[Update, March 28] 'Drive My Car' has won the Academy Award for Best International Feature. This is the first time Japan has won in the category since 2008, when the Academy declared Yojiro Takita's 'Departures' the year's Best Foreign Film.
***
[February 9] It's an exciting time for Japanese cinema – the 94th Academy Awards are set to take place on March 27 and Ryusuke Hamaguchi's 'Drive My Car' is in the bidding pool of four separate categories. On top of its nominations for Best Adapted Screenplay, Best International Feature Film and Best Directing, 'Drive My Car' is Japan's first ever film to be nominated in the Best Picture category at the Academy Awards.
The praise doesn't come out of left field for the film, which took the Best Screenplay Award at the Cannes Film Festival last summer and also won the Golden Globe for Best Non-English Language Film – an accolade Japan hadn't won in 62 years. Nonetheless, it's gratifying to see a local production lined up alongside the past year's big-budget blockbusters including 'Dune', 'Don't Look Up', 'West Side Story' and 'Power of the Dog', which has a whopping 12 nominations at this year's Academy Awards.
Adapted from a 2014 short story by Haruki Murakami called 'Men Without Women', 'Drive My Car' is about a theatre director called Yusuke Kafuku, who is working on a new production while still mourning the sudden death of his screenwriter wife Oto (Masaki Okada). When picking a lead for his avant garde adaptation of Chekhov's 'Uncle Vanya', Yusuke makes the odd choice of casting a young TV actor called Koji Takatsuki (Masaki Okada). Unbeknownst to Koji, Yusuke invited him to play the protagonist upon realising that Koji was the same man Oto was having an affair with shortly before her death.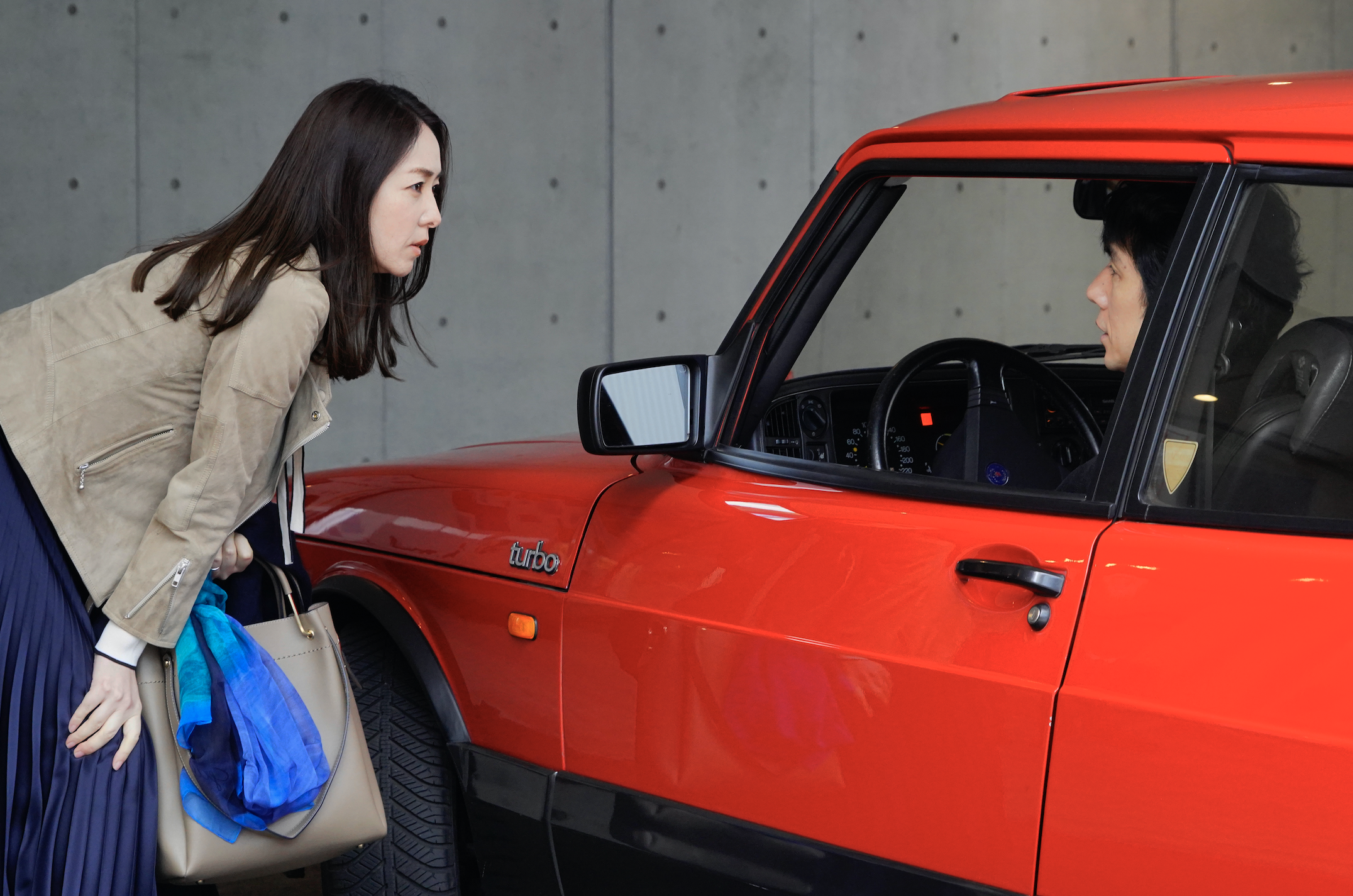 In an attempt to resolve the unexplained mysteries Oto left behind, Yusuke uses his chauffeured car journeys to work every morning to listen to cassette tape recordings of her reading his plays aloud. Though Yusuke spends most of his time in his own head, he begins to confide in his 20-year-old driver Misaki Watari (Toko Miura), who in turn opens up to him about her own losses.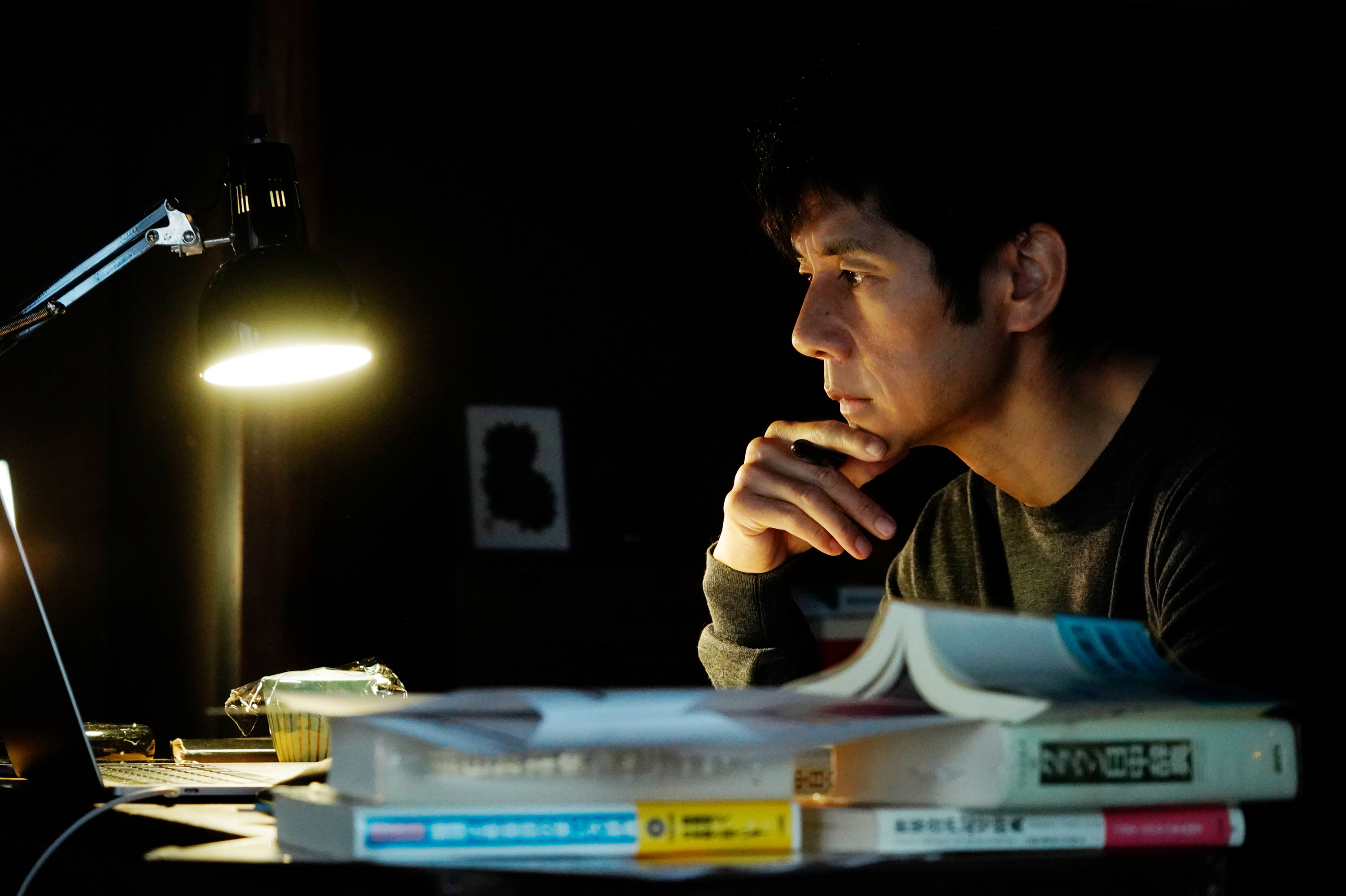 There are many resemblances between 'Drive My Car' and the experimental Chekovian production that the film is centred on. For starters, the opening credits don't appear until the film's 40-minute mark (the film itself is three hours long). Then, you've got the ruminative screenplay by Hamaguchi and Takamasa Oe, which combines the melancholy and desperation of Chekhov's stories with the sexual overtones and surrealism that define Murakami's writing.
It's hard to predict how many Oscars 'Drive My Car' will come away with when there are so many powerful contenders in the running this year, but the nominations alone are enough cause for excitement.
If you haven't seen the film and want to catch up before the Academy Award Ceremony on March 27 (or at 9am on March 28 for those tuning in from Japan), you can still catch a screening at some cinemas including Toho Cinemas at Roppongi Hills and Shinjuku Wald 9.
For more details, read our full review here.
More from Time Out
Go strawberry picking in a secret greenhouse at Chiba's Keisei Rose Garden
Enjoy bottomless mimosas in Tokyo with this ¥1,650 all-you-can-drink deal
This package deal makes visiting Gunma's Kusatsu Onsen easier for the weekend
The flower festival at Huis Ten Bosch in Nagasaki will have 1 million tulips
9 all-you-can-eat deals in Tokyo you can enjoy right now
Want to be the first to know what's cool in Tokyo? Sign up to our newsletter for the latest updates from Tokyo and Japan.