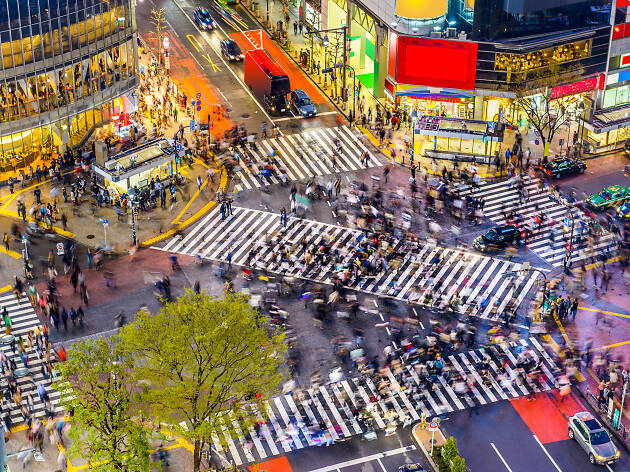 30 free things to do in Tokyo
Time out for nowt in Japan's costly capital
The best things in life are free. They cost nothing. Nada. Nish. We live in one of the world's most expensive cities, but enjoying quality art, music, clubs and entertainment needn't incur a charge. Put your wallet away and follow our guide to the finest free cultural and pleasure-seeking pursuits the capital has to offer – 30 free things to do in Tokyo, from sky-high spots to the Sumo Museum. And when you start feeling peckish, consult our cheap eats guide for the best budget grub.
See how your beverages are bottled...
Pick up a free piece of culture...
Explore the city's top outdoor spots...
Celebrate your birth...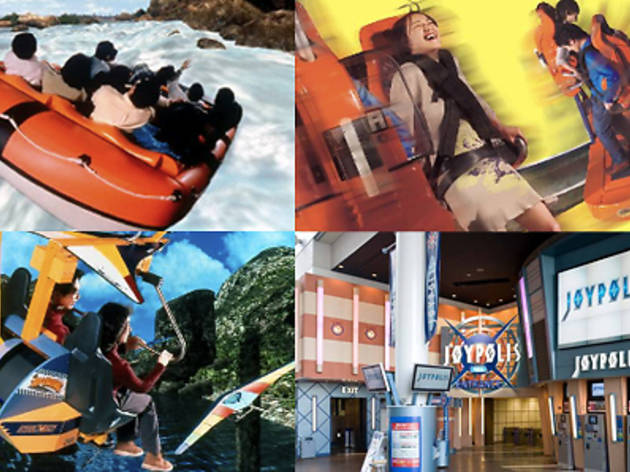 Sega's arcade game emporium is justifiably renowned for its virtual-reality hang gliders and white water raft rides, though the 'real-world' attractions like the Spin Bullet rollercoaster are equally thrilling. Present proof of your birth date on arriving, and you'll get free admission and a ticket for unlimited rides, plus a portion of Dippin' Dots ice cream and other stuff that's clearly only meant for kids.