Tofukuji is one of the most popular temples in Kyoto to see autumn leaves. November is particularly beautiful as the momiji trees on the main temple grounds around the Tsuten Bridge are blushing in fiery shades of red. Last year, the temple was open after hours for a special evening light-up. This year, however, it's open from 7.30am to 8.30am (last entry 8am) for early risers who want to enjoy the autumnal leaves in a less crowded environment. Tickets for the morning viewing are limited and can be purchased via the Smart Ex booking website or app.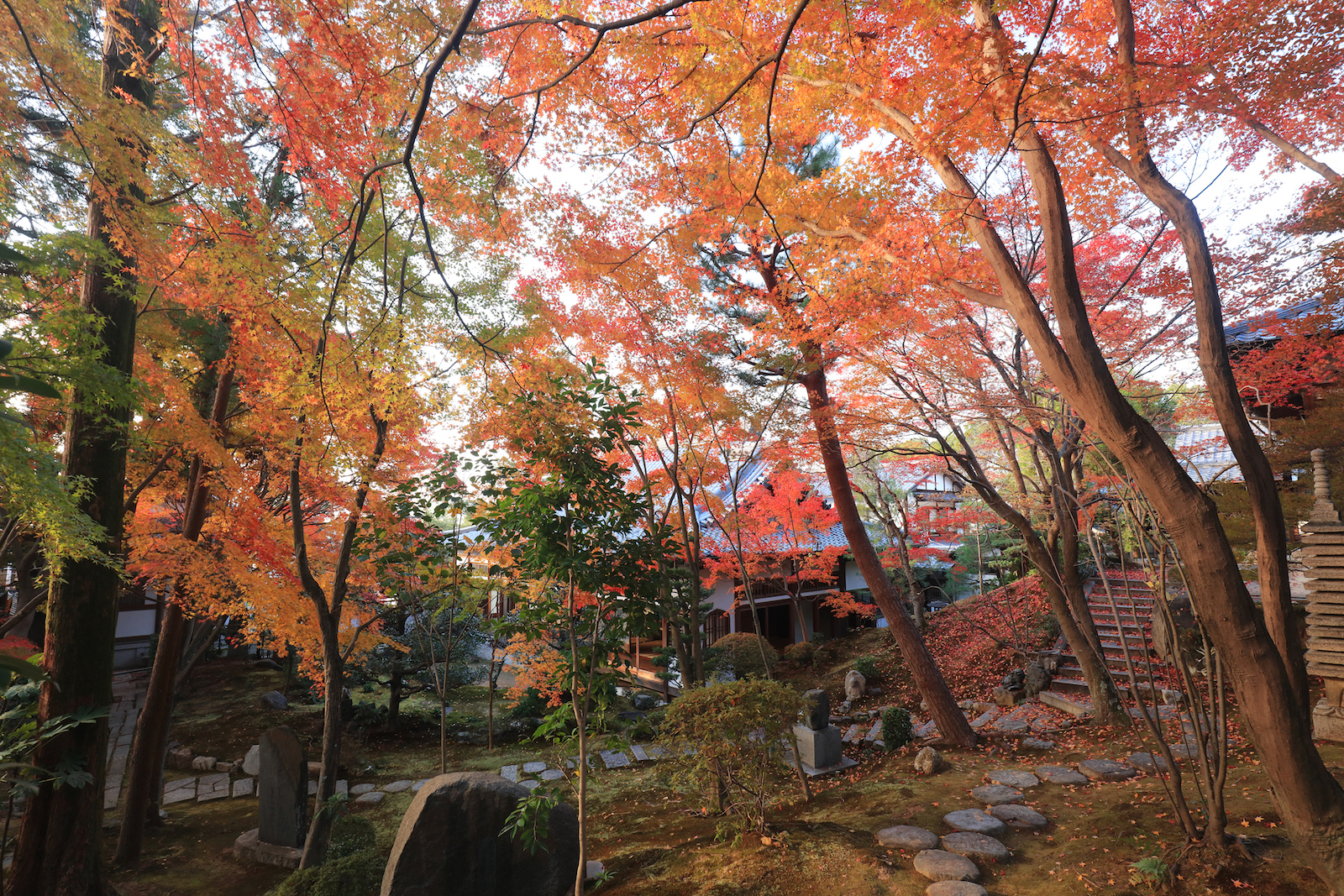 Tofukuji, however, is a sprawling site, which has many more temple buildings located within walking distance of each other. Neighbouring sub-temple Shogakuan is usually closed off to the public, but it's scheduled to open for a limited time in November this year to allow visitors to enjoy its beautiful autumn scenery.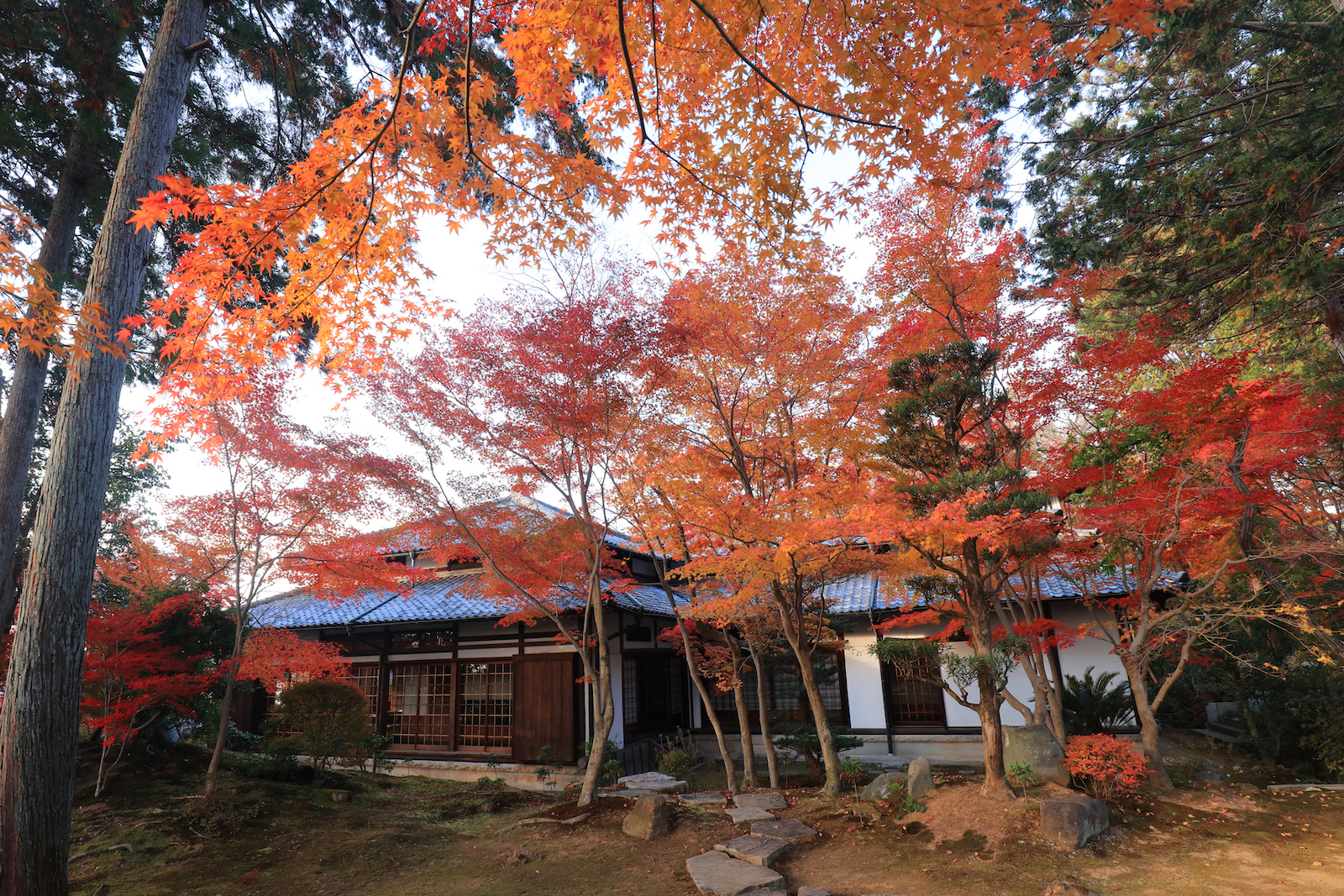 Shogakuan has been around since 1290, but it's only open for visits one day a year on November 23 for the famous Brush Prayer Rituals. Old writing instruments like brushes, pencils and pens donated by local artists and businesses are thrown into a fire. The resulting smoke from the fire is believed to help improve your handwriting if you bathe in it.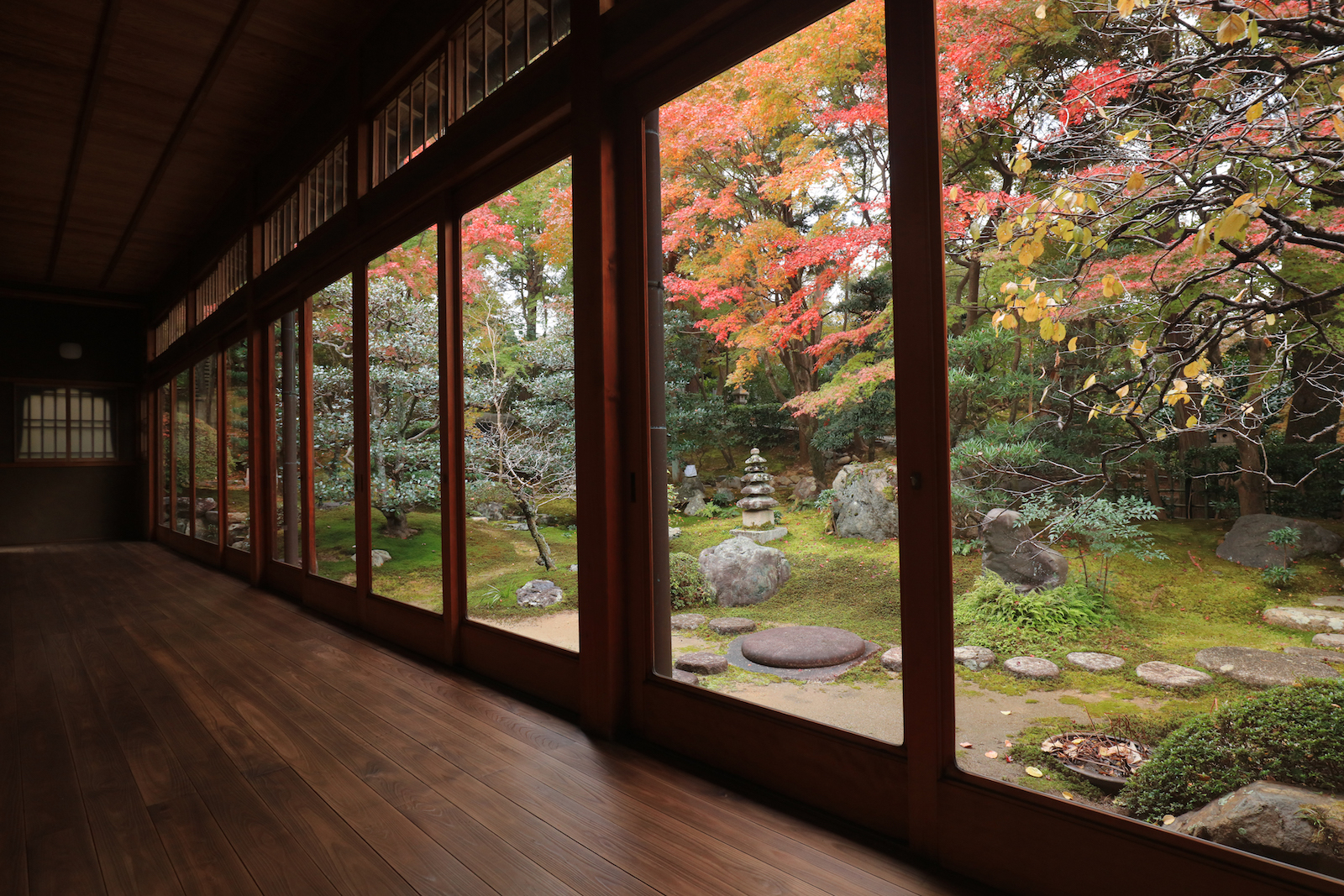 For this year's special autumn opening, you'll get to see the garden's maple trees in shades of red and gold. This jaw-dropping view is best enjoyed from the temple's Japanese-style tatami rooms.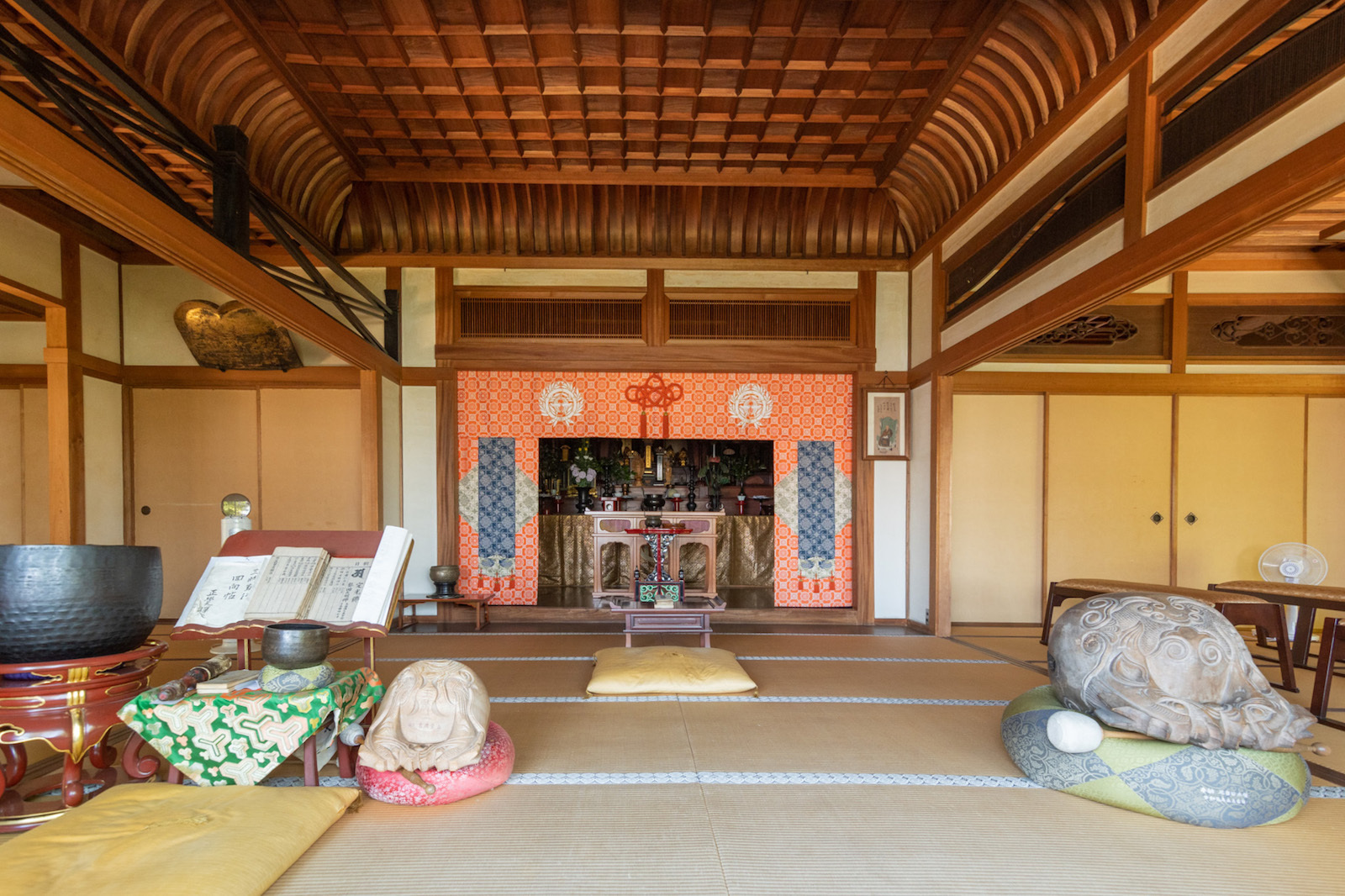 The Shirasu Yashiki main hall, which was donated by a prominent businessman in the Meiji and Taisho eras, will also be open, along with the temple tea house.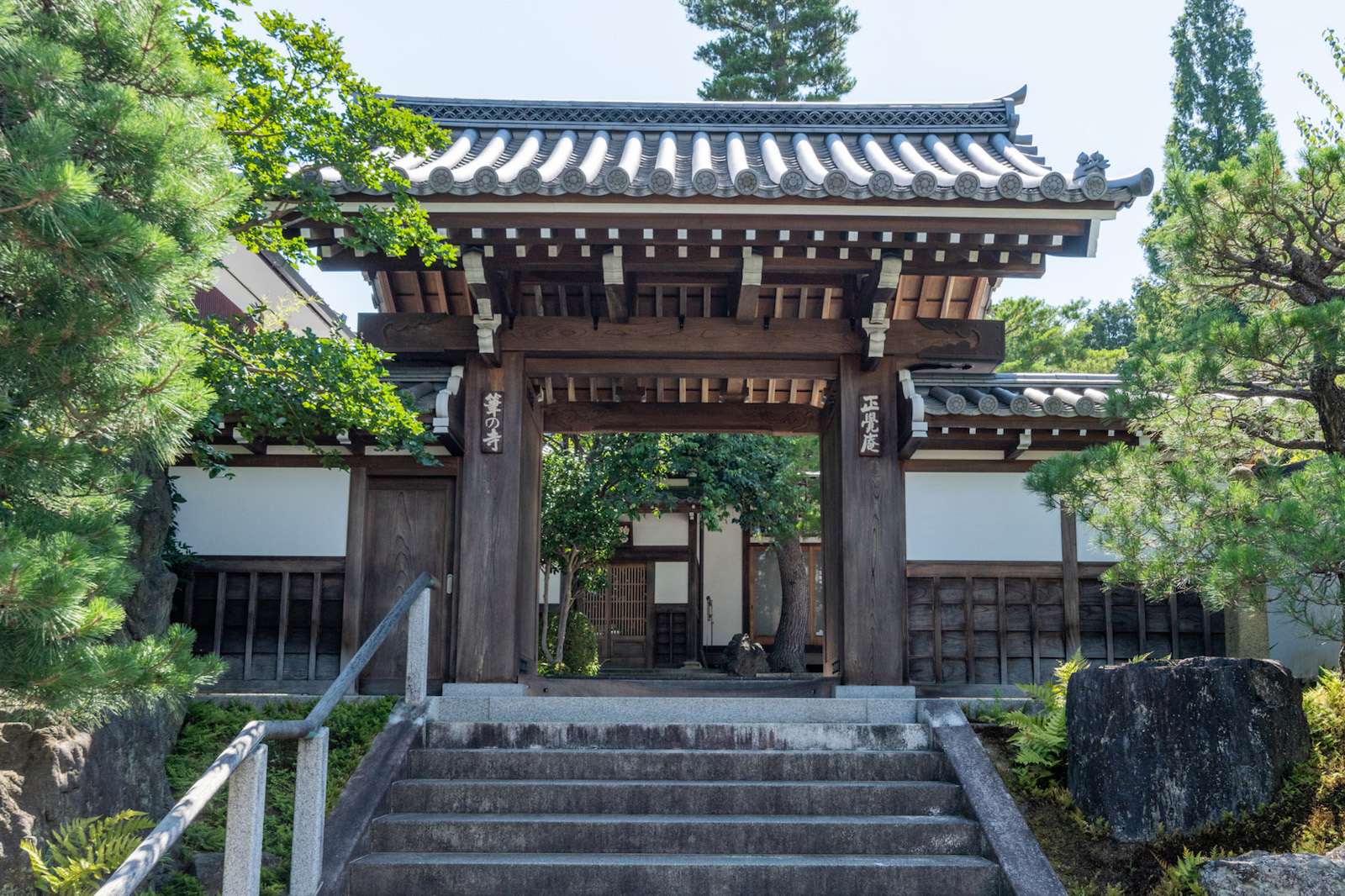 Shogakuan is open to the public from November 25 to December 11 from 10am to 4.30pm (last entry 4pm) daily. You'll need to purchase a ticket at the entrance; it costs ¥900 for adults and ¥180 for primary school students. This sub-temple is only a 15-minute walk from Tofukuji station, or a seven-minute walk from Tobakaido station.
Visit the Shogakuan website for more information.
More news
Confirmed: independent tourists can visit Japan visa-free from October 11
Kyoto's Kiyomizu-dera Temple is open till late for two special light-ups this autumn
Huis Ten Bosch theme park in Nagasaki is hosting Kyushu's biggest fireworks show in October
Bruno Mars is performing in Tokyo and Osaka this October
See autumn leaves from Japan's longest gondola lift at Naeba in Niigata
Want to be the first to know what's cool in Tokyo? Sign up to our newsletter for the latest updates from Tokyo and Japan.