You know the drill: a new month brings a new set of outstanding films and series to add to your watchlist and this April is no exception. While we secretly hoped that spring would also come with season 2 of 'The Naked Director', there are more groundbreaking titles to check out in the meantime.
Because Netflix is pushing to beef up its anime selection this year, you'll see the genre stretched to new limits with culturally enriching and delightful storylines. This includes the premiere of 'Yasuke', a six-episode animation about Japan's first samurai of African descent as well as a quirky anime adaptation of 'The Way of the Househusband', which focuses on a former Yakuza boss turned homemaker.
More titles are likely to be released as April draws nearer, but here are three of the most promising new productions to look forward to. (Note that regional restrictions may apply.)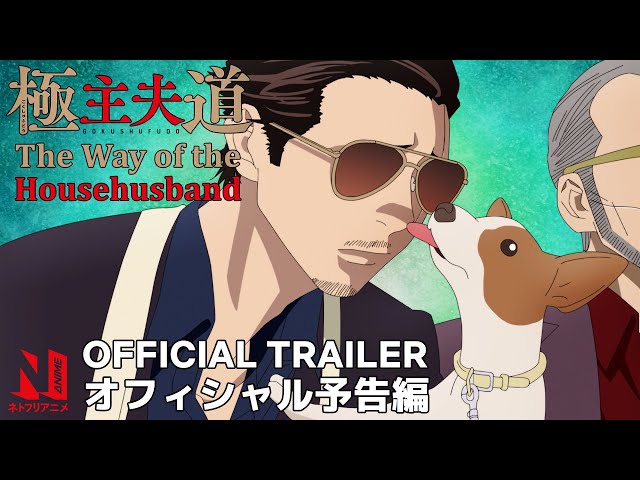 The Way of the Househusband
Synopsis: Tattoo-clad mafia boss Tatsu has abandoned his position in the yakuza to become a full-time homemaker. While other members of the yakuza still talk about Tatsu's fearsome disposition that earned him the nickname 'Immortal Dragon', Tatsu now spends all his energy going on grocery runs and crafting cutesy bento to please his beloved career wife, Miku.
Overview: We first fell in love with the slick-haired Tatsu in the original manga series, but now the unconventional home life of an ex-Yakuza boss has been turned into an anime. While fans were dubious as to whether the small-screen adaptation would have the same weight as its source material, the trailer reveals that the strong cast of voice actors including Kenjiro Tsuda ('One Punch Man') and Shizuka Ito ('Nodame Cantabile') are more than capable of putting on a delightfully funny and touching performance sure to appease all the skeptics.
Available from April 8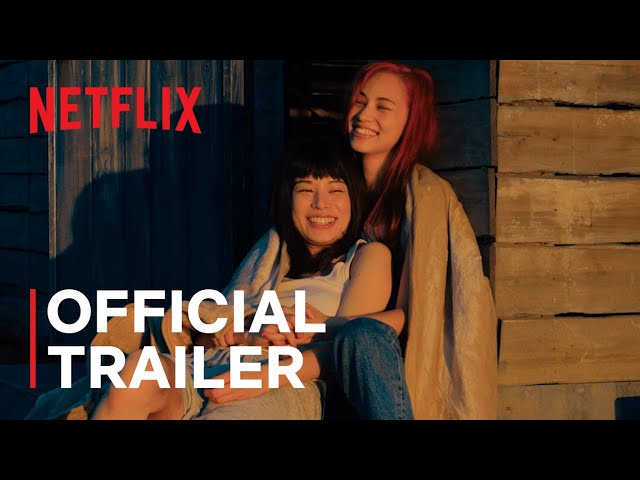 Ride or Die
Synopsis: Rei, a young woman from a wealthy background, gets an unexpected call one day from Nanae, an old friend from high school. Though it has been a decade since the pair last saw each other, Rei is eager to meet up as she used to harbour romantic feelings for Nanae when they were at school together. Upon being reunited with her friend, however, Rei realises that Nanae is a battered wife trapped in an abusive relationship with her husband. After the two friends quickly establish a new kind of intimacy with each other, Nanae asks Rei if she would help her murder her husband.
Overview: Kiko Mizuhara ('Norwegian Wood', 'Attack on Titan') makes a return to full-length features alongside co-star Honami Sato ('The Cornered Mouse Dreams of Cheese') in this gripping psychological drama disguised as an LGBT romance. The film, adapted from the manga 'Gunjo' by Ching Nakamura, is directed by Ryuichi Hiroki, whose credits include the 2014 film 'Kabukicho Love Hotel'.
Available from April 15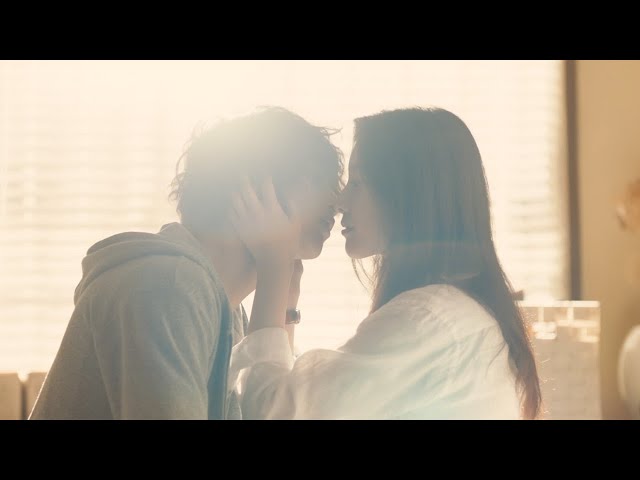 Your Eyes Tell
Synopsis: Four years ago, Akari was on a trip with her family when they were struck in a fatal car accident. Akari survived the crash, but lost both her parents as well as her eyesight in the accident. Despite the heart-wrenching misfortunes of her past, she tries to make the most of every passing day and is a cheerful presence for those around her. One day, Akari meets ex-boxer Rui, who she initially thinks is someone else. The chance encounter gradually turns into an intimate relationship, before Rui realises that he has crossed paths with Akari before – four years ago, to be exact.
Overview: Even those who'd seen 'Aways' – the original South Korean film that 'Your Eyes Tell' was based on – couldn't help but shed more tears when watching this Japanese remake. The film, directed by Takahiro Miki ('My Tomorrow, Your Yesterday'), was released in 2020 at a time when it was difficult to pay a visit to local cinemas, so this Netflix release is sure to please fans of hard-hitting romances. It may be a story you've seen before, but compelling performances from Yuriko Yoshitaka ('Yurigokoro') and Ryusei Yokohama ('Your Turn to Kill'), who play Akari and Rui respectively, make this film one worth watching time and time again.
Available April 23.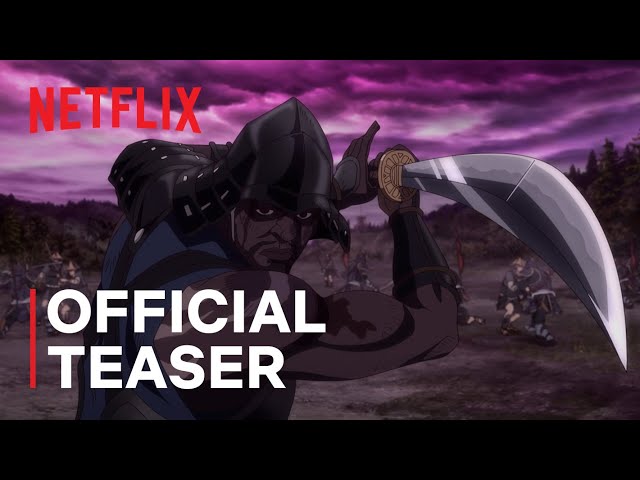 Yasuke
Synopsis: After many years of fighting violent battles, Yasuke – an actual historical samurai of African descent in 16th century Japan – has retreated to a simple life as far away from conflict as possible. Despite his disdain for the brutalities of war, the mighty ronin must soon pick up his sword once again to protect a young child from sinister forces and defeat a clan of bloodthirsty warlords.
Overview: This cross-cultural production enters new territory with African-American artists coming together with Japanese animation studio MAPPA to tell the legendary story of Japan's first African samurai. While there are gaping holes in the historical account of the 16th century samurai, 'Yasuke' uses elements of fantasy to fill in the gaps and reimagine the life of the mysterious figure who is portrayed in the series as 'the greatest ronin ever known'.
You can read more about the debut production here. Available from April 29.
The End of Summer (1961)
Synopsis: Manbei is the patriarch of the Kohayagawa family, who own a small sake brewery in Kyoto. The eldest son died before he could take over the family business, so the Kohayagawa legacy now falls in the hands of Menbei's two daughters – Fumiko and Noriko – and his widowed daughter-in-law Akiko.
Overview: A nostalgic gem from legendary filmmaker Yasujiro Ozu, 'The End of Summer' is a chronicle of a female-driven family navigating life during the modernisation of postwar Japan. Featuring some of the biggest stars in Japanese cinema, including Haruko Sugimura and Daisuke Kato, Ozu's penultimate film went on to be screened at the 12th Berlin International Film Festival and is still hailed as a masterpiece for its symbolism and stunning imagery of Japan in the early 60's.
Available April 1.