Ghibli Park in the Expo 2005 Aichi Commemorative Park has been open for over six months now and the excitement surrounding the attraction is still sky high. With its faithful recreations of famous Studio Ghibli movie scenes, interactive displays and exclusive merchandise shops, Ghibli Park is an absolute must-visit for fans of the illustrious anime house.
But for tourists from overseas wanting to visit the park near Nagoya city in Aichi prefecture, one stumbling block was the tickets. Initially, tickets could only be purchased in Japan through Lawson's Boo-Woo Tickets service or with a JTB travel agency accommodation package deal. Now, though, Ghibli fans overseas can buy their tickets online through the park's international ticket site.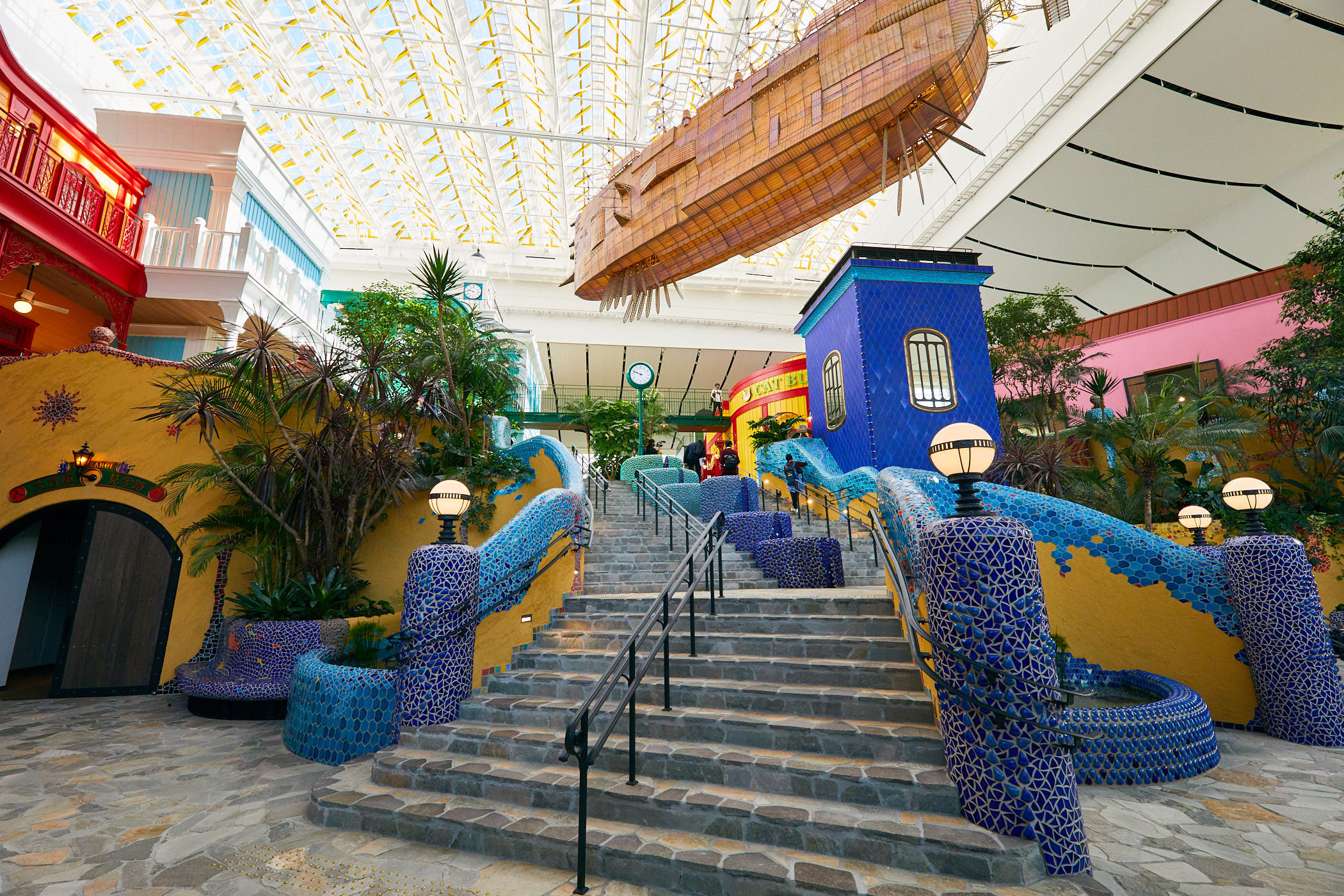 Tickets are now on sale through to the end of November 2023 on a first-come, first-served basis. If you're planning to visit later in the year, tickets go on sale from the 10th of every month about three months in advance. For example, tickets for December 2023 will be available from Sunday September 10 at 2pm.
Ghibli Park is currently split into three areas, with two more opening soon. The good news is, you can now get tickets to all three areas – overseas ticket sales were previously limited only to the Ghibli's Grand Warehouse area.
Here are the ticket prices and entry times for each of the areas.
Ghibli's Grand Warehouse
Tickets: weekdays ¥2,000, weekends and holidays ¥2,500 (children 4-12 years old ¥1,000 and ¥1,250 respectively)
Entry times: 12 noon, 2pm
Hill of Youth
Tickets: ¥1,000, children 4-12 years old ¥500
Entry times: 11am, 3pm
Dondoko Forest
Tickets: ¥1,000, children 4-12 years old ¥500
Entry times: 11am, 3pm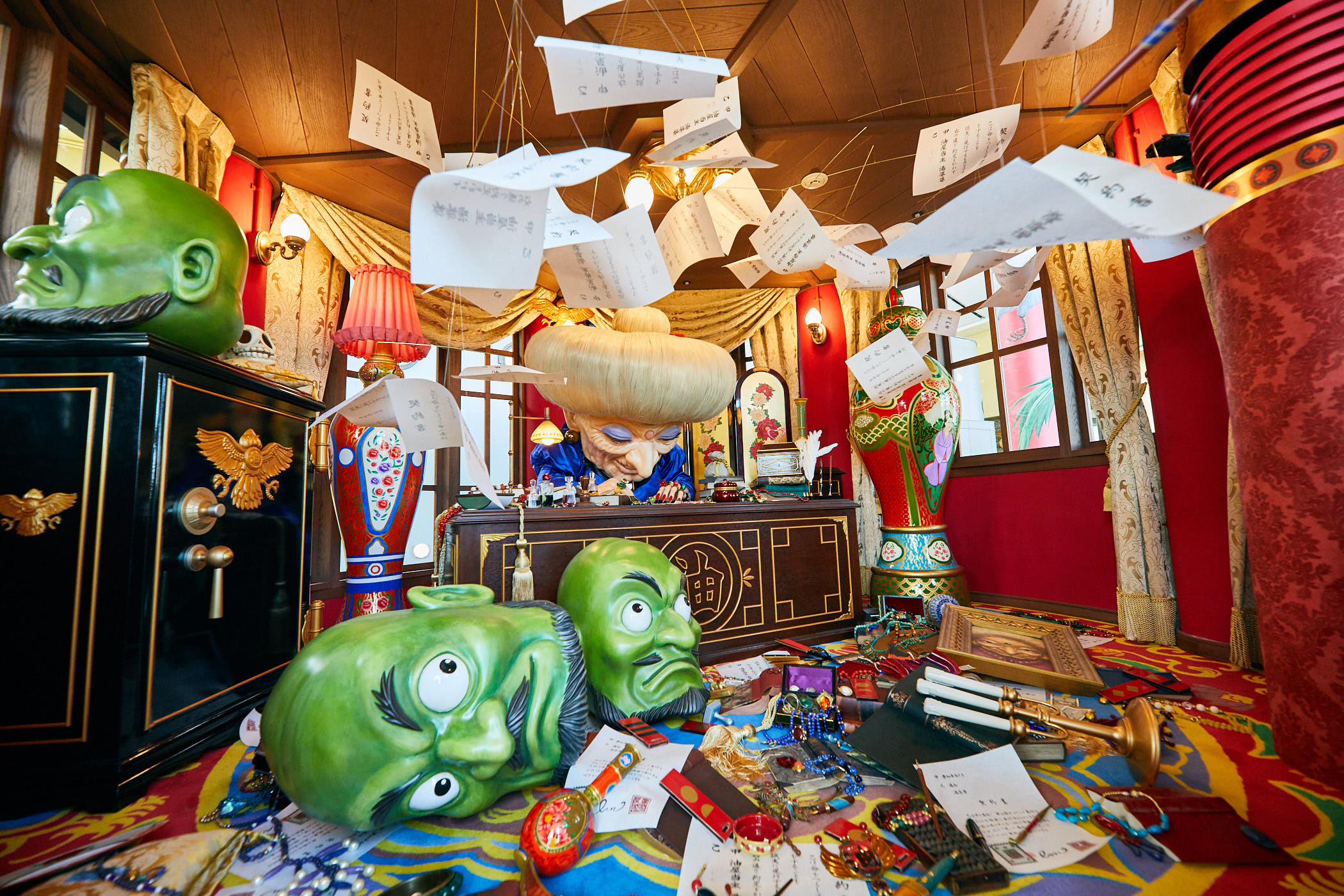 Do note that Ghibli Park tickets have to be purchased in advance. There are no ticket sales at the door. Each person can buy a maximum of six tickets for each of the areas. Kids three years old and under can visit the park for free and they do not require a ticket.
Also, you can only enter the park during the entry time stipulated on your ticket, but you can stay in the park for as long as you like until closing time. Re-entry is not permitted. So plan your time and visit wisely.
For more information and to get your tickets, see Ghibli Park's English website here.
If you want to get extra hyped about Ghibli Park, don't forget to check out our ultimate guide before you visit.
This article was originally published on December 22 2022 and updated on September 6 2023.
More from Time Out Tokyo
Here's the official 2023 forecast for autumn leaves in Japan
4 new Japanese shows and films to watch on Netflix in September 2023
There's a DJ rave and fireworks festival at Yamanakako Lake near Mt Fuji
teamLab Planets Tokyo has a new digital art installation playing with water and light
Tokyo Biennale 2023 is opening in September – here are the highlights
Want to be the first to know what's cool in Tokyo? Sign up to our newsletter for the latest updates from Tokyo and Japan.