Tokyo's Haneda Airport is currently ranked as the world's second best airport according to Skytrax's 2021/2022 World Airport Survey, but it could be vying for first place in 2023 with a new complex opening this month. Set to open on January 31, Haneda Airport Garden will be directly connected to Haneda Airport Terminal 3 and features a new bus terminal, a rooftop spa plus dozens of shops and restaurants.
The facility also includes two Villa Fontaine hotels, which opened on December 21 2022. As its name suggests, Hotel Villa Fontaine Grand is the larger of the two, with a total of 1,557 guest rooms that include Japanese-style tatami rooms. Hotel Villa Fontaine Premier, meanwhile, is a touch more luxurious than its sister establishment with 160 spacious suites overlooking the Tamagawa River.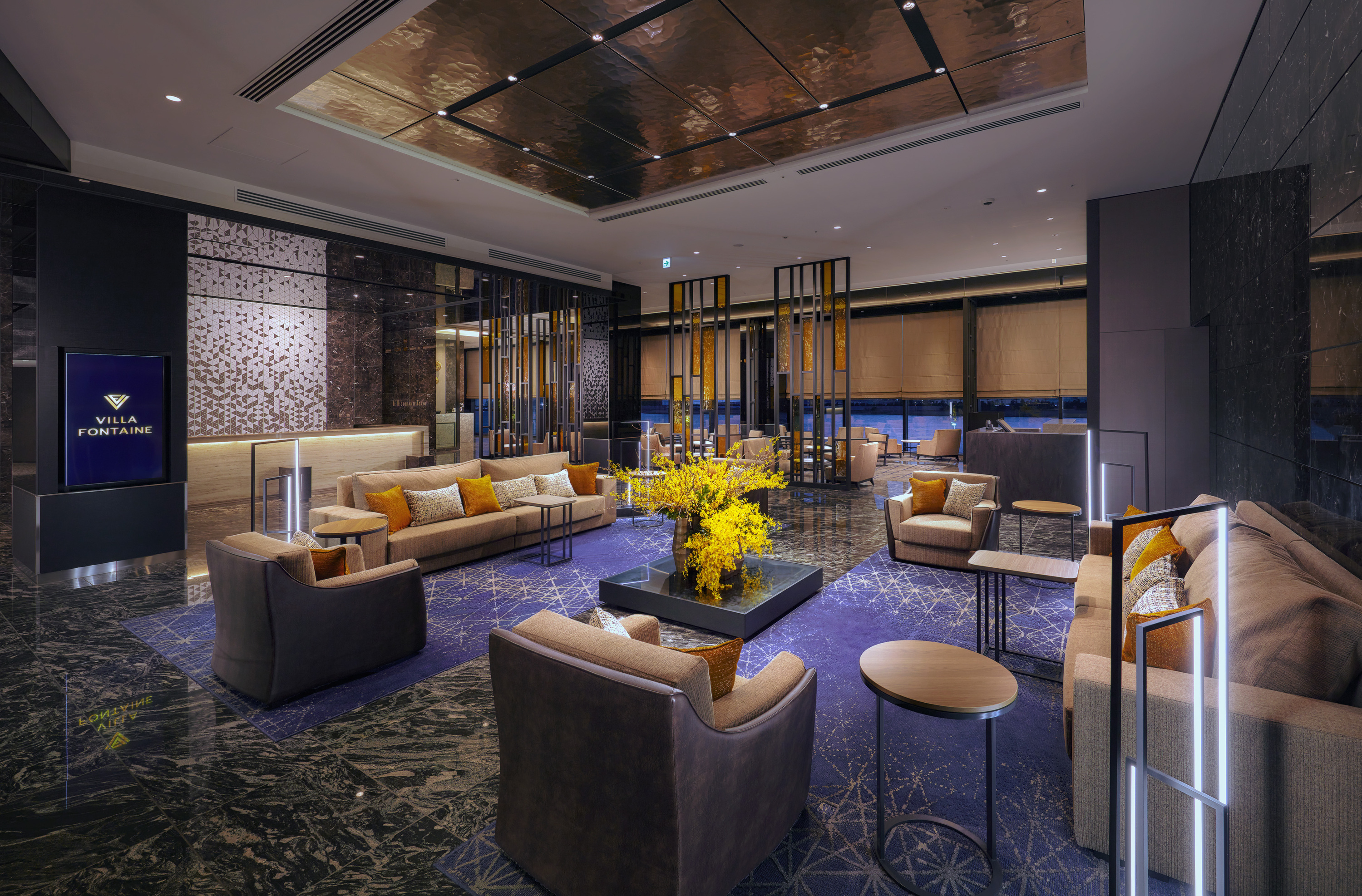 Those who don't need to spend a whole night at the airport on their layover have the option of unwinding at the 2,000sqm hot spring facility on the 12th floor of the complex, which is open to non-hotel guests for a separate admission fee. On a clear day, you should be able to see the tip of Mt Fuji from the rooftop baths as planes fly overhead (hopefully the passengers will be too high in the sky to see you).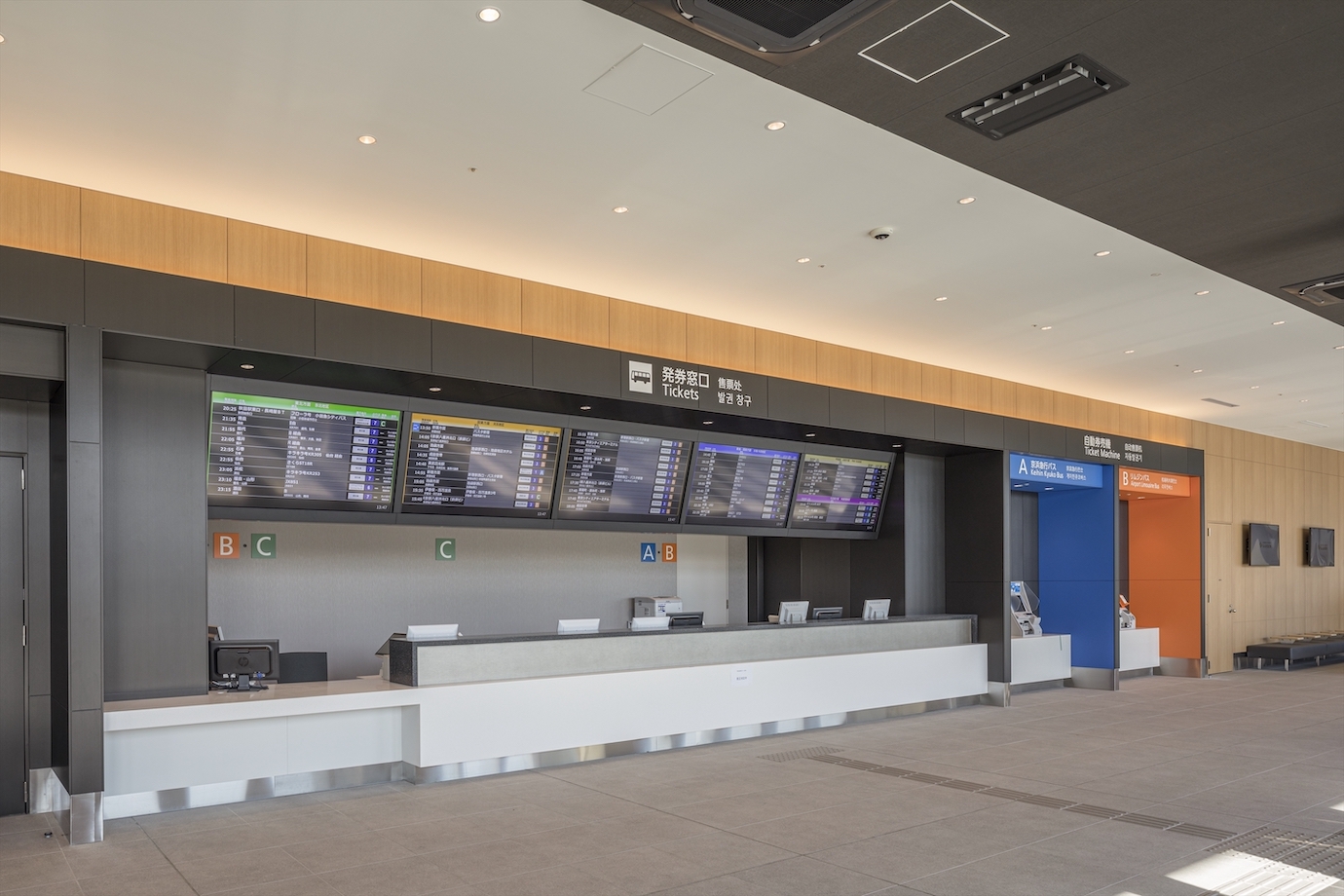 Of all the fancy amenities soon to come, however, it's the bus terminal that has the potential to be a real game changer here. Beyond the coaches coming in and out of the city, there will also be routes that lead to destinations beyond Tokyo like the coastal city of Ise in Mie prefecture, Osaka and Hakuba (just in time for ski season).
The World's Best Airports of 2023 are set to be announced on March 15, so we'll let you know how our favourite airport measures up to the others when the time comes. In the meantime, check out how our national airlines are ranked on the global scale in terms of timeliness.
More from Time Out Tokyo
Two Japanese carriers are in the world's top 3 most on-time airlines in 2022
See stunning ice sculptures at this annual ice festival in Hokkaido
The 2023 Japan cherry blossom forecast is here
Cherry blossom season has already begun in Atami, an hour from Tokyo
Noma is opening a pop-up restaurant in Kyoto in spring 2023
Want to be the first to know what's cool in Tokyo? Sign up to our newsletter for the latest updates from Tokyo and Japan.