As two of Japan's most popular theme parks, Tokyo Disneyland and DisneySea have really had to adapt to the pandemic, bringing in capped visitor numbers and new social distancing measures. There are new ticket prices, as well as plenty of new safety rules to follow. On the other hand, some things have stayed just the same – the rides are still great, the food is still cute, and the queues are still long.
Here's what you need to know about Tokyo Disneyland and DisneySea in 2022 to enjoy your visit to the fullest.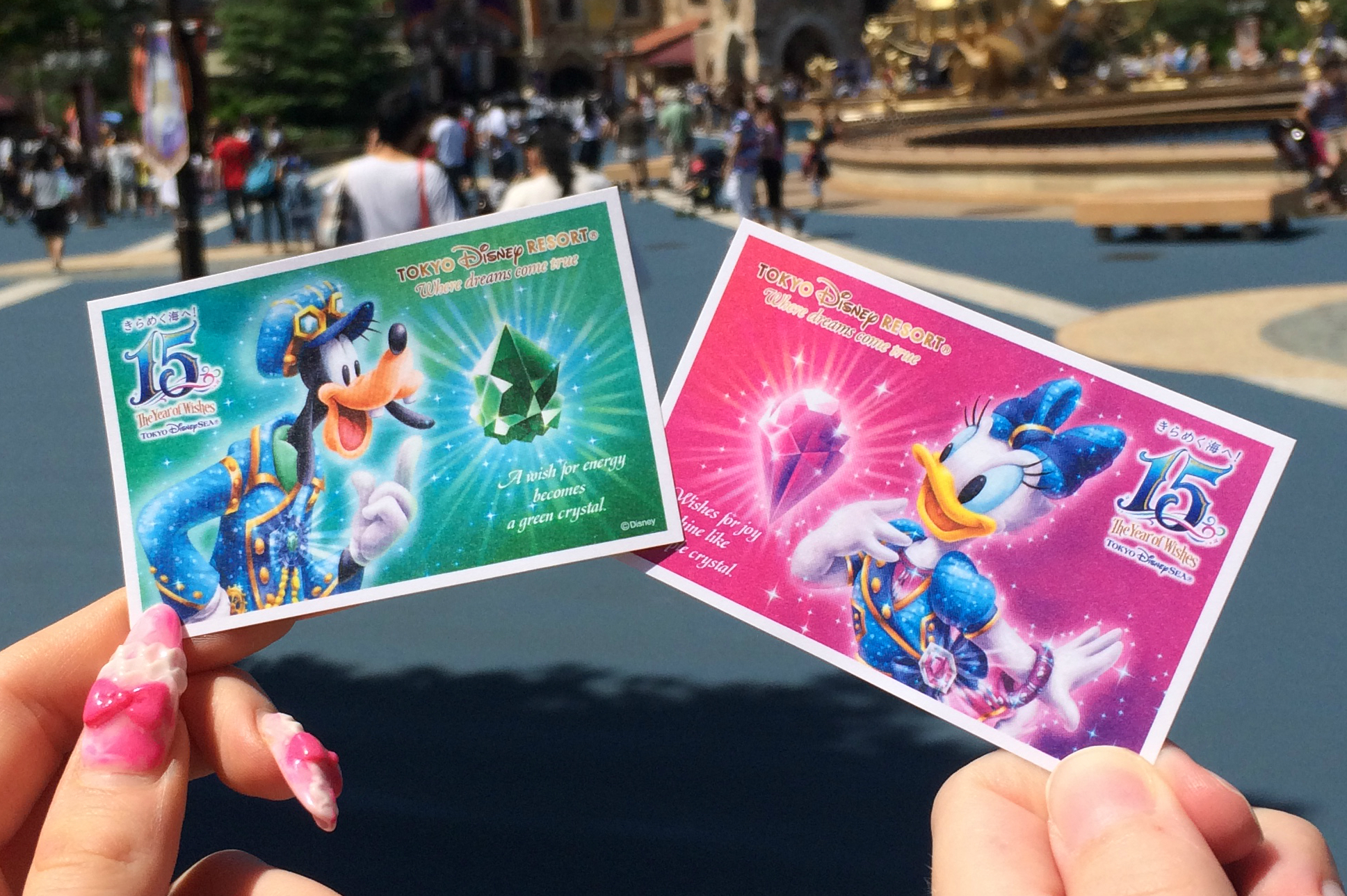 Save up! Ticket prices have gone up
One of the biggest changes you'll notice when purchasing a ticket to either Tokyo Disneyland or DisneySea is the price increase. Tokyo Disney Resort has increased the price of park ticket prices to a hefty ¥9,400 per person for a one-day pass during most weekends and peak periods such as Halloween and Christmas. See our full breakdown of the new pricing scheme here.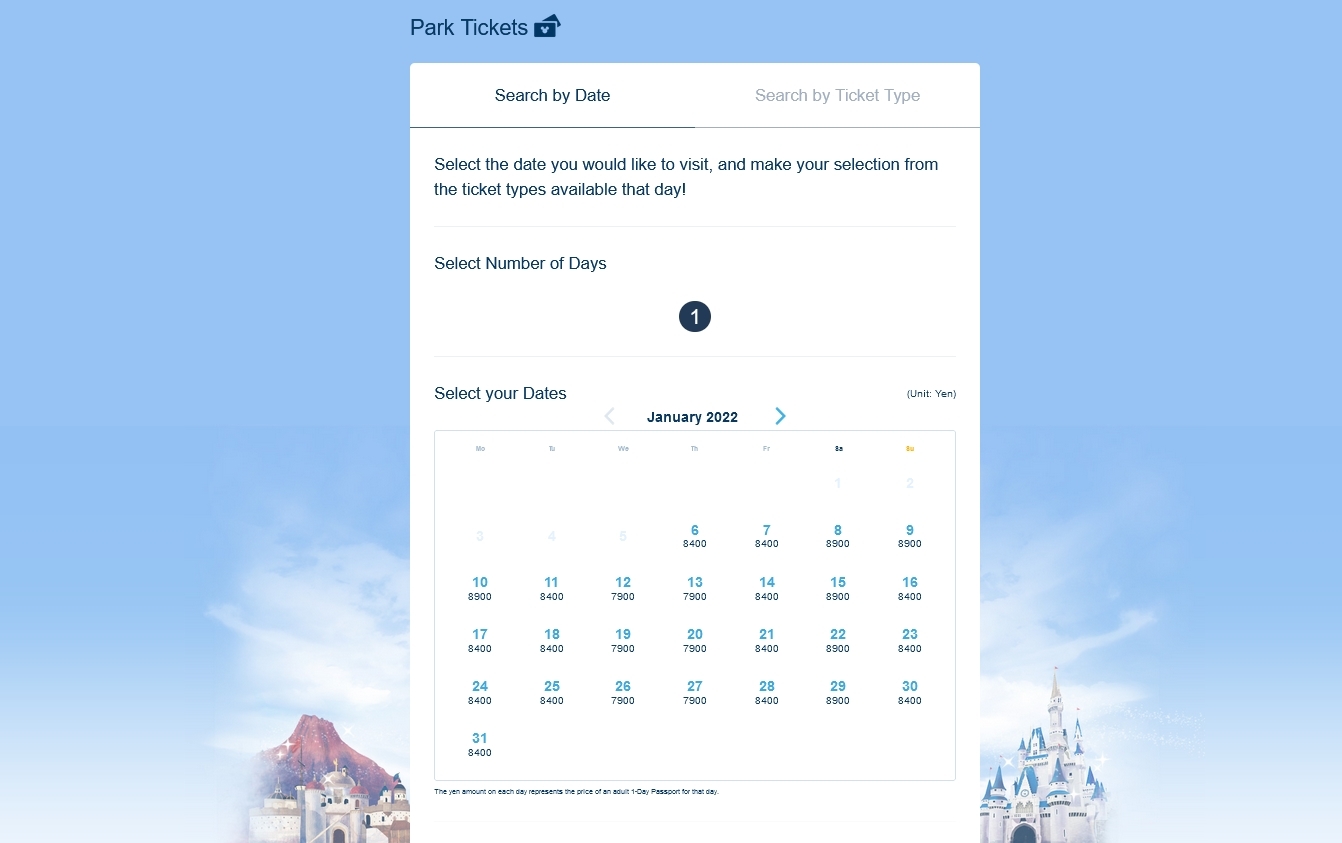 Booking tickets isn't quite so simple anymore
While getting tickets to Disneyland has never been easy exactly, in pre-Covid times, we used to be able to pop into a convenience store and pick up same-day tickets outside peak season without a second thought. Not anymore, though. You can still buy tickets in person at the Disney flagship store in Shinjuku or via the Japan Travel Bureau at konbini ticket kiosks, but the process isn't very straightforward – especially if you don't speak Japanese.
Your best bet is to reserve your ticket online in advance via the Disney Resort site. From 2pm every day, you can buy park tickets up to two months in advance. For example, if you plan to visit on April 22, you can book your ticket from February 22 onwards. Be quick, though. Sales end when the visitor capacity for that day is reached, although slots may open up again due to cancellations.
We also recommend making reservations for popular park restaurants online right after booking your ticket. Not only will it save you queuing up, but during weekends and holidays, restaurants may only grant admission to those with prior reservations. See here for restaurants in Tokyo Disneyland that take reservations, and here for Tokyo DisneySea.
You still need to arrive early
This has always been good advice for anyone with a big Disney day planned, but it's even more essential now. Especially on weekends, holidays and peak periods, entering Tokyo Disneyland and DisneySea may take up to one hour due to new safety measures. Both parks have implemented bag and body scanners at all entry gates. It's a bit like going through an airport – right down to the long, slow-moving queues.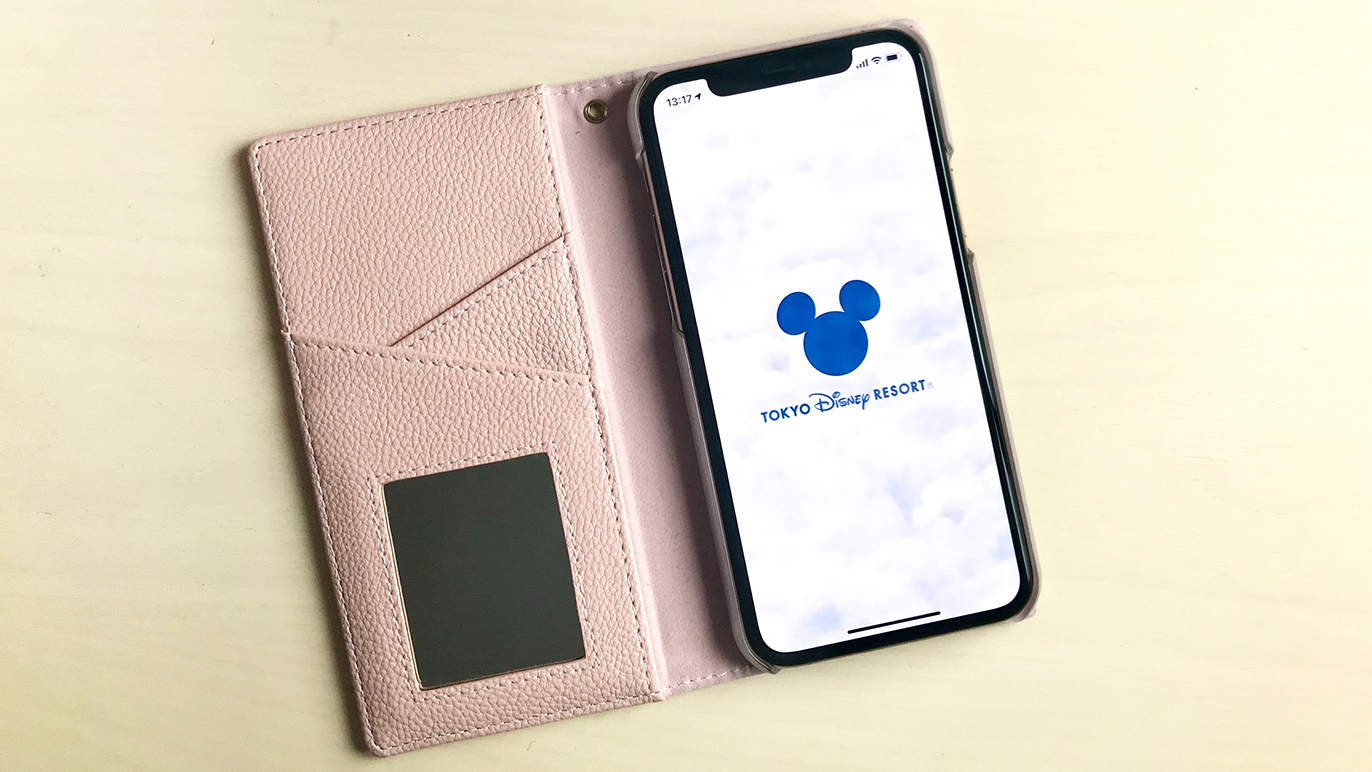 Definitely get the app, because...
Pre-Covid, you only needed to bring your phone to snap a few photos inside the parks. However, a smartphone is now required to get entry to a number of attractions at both Disney parks. Make sure to download Tokyo Disney Resort's official app (Android/iOS) prior to your visit, as you'll need it to get a Standby Pass or Entry Request.
Fastpasses are gone
That's right. Both Disney parks have ditched their Fastpass system, which used to let visitors skip the lines at popular rides at a specified time. Instead of paper Fastpass tickets, there are now digital Standby Passes, which you get via the Disney Resort app.
Standby Pass
Upon entering the park, you'll get access to the Standby Pass menu in the app, where you can choose a time slot for the rides you would like to enjoy. You'll need to be quick to secure one of the coveted spots as they tend to book out fast. Most of the time, you won't be able to just queue up for rides that require Standby Passes. In other words, if you can't get a Standby Pass, you can't go on the ride.
See here for the list of attractions that require Standby Passes in Tokyo Disneyland and here for Tokyo DisneySea.
Entry Request
The Entry Request is a new lottery-based system for some shows and character greetings. After entering the park, you can make Entry Requests via the app. Note that only those who receive a confirmation message with a specified entry time will be able to enjoy the experiences.
For a list of events that require Entry Requests, see here for Tokyo Disneyland and here for Tokyo DisneySea.
Souvenir snacks aren't so easy to get
Picking up Disney snacks as souvenirs at the end of your visit is a major part of any park visit. However, both Disney parks have limited quantities of the themed cakes, biscuits, chips and more that usually come in beautiful tins, tote bags and other fancy packaging.
You used to be able to find these snacks in just about every shop inside Disneyland and DisneySea, but recent shortages have changed things. The coveted treats are now only available at the parks' large souvenir snack shops: World Bazaar Confectionery in Tokyo Disneyland and Valentina's Sweets in Tokyo DisneySea. You can also buy the sweets and snacks via the Tokyo Disney Resort app during your visit.
If you can't make it to either Disneyland or DisneySea, make sure to visit Tokyo's new Disney flagship store in Shinjuku. Unlike the parks, entry is free, however, you will also need to make a reservation in advance.
This article was originally published on January 6 2022, and updated on February 24.
More news
Survey: tell us what living in Tokyo is really like for you
Some 7-Eleven stores in Tokyo now have floating hologram checkouts
teamLab Borderless is hosting one last springtime exhibition before it closes

Yokohama Red Brick Warehouse will be closed from May to December 2022
Disney has released an adorable Japan-only cherry blossom collection
Want to be the first to know what's cool in Tokyo? Sign up to our newsletter for the latest updates from Tokyo and Japan.