Tokyo's newest Starbucks outlet has finally opened inside the Hana Biyori greenhouse, which is part of a larger garden managed by the popular amusement park, Yomiuriland. Especially during the rainy season, when the weather is unpredictable and sudden downpours are not uncommon, this new café is a great place to enjoy greenery over a cup of coffee while keeping dry.
It's like walking into a floral fantasy of your Instagram dreams. The big hall is all decked out with blooming flower walls and hanging baskets planted with begonias, fuchsias, petunias, geraniums and bellflowers.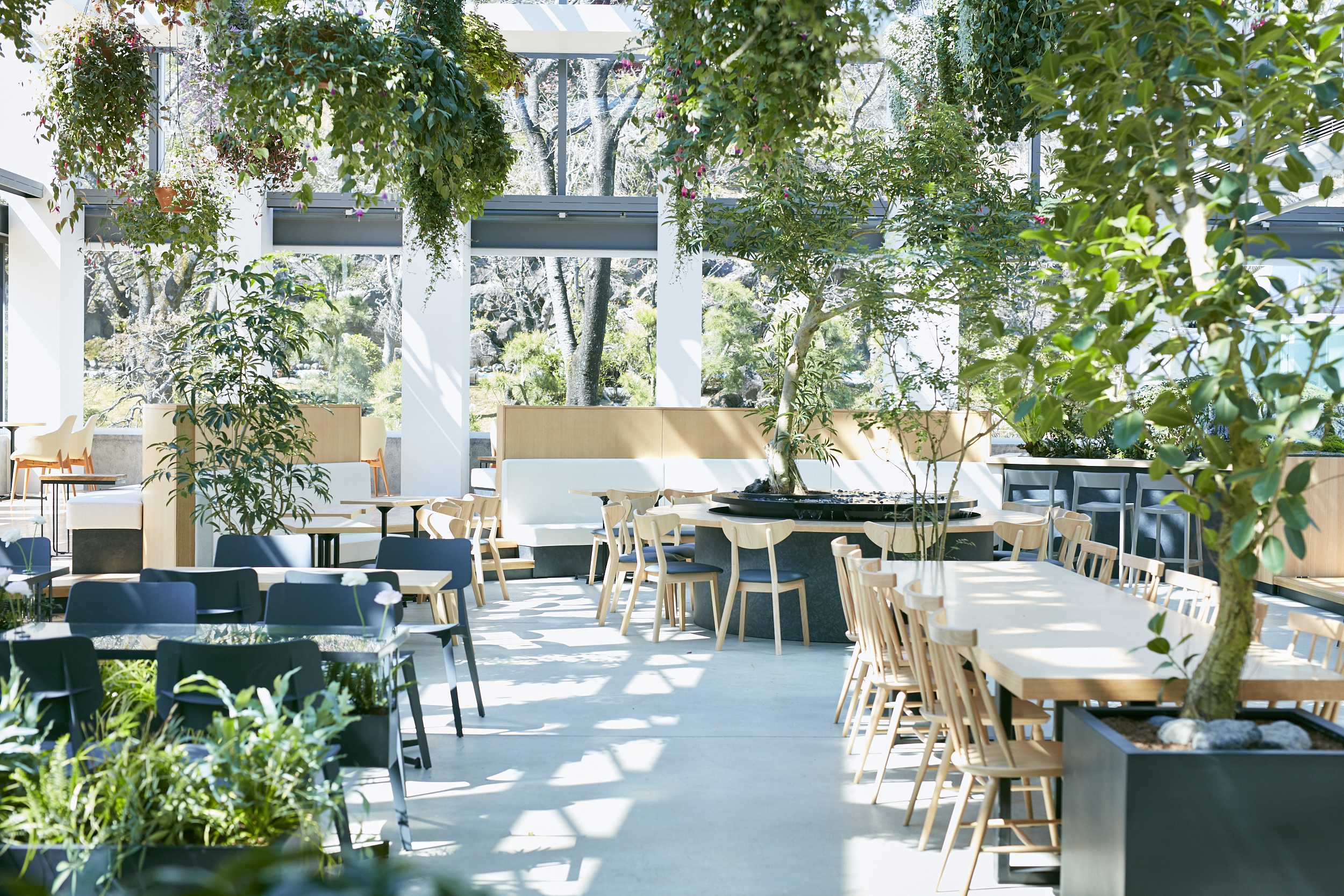 The open, light-filled space is a breath of fresh air and a sight for sore eyes. The lush, comfortable atmosphere has plenty of greenery to calm your mind – there's even a communal table with a water feature.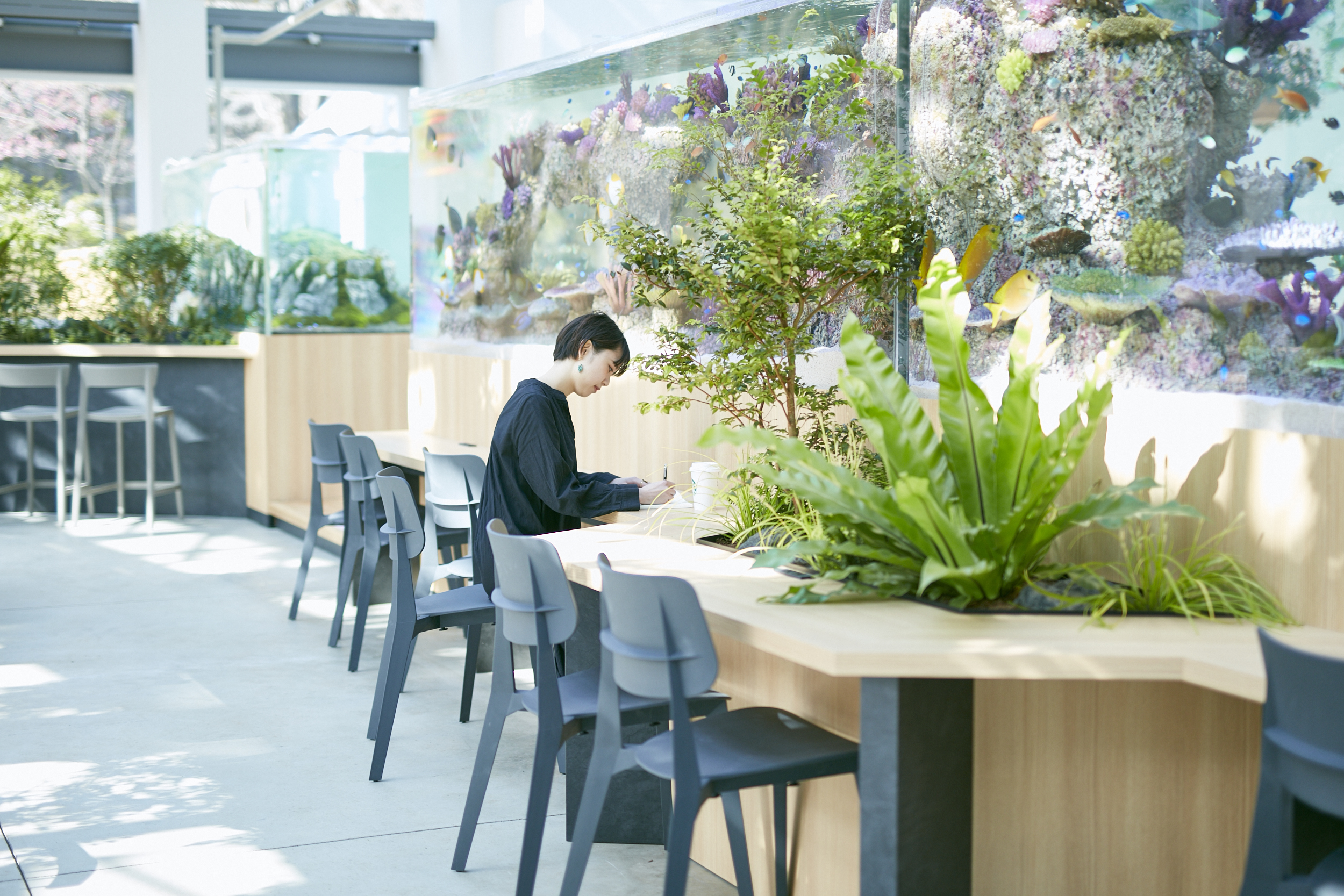 Make a beeline for one of the counter seats facing the café's 8m-long aquarium and you'll be treated to a mesmerising view of colourful coral fish from Okinawa.
As the greenhouse is inside Yomiuriland's Hana Biyori botanical garden, you'll have to fork out ¥1,200 (primary school students and children aged three and older ¥600) for the park entry to get to this unique Starbucks outlet.
For more information on the new Starbucks and Hana Biyori, check the official website. If you're a fan of Starbucks, don't miss Japan's most beautiful Starbucks stores.
When you're heading out for your caffeine fix, be sure to check our guide on going out safely in Tokyo.

New openings in Tokyo
No Swedish meatballs: Ikea Harajuku's cafe menu is all about flatbread
The new, interactive Play Museum in Tokyo turns art into a playground
Small Worlds Tokyo miniature theme park will feature Sailor Moon and Evangelion exhibits
The world's first Gap store with a café has opened in Tokyo
A new Uniqlo Tokyo global flagship store has opened in Ginza