You'll find some of the best public art in Tokyo in the most unexpected locations: a digital waterfall by teamLab inside Ginza Six, an art park located right outside Shinjuku Station, or even on beautiful manhole covers.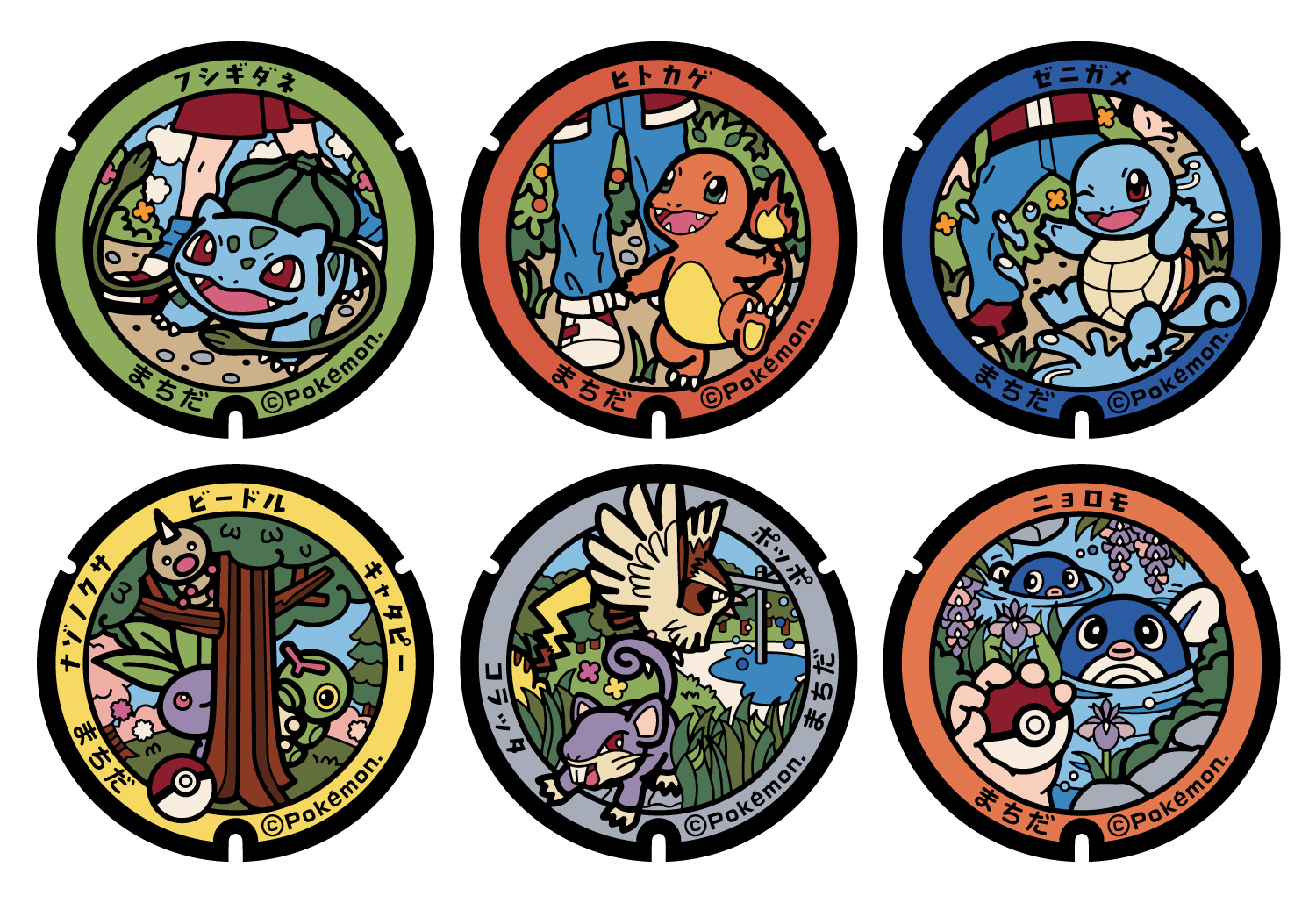 In the past year, Pokémon-themed manhole covers have started to pop up throughout the country as part of the Pokémon Local Acts project, created to help boost tourism in rural and lesser known destinations. Tokyo doesn't usually need any help on that score, so the city hasn't had any Pokémon manhole covers of its own. But now, Pokemon trainers and fans in Tokyo can rejoice: these special manhole covers have appeared at Machida city's Serigaya Park – plus, one of them was the 100th one installed in Japan.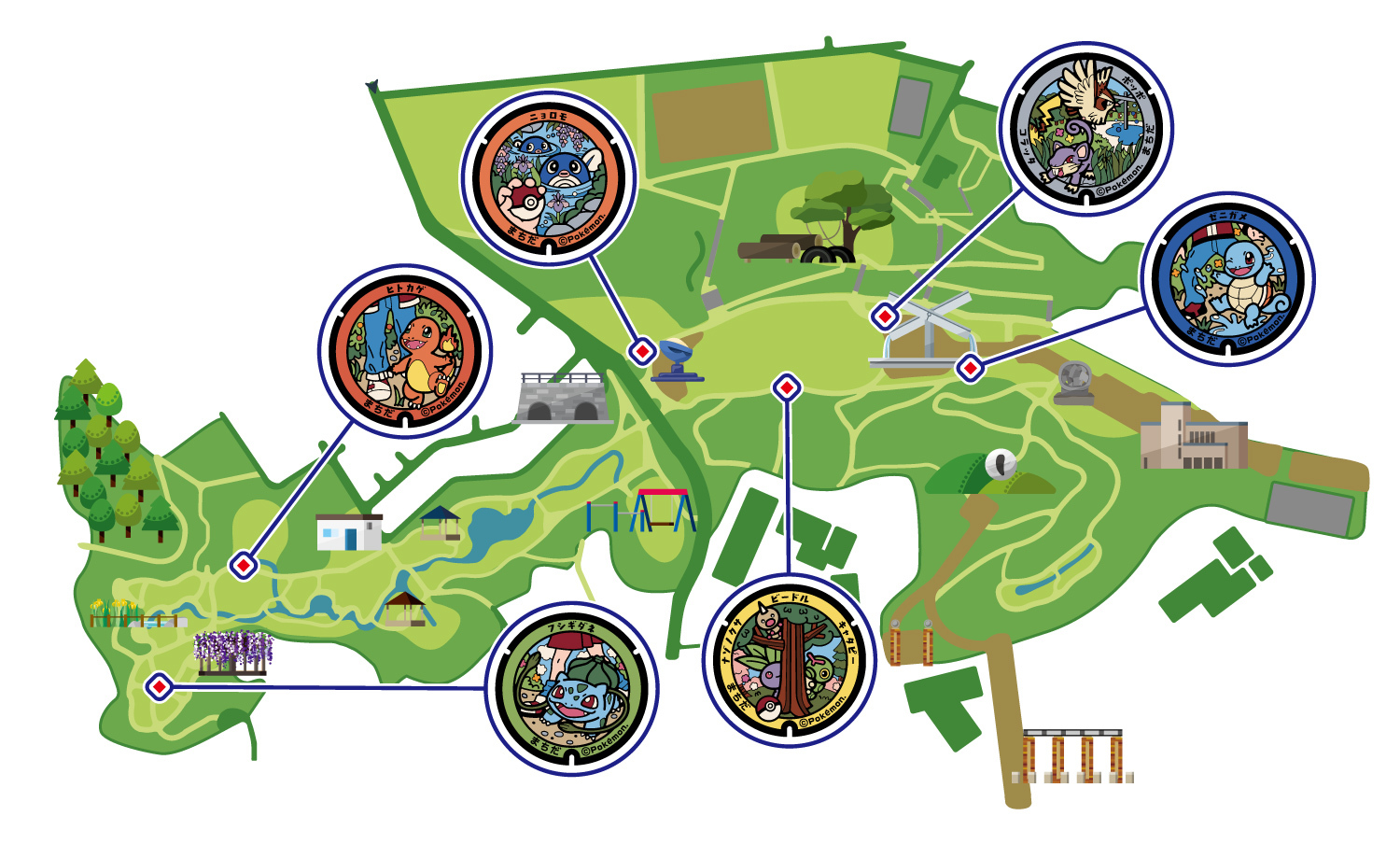 The six new Pokéfuta (that's Poké Lids in Japanese) feature nine first generation Pokémon: Bulbasaur, Charmander, Squirtle, Poliwag, Oddish, Weedle, Caterpie, Pidgey and Rattata. They're scattered throughout the park, so you'll have to explore thoroughly to find them all. While you're on the hunt, keep an eye out for the park's quirky sculptures, its adventure playground for kids, and the local graphic arts museum. The Pokéfuta also serve as Pokéstops in the ever-popular Pokémon Go mobile game, so get your phones ready.
If you want to see them all, check out this map showing all the other locations in Japan where you can find these adorable Pokémon-themed manhole covers.
Before you go hunting for Pokéfuta, check out our guide on how to go out safely in Japan.
Most popular on Time Out
Stay at this horror hotel room at Universal Studios Japan and solve a mystery overnight
Underneath Shibuya Station is a new anti-flooding facility that can hold 4,000 tonnes of water
The weirdest Japanese snack flavours that no one ever asked for
What we know so far about the upcoming Harry Potter theme park in Tokyo
Japan has the most adorable anime- and animal-themed kindergarten buses