Tokyo is a bustling city, filled with classy hotels, fantastic rooftop bars and some of the best museums in the country. But have you ever thought about what goes on underneath the big city? Apart from the Tokyo Metro, that is. Well, Tokyo has two distinct rainy seasons, one in summer and one in autumn, and a lot of the city is low-lying. So, to combat flooding due to excess rainwater, a new water storage facility has been built underneath Shibuya Station.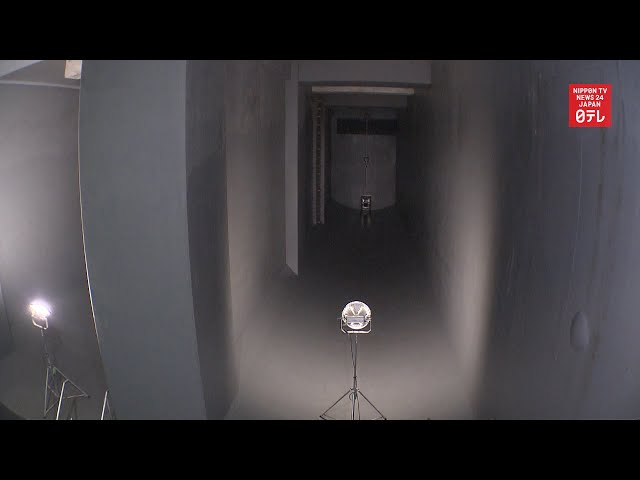 Yep, 25 metres below JR Shibuya Station's east exit, which leads to Shibuya Hikarie, is a huge new cavern for water storage built by Tokyu Corporation. The project, which took over 10 years to complete, can store a whopping 4,000 tonnes of rainwater – that's equivalent to nine 25m swimming pools. The excess rainwater, collected via storm drains, will then be pumped out and emptied into a sewer once the rain stops. Shibuya is particularly prone to flooding, due to its valley-like topography and proximity to the Shibuya River, and the facility will help drain the excess drain water. Hopefully this means fewer puddles will ruin our good sneakers.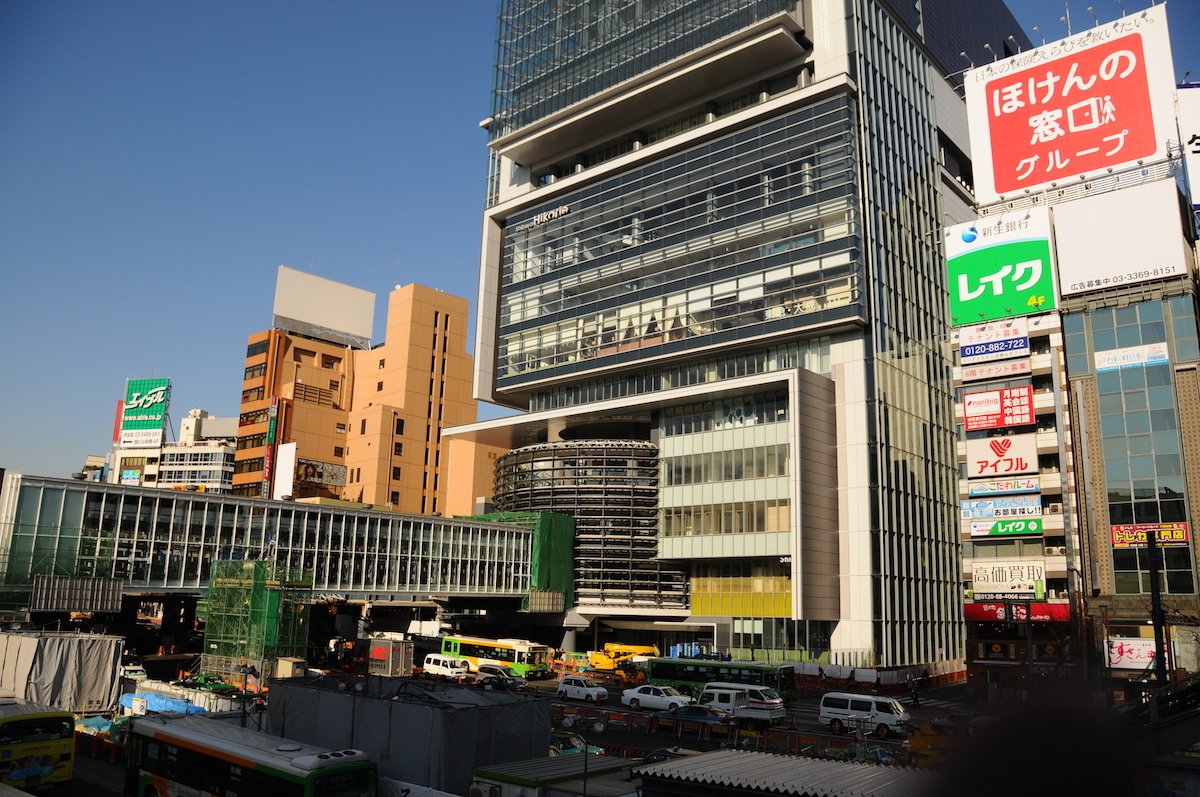 The water storage facility is the newest addition to Shibuya, along with Shibuya Scramble Square, the recently opened Miyashita Park and designer public toilets. Gearing up for the next rainy season? Check out this umbrella sharing service, which recycles old Ziplock bags.
More news
How to turn ordinary cup noodles into okonomiyaki pancakes
These Tokyo venues have installed cooling water mist features to beat the summer heat
The Unko Museum's squeezable poop toy is the stress ball we need for 2020
A Japanese mock meat company has created the country's first vegan yakiniku
'Stay overnight' in a traditional Japanese castle without leaving your own bed