A yokocho is a tangle of alleyways filled with small, independent restaurants and bars. Some of the most popular ones in Tokyo include Shinjuku's Omoide Yokocho and the Ebisu Yokocho, and they make for a fun night out on a food and drink crawl. In recent years, the yokocho concept has been given a modern spin, with sleek new 'alleyways' now popping up in shopping malls and high-rise buildings – most notably Chaos Kitchen in Shibuya Parco, which offers a hip selection of international and Japanese cuisines.
The new Toranomon Yokocho, which occupies the third floor of the gleaming new Toranomon Hills Business Tower, is easily the most impressive of the lot. A giant lantern greets you at the entrance and immediately draws your attention to how spacious the whole venue is. The contemporary design, the high ceilings and the ample space all give Toranomon Yokocho a relaxed, welcoming atmosphere – a refreshing change from cramped streetside yokocho that can sometimes feel a tad intimidating to newcomers.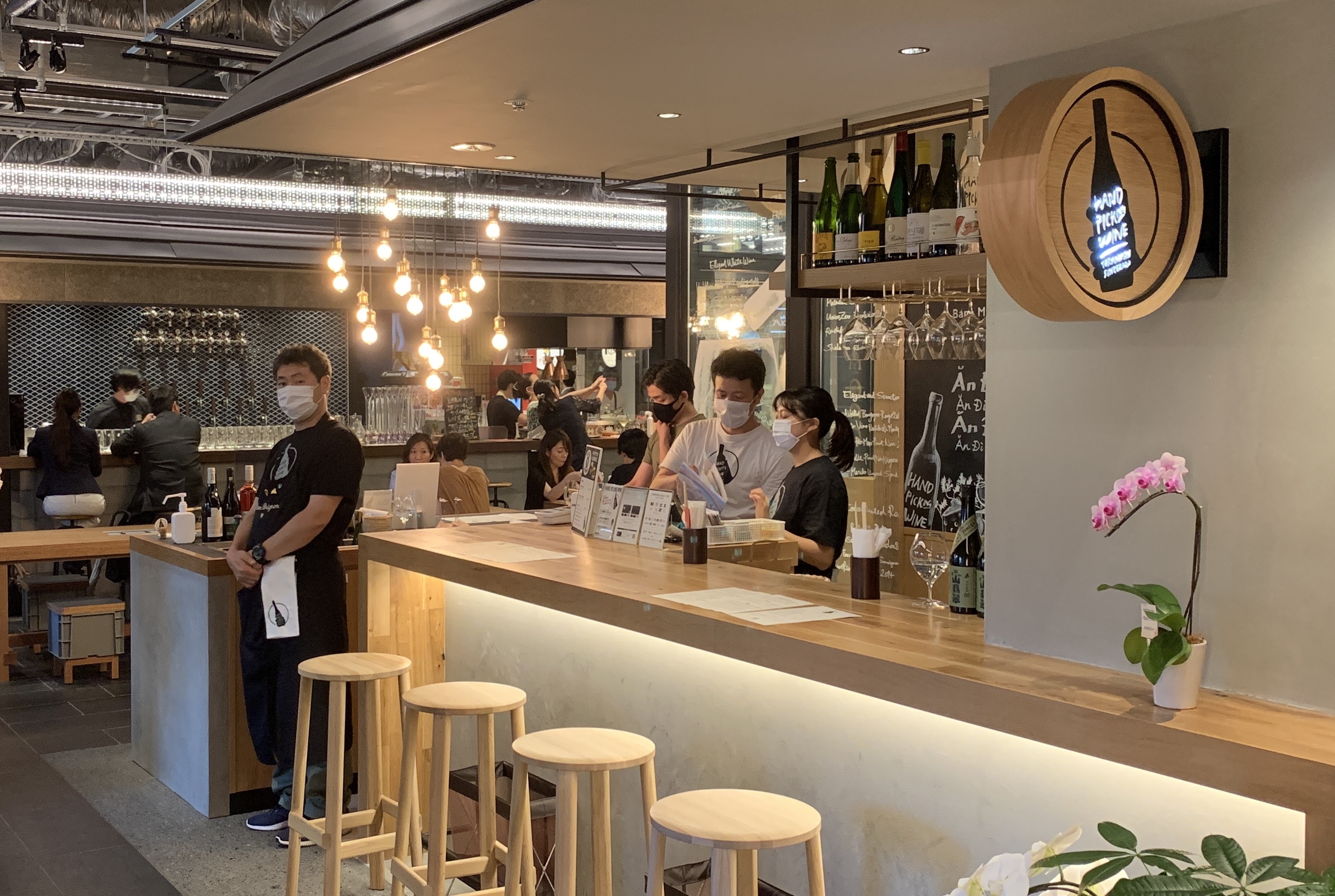 Right at the centre of this massive hive is craft beer bar Toranomon Brewery as well as wine cellar and bar Hand Picking Wine. The latter is run by the folks behind the elegant modern Vietnamese-Japanese restaurant An Di in Jingumae, which explains why the bar also serves a small selection of Vietnamese snacks including banh mi. (Pro tip: you can get a bottle of wine here and enjoy it at any of the restaurants in Toranomon Yokocho.)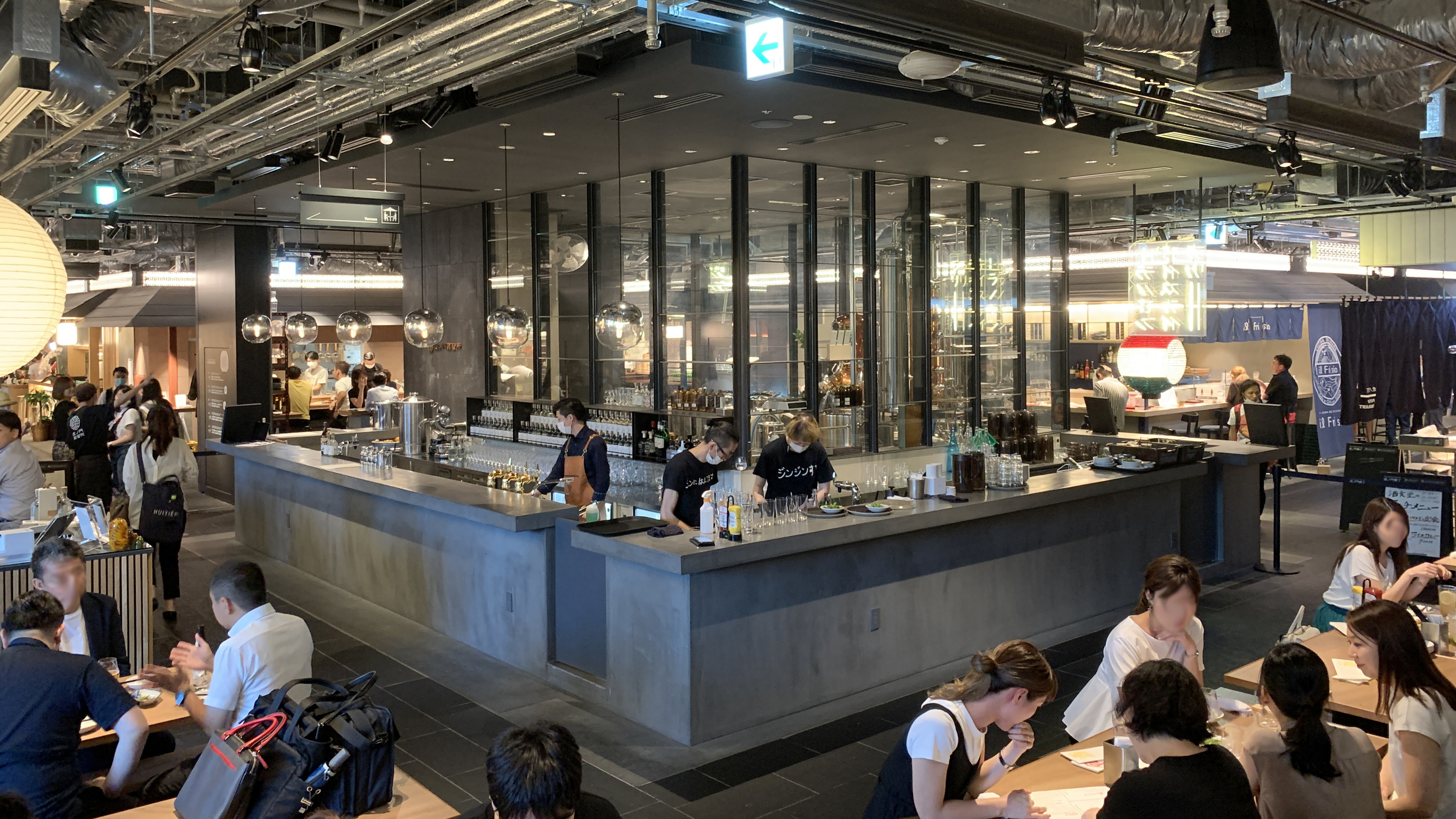 Next to the bars is one of the yokocho's highlights: an inhouse distillery, complete with a copper still producing Tokyo's very own gin, made with local botanicals and water from Ome in western Tokyo. You can get a bottle to go or enjoy it on-site as Shushokudo Toranomon Distillery also doubles as an izakaya (the karaage fried chicken is good, so are the mentaiko focaccia). If you're there in the evening, we recommend making a beeline for the tables at the breezy outdoor terrace.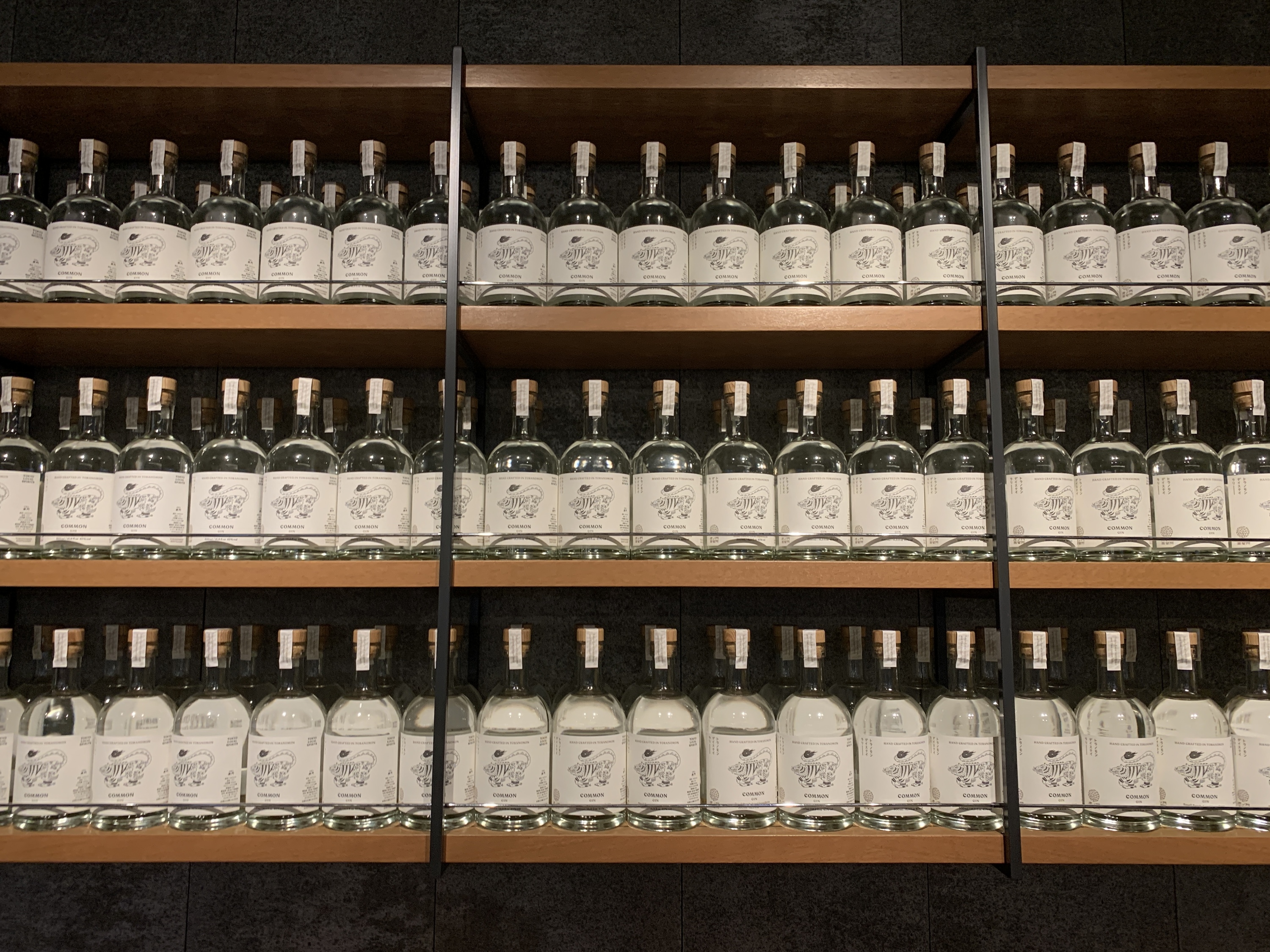 When it comes down to the thing that matters – food – Toranomon Yokocho has managed to attract enough restaurants with a pedigree to give it serious clout. Not only has the venue managed to convince some of the most celebrated restaurants in Tokyo to open offshoots here, they're also offering more accessible menus.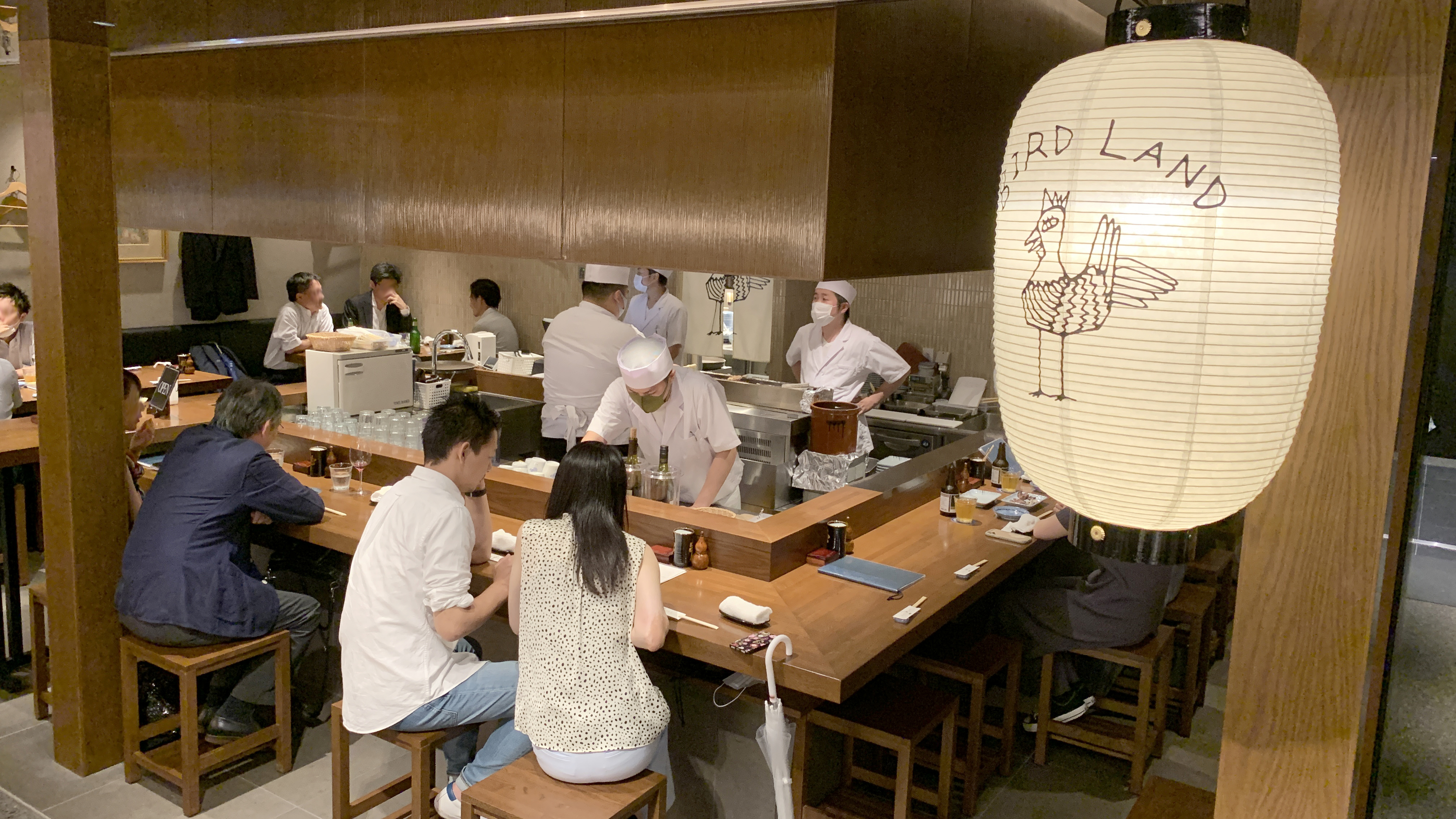 Near the entrance is the dressed-down version of one-Michelin-starred yakitori restaurant Bird Land in Ginza. Here, aside from the standard course menu, you can order a la carte chicken skewers as well. Somtum Der, a Bib Gourmand-rated Thai restaurant with outlets in Bangkok and New York, has also set up shop here. Most notably, the two Michelin-starred Zurriola in Ginza has swapped out its fine-dining Spanish tasting menu for casual hot plate and grill dishes at its Toranomon Yokocho branch, dubbed Plancha Zurriola.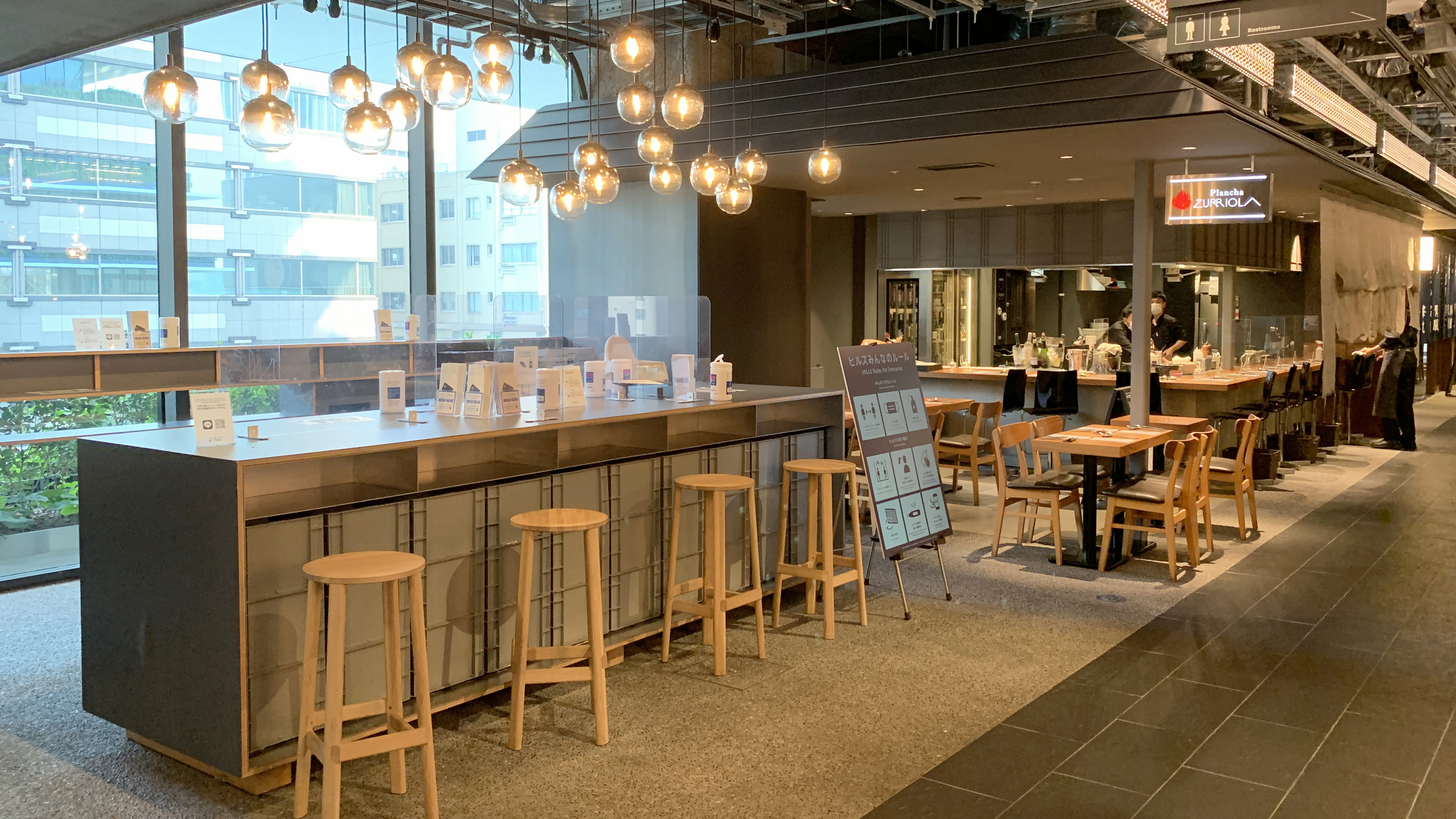 Admittedly, the choices here are overwhelming. There are over 20 restaurants offering everything from ramen, gyoza and tonkatsu to fish burgers, hot pots and Hong Kong-style barbecue. Don't worry if you can't commit to just one. Most of the restaurants offer special takeout menus, which you can enjoy at the communal tables near the aforementioned wine and craft beer bars at the heart of Toranomon Yokocho. The easy-going vibe, coupled with the stellar selection of food and drinks, is what makes this modern yokocho one of the most exciting new openings in Tokyo so far this year.
Before you go, remember to read our guide on how to go out safely in Tokyo.
More new openings in Tokyo
Five restaurants to visit at the new Miyashita Park in Shibuya
Art Aquarium is opening its first permanent museum in Nihonbashi on August 28
Japan's first ramen restaurant, closed in 1976, is reopening in Shin-Yokohama
Five cool restaurants to check out at Eat Play Works in Shibuya
Sushi Saito and Nanzuka art gallery have opened a new omakase restaurant in Tokyo