Tokyo is home to some of the most cutting-edge art galleries and restaurants in the world, so it was only a matter of time before someone put the two together. One of the city's best art galleries has teamed up with a world-renowned sushi restaurant for a dining experience you won't find anywhere else.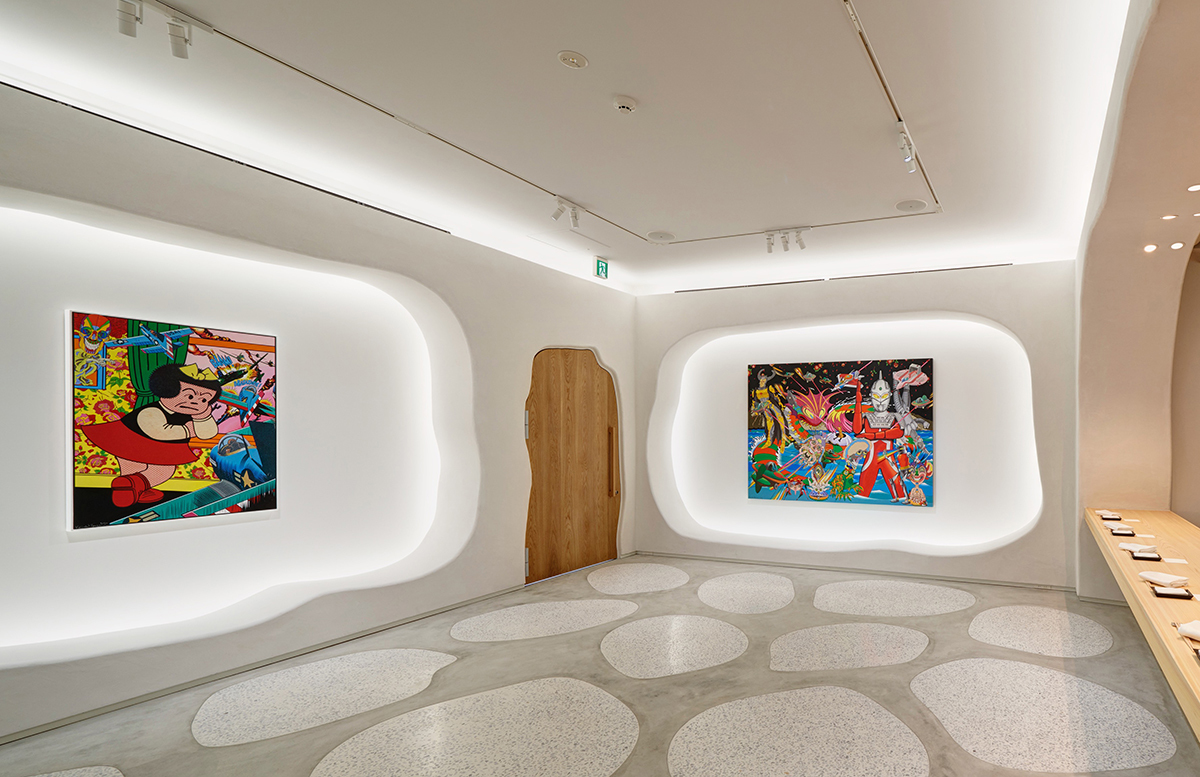 Meet 3110NZ by LDH Kitchen, a collaboration between Shibuya art gallery Nanzuka and renowned omakase sushi restaurant Sushi Saito, which held three Michelin stars until it stopped accepting reservations from the general public in 2019.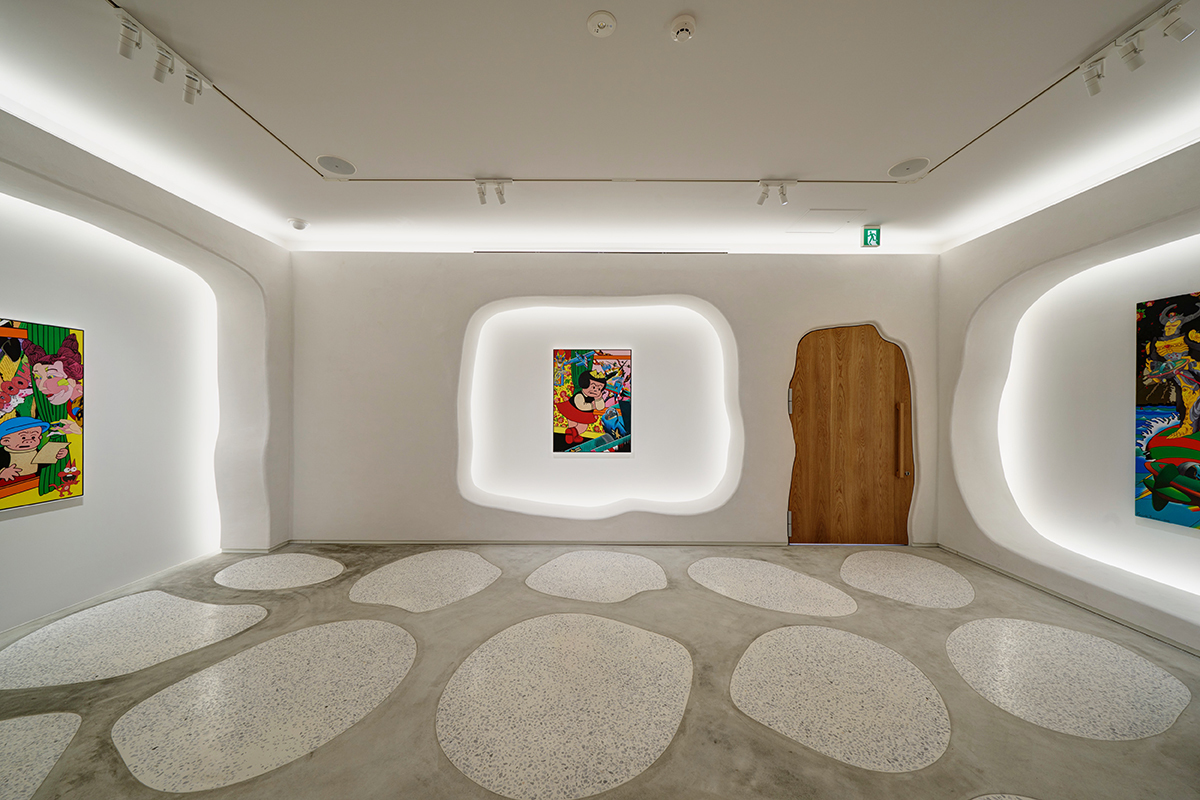 The new space operates as a free public art gallery by day, but come evening, it turns into an omakase sushi experience with just eight counter seats at the bar. Exhibitions are set to change roughly every four to six weeks and the gallery opened with a showcase of artworks by postwar Japanese artist Keiichi Tanaami, best known for his colourful pop art.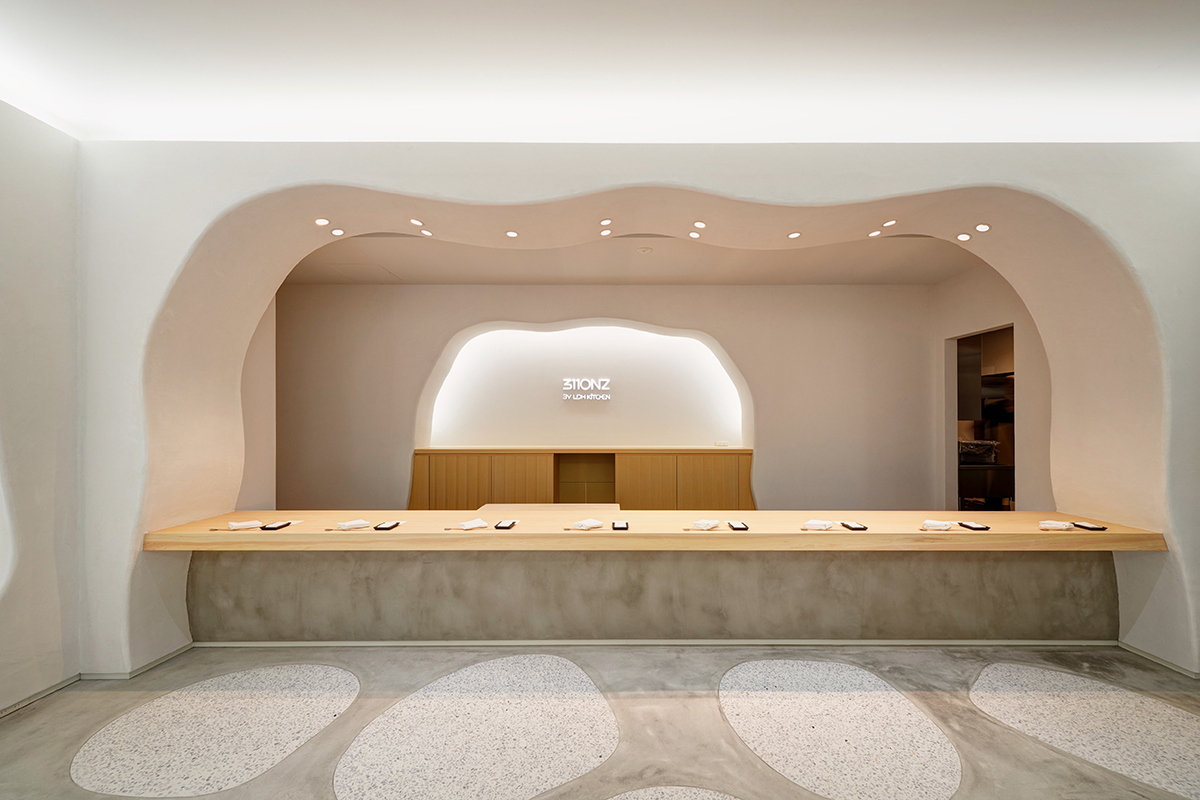 The sleek venue logo was designed by renowned Japanese illustrator Hajime Sorayama, and the space is worth a visit in itself – it's designed by Snarkitecture, the architecture firm co-founded by American artist Daniel Arsham. The art gallery-restaurant features recessed walls with glowing outlines highlighting the hanging art, along with large, cobblestone flooring and wavy, asymmetrical wooden doors. The sushi bar sits along one wall and is highlighted by a stunning wooden countertop that brings the whole room together.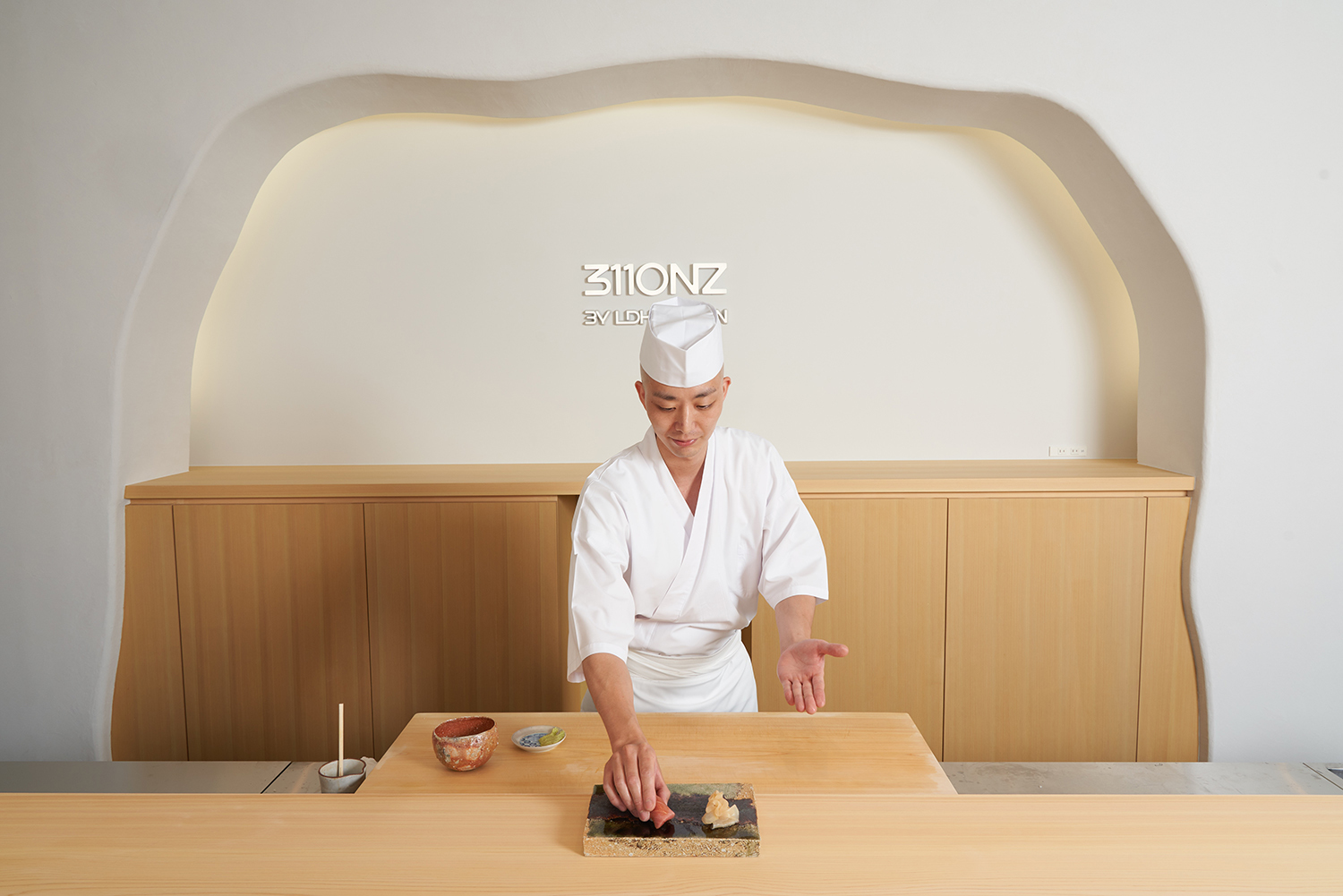 The restaurant is helmed by Ikuya Kobayashi, who helped open Sushi Saito's second location in Hong Kong in 2018. Kobayashi studied under Sushi Saito owner and chef Takashi Saito, and earned two Michelin stars for his Hong Kong sushi outpost. Omakase courses at 3110NZ start at ¥30,000 per person, which is pretty standard for a top-tier sushi restaurant in the capital.
3110NZ opened its doors on July 21 and is already accepting dinner reservations by phone and email.You'll find all the contact details on the official Instagram page. The gallery is open from 11am to 5pm and dinner is served from 6pm until 11pm. 3110NZ is closed on Mondays.
See our guide on going out safely in Japan.
More news
Shinjuku has a new community art park with a 7-metre sculpture
Learn to make vegan Japanese dishes with this online English-language cooking class
Petals Tokyo is a new floating hotel on Tennozu Canal
Pringles' new fried chicken wing flavour is only available in Japan
Studio Ghibli releases two glow-in-the-dark Princess Mononoke tote bags with LL Bean