Japan has more than its fair share of digital art attractions, including Tokyo's soon-to-close teamLab Borderless and Hana Biyori's projection mapping art inside a greenhouse. There's also an ongoing projection mapping light show by Naked at Maruoka Castle.
One of Hokkaido's oldest parks is also running its own digital art event. Called Kamuy Lumina, an Enchanted Night Walk at Lake Akan, the event is a mixture of a light show and a hike, where you can learn about the island's native Ainu culture while exploring the park.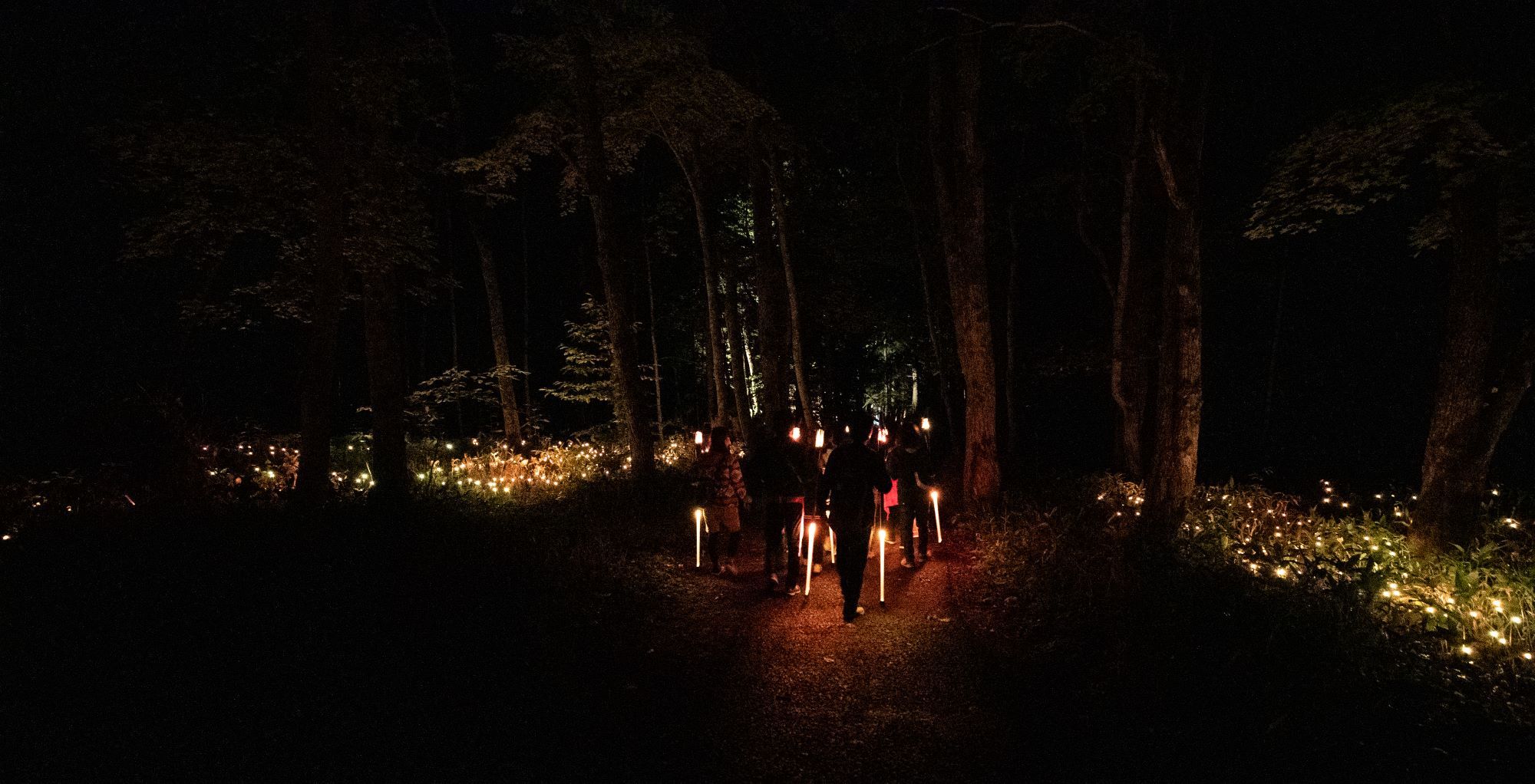 In collaboration with the Ainu people who live around Lake Akan, multimedia entertainment company Moment Factory has filled Akan Mashu National Park's 1.2km walking trail with light displays that tell the story of the Ainu gods, Kamuy.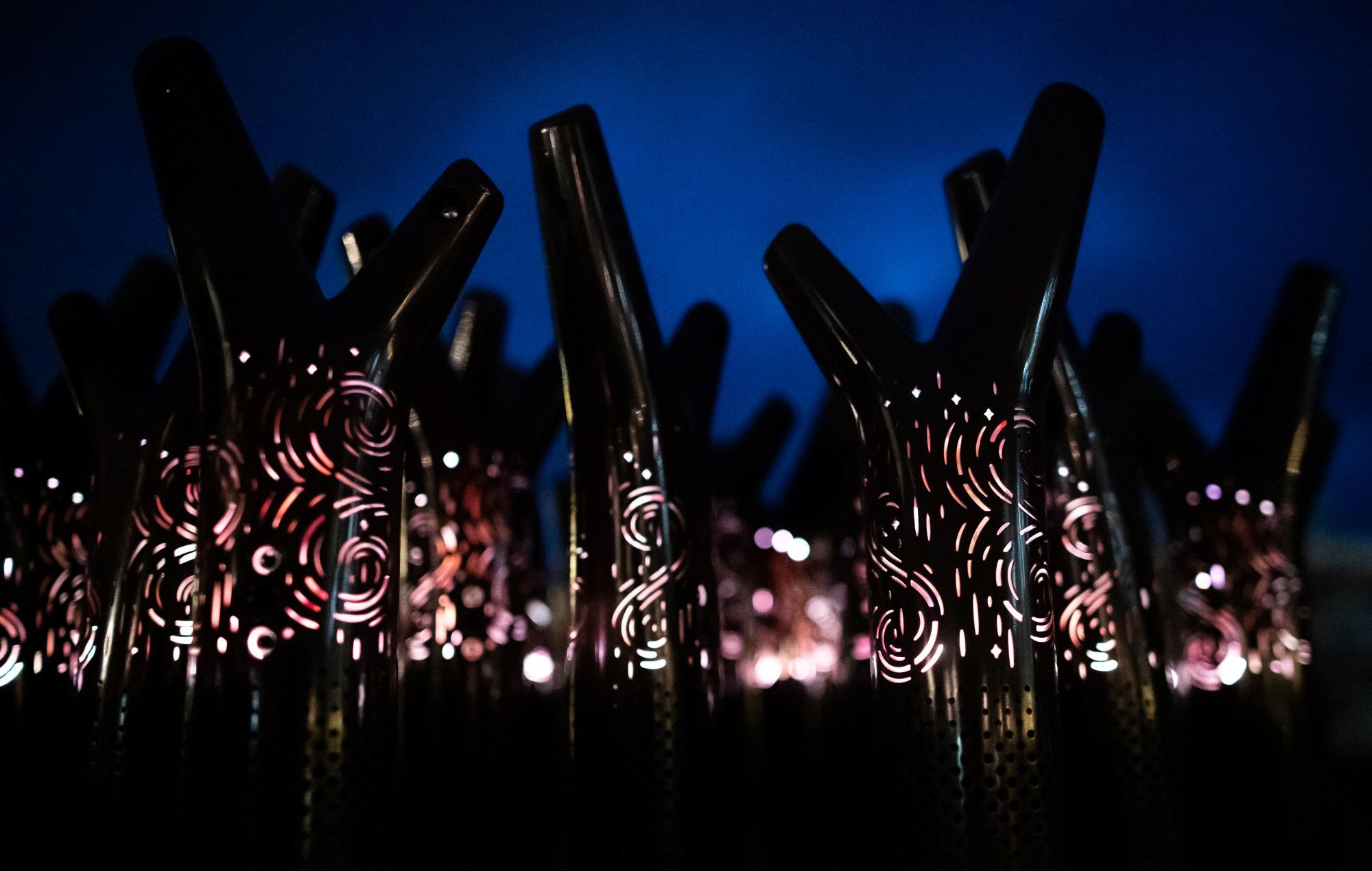 You'll be given your own 'rhythm stick' to take on your journey, which you can use at different points within the forest to interact with the surrounding light and sound displays. Make sure to pay attention to the song – it's sung by local Ainu people in their language, and performed using traditional instruments like the Mukkuri (Jew's harp) and Tonkori (Guquin). A virtual owl will be your guide through the woods and you'll need to help him tame the Kamuy gods by making a rhythm with the stick.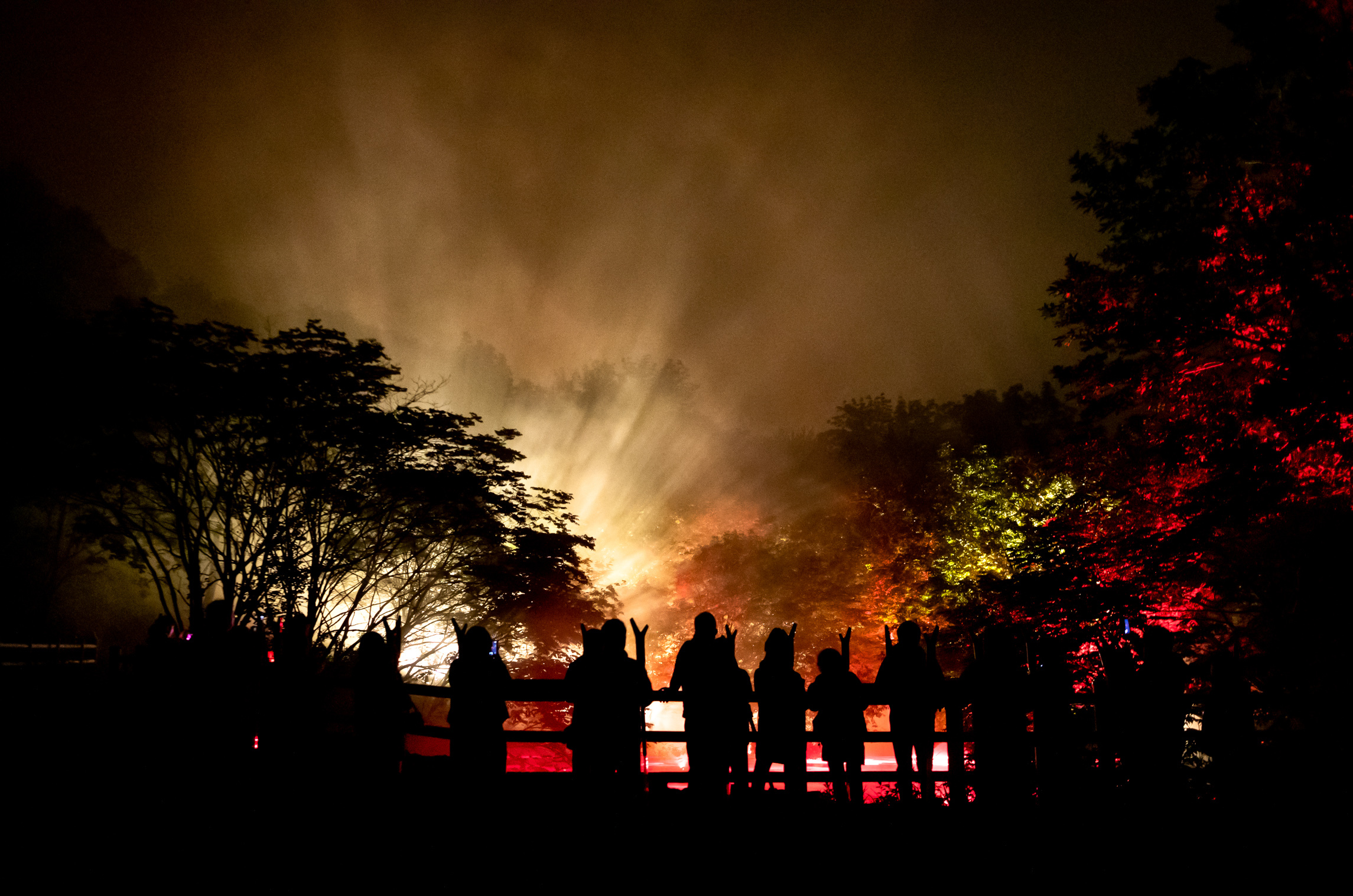 Kamuy Lumina will see the trees lit up with ambient red, blue, green and purple lights, with animals projected onto tree trunks. You'll feel like you've been transported into a fantasy world.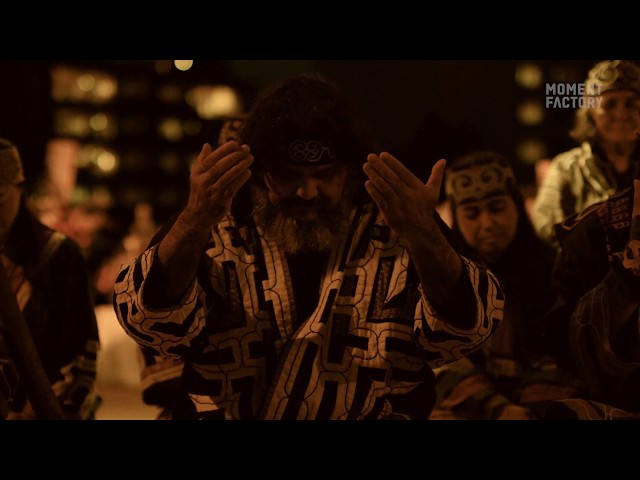 This event is running from May 14 to November 19, and the walks start before nightfall between 5.30pm and 7.30pm, depending on the week. It takes around 50 minutes to walk through the park.
Tickets cost ¥3,500 (advance purchase ¥3,000) for adults and ¥1,700 (advance purchase ¥1,500) for children. Part of the proceeds from the ticket sales will be donated to organisations that work to preserve the environment.

If you're keen to learn more about the Ainu culture, the ¥4,700 (children ¥2,100) set deal will also get you admission to Lost Kamuy, a stage performance at the nearby Ainu Theatre.
Kamuy Lumina isn't the only interactive nature tour Moment Factory has to offer – the company has similar experiences throughout Japan, including in Osaka and on Iojima island in Kagoshima.
This article was published on June 28 2021 and updated on April 26 2022.
More news
'My Small Land' is a coming-of-age drama about asylum seekers in Japan
The new Immersive Museum is turning Monet's Water Lilies into digital art installations
Ashikaga's wisteria are now at peak bloom – here's what they look like now
These gorgeous parks near Tokyo have poppies in bloom
The new Gran Regalo Asagiri glamping site in Shizuoka has a stunning view of Mt Fuji
Want to be the first to know what's cool in Tokyo? Sign up to our newsletter for the latest updates from Tokyo and Japan.