Hailing from New York, Luke's Lobster is known for its Maine-style lobster rolls. Its menu, however, also offers crab and shrimp rolls, sandwiches and soups. More importantly, Luke's Lobster takes pride in the fact that the crustaceans come from traceable and sustainable sources.
In Tokyo, Luke's Lobster has several outlets including the perpetually busy Omotesando venue. Sadly, the one at Shibuya Stream is about to close for good, with the last business day set for Monday November 30.
As a thank you gesture to its loyal customers, the Shibuya Stream outlet is now offering its signature seafood rolls at less than half price. Yes, really. The shrimp roll is now only ¥400 (from the original ¥950), the crab roll ¥600 (usually ¥1,380), while the lobster and crab roll is priced at ¥900 (down from ¥1,580). If you're looking to make this into a meal, add an extra ¥200 for a drink, or ¥400 for a combo with a drink and fried potatoes.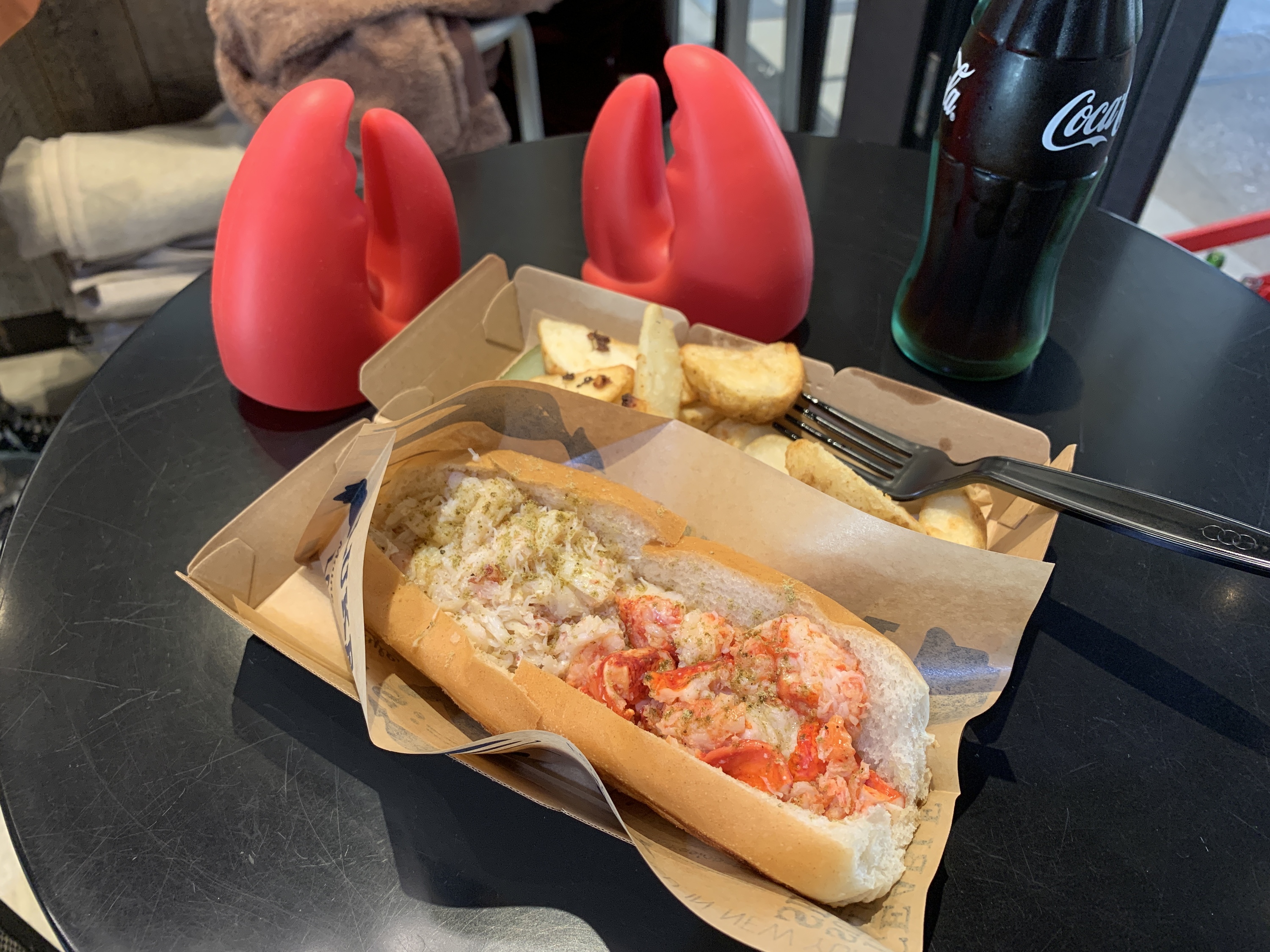 Luke's Lobster Shibuya Stream is open daily from 11am to 7pm. The closing down offer is valid for both eat-in and takeout.
More from Time Out
The new Muji at Ariake in Tokyo will be its largest store in the Kanto region
Download 250 free images from five Studio Ghibli films including 'My Neighbor Totoro'
Random Japanese product 1: a bronze banana hammer made from an actual banana
Nintendo reissues the '80s Game & Watch with Super Mario Bros
Revealed: Osaka is the fifth most expensive city in the world right now