There's no question Nintendo's been riding high this year while we've all been staying home. From the phenomenon that is Animal Crossing to the recent remote-controlled real-life Mario Kart, Nintendo's brand of nostalgic fun is clearly something a lot of people are looking for right now. On the other hand, the gaming giant's latest limited-edition device, the Game & Watch: Super Mario Bros, isn't something anyone was really crying out for.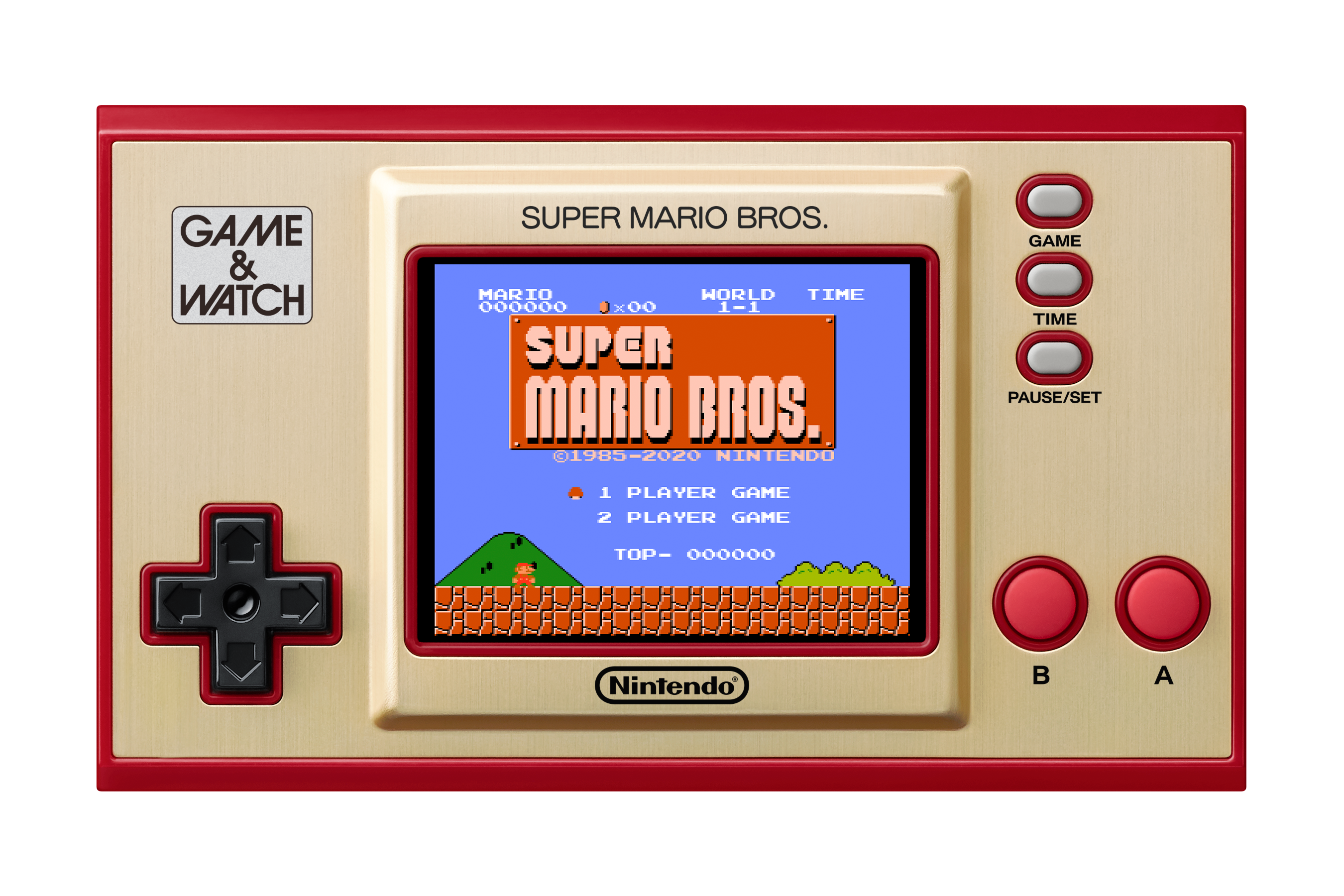 After the success of the mini Classic Edition NES and SNES consoles in 2016 and 2017, most fans were hoping for a reissue of the original Game Boy. Instead, Nintendo's taken us back to the early 1980s, bringing out an updated version of its Game & Watch console, loaded with the original Super Mario Bros and its sequel. Video games don't get much more old-school than this: there's the D-pad and two-button layout, even the kitschy gold-and-red colour scheme hasn't changed.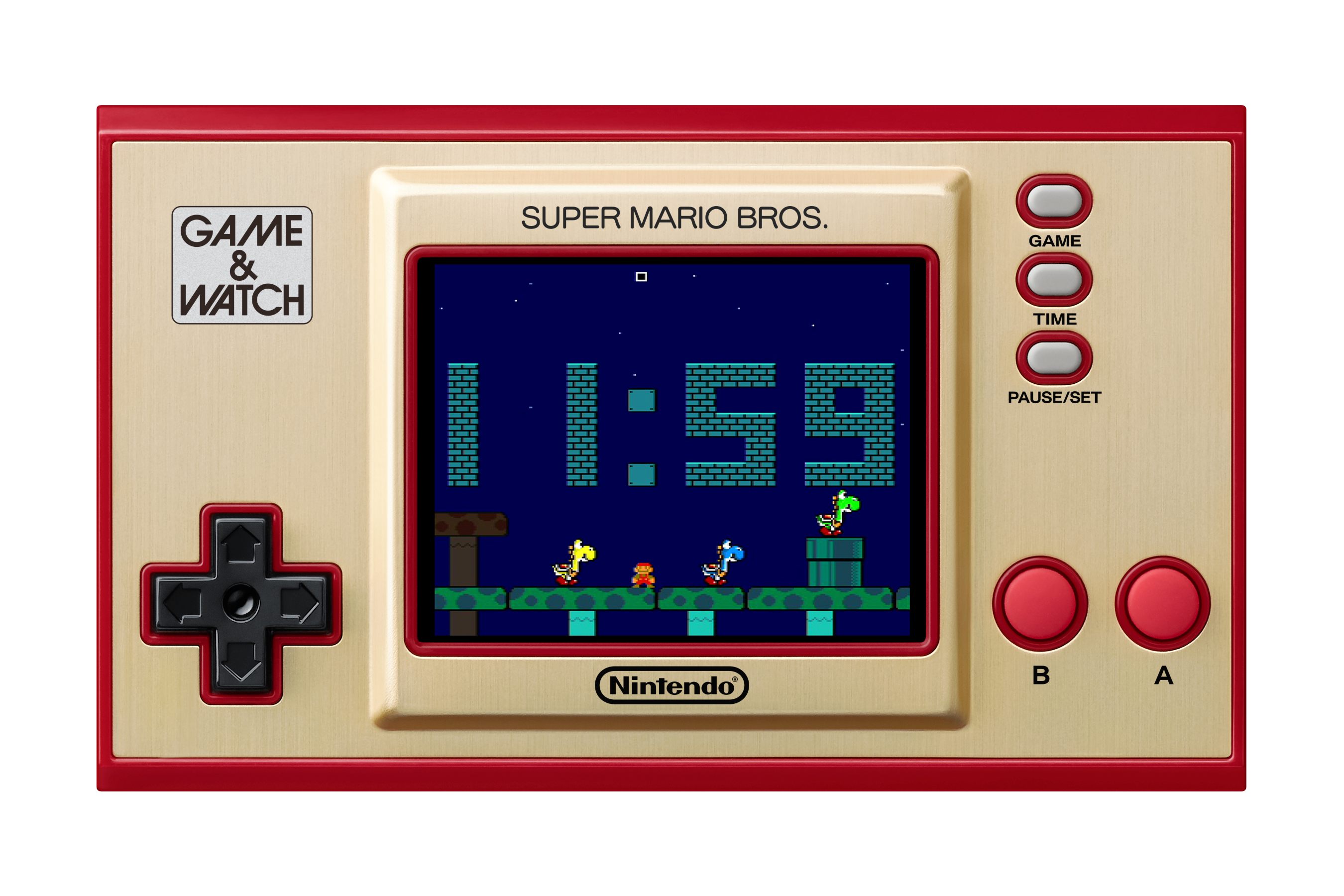 There's something undeniably appealing about such an unashamed relic of gaming past. Sure, it's only got two games on it (three if you count Ball, which we don't, let's be honest) and the dedicated clock feature (hence the word 'Watch' in its name) is unnecessary for anyone with a phone. But for ¥5,478 (USD$51), you get a simple, portable, fun distraction from 2020. It may not be what anyone thought they wanted, but somehow, it's exactly what we needed.
Plus, that '80s look is back in fashion… right?
More news
This year's Sagamiko Illumillion event features Pokémon-themed light displays
The limited-edition Pikachu Tokyo Banana will be available at 7-Eleven from November 21
NHK has announced the broadcast date for Studio Ghibli's 'Aya and the Witch'
The new Muji at Ariake in Tokyo will be its largest store in the Kanto region
This new Nike sports park in Toyosu is fully accessible and totally free to use