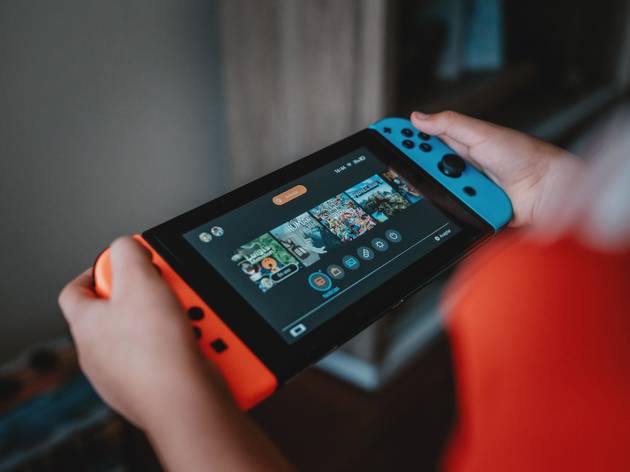 Nintendo Switch is available again in Japan with delivery starting in late April
Posted: Thursday April 9 2020, 3:26pm
[Update, April 15] The Japan Times reports that Nintendo will resume shipment of its ever-popular Switch and Switch Lite consoles in Japan. This comes after a one-week hiatus caused by overwhelming demand as more people are staying home amid the coronavirus pandemic. The online My Nintendo Store in Japan is now accepting orders and will start deliveries between late April and early May.
***
Planning to ride out the Tokyo state of emergency in the company of Mario, Kirby and Tom Nook from Animal Crossing? Hopefully you already have your Switch in hand – Nintendo is suspending domestic shipments of Switch and Switch Lite consoles.
The Japan Times reports the suspension of shipments is due to the Covid-19 coronavirus outbreak affecting production in company plants in China and Vietnam. Plus, there was already a shortage of consoles in Japan after school closures and the increase in people staying home caused a surge in demand. Nintendo officials have yet to announce when shipments will resume.
However, Switch shipments in Europe and the United States, where Nintendo still has sufficient inventory, are unaffected by the announcement and will continue.
If you've missed out on snagging a Switch, we recommend passing the time by playing these fun mobile games on your phone instead.
Here's what you can do at home
Arts and crafts you can make with things you have at home
Our favourite Japanese children's books in English
Online courses about Japan you can attend for free
Share the story