Previously slated to open in April 2020, the Upopoy National Ainu Museum and Park in Shiraoi, Hokkaido, was unfortunately delayed due to Covid-19 coronavirus. Better late than never, Upopoy finally opened on July 12 with a limited number of guests.
The first national museum in Japan dedicated to the indigenous people of Hokkaido, this 8,600 square-metre park is the best place to learn about Ainu life with hands-on activities, traditional performances, local cuisine and museum exhibitions. Upopoy means 'singing in a large group' in Ainu, and the museum hopes to connect visitors to Ainu history and culture, which was unfortunately overlooked for most of Japanese history.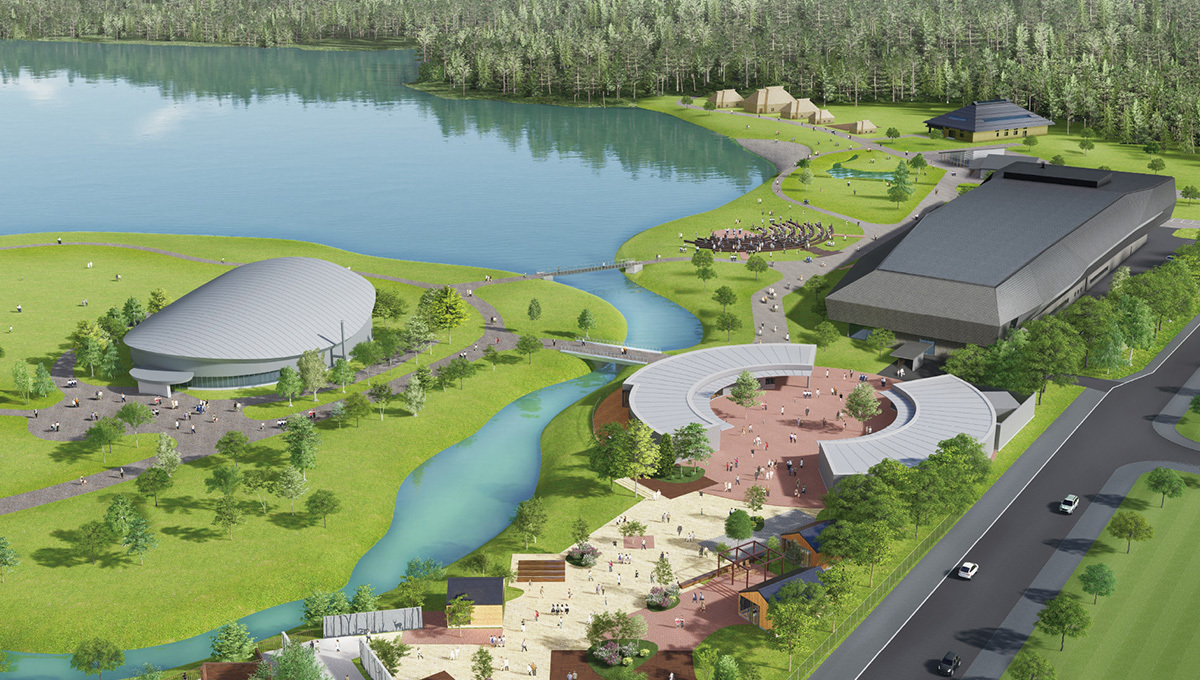 Upopoy is divided into three main parts: the museum, a park and a memorial, the latter used by Ainu for ceremonies. The two-floor National Ainu Museum has a permanent collection on Ainu life, which covers the language, day-to-day living and work of the community, along with a special exhibition room. There is also a theatre playing short films about Ainu culture and history. Currently two films are on the schedule: 'Ainu History and Culture', which delves into the relationship between Ainu and local animals, and 'Ainu Crafts Gain Worldwide Attention', about Ainu artifacts on display around the world.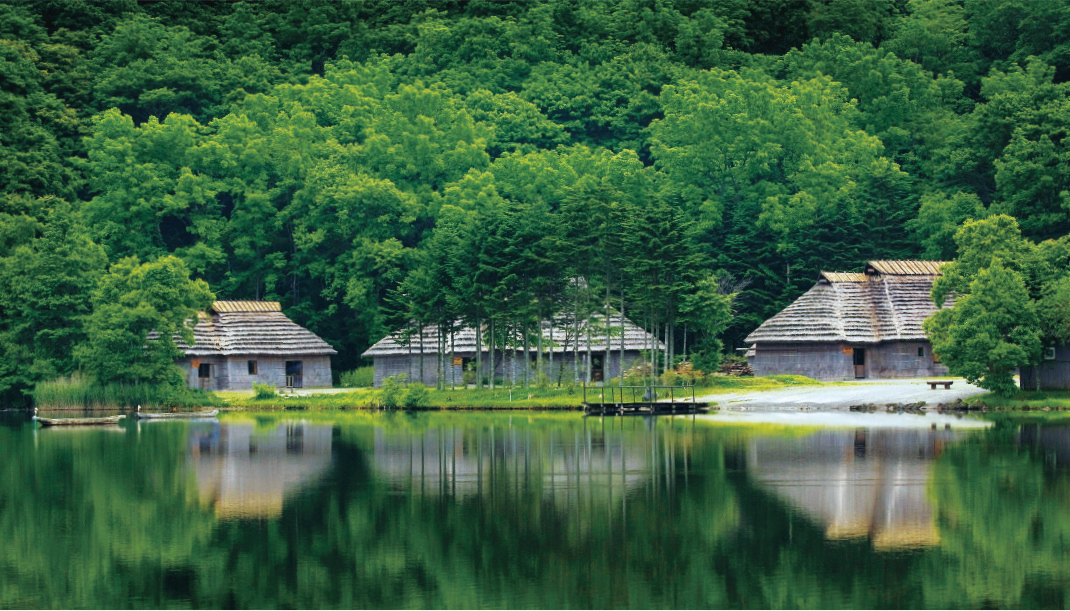 Visitors can learn about Ainu culture at the open-air National Ainu Park, through activities such as wood carving, playing musical instruments like the wooden mouth harp mukkuri, or watching traditional performances. Families can also experience Ainu life at the Kotan, a reconstructed Ainu village, where visitors can respectfully wear Ainu traditional clothing and take part in ceremonies to learn about the community's deep-rooted culture.
To reduce the risk of coronavirus transmission and encourage social distancing, guests are limited to 2,000 on weekdays and 2,500 on weekends, with online advance reservations required. Currently, online ticket reservation is only available in Japanese. Upopoy is one hour from JR Sapporo Station: get off at JR Shiraoi Station, take the north exit and walk for about 10 minutes.
Check the Upopoy National Ainu Museum and Park website for more information.
Remember to read our guide on how to go out safely in Tokyo and Japan.
More from Time Out Tokyo
This new Yayoi Kusama exhibition will feature never-before-seen works of art
Japan's Go to Travel campaign offers up to 50 percent savings on domestic trips
JR Hokkaido is offering half-price rail passes until January 2021
Toei Kyoto Studio Park now has a giant Evangelion cyborg that you can ride
Please scream inside your heart: Japan's new roller coaster rule becomes motto for 2020