The Tokyo 2020 Olympic and Paralympic Games may have been postponed to July 2021 due to the Covid-19 coronavirus, but you can still get a sneak peek of what's in store for the Games. If you're curious about the gorgeous new Japan National Stadium, designed by starchitect Kengo Kuma, you can now explore the entire space through this 360-degree virtual tour.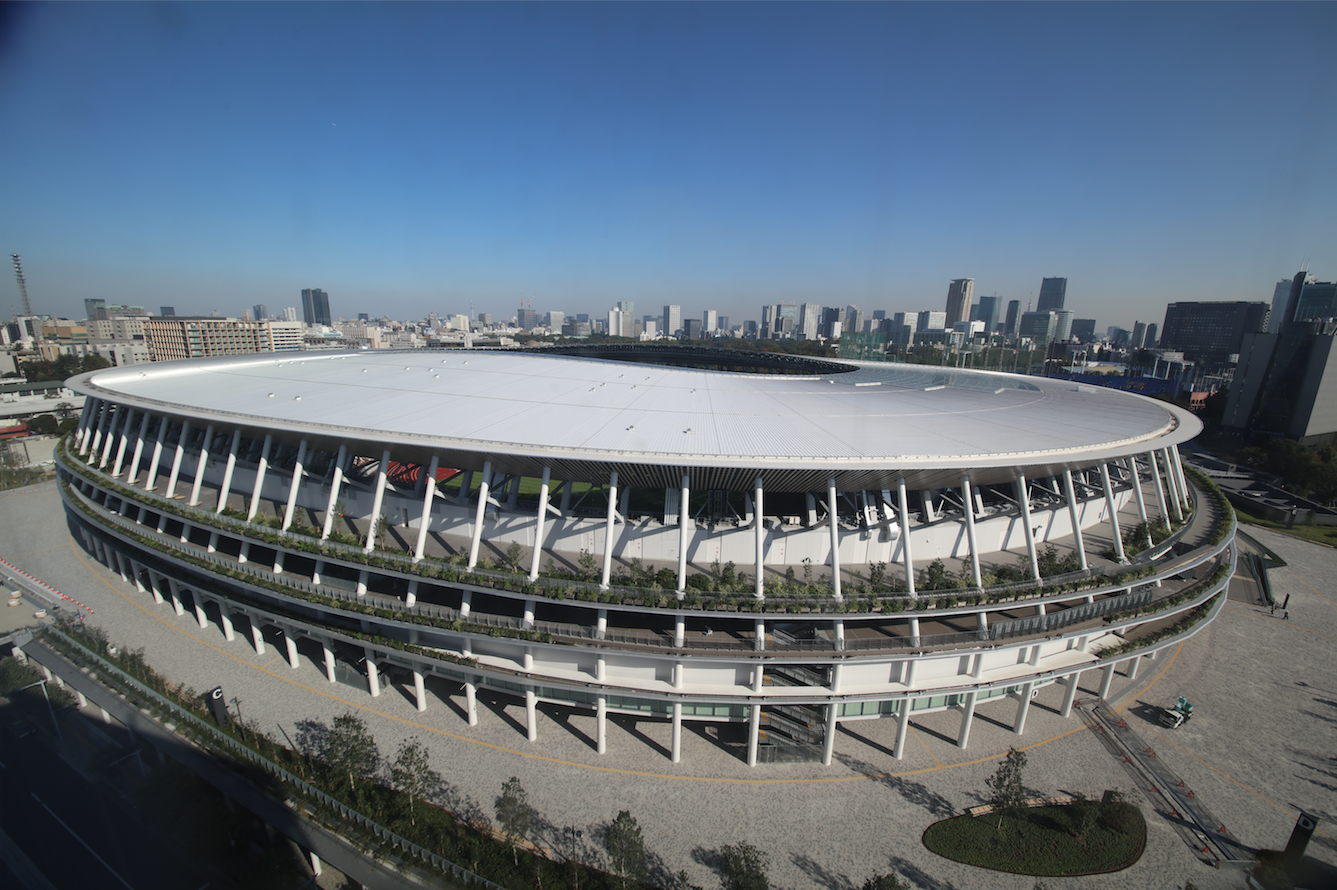 The comprehensive virtual tour, courtesy of Japan's Sankei Shimbun newspaper, gives you an all-access pass to the venue, where you get to check out its stunning facade, open-air concourse and the breathtaking stadium field from two different vantage points.
You can also take in panoramic views of the interview zone and marvel at murals portraying an Olympic goddess and the Japanese sumo wrestler Nominosukune. Make sure to view it in full screen mode to get a real feel for the space.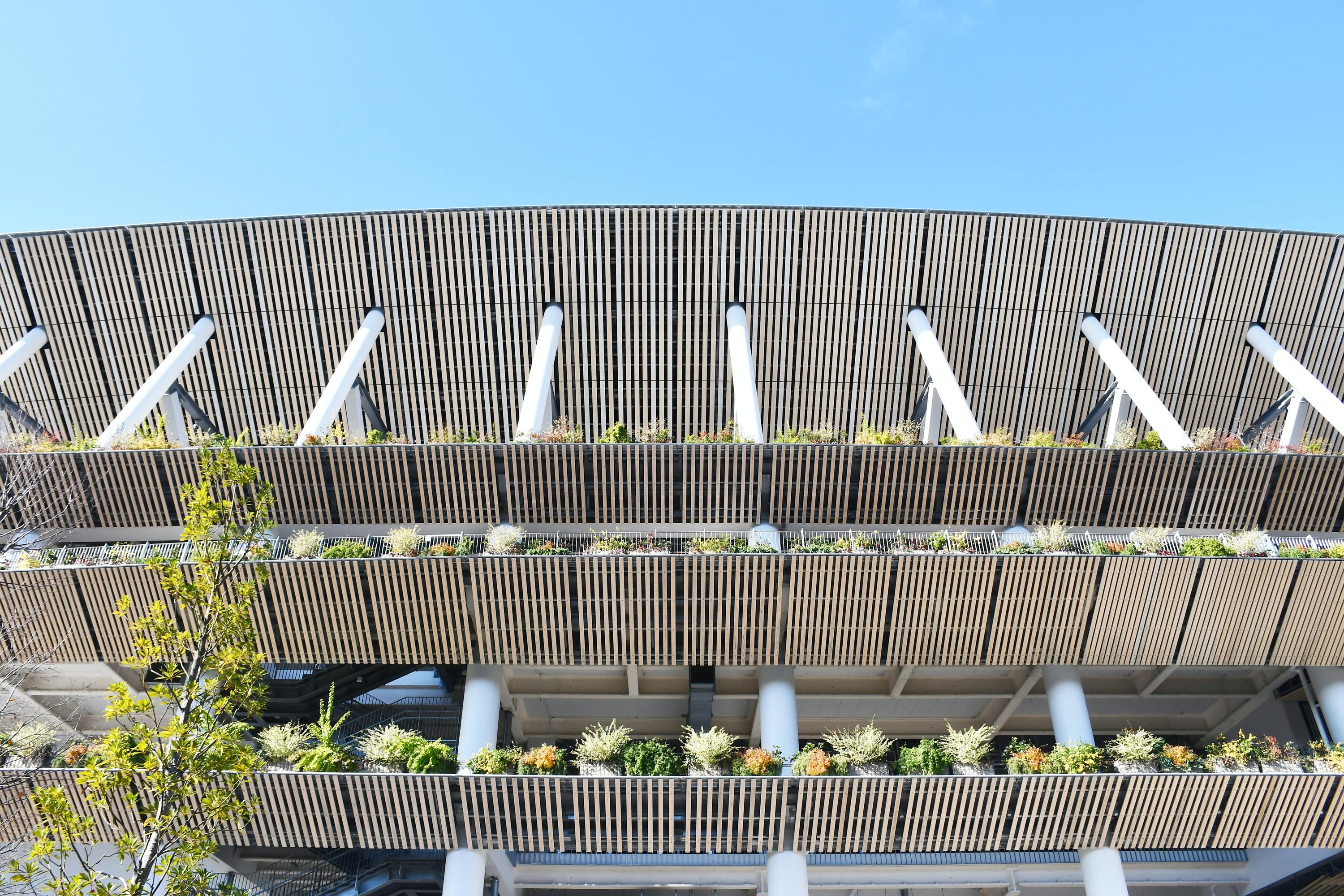 Also known as the Olympic Stadium, the Japan National Stadium is situated in Meiji Jingu Gaien, a district within the Heritage Zone, which is one of the two zones in Tokyo hosting the Games. Built on the exact same spot as Tokyo's former stadium (demolished in 2015) from the 1964 Olympics, the Japan National Stadium can hold about 68,000 people and will play host to the opening and closing ceremonies, as well as football and various track and field events.
More virtual tours
Visit Tokyo's top attractions via live-stream videos
Get a sneak peek into Ghibli Museum with these videos
Explore Japan's most spectacular tulip garden
Make a virtual visit to Japan's top museums