With spring sightseeing in Japan becoming impossible due to the Covid-19 coronavirus pandemic, many attractions in the country have gone virtual, offering 360-degree video tours of soothing cherry blossoms, seasonal flowers such as nemophila, and the like.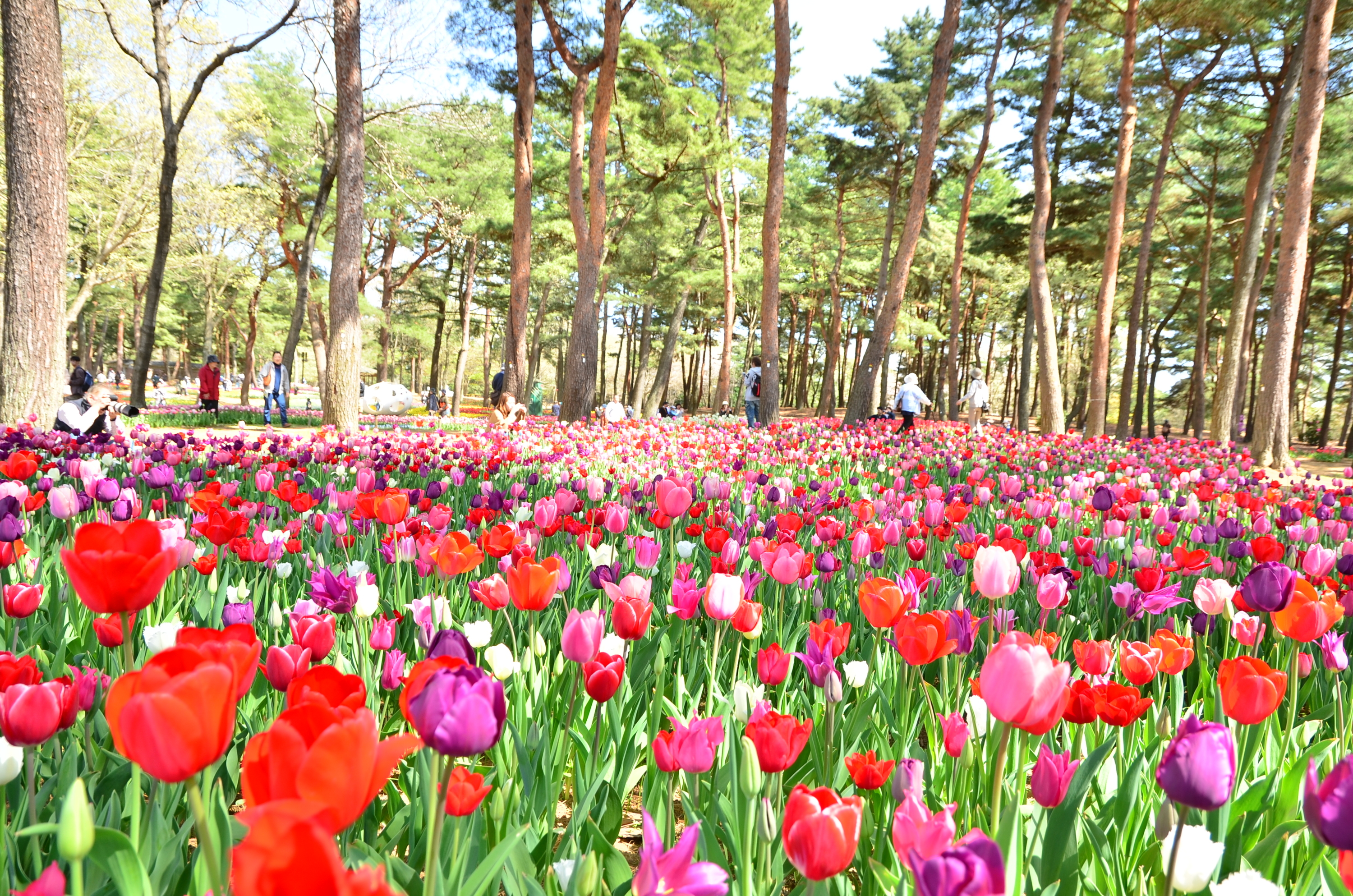 Good news: we can now add one more virtual tour to the list. Hitachi Seaside Park, known for its sprawling flower fields including daffodils and the aforementioned nemophila, is offering visitors a chance to catch its 260,000-odd tulips in full bloom via a 360-degree virtual tour with 28 vantage points.
We're still mourning over the news that a cancelled festival in Chiba were recently forced to cut down its 800,000 tulips to deter the crowds from coming. Thankfully this park in Ibaraki, while temporarily closed due to the state of emergency, has decided to keep its tulips around for the world to enjoy virtually.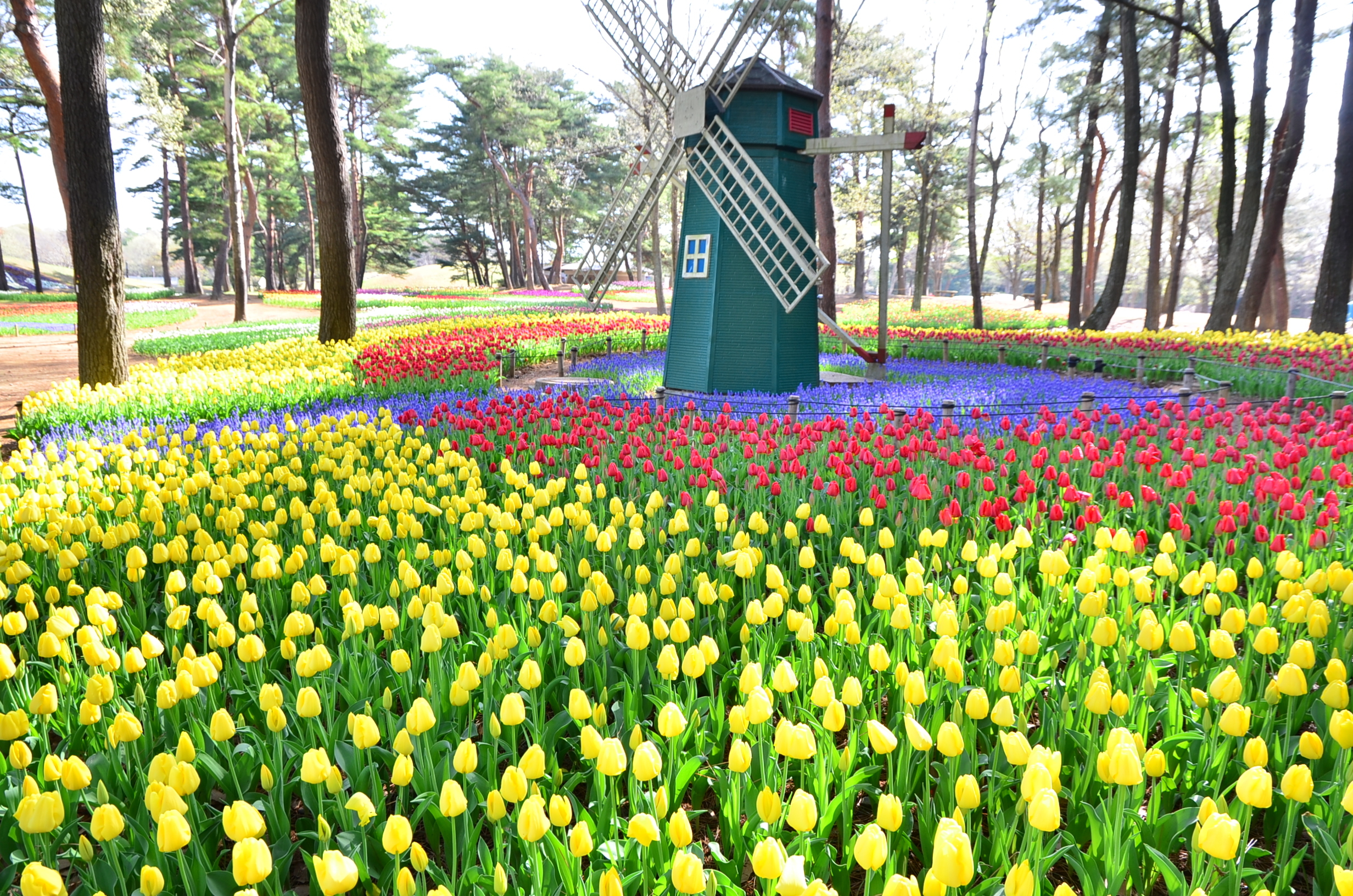 Hitachi Seaside Park is home to approximately 260 varieties of tulips in different colours and sizes. The bulbs, grown in the Tamago no Mori Flower Garden, hit their peak bloom in late April. The best part of the virtual tour is that it provides you with a rare chance to admire the flowers with not a human in sight.
To enjoy the tulip virtual tour, as well as the park's nemophila and daffodils, visit here.

Spend more Time In
Take a virtual ride on Japan's best roller coasters
Live-stream these iconic Tokyo landmarks
Enjoy the world's best theatre shows for free