Your ultimate guide to the Tokyo 2020 Olympics
Keep up to date with breaking news as well as tips on how to enjoy the Olympic Games either in Tokyo or around the world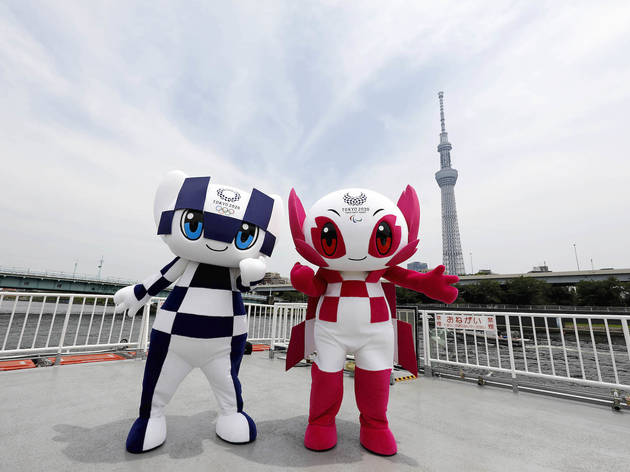 Japan is not afraid to break barriers. The first Asian nation to host the Summer Olympics and Paralympics, Japan's 1964 Tokyo Games help rebrand the country from a war-ravaged nation to a forward-thinking powerhouse. After hosting the Winter Olympics in Sapporo in 1972 and Nagano in 1998, the torch has again returned to Japan, making it the only Asian country to host the Summer Games twice.
Unfortunately, the Covid-19 pandemic has made this Olympics a historic one for two unprecedented reasons. Firstly, the Games were postponed last year, but they're now running from July 23 to August 8 (the Paralympics will follow from August 24 to September 5). Secondly, the Tokyo 2020 Olympics are being held largely behind closed doors, with all events in the Greater Tokyo region having no spectators.
Nevertheless this is still an exciting time, whether you're in Tokyo or watching from elsewhere in the world. Here are all the Tokyo Olympic updates you need to stay on top of the world's biggest sporting event, happening right now in our beloved city.
RECOMMENDED: How to enjoy the Tokyo Olympics even when you can't watch the Games in person