A handful of thrill seekers have whizzed along the Godzilla zipline at the Nijigen no Mori theme park in Hyogo, but another Godzilla attraction will be opening in Japan soon – this time nearer to Tokyo. The Godzilla ride – the first of its kind in the world – will be a part of the renewed Seibuen Amusement Park in Saitama.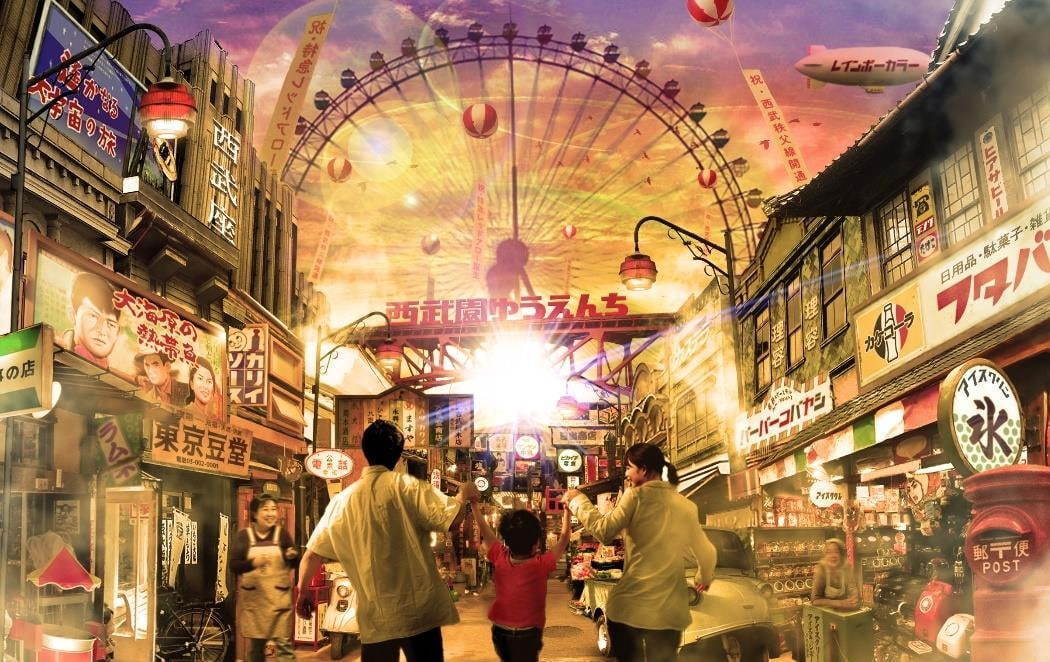 Founded 70 years ago, the Seibuen amusement park was looking increasingly more retro – borderline outdated – as the years went on. It struggled to compete with mega attractions like Tokyo Disney Resort and Universal Studios Japan. However, unlike the century-old Toshimaen that was demolished to make way for a Harry Potter attraction, Seibuen was slated for renewal instead. And it will relaunch this May with a host of brand new features.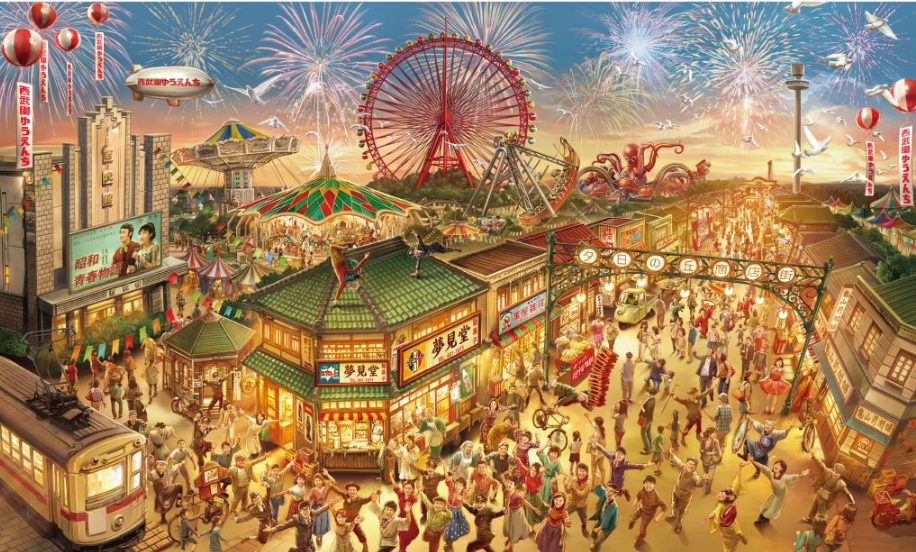 With the renovations, the park will lean into its history with a Showa-era (1926-1989) theme, complete with a model town replicating 1960s Japan. Along with the all-new Godzilla ride, Seibuen will also feature attractions dedicated to Osama Tezuka's Astro Boy, another series that rose to fame during the late 21st century.
With recent instalments like the 2021 film 'Godzilla vs. Kong', the Godzilla franchise might initially seem incongruous to the park's nostalgic theme. But, as the original film was released in 1954, the ride could prove to be the perfect bridge between Showa-era and modern Japan.
Details about the highly anticipated Godzilla ride have been sparse so far. We do know that it's a seated, indoor dark ride – and its unveiling will coincide with the re-opening of Seibuen on May 19. We'll keep you posted nearer to the park's opening.
Want more Godzilla? You can find nearly all the films from the franchise on Netflix.
More from Time Out
Take our Time Out Index survey and tell us what life is like in Tokyo
First look: Fantasy Springs at Tokyo DisneySea will feature Frozen, Tangled and Peter Pan
Louis Vuitton has a free exhibition in Harajuku showing its most iconic designs
Gucci is opening a Massimo Bottura restaurant in its new Ginza flagship store
Ashikaga Flower Park's famous wisteria are blooming early this year
Want to be the first to know what's cool in Tokyo? Sign up to our newsletter for the latest updates from Tokyo and Japan.