Museums and galleries in Tokyo may be closed for the time being due to the state of emergency, but with so many institutions bringing their art online, you can now easily view and learn about priceless masterpieces from home. One particularly vast database is the Tokyo Metropolitan Museum Collection, which pulls together the online archives of six Tokyo metropolitan museums. Best of all, it's available for free.
A bulk of the digital collection belongs to the Edo-Tokyo Museum (pictured top), which has an online archive of approximately 370,000 items. Count 'em! They span 400 years from the Edo Period (1600-1668) to present day Japan, showcasing how Japanese art has evolved over the centuries.
You'll find more Edo works in the form of architecture from the Edo-Tokyo Open Air Architectural Museum collection. There may be only 30 exhibits, but each of them comes with a '360° panoramic view' mode, which enables you to tour the exterior as well as interior of the buildings as though you were exploring them on site.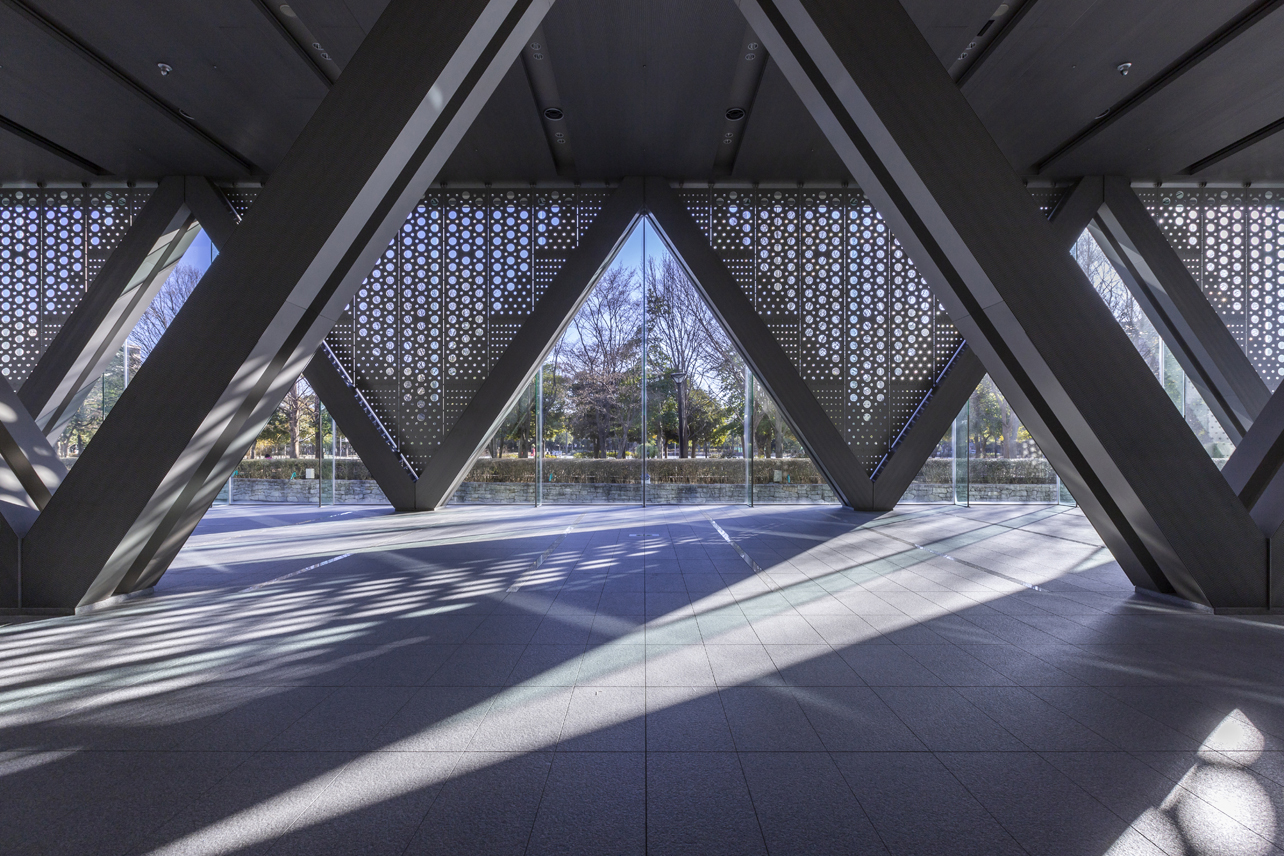 More modern pieces can be found in the collections of Tokyo Photographic Art Museum, Museum of Contemporary Art Tokyo, Tokyo Metropolitan Teien Art Museum and Tokyo Metropolitan Art Museum. The Tokyo Photographic Art Museum in particular boasts 36,000 photographs available for viewing online. Expect works of Japanese photography masters taken from different stages of their career, including Shotaro Akiyama, Yasuhiro Ishimoto and Kikuji Kawada.
Browse the Tokyo Metropolitan Museum Collection now.
More from Time Out
Tell us what life is like in Tokyo – we want to hear from you
Everything you need to know about the Demon Slayer movie
TikTok's favourite instant ramen hack will upgrade your two-minute noodles
'Pretty Guardian Sailor Moon Eternal the Movie' is coming to Netflix in June
Japan may reopen international travel with 'vaccine passports'
Want to be the first to know what's cool in Tokyo? Sign up to our newsletter for the latest updates from Tokyo and Japan.