With so many fascinating cultures and compelling destinations to explore, we're usually discouraged from staying in one place for too long. But whether moving to a new country or just spending some time in a new place on holiday, certain destinations leave a lasting impression that has us yearning to return. Which country, though, do people have the strongest desire to go back to? According to financial services provider Remitly, it's Japan.

Leveraging on our habits of taking to social media to express everything from fleeting emotions to innermost desires, Remitly has analysed more than 1.5 million tweets published over five years to determine which places people miss the most.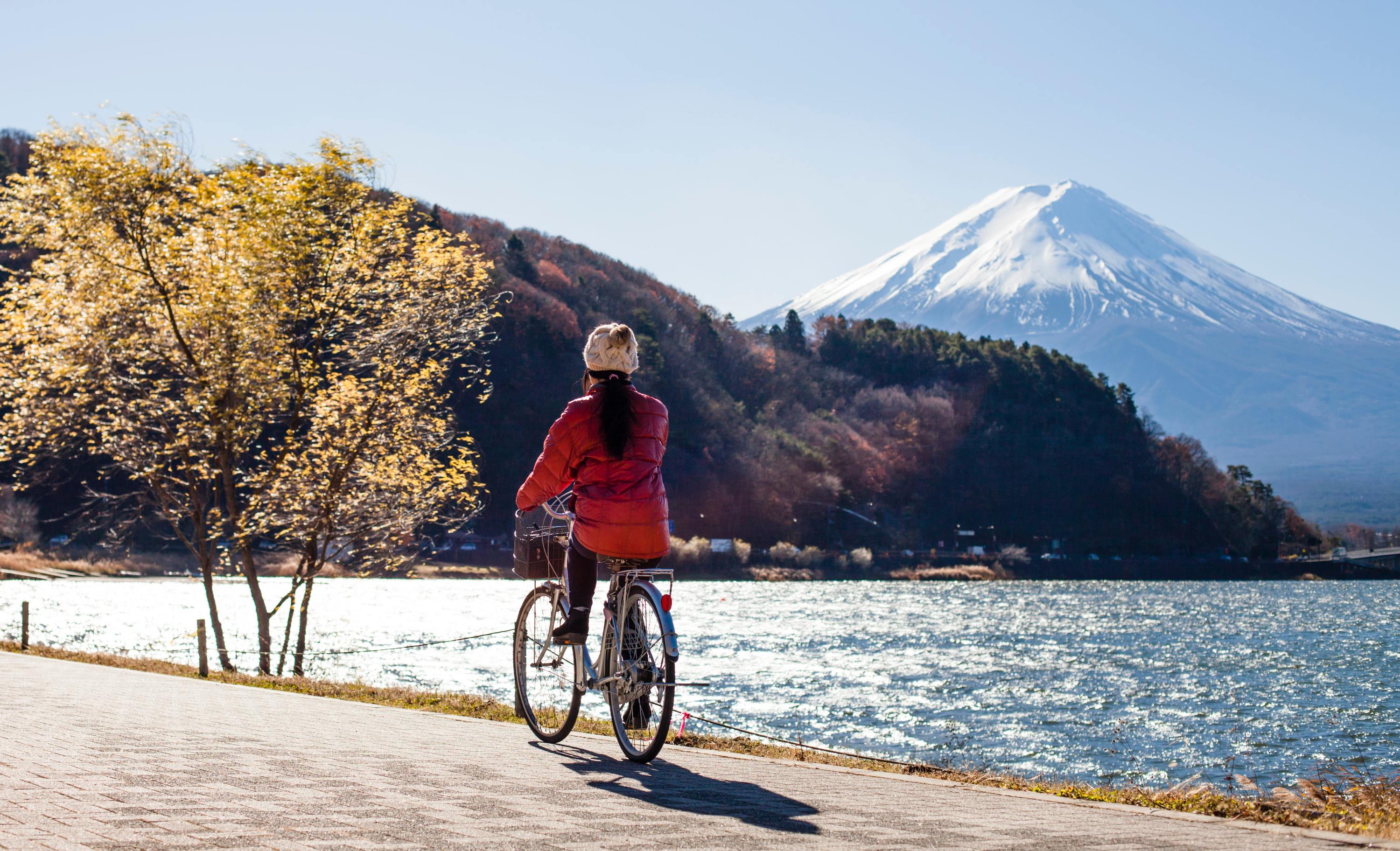 Japan was found to be the most missed country in the world by a significant margin, with over 68,300 mentions in tweets, which accounted for 13.6 percent of the country-related tweets analysed. Japan's reputation for excellent food, convenience and safety, coupled with a welcoming culture, make it an obvious contender for the top spot.
Japan received nearly three times as many tweets as the majority of the top ten countries, indicating that both residents and visitors have a strong attachment to the country. Meanwhile, Tokyo is ranked among the top five cities people miss the most, with New York City coming in at No 1.
More from Time Out Tokyo
Starbucks Japan has a second cherry blossom collection for 2023 – and it's all pink
4 new Japanese films and series coming to Netflix in March 2023
A massive new six-storey gaming arcade is opening in Akihabara in March
The giant Gundam in Yokohama will be staying until March 2024
Tokyo ranked the world's second safest city for solo travellers
Want to be the first to know what's cool in Tokyo? Sign up to our newsletter for the latest updates from Tokyo and Japan.