As we eagerly anticipate the reopening of teamLab Borderless early next year, there are some exciting things happening over at teamLab Planets, including the debut of a brand new digital art installation. Titled 'Ephemeral Solidified Light', this new, interactive artwork encompasses countless masses of light floating in the air, each one made up of multiple colours.
Like some of the other features at Planets, you'll also experience this installation by entering and interacting with water. Here, light and colour are showcased through streams of water that flow continuously without interruption.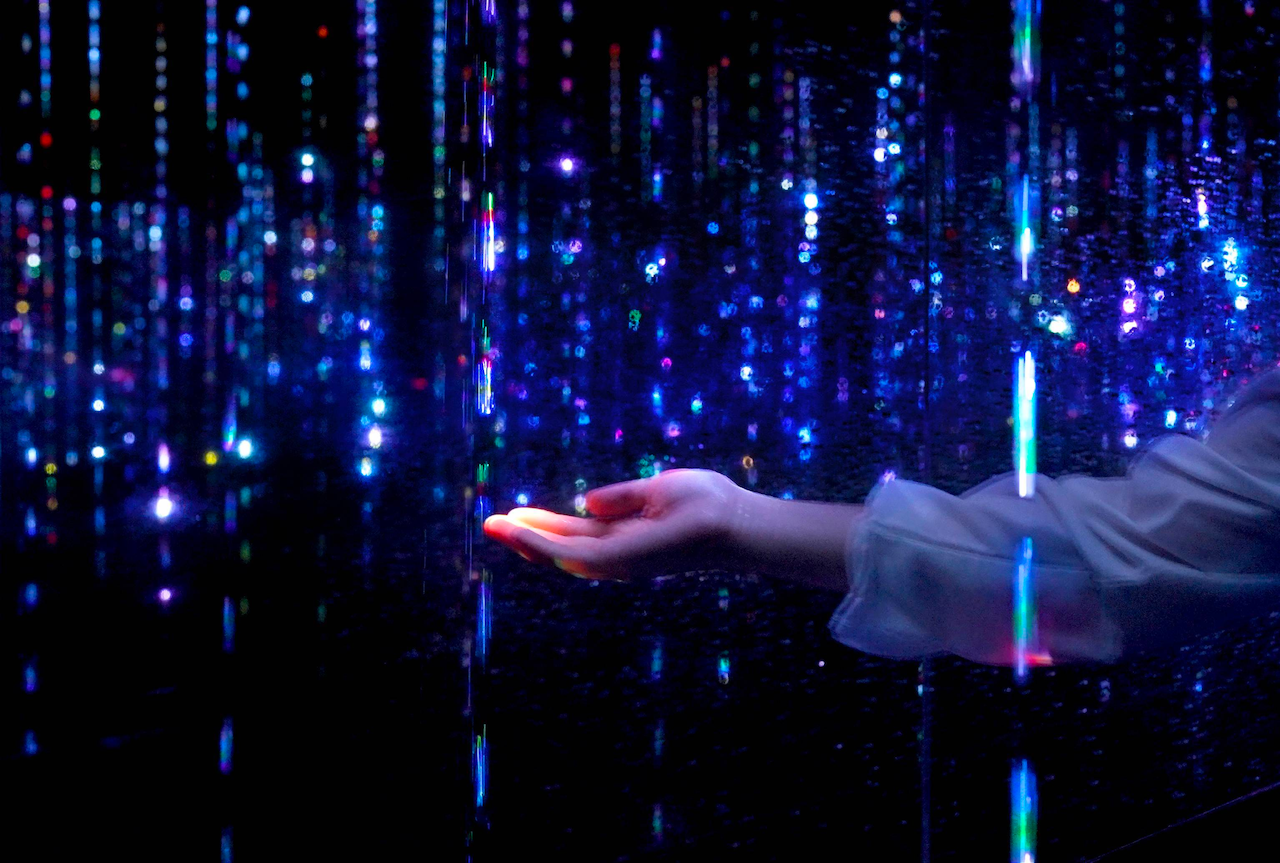 When you reach out to touch the solidified light entities, the artwork transforms according to your interaction.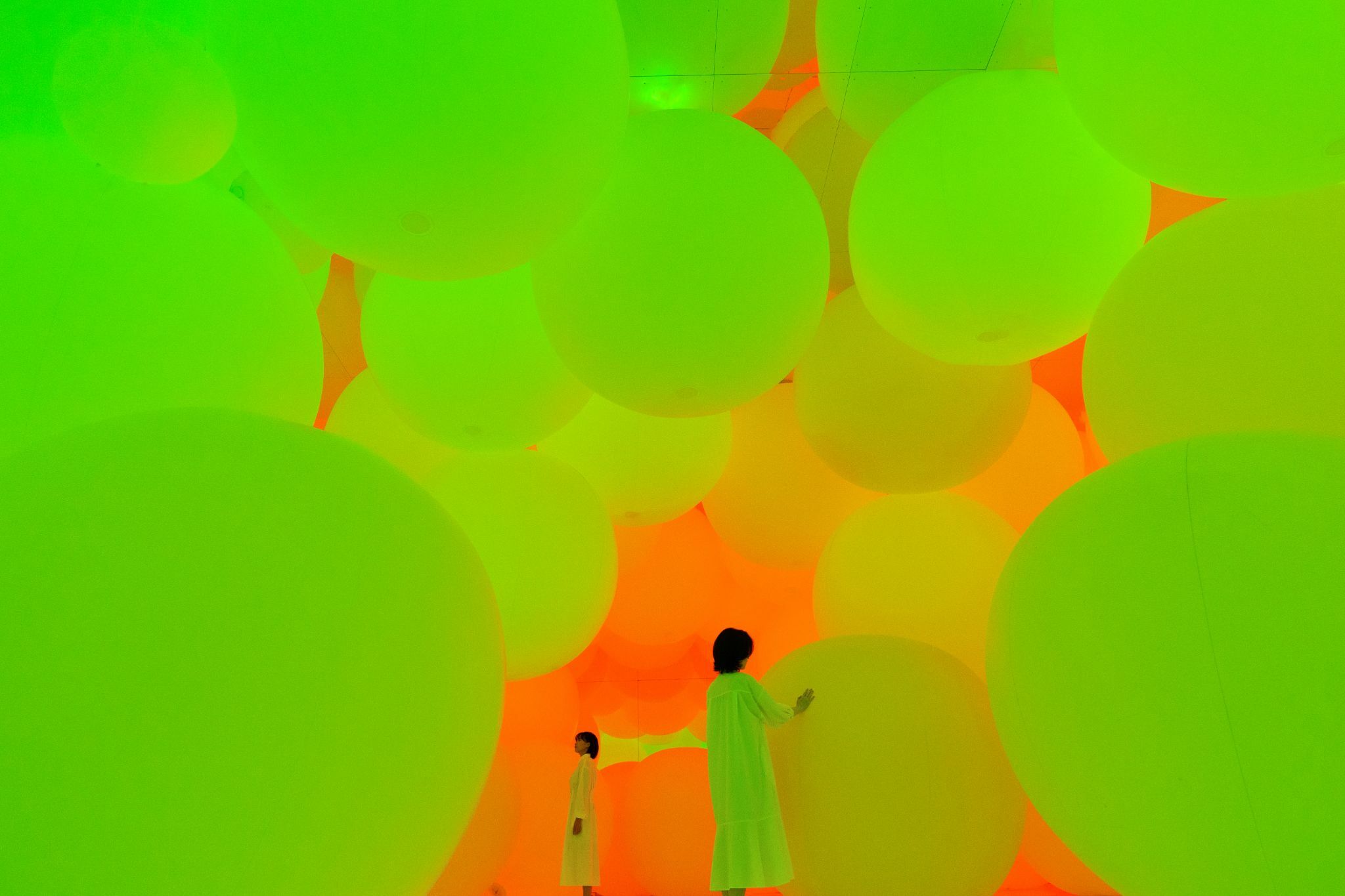 In addition to this new installation, teamLab Planets has also renewed several of its other artworks including 'Expanding Three-dimensional Existence in Transforming Space'. This installation, which features glowing spheres that change colour according to your interaction with them, has been expanded and is now more immersive.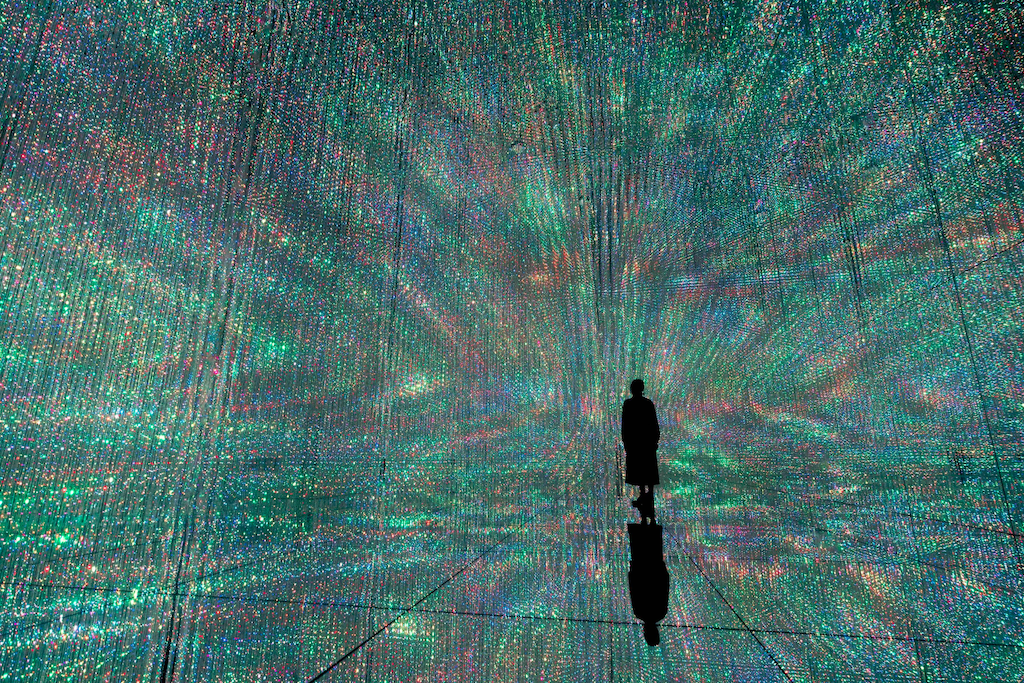 Additionally, 'The Infinite Crystal Universe' has also been updated with five new light sculptures. This jaw-dropping installation is made up of a collection of light points and visitors can participate in the artwork by using the teamLab app to select stars to throw into the installation.
Initially scheduled to close at the end of 2023, teamLab Planets has extended its tenure until the end of 2027. So you now have more time to experience the wondrous world of teamLab Planets – if you haven't already.
For more information, visit the website.
More from Time Out Tokyo
Here's the official 2023 forecast for autumn leaves in Japan
Japan has two of the best ranked international airlines for 2023
Fantasy Springs at Tokyo DisneySea will feature Frozen, Tangled and Peter Pan
Trunk Hotel Yoyogi Park is now open, with a stunning infinity pool
Studio Ghibli finally releases images from its latest anime 'How Do You Live?'
Want to be the first to know what's cool in Tokyo? Sign up to our newsletter for the latest updates from Tokyo and Japan.