The Tokyo 2020 athletes created a lot of buzz over social media sharing their experiences at the Olympic Village. Aside from the infamous cardboard beds everyone was testing out, the incredible line-up of dishes served at the dining halls was also a highlight.
Some of the Japanese food served at the village, like somen noodles and cold oden, is now available at 7-Eleven stores nationwide. But the gyoza were the unquestionable star of the village, with athletes like US rugby player Ilona Maher describing them as 'the best gyoza dumpling things I've ever had in my life'.
If you've been wishing you could taste these dumplings for yourself, we've got good news. You won't need a special access pass to get these legendary gyoza, because they've been hiding in the frozen food aisle all along.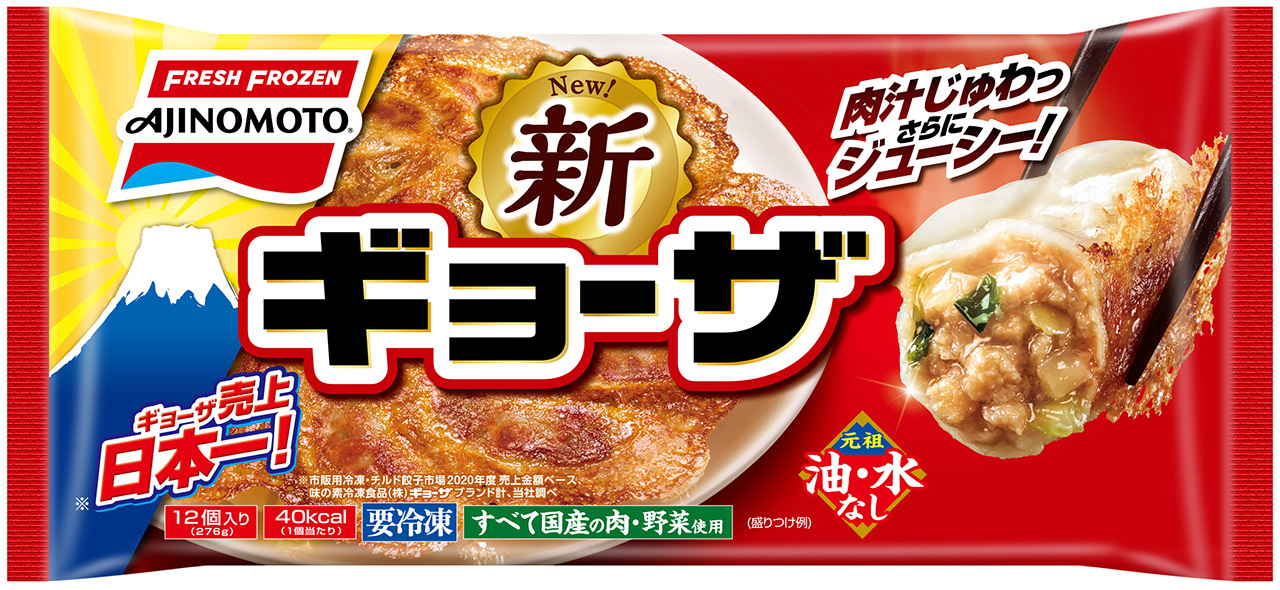 The gyoza served at the Olympic Village dining halls are the same ones made by major food producer Ajinomoto and sold at most grocery stores in Japan for around ¥200 per pack.
Each packet includes 12 gyoza made with pork, chicken and veggies including cabbage, onion, garlic chives and garlic. You'll just need to steam and pan fry them for 5 to 10 minutes. Then you can judge for yourself whether they're worth the hype.
Capitalising on the dumplings' popularity at the village, Ajinomoto has even launched a new range of gyoza. Called 'For Athlete Gyoza', it comes in two versions: Energy (¥1,500) and Conditioning (¥1,200), both of which were served to some of the athletes at G-Road Station, just outside the Olympic Village.
The company says the new range is lower in calories and packed with more vitamins compared to your standard gyoza. Each pack of the 'For Athlete Gyoza' comes with 30 dumplings and are available exclusively via Ajinomoto's website.
More news
What we know so far about the world's first Ghibli Park, opening next year
Universal Studios Japan is getting a 'Demon Slayer' restaurant
These KFC recipes turn leftover fried chicken into delicious dishes including ramen
5 new Japanese films and series coming to Netflix in October
This futuristic public toilet in Shibuya is completely hands-free
Want to be the first to know what's cool in Tokyo? Sign up to our newsletter for the latest updates from Tokyo and Japan.