Face masks are a necessity these days and there are many options out there. You can shop online, make a no-sew mask yourself, visit this new mask speciality shop in Tokyo Station with more than 200 options, or get one for free from Japan's anti-coronavirus mascot Koronon. However, if you're a pet lover, you'll want to get your hands on these quirky animal masks available through Galleria International.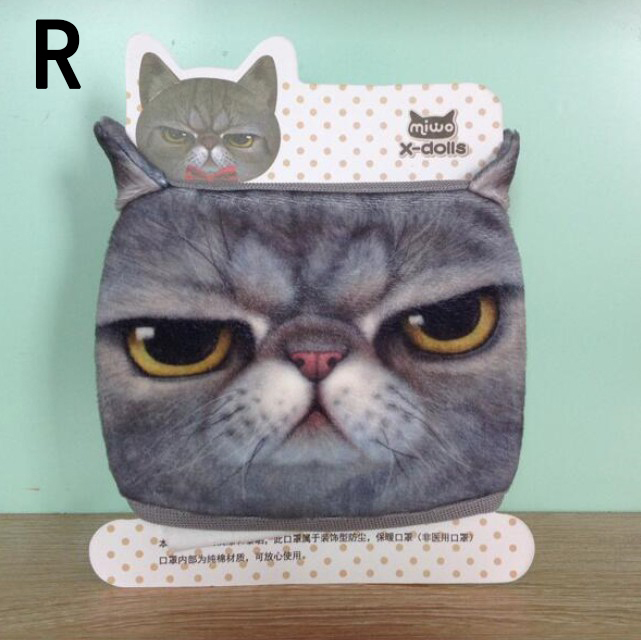 This particular range of masks offers 17 different options, most of them are of cat and dog faces, save for a leopard and a tiger. The adorable designs emphasise the animals' big round eyes and expressive mouths, and they are reasonably priced at ¥1,078 each. Plus, the polyester-fabric masks are washable and reusable.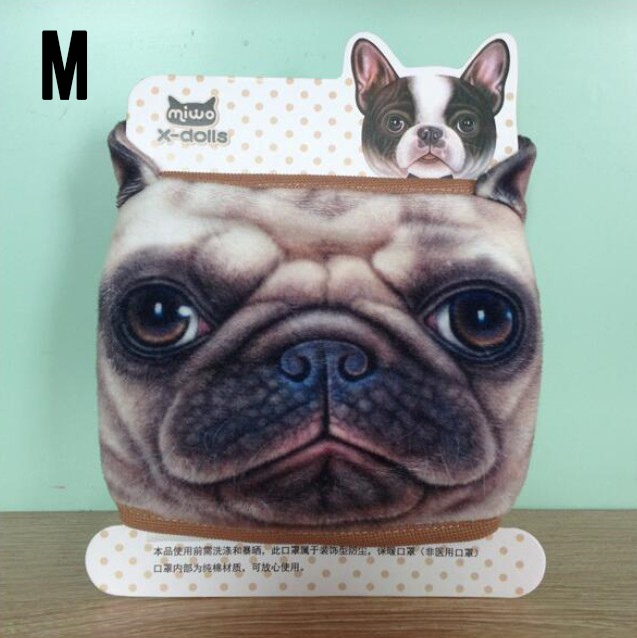 These masks have cool details, like those flappy little ears on the sides, which lend the face masks a realistic three-dimensional look.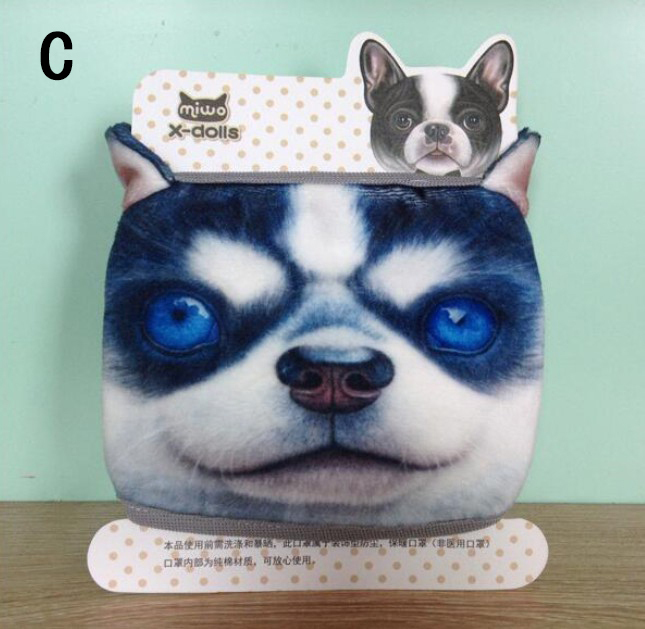 So swap out your plain, boring disposable white face masks for these pet masks. Seven different motifs are currently available at the online store.
Remember to read our guide on how to go out safely in Japan.
More news
Studio Ghibli releases 400 free images from its best films including 'Spirited Away'
Shibuya Sky is getting a rooftop cinema on its 230m-high outdoor observation deck
Moominvalley Park in Saitama has an outdoor installation featuring 3,600 floating balloons
Learn 'crazy' Japanese phrases with these free videos from Fuji Television
The tallest building in Japan will be completed in 2027 near Tokyo Station