Okutama, Tokyo's lush mountainous area in the west, makes for the perfect escape to recharge from the city's hustle and bustle. Besides hiking adventures and water sports, you can also explore the area's abundant nature by bicycle. For the latter, seek out the cycling tours of local bicycle rental shop Trekkling, conveniently located at Okutama Station.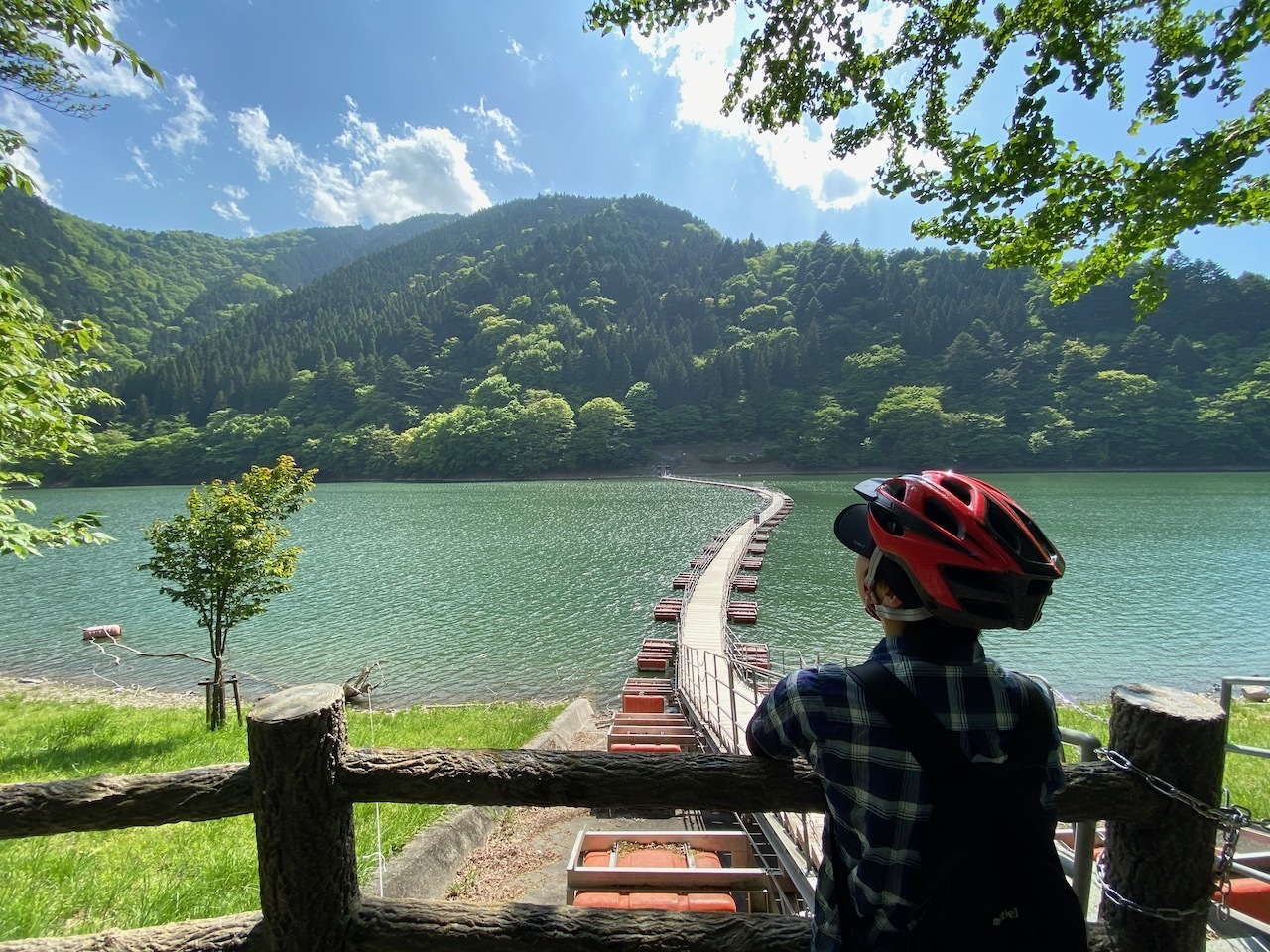 All tours are conducted in English and last between three and four hours each. There are six tours to choose from: a weekly changing course, an excursion around Lake Okutama, a wasabi farm tour (this tour is currently suspended), an Ome culture tour complete with an indigo-dyeing experience, a nature tour to four different canyons, and a visit to the local Ozawa sake brewery.
As the last tour comes with a sake tasting session, you won't be able to continue cycling after that. So just drop off your bike at the brewery and hop onto the train back to Tokyo at the nearby Sawai Station. This convenient return policy also applies to the other tours: depending on your location, you can drop off your bike at Ome or Kabe station as well.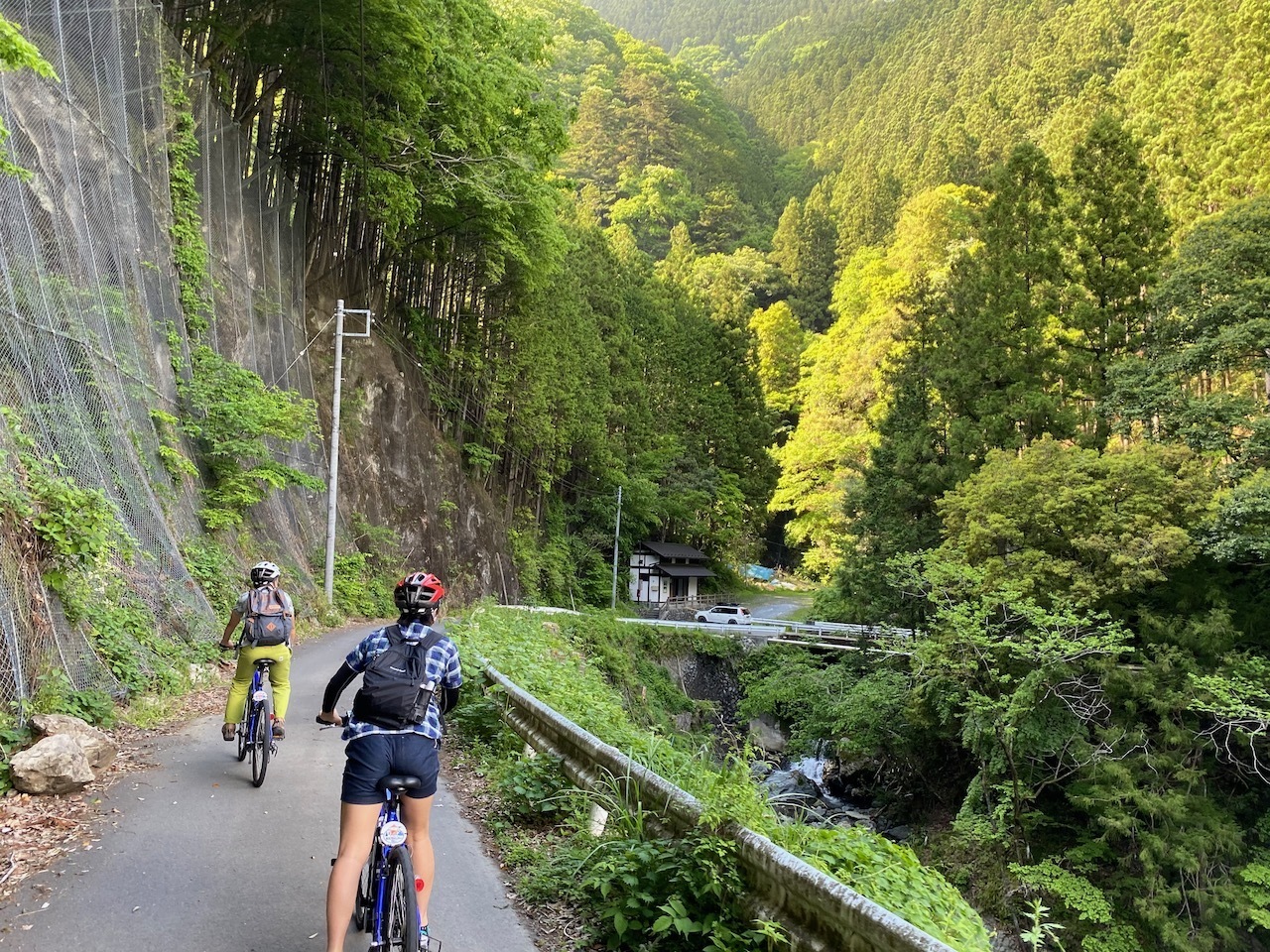 In terms of the vehicle, Trekkling provides different types of rental bicycles, ranging from cross- and mountain-bikes to road- and e-bikes. You'll have to be at least 140cm tall though, as bicycles for smaller children and child seats are not available.
Make sure to bring some sort of ID as well as rainwear in case of bad weather. Don some cycling appropriate clothing – no skirts, high-heels or sandals please – and we recommend carrying a backpack since the bicycles don't have front baskets or carriers.
Tour fees differ by route and number of participants, check here for more information. For tour reservations, click here.
More news
Get Eggslut's signature Fairfax sandwich for just ¥500 in November
Florentijn Hofman's Rubber Duck will be in Osaka for one day only this November
5 best Japanese films and series that are like Squid Game
Starbucks Japan releases new mugs and tumblers for different prefectures
Read by the sea at this pop-up library on Oarai Sun Beach in Ibaraki
Want to be the first to know what's cool in Tokyo? Sign up to our newsletter for the latest updates from Tokyo and Japan.