There are lots of ways to distract yourself from the seemingly unending wrath of the coronavirus pandemic. Some have dedicated hours upon hours to make sourdough bread from scratch. Others are more than happy to make their way through their long Netflix watchlist.
There are also those who don't shy away from spending time alone with their own thoughts, choosing instead to write poems that sum up the experience of fighting over toilet paper and living the same day over on repeat. These haiku, which consist of three lines each following a syllable count of 5/7/5, are among some of our favourites in their contemplative relatability.
When you can't remember the day of the week
All the days blending
together into a stew
But not a good stew.

- Wanda Engracia
When WFH doesn't quite agree with you
Work from home? Now? How?
Miss office space, colleagues face
Boomer learning Zoom

- Anita Thompson-Heisterman
When some days are harder than others
Schools closed, children home
running, screaming, crying loud.
Not them, I meant me.
- Ramon Presson
When song lyrics have a whole new meaning
Sting wrote our anthem:
Don't stand so, don't stand so, don't
stand so close to me
- Ramon Presson
Presson wrote more coronavirus-inspired haiku for the Williamson HomePage. You can read all 24 of them here.
When everyone decides to become a baker at once
I search for yeast, yes
To bake the bread we don't knead
Gotta stay busy
- Dr Amy Bass
When you're getting dirty looks on the subway
Sniffling and sneezing
My head floats, my mind fogs over
Promise it's a cold
- Jesse Glucksman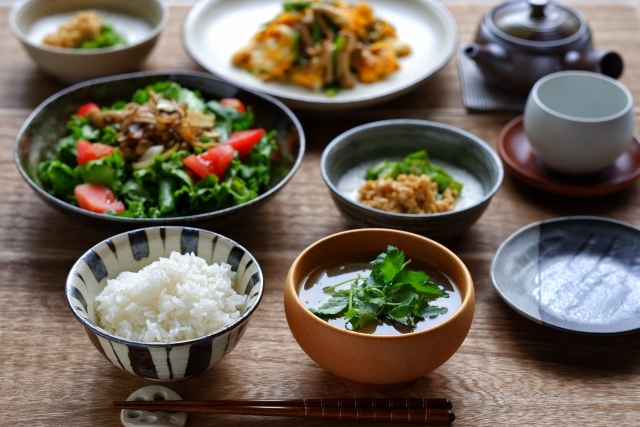 When you start eating out less
母さんの料理がコロナで美味(うま)くなる (印南颯真(いんなみかずま)さん)
Translation:
My mother's cooking
Has gotten better thanks to
Coronavirus
- Kazuma Inami (Inami won a gold medal prize for this submission to his school's Haiku competition)
More from Time Out
The famous cherry blossom festival along Chidorigafuchi Moat is cancelled
This Nagasaki theme park is adding a Canal Art Festival to its winter illuminations
Shinjuku Sega arcade breaks Guinness World Record for the most crane games
Get your Valentine's Day chocolates at this Roppongi Hills fair
These memes of Bernie Sanders in Studio Ghibli films are brilliant
Want to be the first to know what's cool in Tokyo? Sign up to our newsletter for the latest updates from Tokyo and Japan.