Looking for an adrenaline rush in the great outdoors? Nesta Resort Kobe, Japan's first nature adventure park, has just launched a super fast zip-line course that's sure to get your adrenaline rushing. Located in Hyogo, the 2.3 million square metre resort has more than 60 on-site facilities, from hot springs to bouldering, so there's something for the whole family.
On July 17, Nesta Resort Kobe added Adventure Canyon, the newest addition to its never-ending list of activities. Daredevil kids and adults can try zip-lining, sledding and even zorbing – that's hurtling down a hill in a giant clear ball.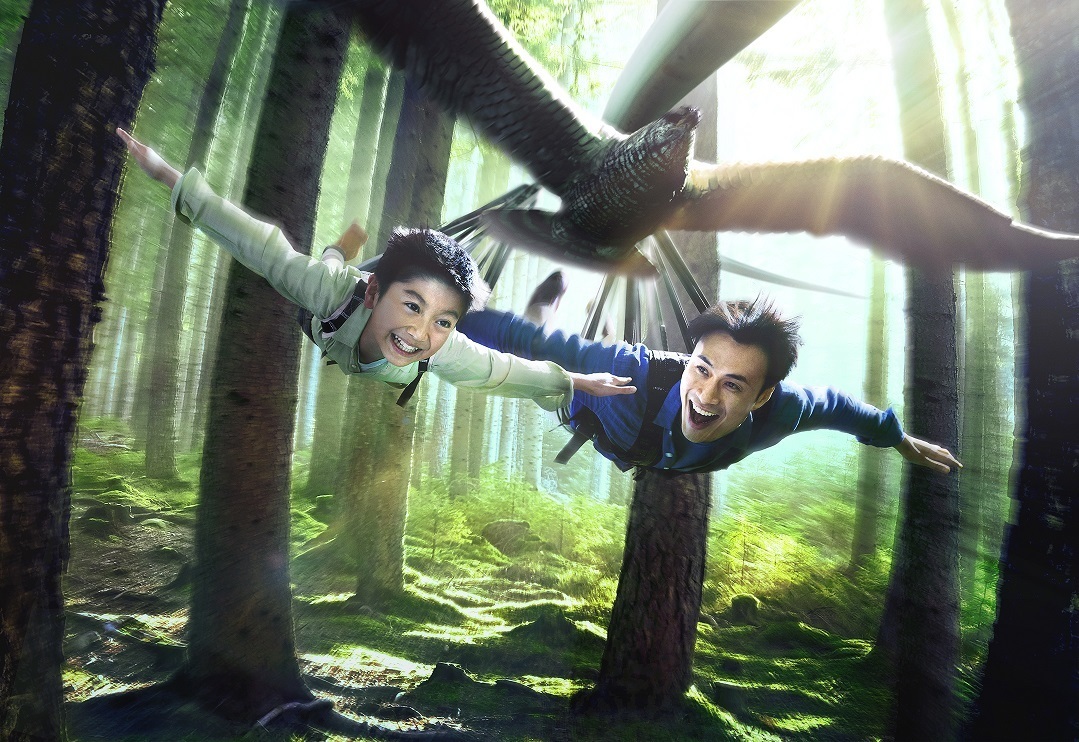 The two zip-lining courses, Speed Hawk and Sky Eagle, give you a bird's eye view of the forest below. Rather than standing or sitting, these zip-lines strap you into a superhero-esque flying position, with your arms spread out like a bird. Speed Hawk, a zip-line course designed by professional falconers, reaches speeds up to 50km per hour, the same speed as a hawk gliding through the air.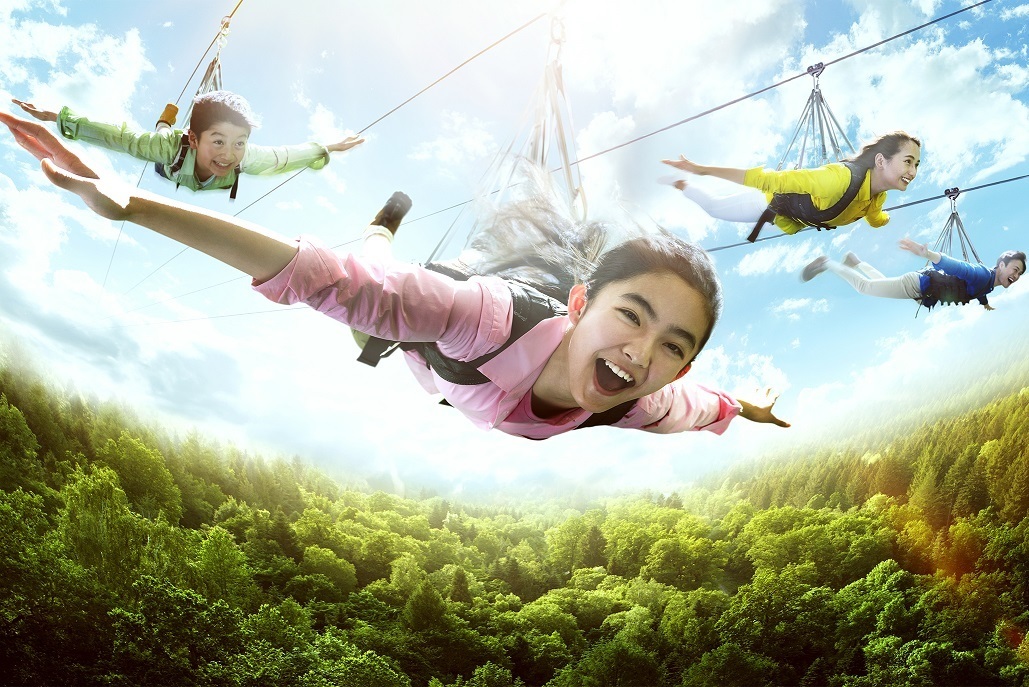 Want to go faster and higher? Sky Eagle reaches speeds of 75km per hour and the company says it's Japan's longest zip-lining course. If you're scared to go alone, don't worry; up to four people can fly side-by-side at the same time.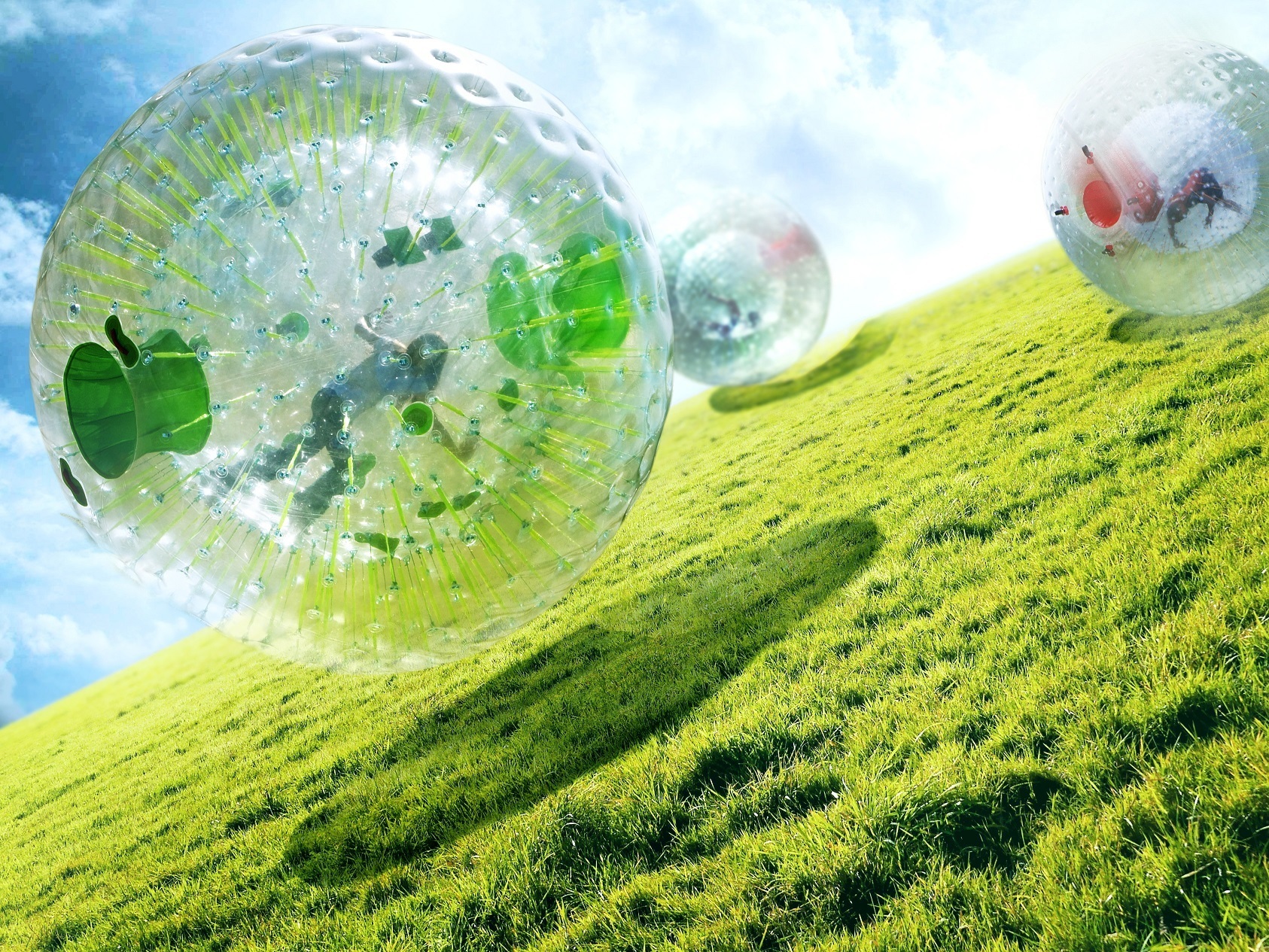 Canyon Drop is a new area dedicated to zorbing. If you've never tried it before, just think of zorbing as rolling down a hill in a giant squishy hamster ball – you'll experience a sort of zero gravity while whizzing through three different courses: speed, winding and the terrifying-sounding jump course, which is coming soon.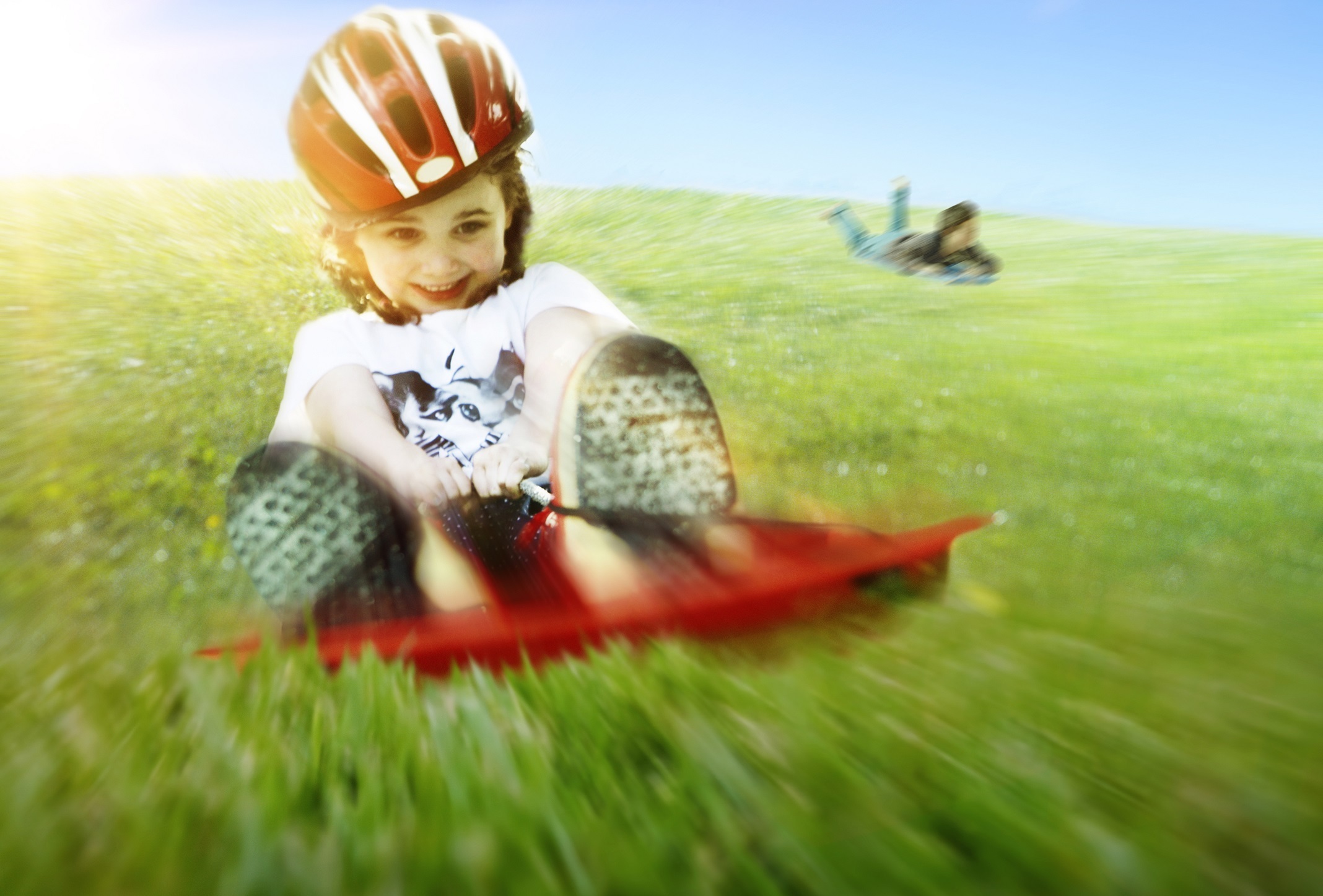 For something a bit tamer, the Canyon Slide is like sledding without the snow – just jump on a sled and speed down a hill. This activity might be better for the young 'uns (children ages four and up can ride) and there are no terrifying hamster balls involved.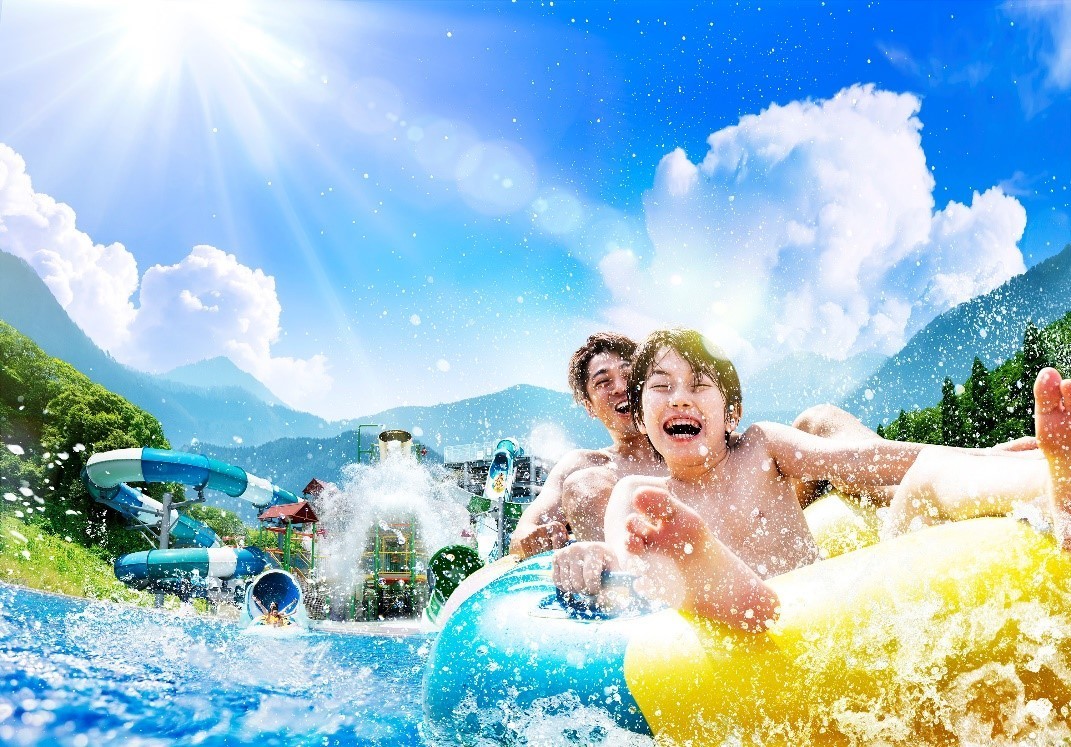 If you'd rather spend your vacation poolside with a large cocktail, Nesta Resort Kobe has more relaxing options for the whole family: nature lovers can make friends at the petting zoo, kids can swim in the water park, and couples can have a romantic glamping getaway complete with a soak in a hot spring.
See our guide to going out in Tokyo, or anywhere for that matter, here.
More news from Tokyo and Japan
Everything you need to know Japan's Go to Travel campaign
Nippara Limestone Cave in Okutama has reopened after nine months of closure
Learn about Ainu culture at the Upopoy National Ainu Museum and Park in Hokkaido
This forested park in Saitama prefecture is getting a new teamLab exhibition