Tokyo's best ramen cover a variety of preparations, from simple shio and shoyu broths to more unique ones like shrimp soup and dry-style tsukemen. Yet, despite the endless choices, sometimes all you need is a quick and easy bowl, and Ichiran's Fukuoka-style tonkotsu ramen never disappoints. Now, fans of this ramen chain can experience working in the kitchen as a staff member, mastering the art of ramen making from the comfort of their home.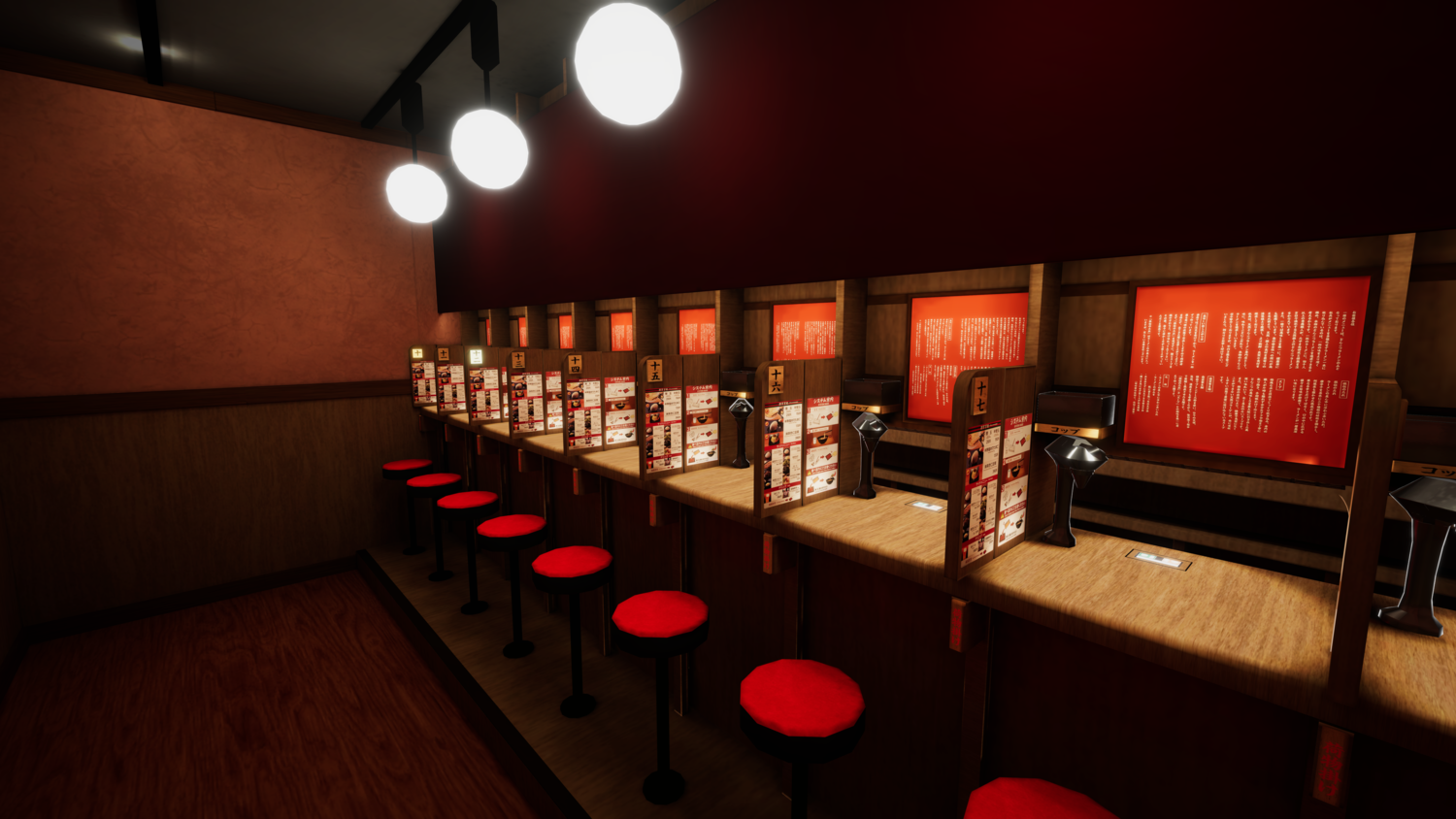 Virtual reality game producer Tricol has just launched its latest version of the popular food service game, Counter Fight. Instead of the usual generic café or restaurant, the game now lets you work as an Ichiran employee and serve up its signature ramen.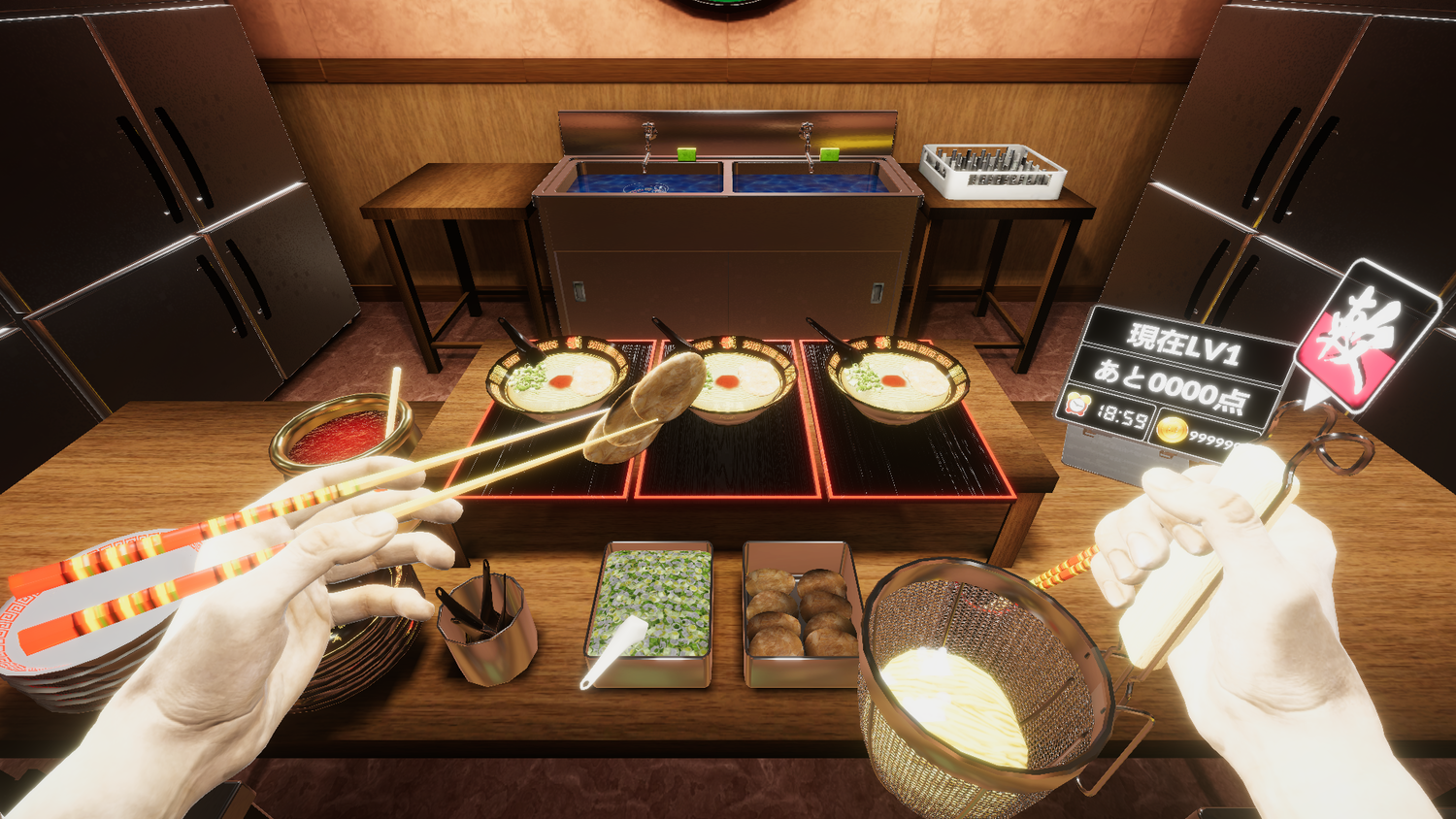 You'll work behind the counter and dish up bowls and bowls of ramen from scratch. The game objective is simple: serve customers their orders and you'll gain a higher score if your cooking skills are up to scratch. You'd want to serve the noodles as quickly as possible while maintaining the '15 second standard' to cook the noodles to perfection. Bonus points if you pay attention to detail when plating.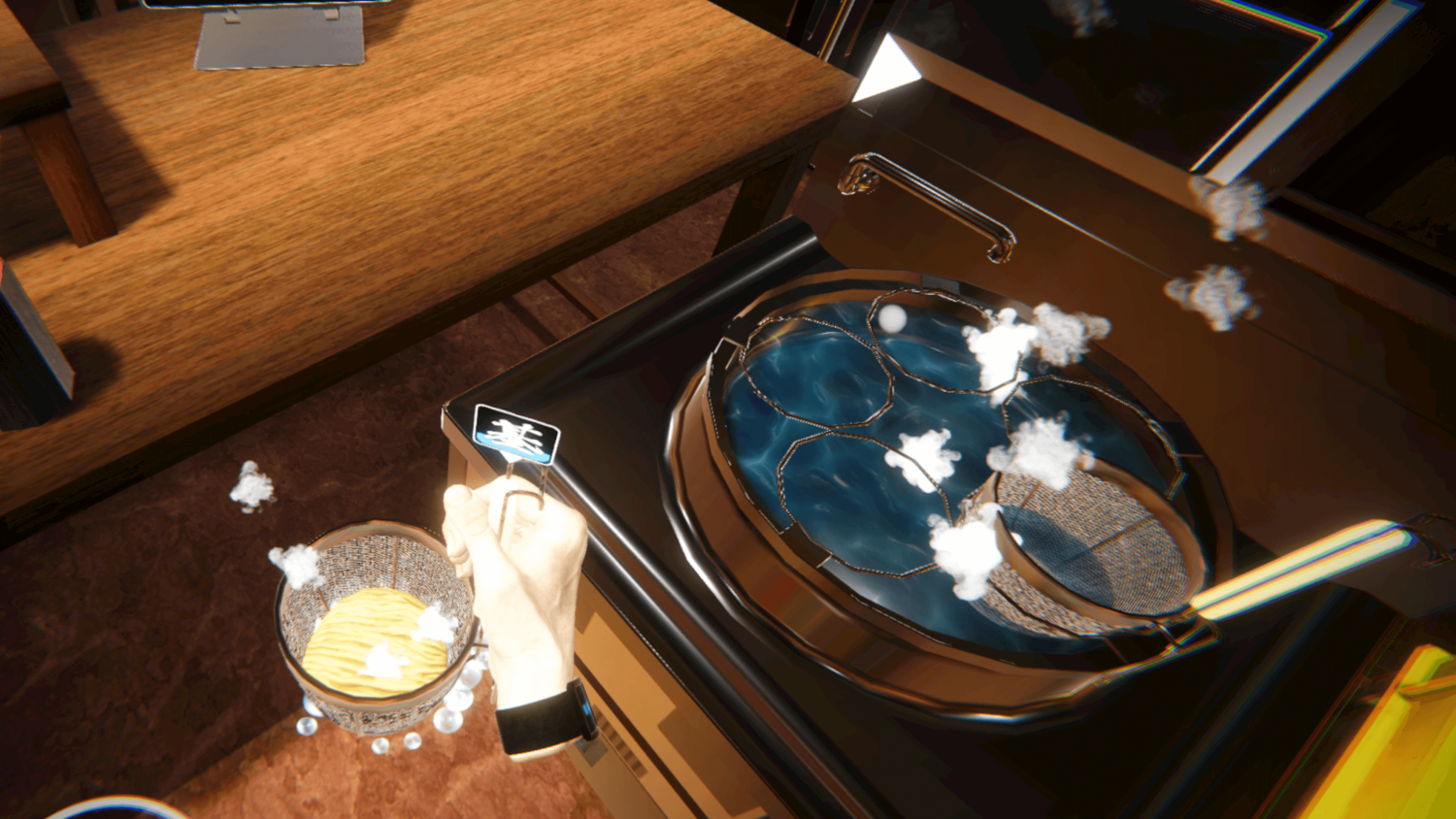 You can purchase Counter Fight Ichiran via the online Oculus store for ¥1,480. The only setback is that you'd need a VR headset that's compatible with the Oculus Quest or Oculus Quest 2 platform to play. The headsets are available at major electronic stores nationwide, including Yodobashi Camera, Bic Camera, Yamada Denki and GEO.
More news
Get a free month of local and international films with this Japanese streaming service
Shinjuku Sega arcade breaks Guinness World Record for the most crane games
Here's the tentative timeline of Japan's Covid-19 vaccination programme
teamLab has designed a vegan ramen restaurant in Kyoto
7-Eleven Japan is giving out Super Mario merch via a lottery
Want to be the first to know what's cool in Tokyo? Sign up to our newsletter for the latest updates from Tokyo and Japan.