Tokyo is always changing, but 2020 has been an especially big year for sprucing up old neighbourhoods and buildings in the capital. Kabutocho in Nihonbashi has reinvented itself, with hip new venues netting it the title of coolest neighbourhood in Tokyo. Ginza Station has unveiled a slick new redesign that was three years in the making and Shibuya has a new set of public toilets created by some of Japan's top architects. Meanwhile, Toshima in Tokyo's north is giving its public restrooms artistic makeovers featuring colourful murals.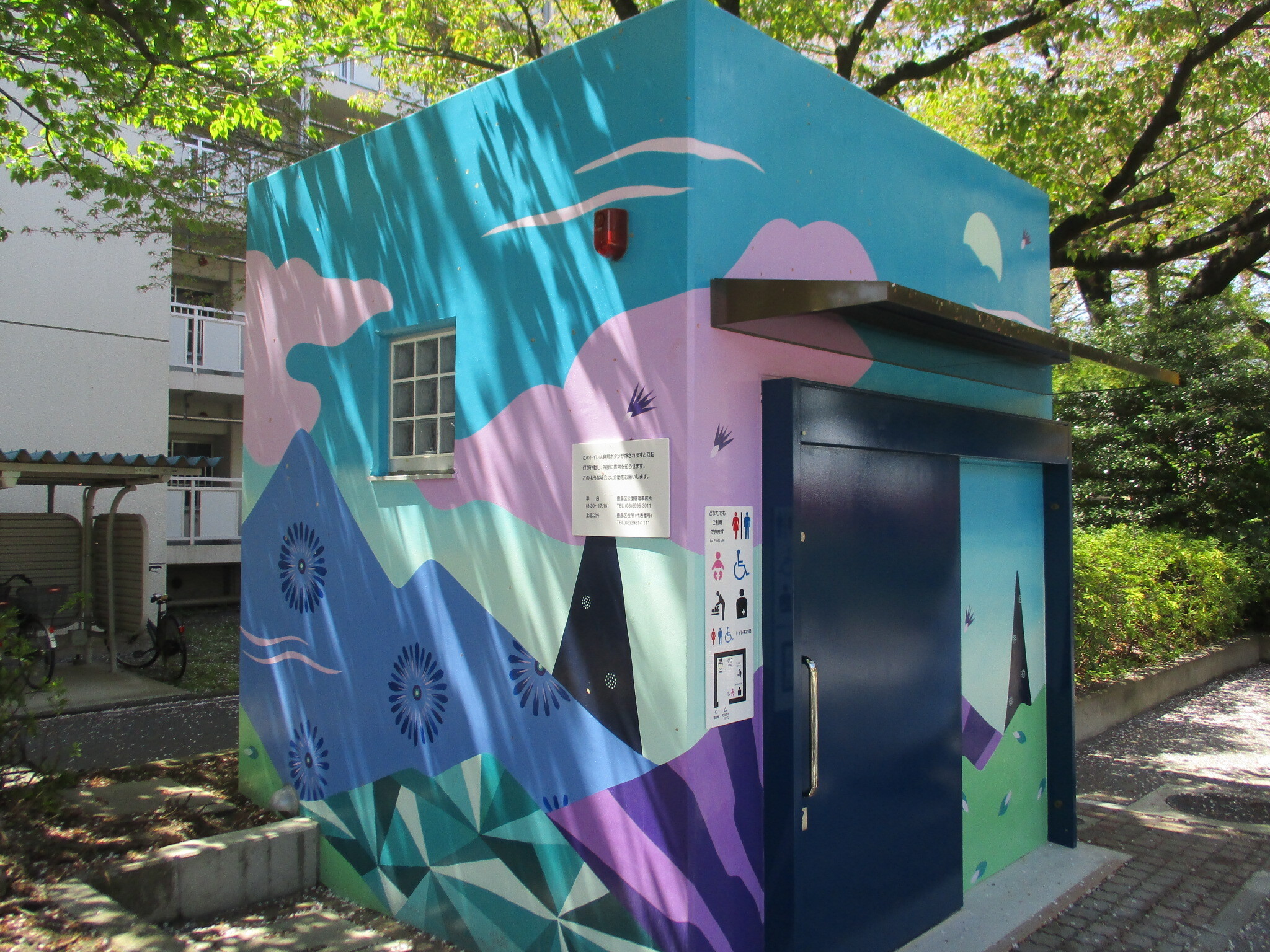 The Toshima Public Toilet Project has been running since March 2017 and has renovated 85 public toilet blocks in Toshima, making them cleaner, safer and easier to use.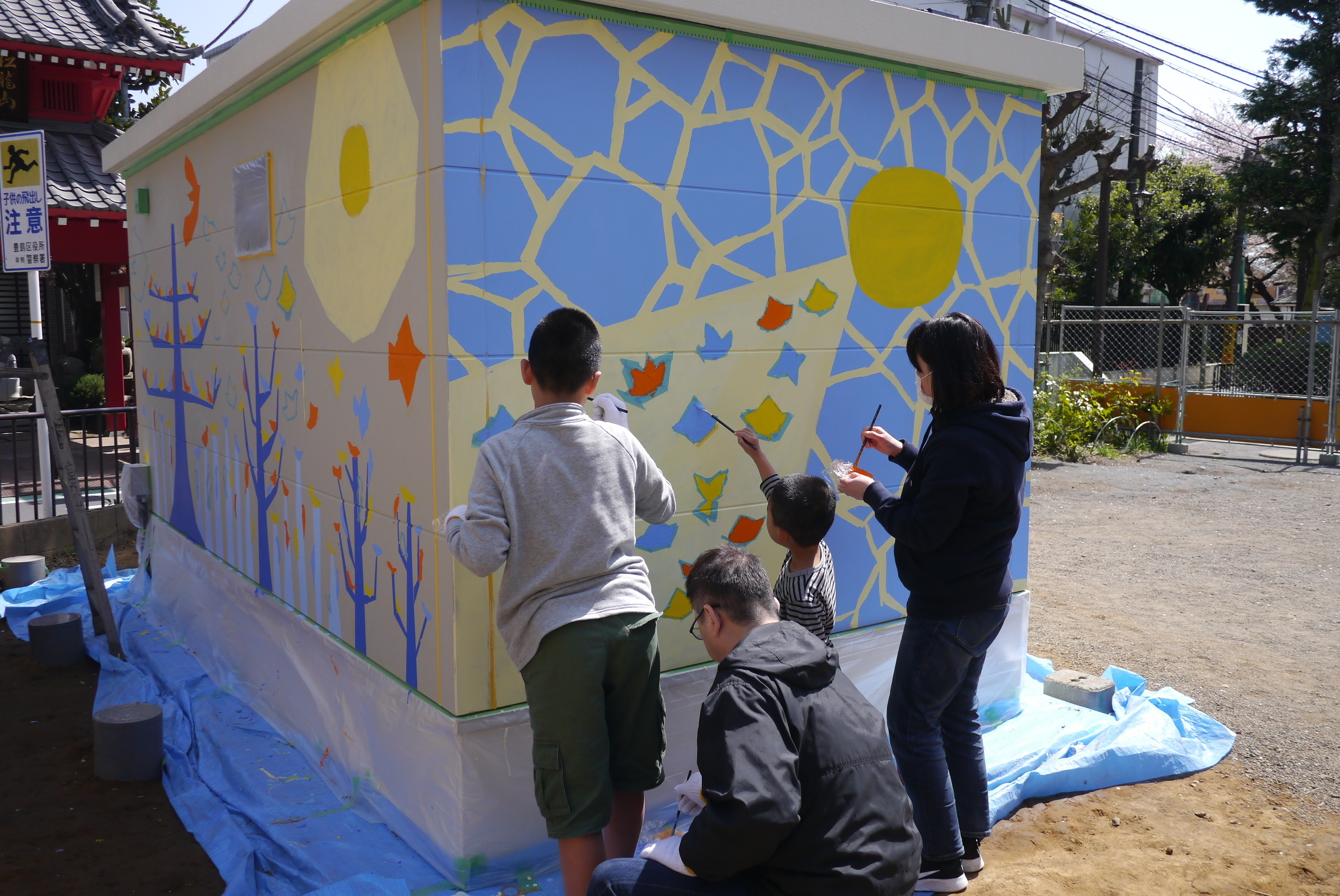 But that's not all – 24 of those public bathrooms have also been decorated inside and out with colourful patterns and designs painted by local artists and residents. The toilets have been turned into public works of art.
Some of the murals were painted by well known artists like Luise Ono and Franki Cihi, while others are decked out with characters drawn by local pre-school students.
If you'd like to see the artwork for yourself, you can download a map showing all 24 locations from the project's official website.
More news
Get a yakatabune dinner cruise for up to ¥5,000 less
Here are the 11 biggest Japanese trends in Tokyo this year
Super Nintendo World will open at Universal Studios Japan in February 2021
Japan's latest KitKat is made with chocolate aged in Scotch whisky barrels
teamLab is taking over Ibaraki's Kairakuen Garden for two months early next year
Want to be the first to know what's cool in Tokyo? Sign up to our newsletter for the latest updates from Tokyo and Japan.