In Japan, coffee chain Starbucks is known for its seasonal merchandise – in fact, it just released a second cherry blossom collection last week. Not to be outdone, Tully's Coffee is releasing its own limited edition merch based on the classic cartoon Tom and Jerry. The new collection is a tie-in for the pair's latest movie, opening in Japan on March 19.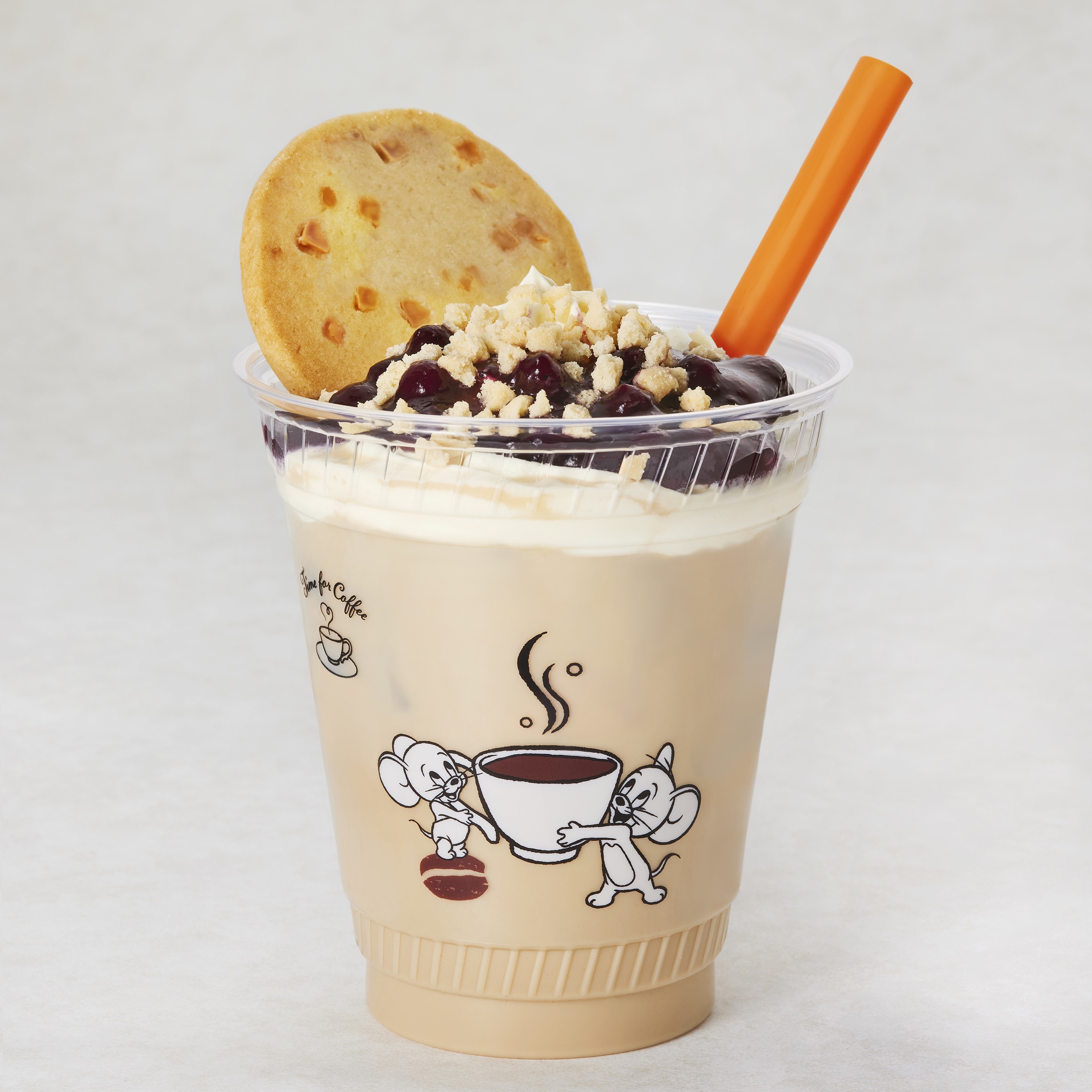 From March 10, Tully's stores nationwide will feature sweet drinks like the iced blueberry cheesecake latte (¥693) – that's a standard vanilla latte topped with whipped cream mixed with Emmental cheese and blueberry sauce, then sprinkled with cookie crumbles.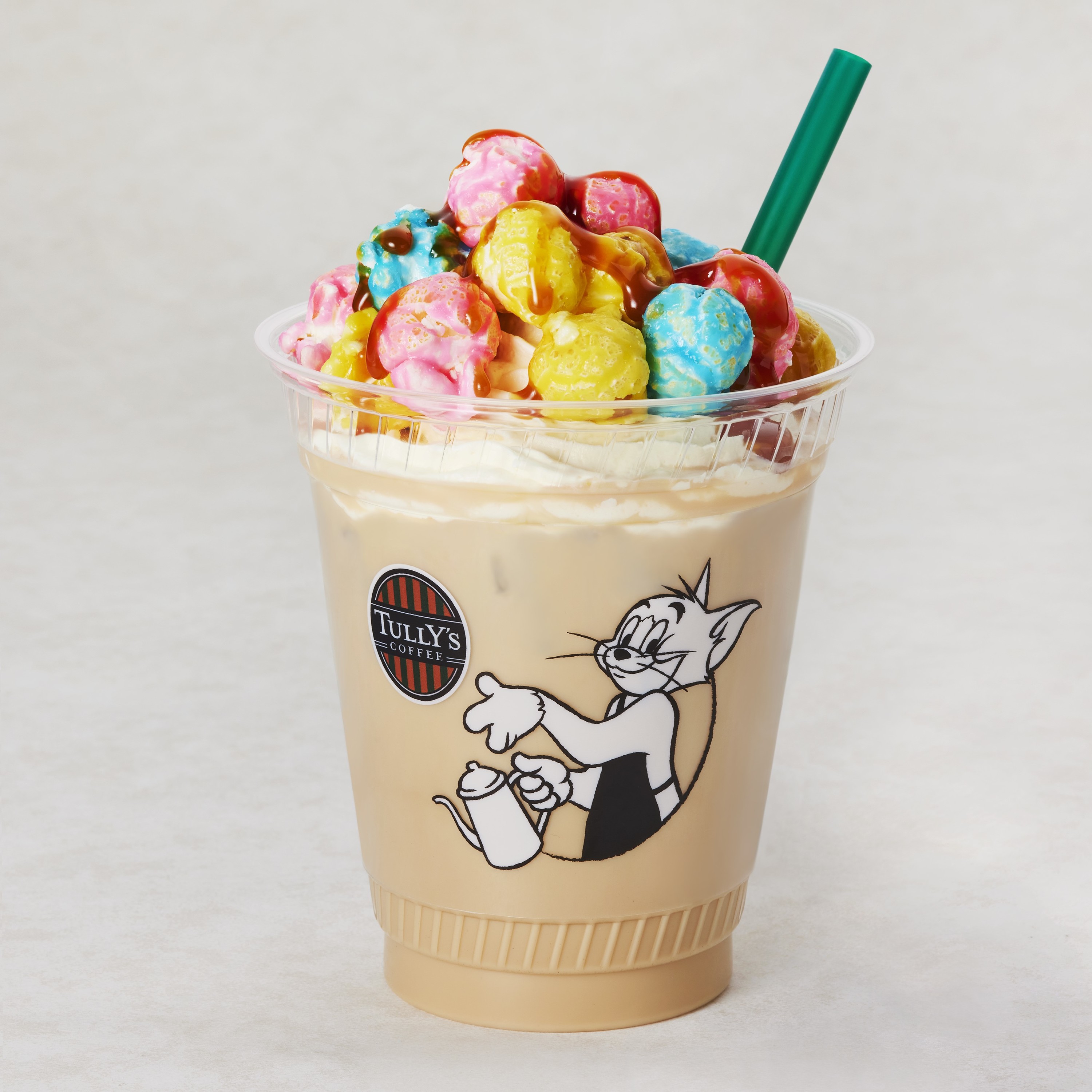 Plus, there's an iced caramel popcorn nut latte (¥693), which boasts caramel sauce and coloured popcorn on top of a creamy hazelnut latte. Both drinks come in themed cups showing Tom and Jerry making coffee.
There will also be savoury items including a hot dog drizzled with two kinds of cheese sauces (¥495), a classic BLT sandwich (¥539) and fluffy cheese bread (¥352).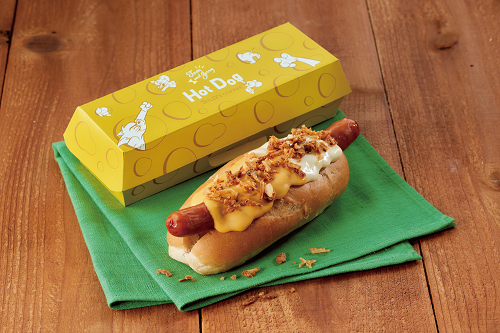 But that's not all. Tully's stores will also be selling Tom and Jerry branded tumblers, mugs, keychains, coffee beans and other merchandise.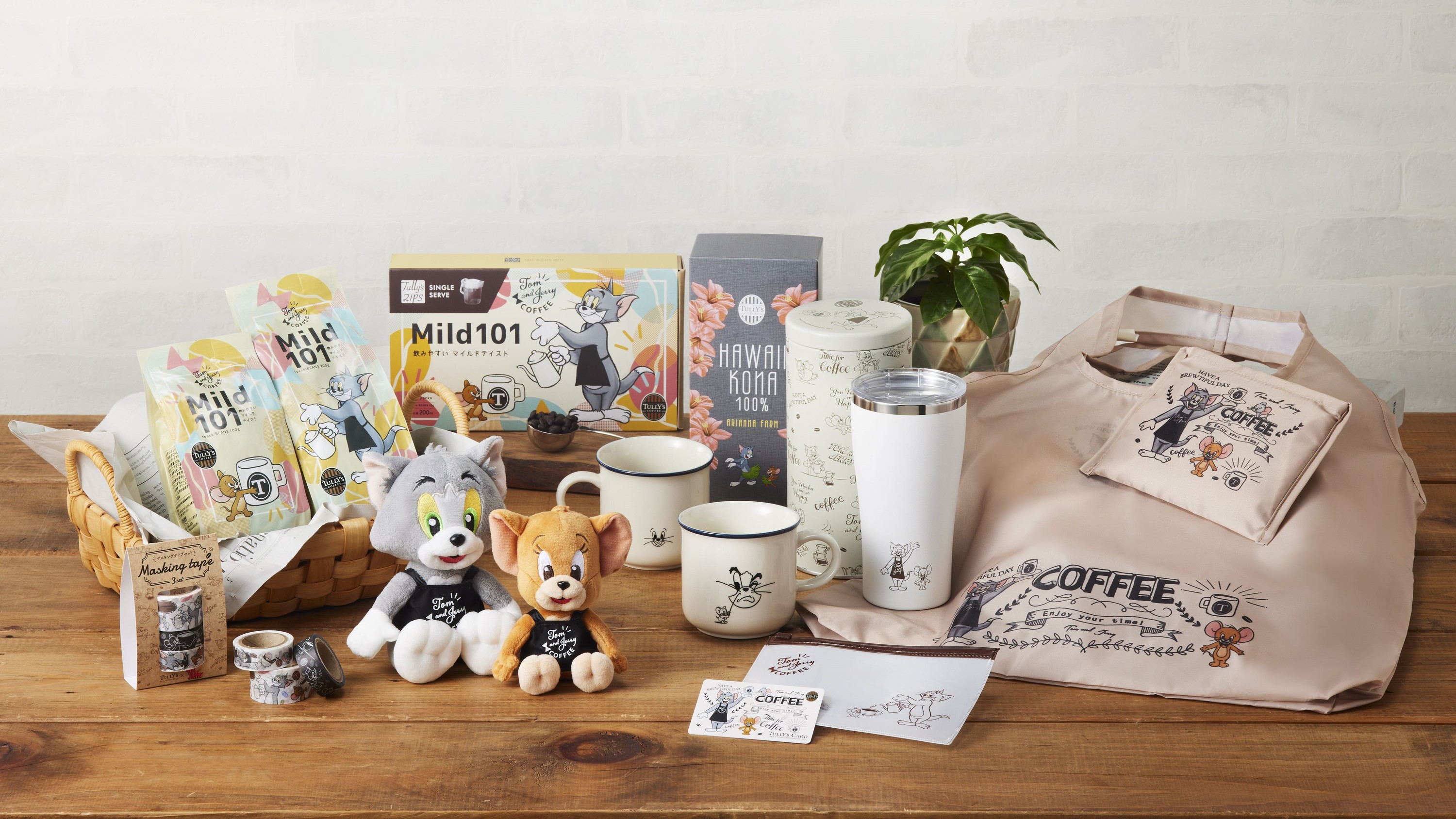 The merch is all laid out in the picture above, but here's the breakdown of what's available:
Mild 101 coffee beans (¥648 for 100g, ¥1,296 for 200g)

Tully's Zips single serve mild 101 coffee beans (¥1,296)

Hawaii Kona 100% Arianna Farm coffee beans (¥5,000)

Eco bag (¥1,760)

Tully's card and slide zipper set (from ¥1,330)

Stainless tumbler (¥2,750)

Coffee bean canister (¥1,320)

Face mug (¥1,815)

Masking tape (¥902)

Jerry mascot keychain, available from April 9 (¥1,430)

Tom mascot keychain, available from April 9 (¥1,650)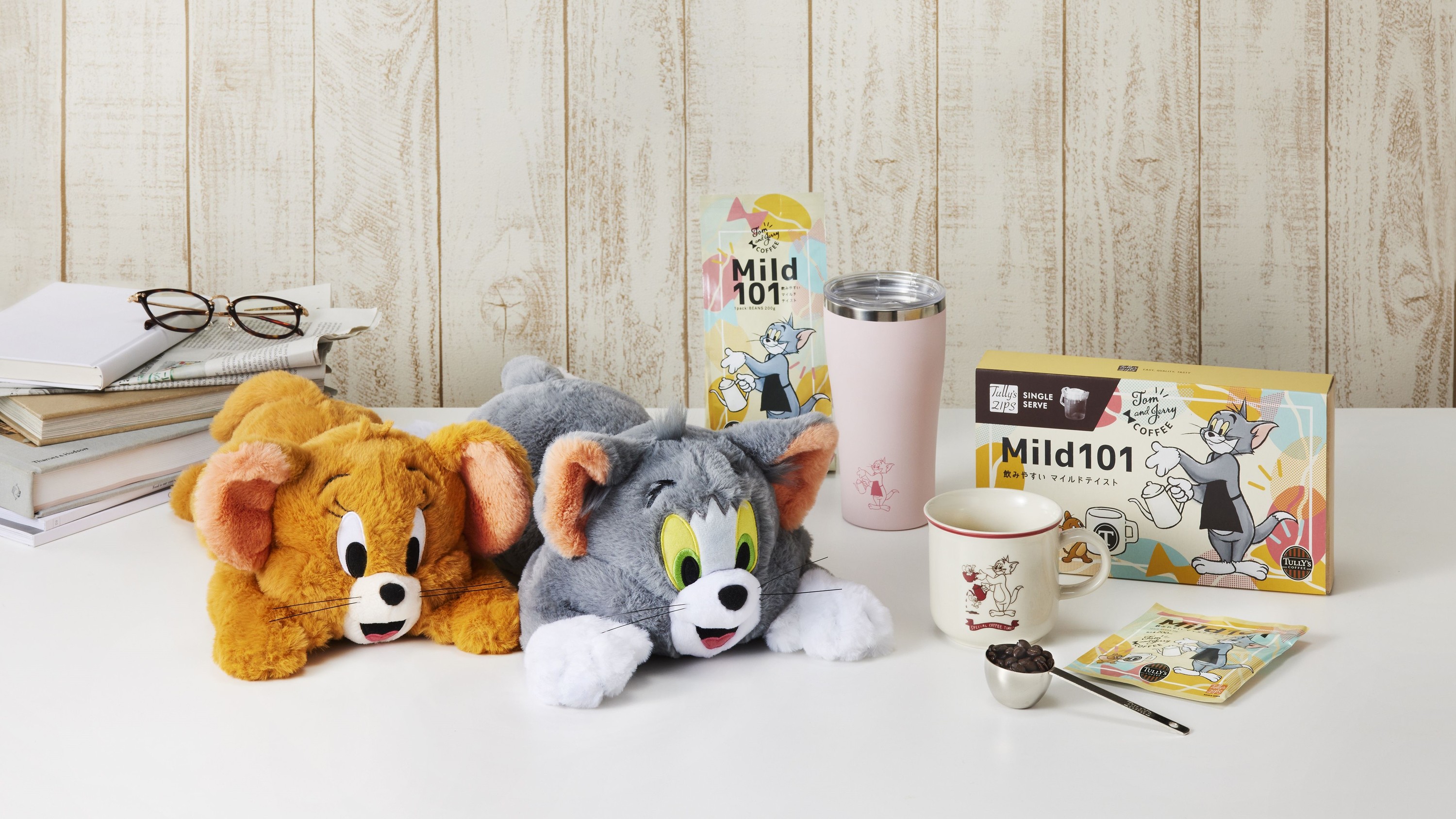 If you just can't wait to get your hands on all this super-cute stuff, you're in luck – there are four special items on sale exclusively at Tully's online store now:
Mug and single serve coffee set, sold exclusively online (¥3,111)

Stainless tumbler and mild 101 coffee set, sold exclusively online (¥4,046)

Tom plushie, sold exclusively online (¥3,850)

Jerry plushie, sold exclusively online (¥3,360)
More news
5 best Japanese movies and series coming to Netflix in March 2021
Japan cherry blossom 2021 forecast: sakura expected to bloom earlier in Tokyo
You can play Japan's favourite taiko drumming game for free on TikTok
Kith Treats Tokyo's new ice cream sandwich is a chocolate overload
This new Tokyo shop has the most capsule toy machines in the world
Want to be the first to know what's cool in Tokyo? Sign up to our newsletter for the latest updates from Tokyo and Japan.