We're in the full heat of summer, which means going outside in hot, 40-degree weather. Wearing a reusable face mask might reduce the chances of heatstroke while also reducing waste, and Uniqlo's Airism mask, which was released in June, sounded like the perfect solution.
Made of light and breathable Airism material, the same fabric used for Uniqlo's summer undergarments, the masks were supposed to be comfy and refreshing. However, they weren't as breathable as expected, with customers complaining the masks felt stuffy and were not lightweight as promised.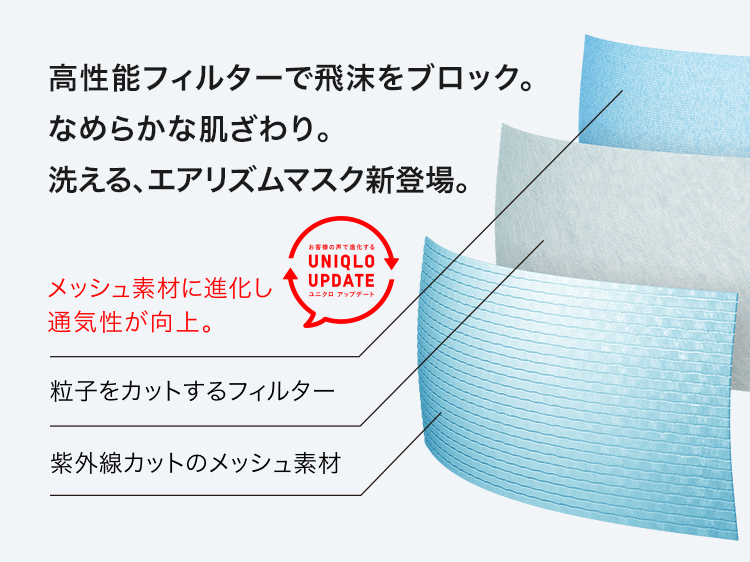 Now, Uniqlo is releasing a new redesigned face mask, intended to address the previous problems. Much like the original masks, this new face mask will have three layers which are claimed to block 99 percent of particles in the air. However, the inner and outer layers will be made of Airism mesh fabric, for easy breezy breathing.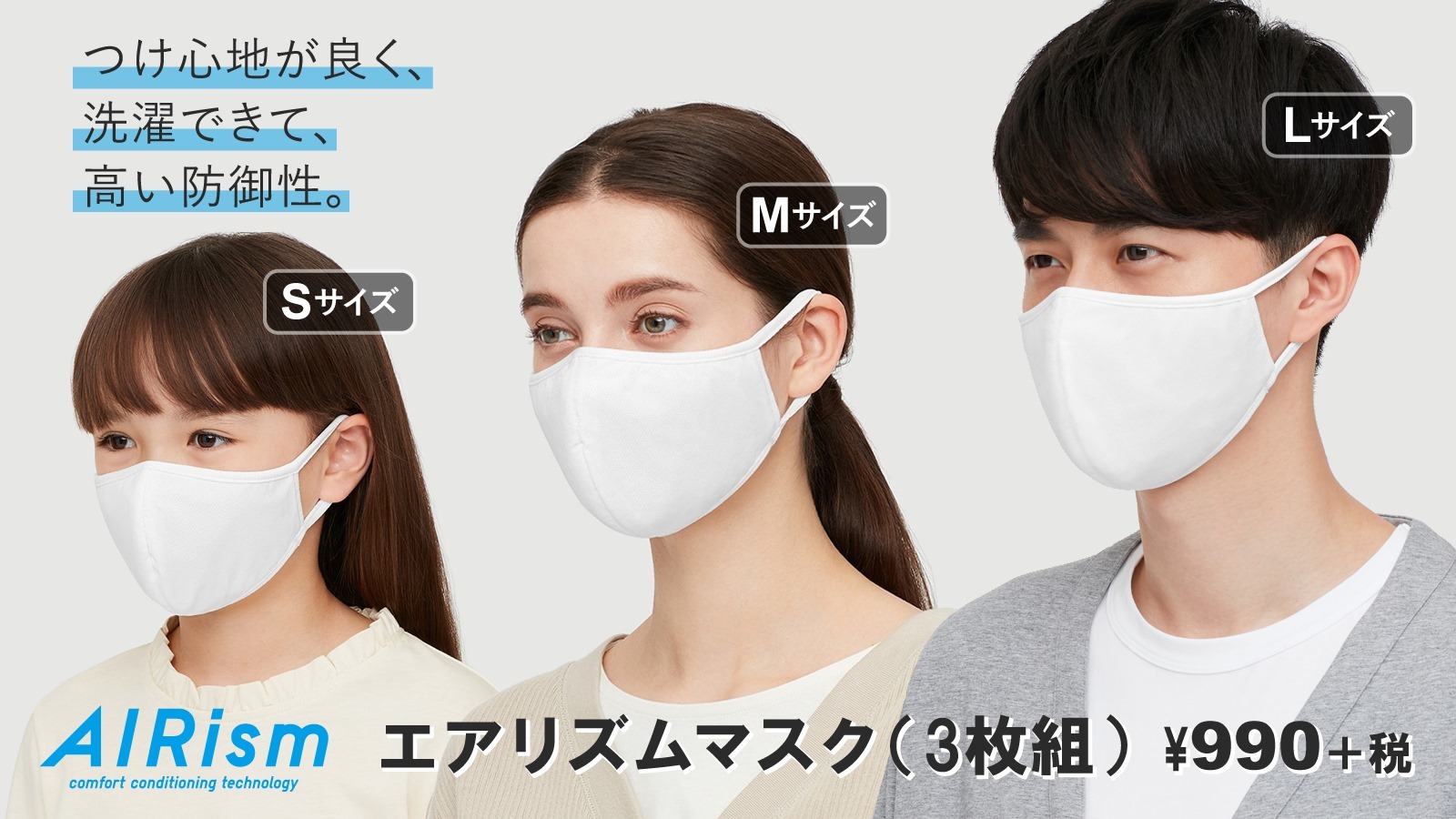 The masks, offered in white or grey, are sold in packs of three for ¥990 and come in three different sizes. You can purchase the masks online now or wait until they gradually appear in stores between August 22 and 24. Uniqlo's first mask collection sold out in a heartbeat, so best get your sweaty paws on them fast.
Missed out again? Here are some fun, reusable face masks to buy online.
More news
Online from Japan this weekend: taiko drumming, Fuji Rock concerts, live drag show and more
What we know so far about Tokyo's upcoming Harry Potter theme park
What's it like to go out in Tokyo right now during the coronavirus pandemic
Japan has the most adorable anime- and animal-themed kindergarten buses
The Unko Museum's squeezable poop toy is the stress ball we need for 2020