This weekend, much like every weekend in August, is going to be a hot one. Instead of going out and sweating in the hot weather, grab some snacks, crank up the air conditioning and relax with these online events from Tokyo and Japan – all of which, except for one, are available to everyone, anywhere in the world.
Every year, Sado Island holds Earth Celebration, a huge taiko drumming festival. This year's celebration has gone online with live performances and events from Friday August 21 to Sunday August 23 starting at 2pm JST. Each day has a different theme: Friday will celebrate taiko drumming, Saturday will feature virtual tours around Sado Island, and Sunday will delve into the history of the Earth Celebration, culminating in a final live performance.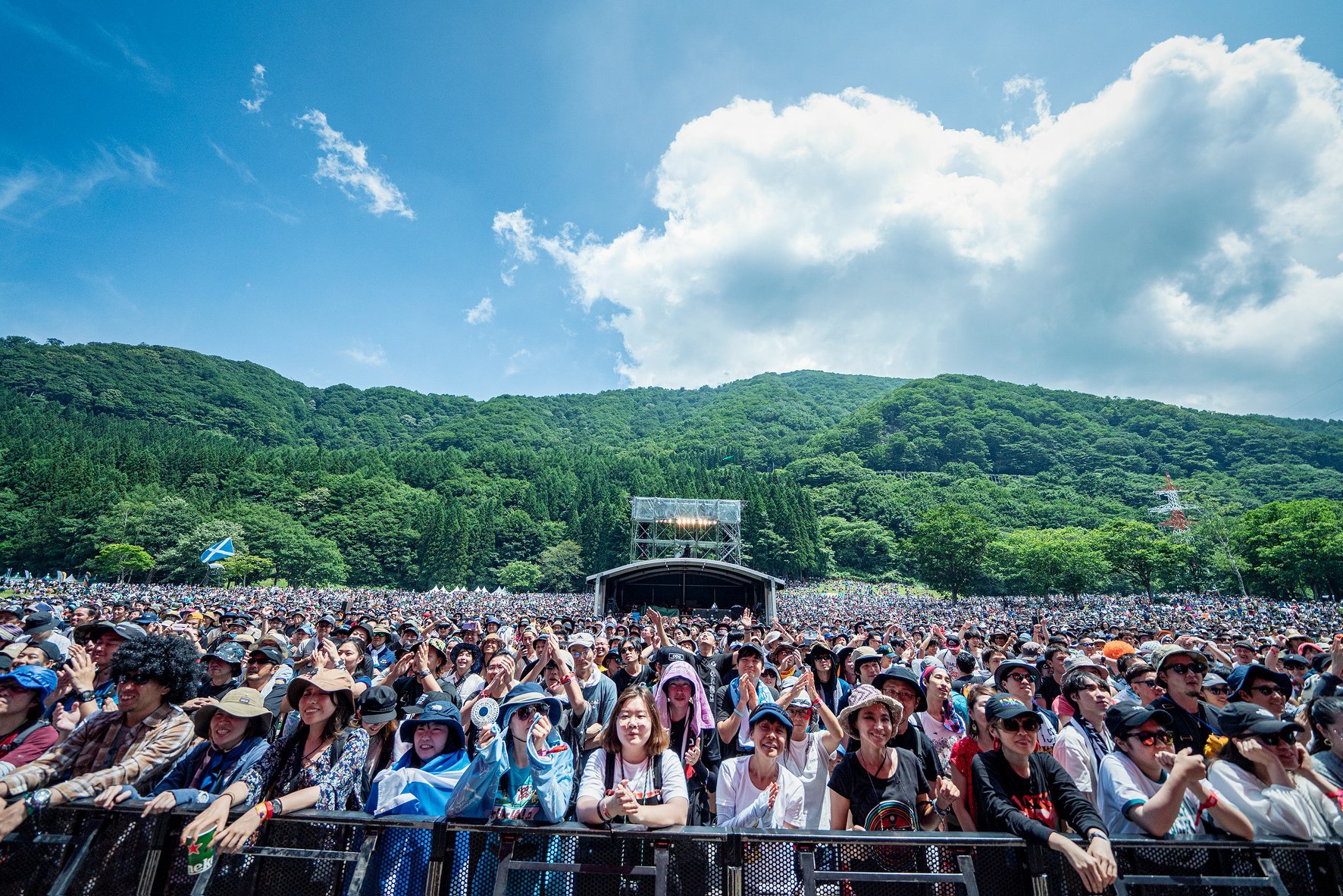 Normally held every July, this year's Fuji Rock Festival has unfortunately been cancelled. Instead of a physical festival, Fuji Rock is streaming live performances from its archive on YouTube, from August 21 to 23. Keep an eye out for international favourites like the Foo Fighters (Aug 21), Sia (Aug 22), LCD Soundsystem (Aug 22), Coldplay (Aug 23) and The Cure (Aug 23). Fuji Rock is streaming a total of 110 acts – so you'll definitely find something you like.
Meet drag queens from Japan and all over the world at this month's Beauty Blenda, held online. Hosted in English and Japanese, expect strong performances, fierce dances and of course, the best makeup, hair and outfits you'll see all month. Catch the free live-stream on Saturday August 22 at 8pm JST on Haus of Gaishoku's YouTube channel, where you can also find past events.
Ever wanted to visit a Pokémon theme park? Now you can, virtually. The Pokémon Virtual Fest lets you play carnival games, ride the Giant Poké Ball Ferris Wheel and participate in special missions. You'll create your own avatar, with costumes from the Pokémon Sword and Shield games, and run around the park solving riddles, playing games and hanging out with everyone's favourite Pokémon – Pikachu.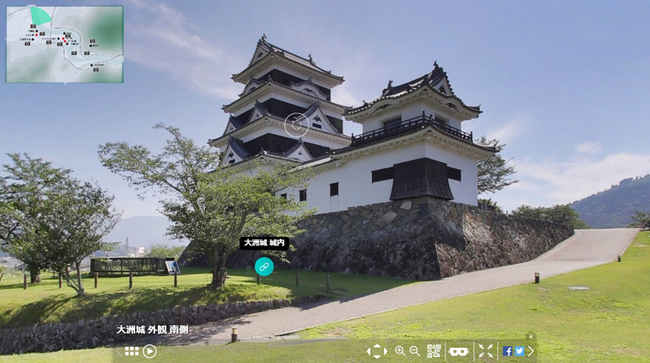 Ozu Castle, in Hyogo prefecture, is now offering overnight stays, both IRL and online. While you'll have to pay ¥1,000,000 to stay in person, the online version is completely free. Explore the interior of the castle, where you'll find your sleeping quarters, and check out the castle's surroundings, which include a Japanese garden and a charming old town.
The largest short film festival in Asia won't begin until September 16, but the festival has already started to upload past winners online. Keep the young 'uns entertained with the kid-friendly animated films which are ten minutes or less – perfect for short attention spans. Or check out the U-25 lineup, a selection of films directed by young filmmakers under 25 years old. All films have English subtitles and registration is free, but viewing is restricted to Japanese residents only.
More news
Tokyo's Art Aquarium is opening its first permanent museum this August
See the world's first Godzilla Museum in Hyogo prefecture
Watch this stunning short documentary about the origins of Japanese dashi
Check out these restaurants at Eat Play Works in Hiroo, Shibuya
What we know so far about the upcoming Harry Potter theme park in Tokyo