When you need a break from the hustle and bustle of the city, a trip to the mountains is the perfect escape. But instead of sharing the summit with dozens of exhausted hikers, wouldn't it be better to have the mountain and the views all to yourself?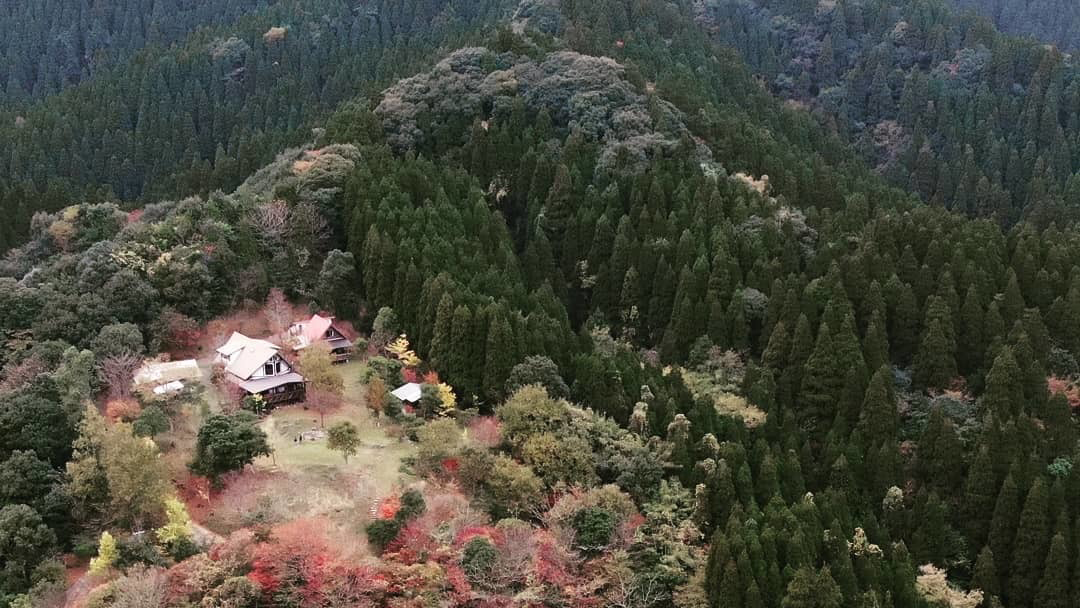 In Kyushu, Japan's southernmost main island, King Tourism Japan is offering a new service called Rental Mountain Yama. As the name indicates, you can hire an entire mountain – plus it comes complete with a cosy log cabin at the top.
Located in Nichinan in Miyazaki prefecture on Kyushu island, the whole mountain will be yours as you spend the night in a spacious wooden cabin that can host up to ten people.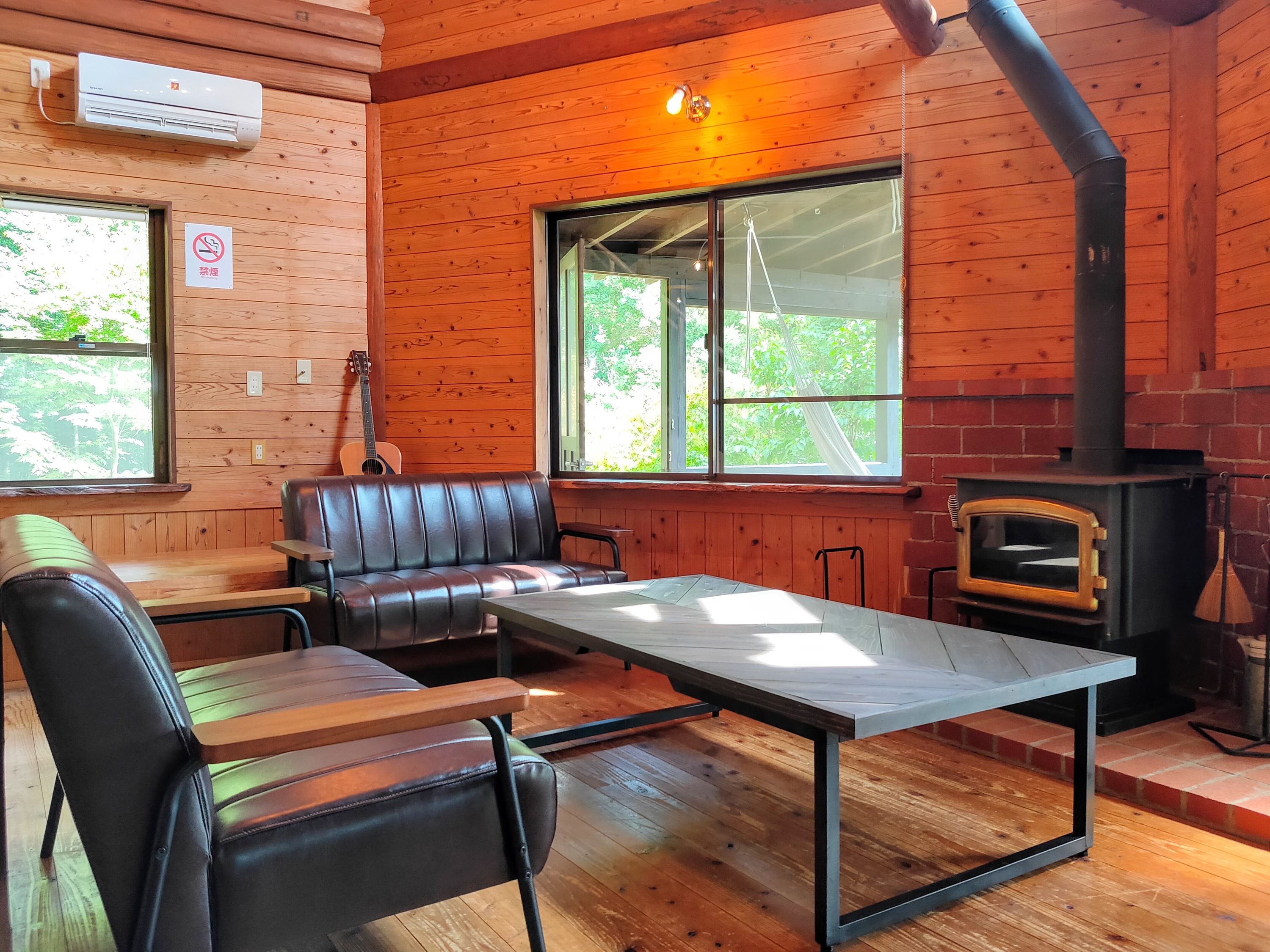 Besides the two bedrooms, there's also a large kitchen and a living room with a fireplace that's perfect for chilly evenings.
The house even has a wooden porch with hammocks, giving you sweeping views of the surrounding landscape. If the weather allows, you can also enjoy outdoor barbecues and have fun at the on-site zip-line.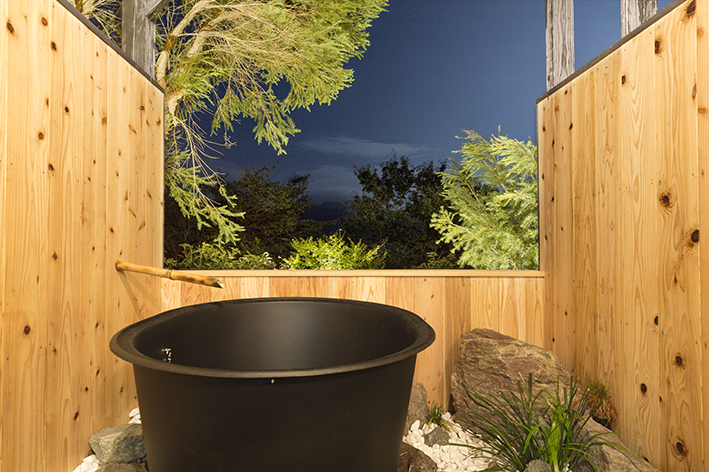 Although the cabin is Western-style, it also boasts a Japanese-style rotenburo. Take a dip in the open-air bath while gazing at the starry night sky.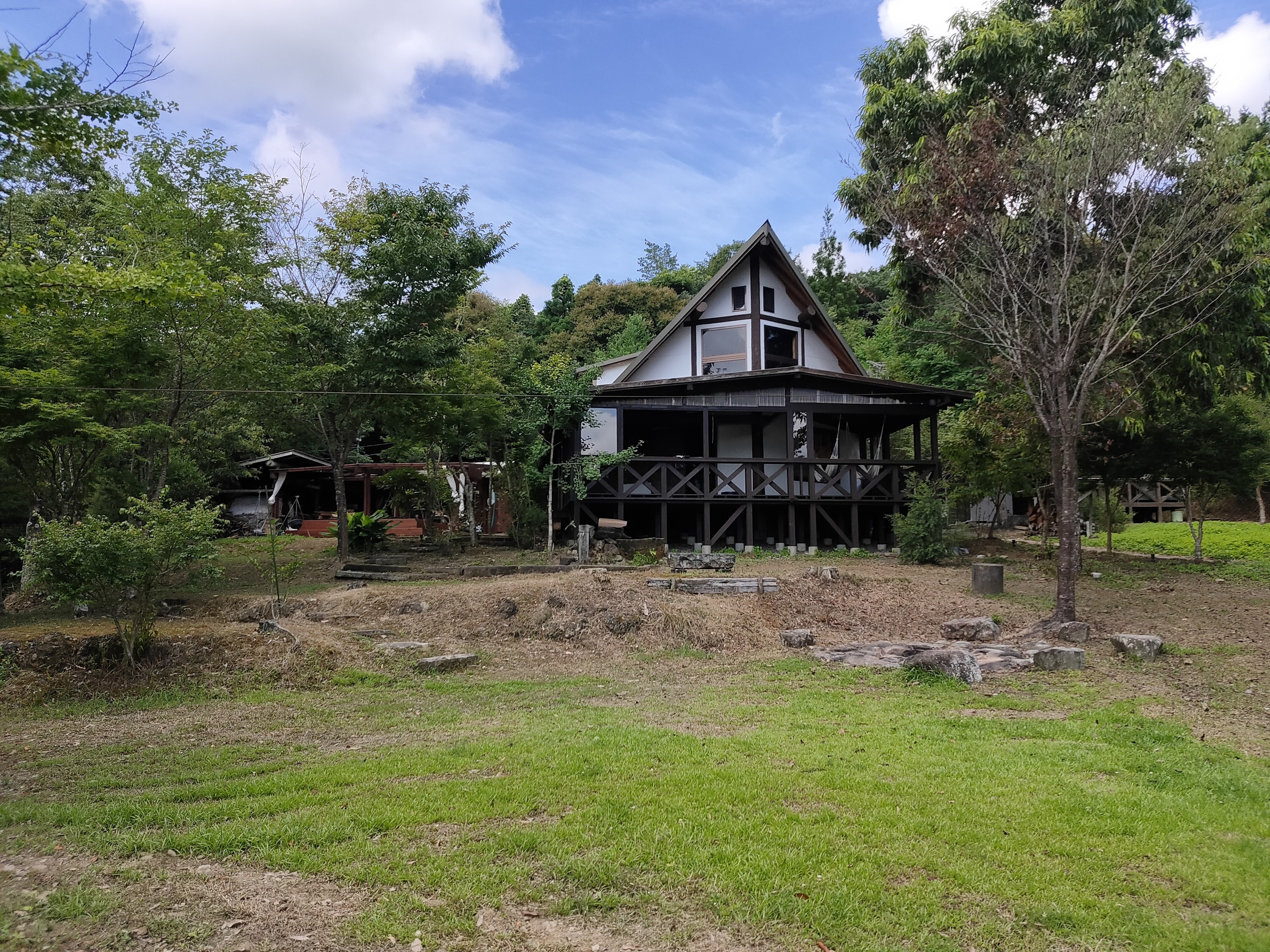 To rent the mountain, you'll need to shell out ¥80,000 per night for up to four people. On the plus side, you can add additional group members for just ¥8,000 per person. Staying two to six nights gets a discount of 20 percent, while seven to nine nights will grant you 30 percent off the regular accommodation rate. Good news for families: primary school students and younger children can stay for free.
King Tourism Japan also provides some recreational activities for an additional fee, such as chartered cruise tours, surfing camps, private fireworks, nature tours and more.
Can't wait to have your own mountain? Make your reservation here. [Ed: the booking site did not identify the mountain by its name, but it's located at 2075-8 Koshigasako, Ofuji, Kitagocho, Nichinan, Miyazaki prefecture.]
Remember to check our guide on going out safely in Tokyo and Japan.
More news
Watch: Kabuki adaptation of Miyazaki's 'Nausicaä of the Valley of the Wind' is now online
Art Aquarium's first permanent museum is now open in Nihonbashi
Stay at this horror hotel room at Universal Studios Japan and solve a mystery overnight
Japan's beautiful Pokémon manhole covers have finally made it to Tokyo
Manga City Tokyo is the most comprehensive exhibition to date on Japanese manga and anime