Best restaurants in Ginza
The most memorable meals in Tokyo's flashiest 'hood: sushi, ramen, tempura, premium beef, crab sashimi and more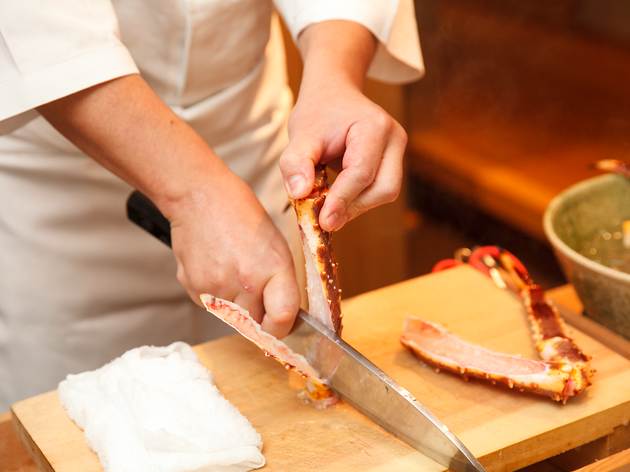 Tokyo is the world's best food city, and we have the Michelin stars to prove it. But there are many, many other restaurants worth visiting besides those bestowed with a star, or three. Since Tokyo is so expansive, we've made it easier for you to hunt down a top-rated restaurant – if you're in Ginza, one of the city's swankiest neighbourhoods.
This being Ginza, most of the restaurants do come with a price tag to match its princely locale, but remember that lunchtime usually offers much more reasonable rates while still maintaining similar stellar quality. Whether you're looking for some fantastic sushi, melt-in-the-mouth slices of wagyu, a quirky take on ramen, or even some comforting omurice, start eating through this list.
Also see: best restaurants in Shibuya.
Eat better in Tokyo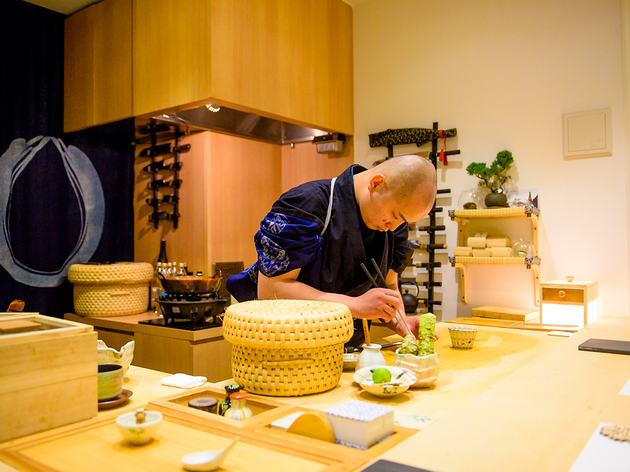 From sushi to yakitori and gyoza, here are the best places to eat in Shibuya, including the 'hoods of Daikanyama, Harajuku and Yoyogi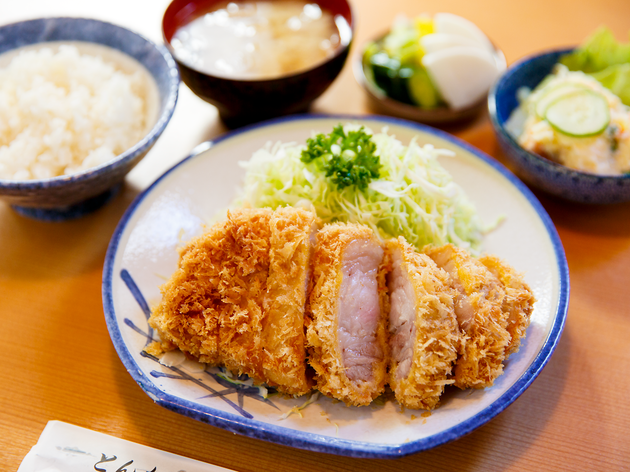 These restaurants serve some of the best deep-fried pork cutlets in Tokyo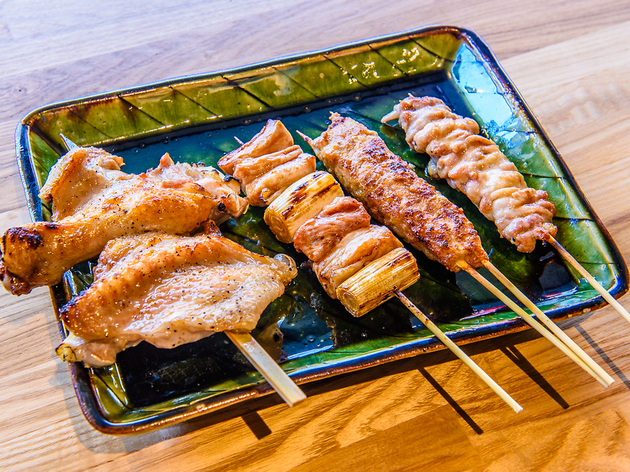 Grilled chicken on skewers, or yakitori, is a quintessential Japanese soul food. And these restaurants serve up some of the city's best
More to explore