Top five Aoyama restaurants for a luxury dinner
Dine in style but without breaking the bank in one of Tokyo's fanciest areas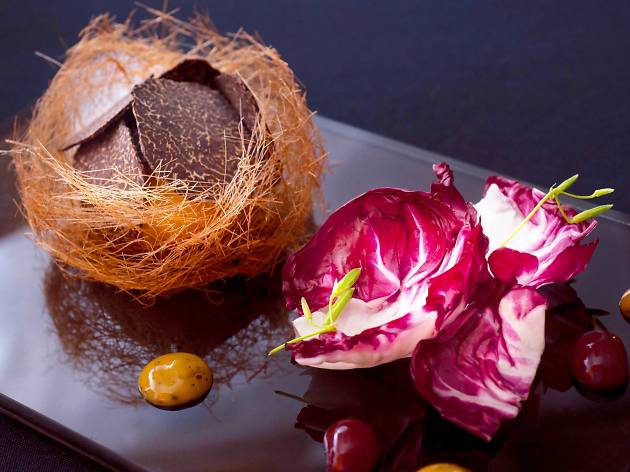 In collaboration with Pocket Concierge
A commoners' hood back in the Edo era, Aoyama – like so much of the city – was transformed in the run-up to the previous Tokyo Olympics in 1964: central Aoyama-dori was turned into one of the city's main avenues, and office towers, opulent apartment complexes and luxury boutiques soon took over the area. Today, Aoyama is known as one of the fanciest parts of Tokyo and boasts a high-end restaurant selection to match its glittering reputation. But separating its best from the rest can be a real challenge – and one you won't want to approach lightly, considering the price level.
Always eager to help uncertain diners out, we've once again teamed up with crack restaurant booking service Pocket Concierge to choose five excellent restaurants in the neighbourhood that serve truly top-of-the-line dinners. Suitable for anything from dates to more informal business occasions, many of these can be rather challenging to get into – but not if you take advantage of our direct booking service, which allows you to confirm the bill in advance. Check out the list below and start preparing for one very special meal.
Prefer dinner in another part of town? Check out our top picks for Azabu and Akasaka.
The Aoyama top five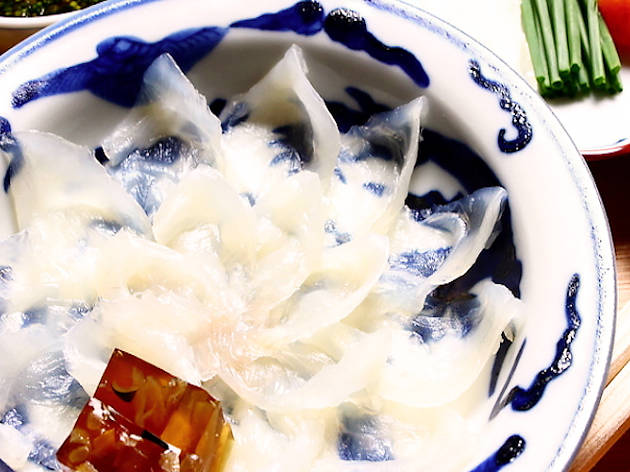 Hidden away on a back street not far from Aoyama-dori and Gaienmae Station, Ichita is a purveyor of very serious, impeccably crafted and wonderfully seasonal Japanese cuisine, but feels disarmingly casual and open to newcomers – not least thanks to the jovial chef, who makes sure each and every one of his customers feels welcome...
Book now
Read more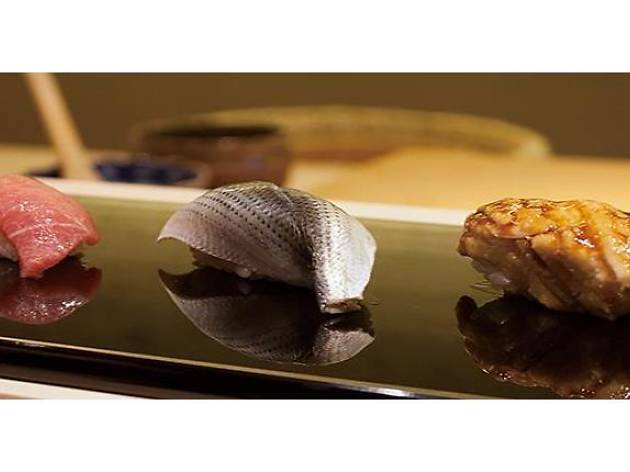 Thanks to Jiro Dreams of Sushi and a visit from President Obama, Sukiyabashi Jiro has become one of those places that's near impossible to get a reservation for. Chef Rei Masuda worked as an apprentice at Jiro for nine years before opening his own restaurant, Masuda, in January 2014. Even though his restaurant is called an alternative to Jiro...
Book now
Read more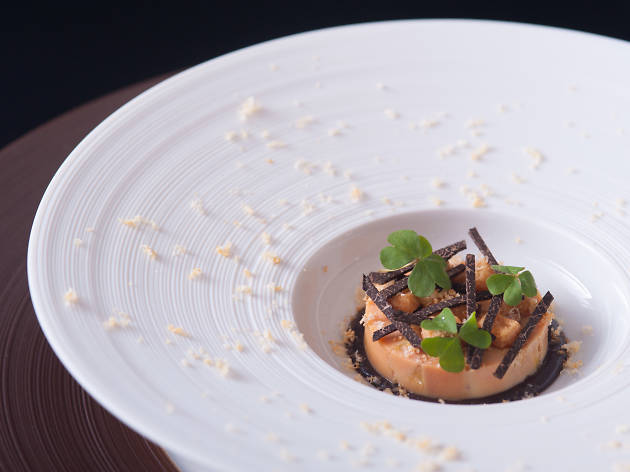 Something of a local institution, Feu opened in 1980 and has fought hard to stay on the cutting edge of Tokyo-style French cooking ever since. Modern, seasonal and orthodox are apt descriptions for chef Hiroyuki Matsumoto's cuisine...
Book now
Read more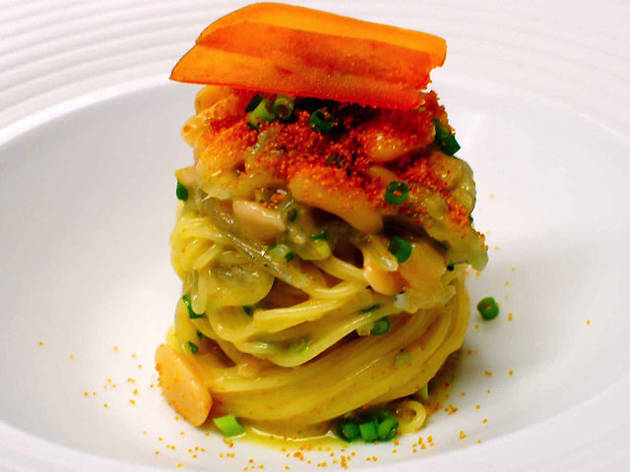 A classic Italian restaurant operated by chef Tetsuya Honda, who earned his stripes in Italy and France and honed his skills at Nishi-Azabu's Al Porto before opening his own joint. Honda's signature dish is tagliolini with Hokkaido sea urchin...
Book now
Read more
Find more great restaurants
Feast your eyes on the best restaurants in Tokyo, and get ready for the culinary adventure of a lifetime
Read more