Heads up! We're working hard to be accurate – but these are unusual times, so please always check before heading out.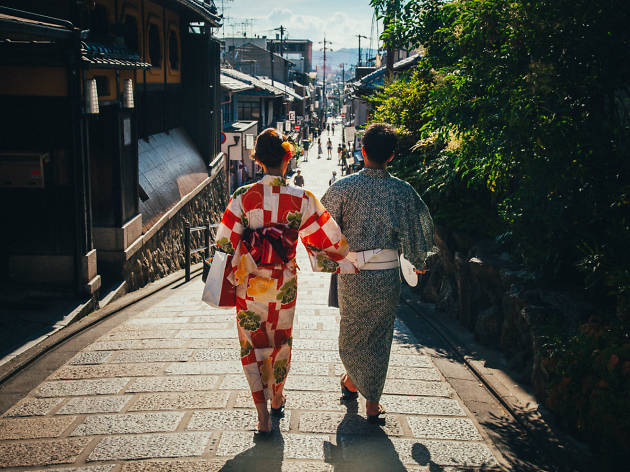 Guide to traditional Japanese attire
Do you know your kimono from your yukata? Discover the different types of traditional Japanese fashion and their respective functions
The Japanese kimono is one of the world's most iconic traditional item of clothing. It is instantly recognisable, with its simple yet elegant cut, intricate patterns, diverse colours and luxurious fabric. But it's not the only classical clothing Japan has in its repertoire. Here's a breakdown of the top traditional Japanese garments you need to know.
Wear what when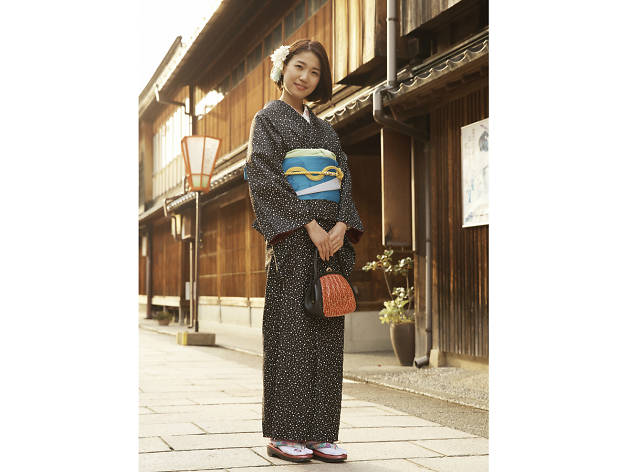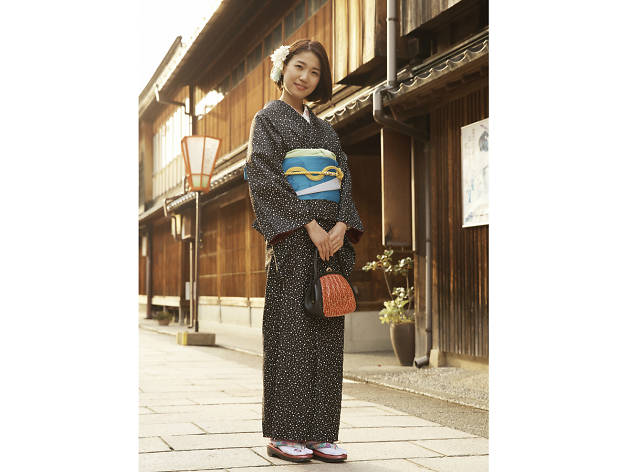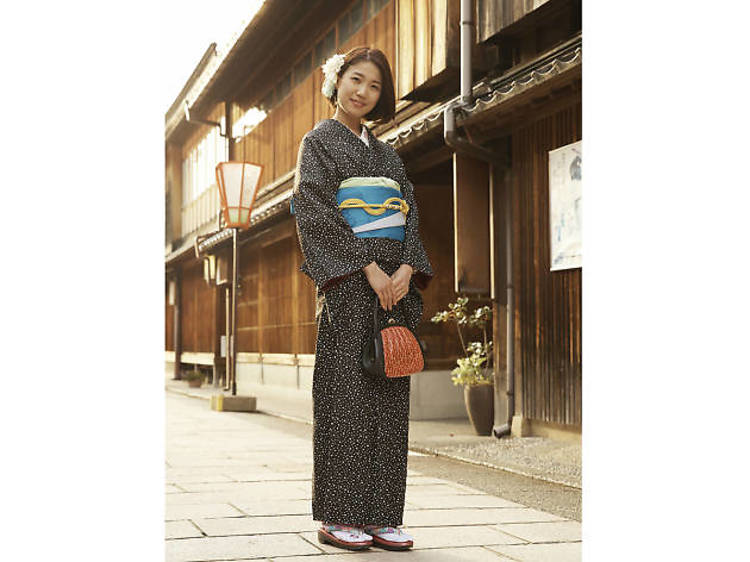 Photo: Fast&Slow/Pixta
Literally meaning 'a thing to wear', the kimono used to be the daily garment worn by both men and women. However, due to western influences in the late 19th century, its prominence started to gradually recede. These days, it's mostly reserved for special and formal occasions, such as wedding ceremonies and the Coming of Age Day. The kimono dress code denotes different colours, patterns and designs based on age and marital status.
A traditional-style kimono is made from long pieces of silk fabric, sewn together by hand, while a complete outfit involves putting on 12 or more separate pieces. The length of the straight-lined T-shaped robe can be adjusted by folding the excess fabric around your waist and securing it with a koshi himo belt before layering on the more ornate obi belt. Do note that you should fold the left side over the right as the other way around is only used to dress the dead for burial.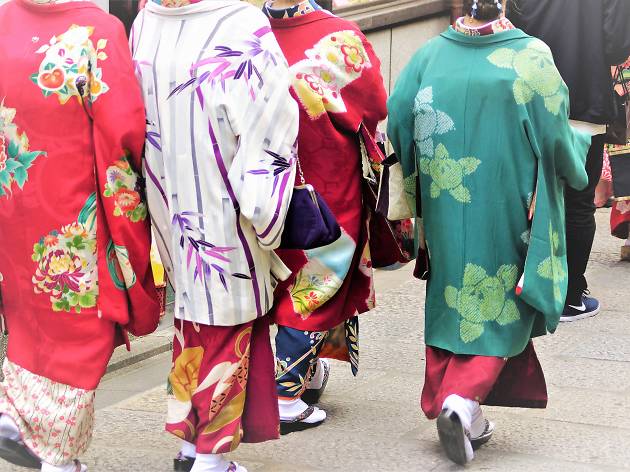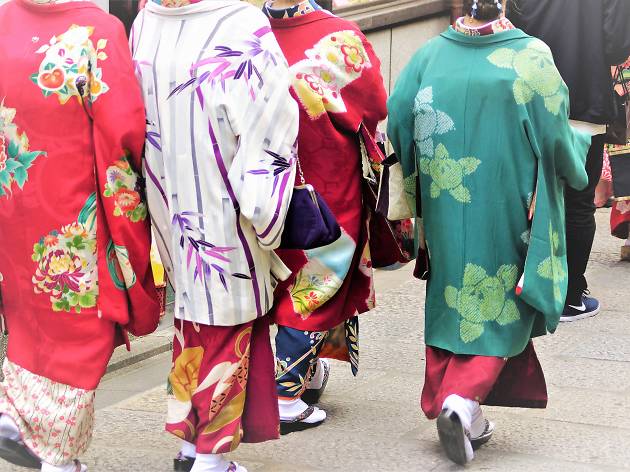 Photo: Getageta/Photo AC
These are jacket-length lightweight coats worn over kimono. The strings attached to the lapels let you decide if you want to wear them open or closed. Haori for men are a little bit shorter and tend to come in simple designs, while the ones for women feature a larger variety of colours and patterns. In the past few years, the haori has conquered the global fashion scene as a trendy jacket.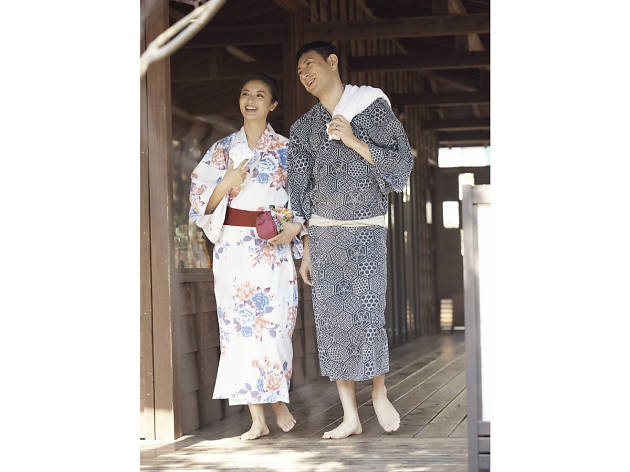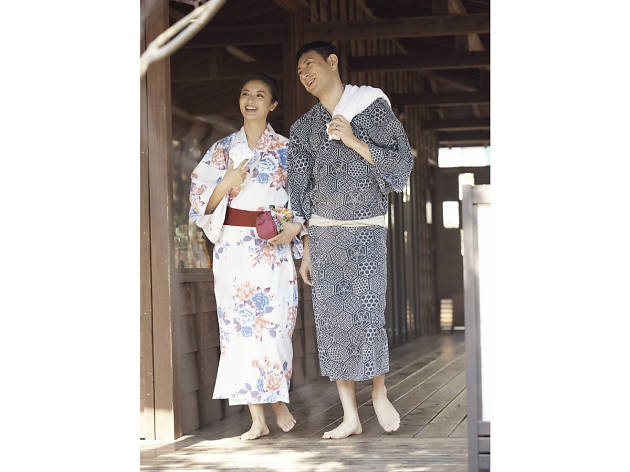 Photo: Fast&Slow/Pixta
Known as the casual/summer kimono, yukata are made from cotton or synthetic fabric. Back in the day, they were worn in public baths to cover the body and dry you off – like particularly snazzy bathrobes. This tradition hasn't changed; yukata are still provided at onsen and ryokan (traditional Japanese inns).
Another opportunity to wear the yukata is during summer festivals and firework displays, since the light fabric is perfect for the humid weather. The yukata for men are shorter and generally more muted in colour and design compared to women's, which often boast bright colours and floral motifs.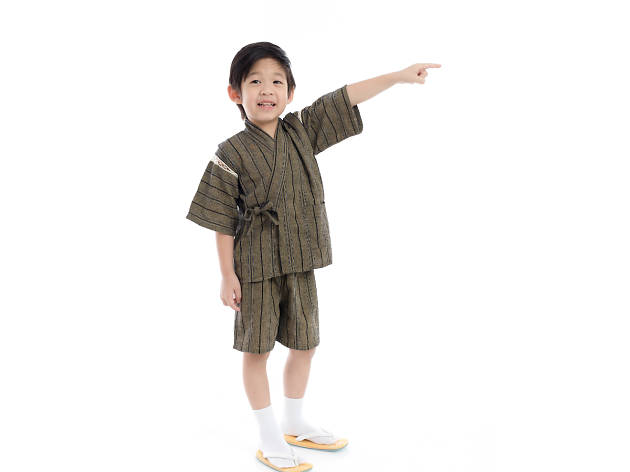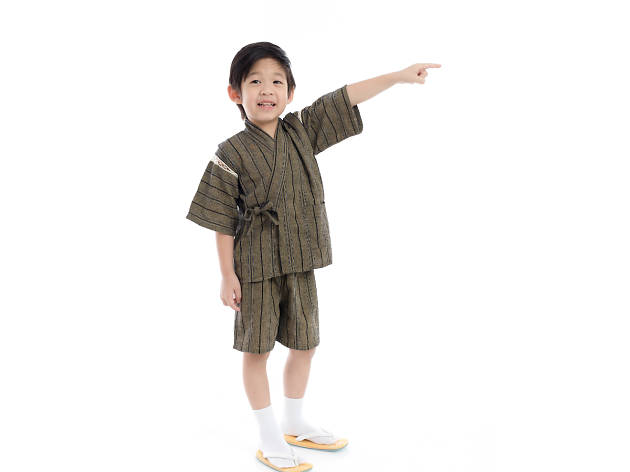 Photo: Lufimorgan/Dreamstime
This two-piece outfit, consisting of short pants and a short-sleeved jacket, was traditionally worn by men, but has recently become very popular among women as well with its yukata-like design. Made from cotton or linen, it is perfect for hot summer days and is mostly worn around the house or at firework festivals. The sleeves of jinbei are not directly sewn to the jacket, but instead are attached by linen threads, which form open slits for air circulation.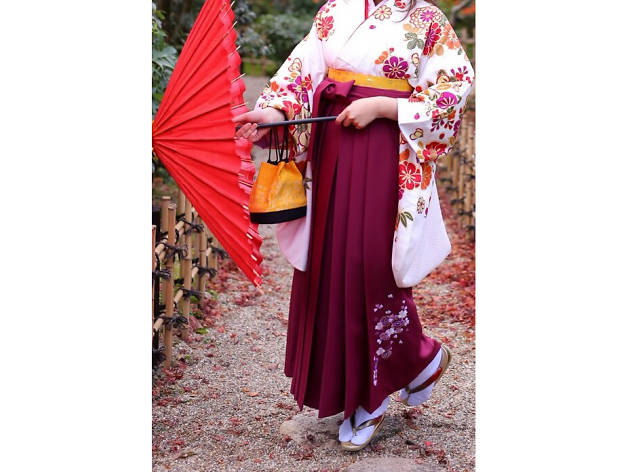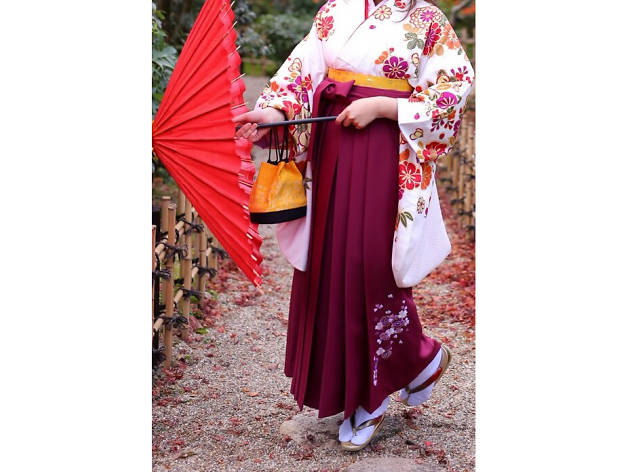 Photo: m*****************m/PhotoAC
Worn over kimono, the hakama comes in two different types. Andon hakama are wide pleated skirts worn by women, while umanori hakama are divided skirts that look like loose pants worn by men. This traditional garment used to be part of a samurai's uniform, which acted as leg protection when horse riding. In present day, they are used for Japanese sports like Aikido or Kendo, at university graduation ceremonies, and by shrine girls (also known as 'miko').
More on traditional Japanese culture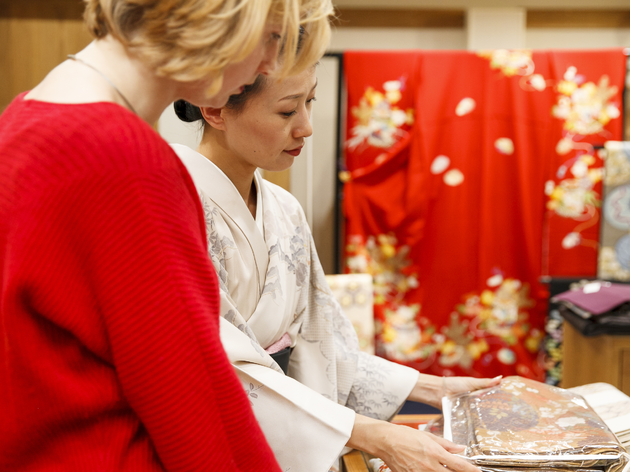 We guide you into the world of this traditional garment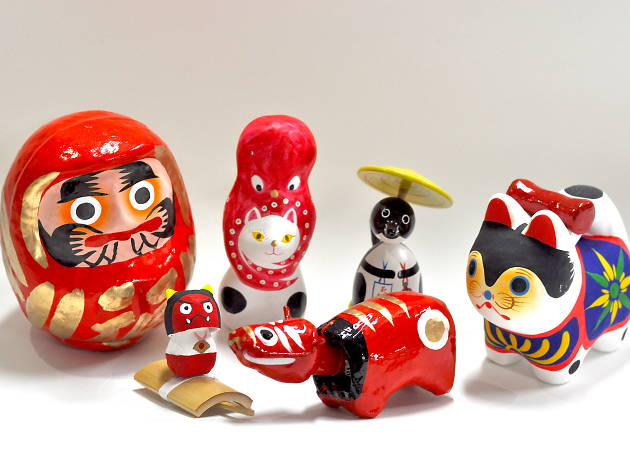 Get to know traditional Japanese folk toys, such as daruma and kokeshi dolls, and find out where you can buy some as souvenirs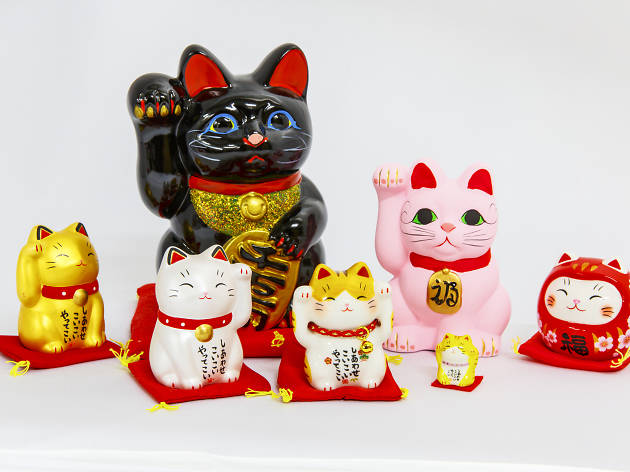 Everything you need to know about one of Japan's most famous cats – the arm a-waving, fortune-bringing maneki-neko