The best ryokan in Tokyo (guest houses in Tokyo)
Where to stay for a taste of traditional Japanese hospitality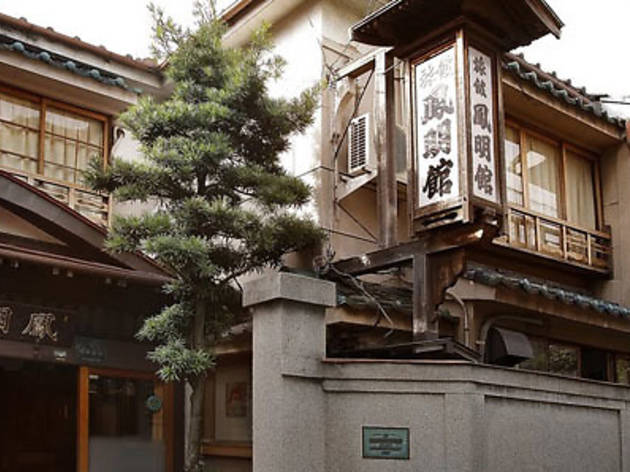 There's certainly no shortage of hotels in Tokyo and there are a great big bunch of things to do, too.
Whether you're a local or a traveller, it's super simple to find everything from luxury accommodation provided by familiar global brands to the ubiquitous local establishments dotting the city. But what's harder to locate is a good ryokan, the old-school Japanese guest house with tatami mats and low tables.
Staying at a ryokan is an interesting experience in itself, and provides a great introduction to traditional Japanese culture and hospitality. Here's our list of ten of the best ryokan in Tokyo.
Recommended: Found somewhere to stay? Here are some fun things to do, whether you're visiting Harajuku, Ikebukuro, Ginza, Shibuya or Koenji.
Stay in Tokyo on the cheap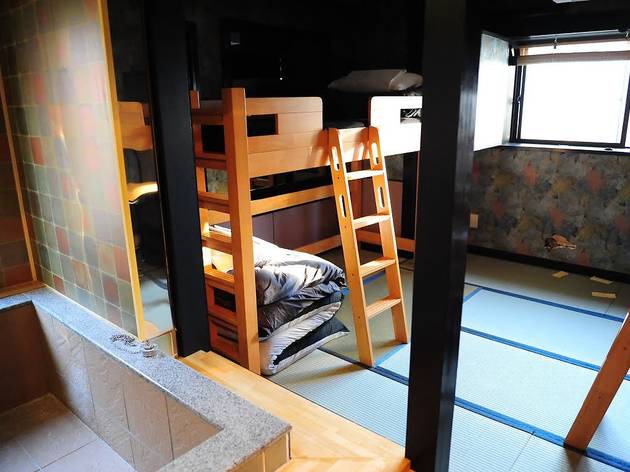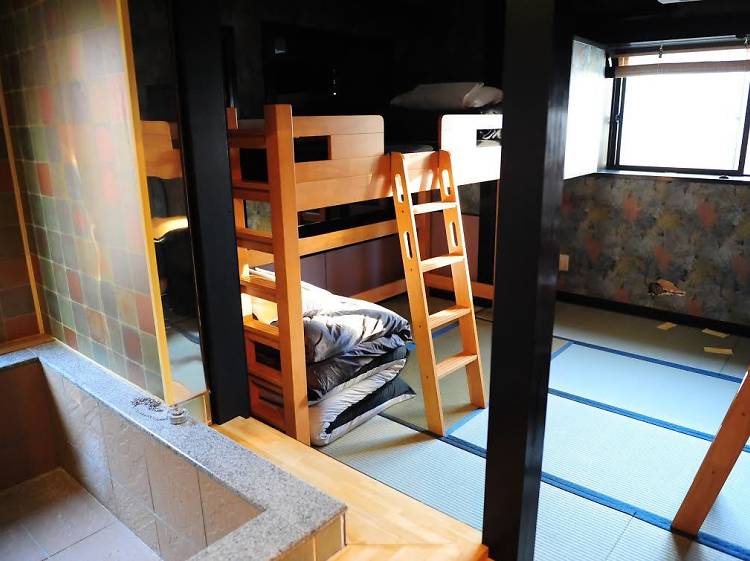 Budget hotels and hostels to stay in Asakusa, Ikebukuro, Shinagawa, Minami-Senju and beyond