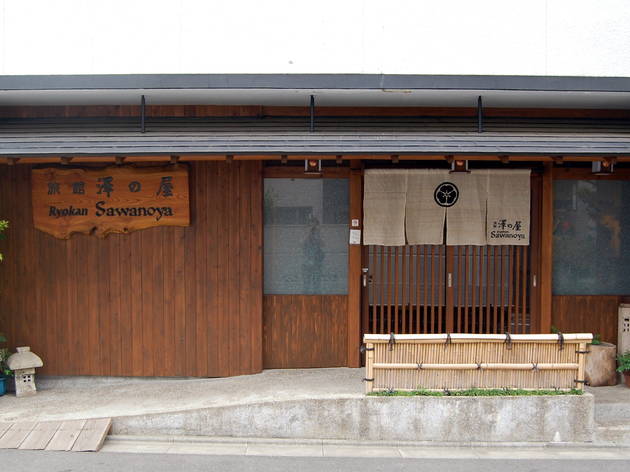 1/4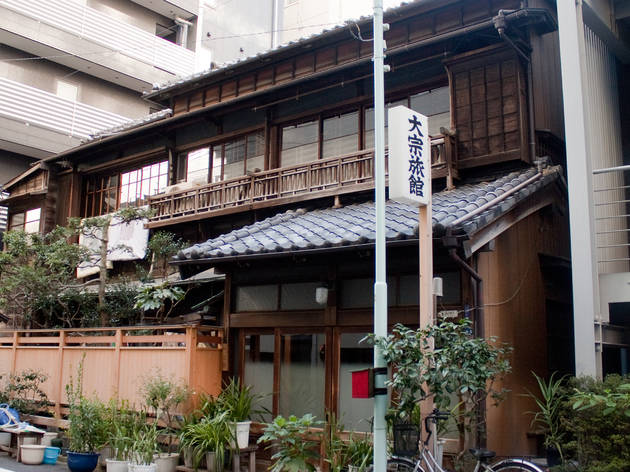 2/4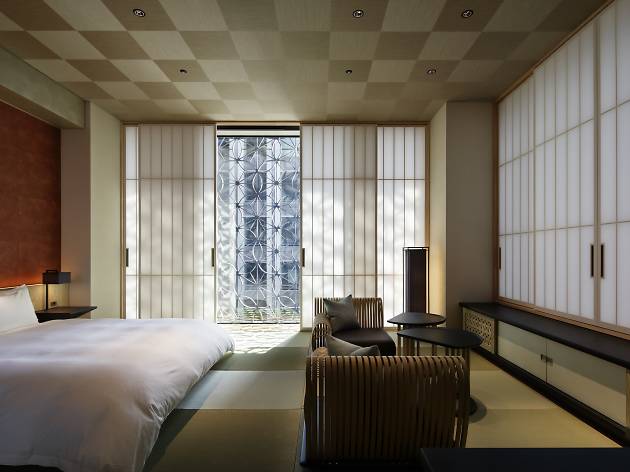 3/4
Nacasa & Partners inc.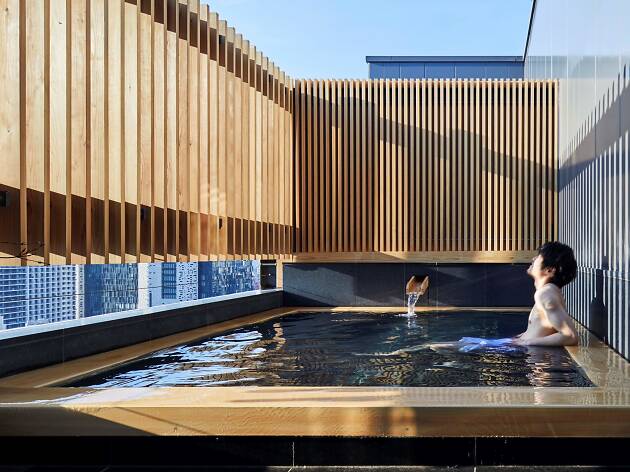 4/4
Photo: Nacasa & Partners
Best ryokan in Tokyo
Stay at these Japanese-style inns for a taste of traditional hospitality
There's a wide range of accommodations in Tokyo, catering to all manner of tastes, styles and budgets, from cool and unique places to stay to the iconic and ubiquitous capsule hotels. However, what's increasingly harder to find is a good ryokan, the old-school Japanese guesthouse with tatami mats, futon beds and low tables.
Staying at a ryokan is an interesting experience in itself, as it provides a great introduction to traditional Japanese culture and hospitality. More often than not, these traditional inns also provide Japanese meals and sometimes even a private bathhouse just for guests. Here are some of our favourite ryokan in Tokyo.
Recommended: Take advantage of the cheap transport deals for tourists
Know more, travel more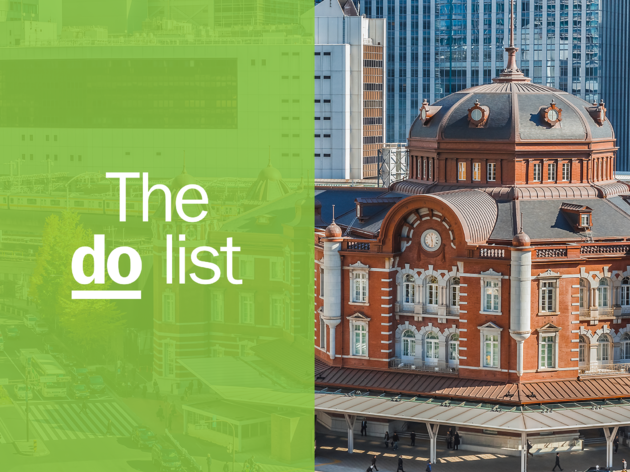 Discover the city with our ultimate checklist of the best things to do and things to see in Tokyo, from museums and tours to restaurants and bars
Escape the city chaos – the prefectures around Tokyo boast great beaches, onsen resorts, organic farming, hiking and vineyard tours
There's more to Narita than just the airport: eat oversized sushi and unagi kabayaki, try on a kimono, and more