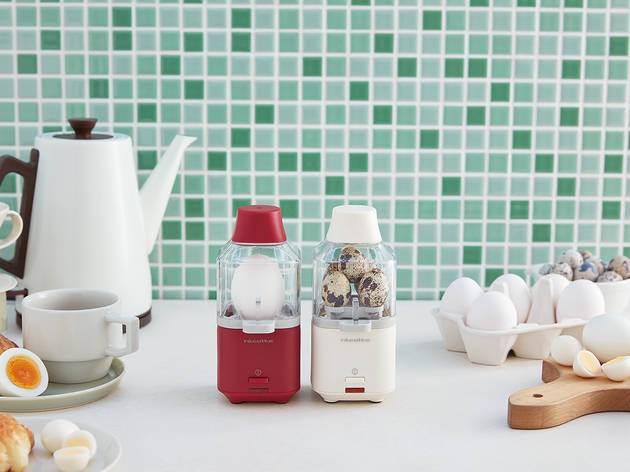 1/7
Photo: Winner's Inc.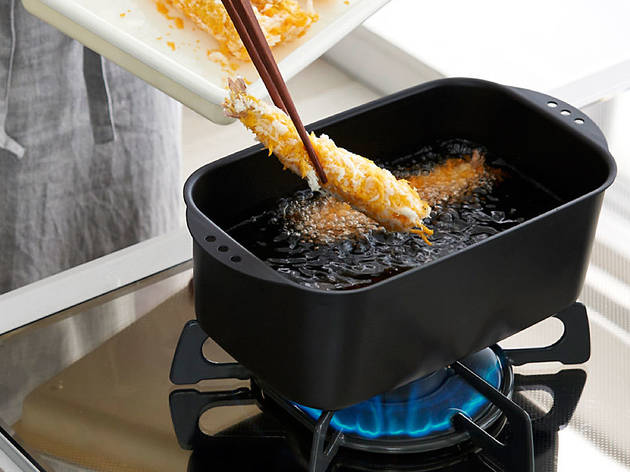 2/7
Photo: Cecile
3/7
Photo: Recolte
4/7
Photo: Shine Co., Ltd.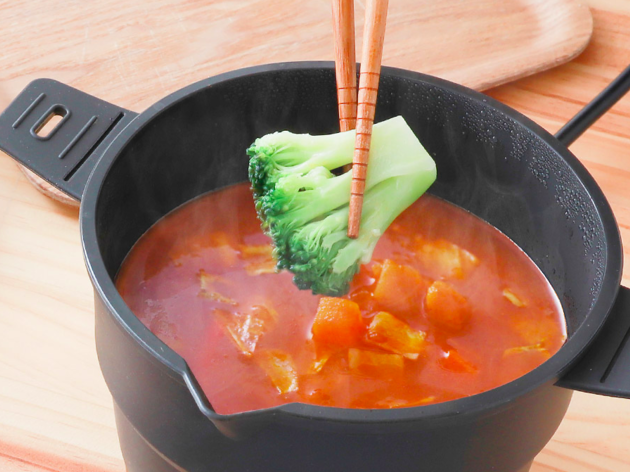 5/7
Photo: Thanko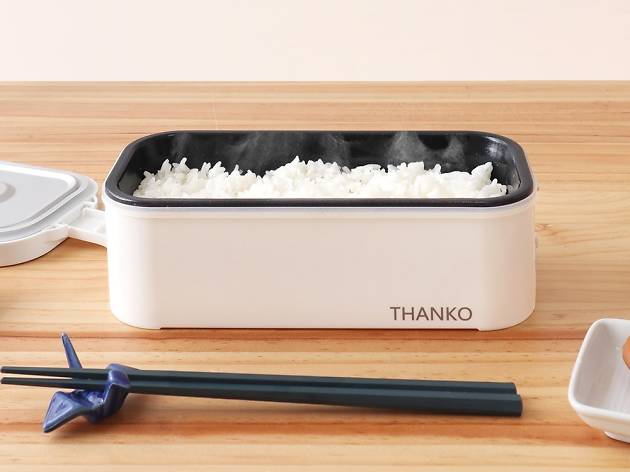 6/7
Photo: Thanko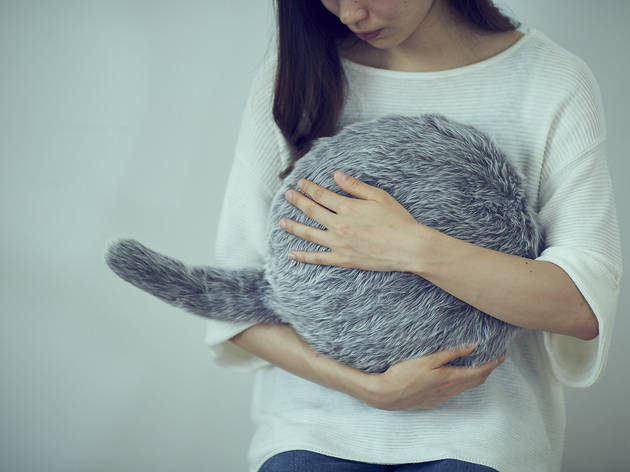 7/7
Photo: Yukai Engineering
The best Japanese products for single living
From robots to combination toasters, these compact products make the Tokyo single life much sweeter
Tokyo is the perfect city for single life. No one will side-eye if you sit alone in a restaurant. In fact, it seems like ramen restaurants were made for people eating by themselves. The city is full of fun solitary activities, like chilling in an onsen, wandering around quiet temples and shrines, and sipping lattes in cafés. Even the apartments are made for singles – a 20sqm metre apartment can't fit two people without consequences. Whether you live in Tokyo or you're just vacationing here, stock up on these Japanese products made especially for just one person: they'll save you time, space and money. Sometimes it's fun to be single.
Recommended: Best Japanese products you need in your life
Home
Photo: Shine Co., Ltd.
When winter comes around, humidifiers are a lifesaver. That's where this adorably quirky Godzilla humidifier comes in, helping breathe some life into that stale, dry indoor air. Known officially as the Burning Godzilla Humidifier, the nifty little device can either blast out a constant or intermittent spurt of mist, all while being lit up with a bright orange LED. The mini humidifier also plays five tunes from the Godzilla movies as the King of the Monsters mists up your room.
¥5,640, available online from Amazon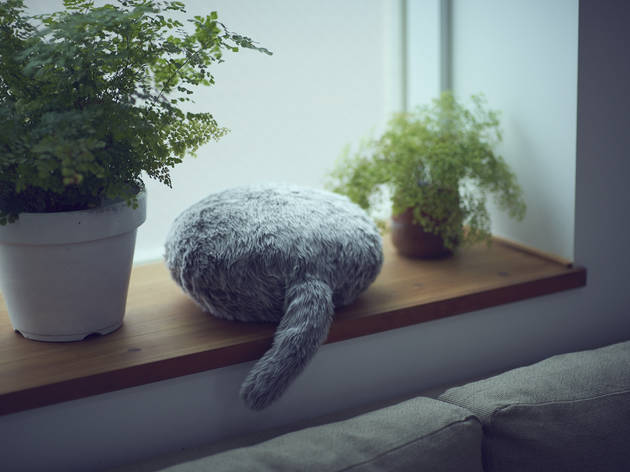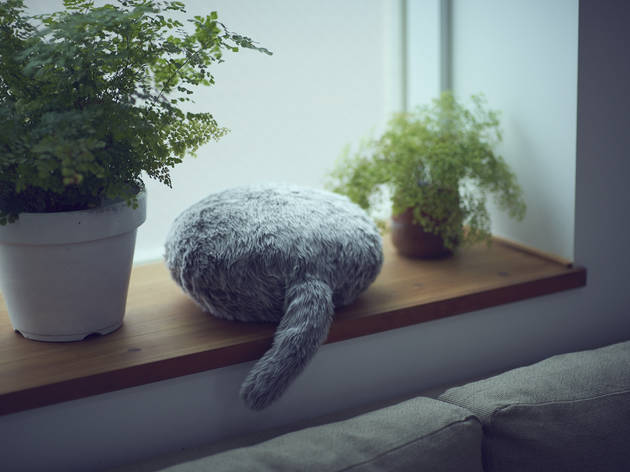 Photo: Yukai Engineering
Apartments in Tokyo generally have a strict 'no pets' rule, which can make city life a bit lonely. Good thing Japan is also home to an ever-growing range of robotic companions. Created by Yukai Engineering, Qoobo looks like a headless cat but is so much more. When you pet its round body, the tail moves calmly or excitedly, similar to a dog or cat, but without all the messy cleanup.
Qoobo will quickly become your best friend – the robot is perfect company while working from home or to pet while you're on the couch. A petit Qoobo will also be released this autumn, so you can take your robot pet wherever you go.
From ¥12,000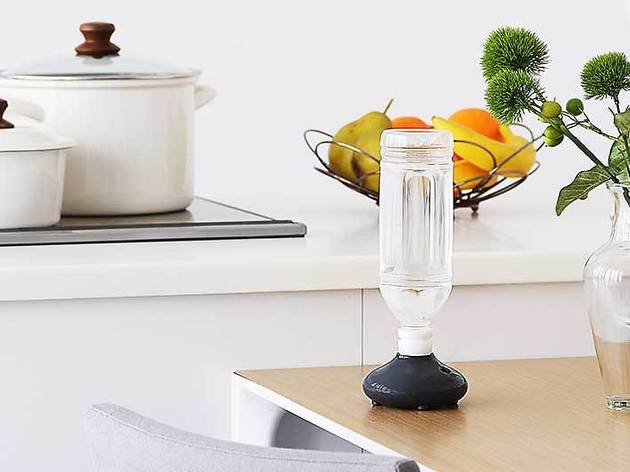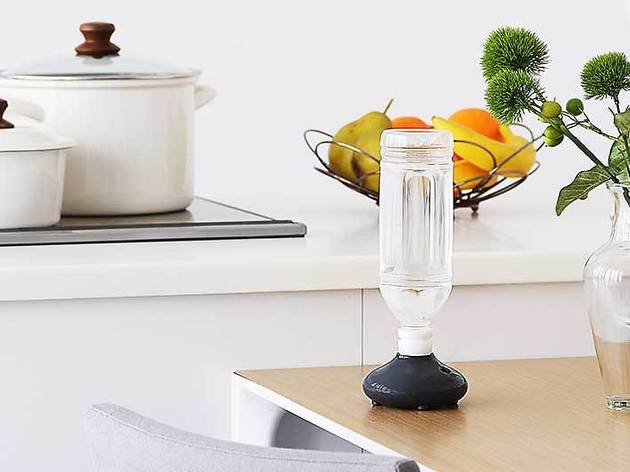 Photo: B-Grow
Standard humidifiers can get pretty bulky and take up too much valuable apartment space. Try this compact humidifier, which fastens to the top of a plastic bottle and mists fine water into the air to keep your skin hydrated during air-conditioned summers and dry winters.
The humidifier, which fits in the palm of your hand, is portable and makes the perfect substitute for an unwieldy machine, and it's much cheaper too.
From ¥2,750
Food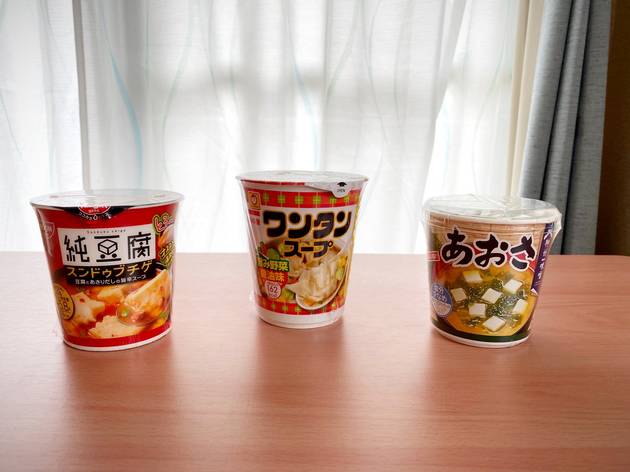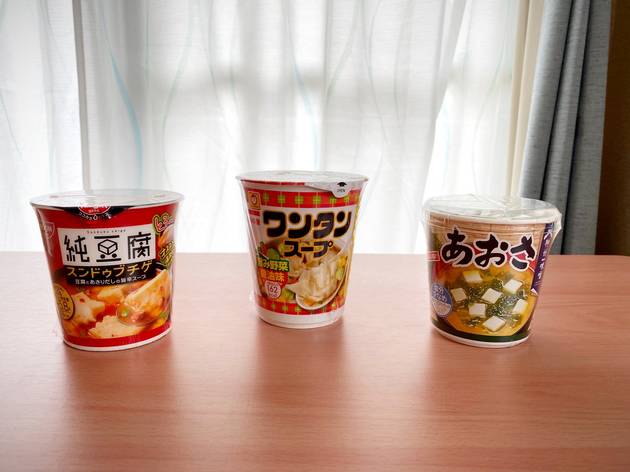 Photo: Kasey Furutani
Sure, it's probably astronaut food, but freeze-dried soup, sold in individual packs, makes cold weather food much easier to cook and clean up. Just stop by your local supermarket or konbini to pick up heat-and-eat soups in traditional Japanese flavours like miso and sesame, or go for a comforting vegetable dumpling.
From ¥100, available at most convenience stores and supermarkets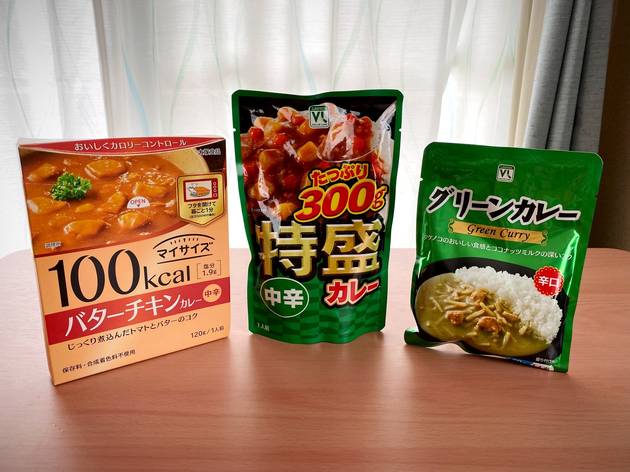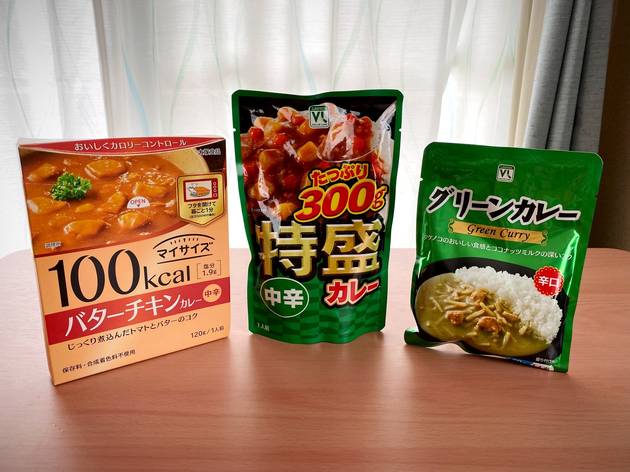 Photo: Kasey Furutani
We've all had long days at work, too tired to cook and eat dinner. Forgo the takeout and grab one of these packets filled with curry to make an easy, quick meal. Just empty the contents into a bowl and microwave, or put the entire pack into hot boiling water for a few minutes – you'll have steaming curry in no time. Available in multiple flavours and spice levels, from meaty Japanese curry to Thai green curry and butter chicken, you can find them at any major supermarket or even at Muji.
From ¥100, available at most convenience stores and supermarkets
More shopping in Tokyo and online
Take your face protection to the next level with these creative face masks and accessories
There's always room for home improvement. These top shops offer a good mix of furniture, home decor, kitchenware and more
These Japanese brands are masters at their crafts and they only sell the one thing they have perfected over time