The top five zine shops in Tokyo
Where to get your hands on self-published art books and mags in the capital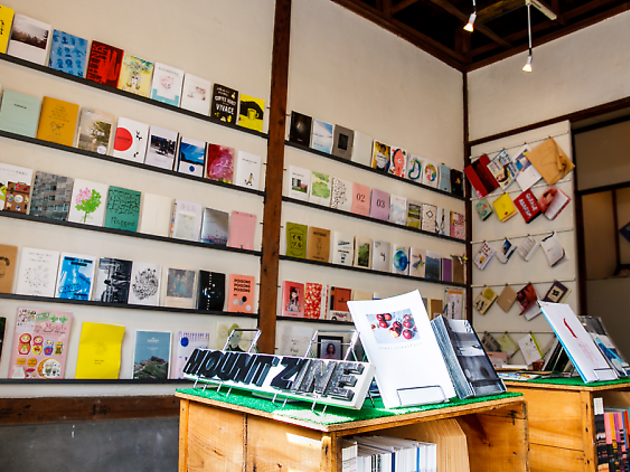 To put it in 21st-century terms, small-edition, independent publications or 'zines are essentially the print equivalent of blogs. Although the fanzine medium's glory days are probably behind it, zine culture defiantly lives on – not least so in Tokyo, where it's undergone something of a renaissance over the most recent decade.
Egged on by the annual Tokyo Art Book Fair, where zine-makers assemble to show off their creations alongside commercially published tomes, the capital's zine community is also heavily indebted to the vibrant dojinshi (manga fanzine) scene, centred on yearly mega-market Comiket. Whether you're looking to buy zines, make or sell your own, or just find out what the city's creative community is up to, the five Tokyo shops listed here are great places to start.
These might also be of interest...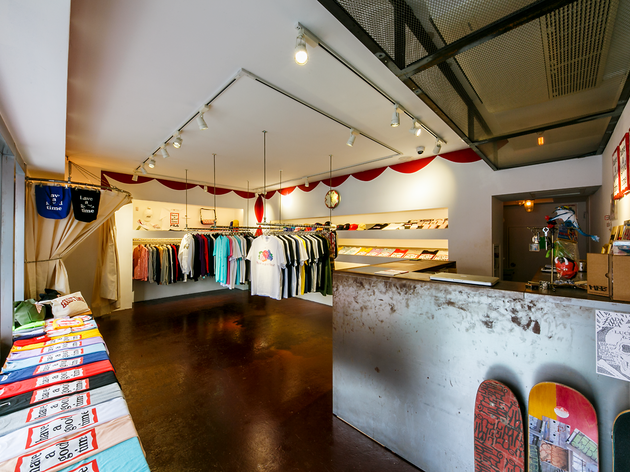 The very best shops in Tokyo: new openings, vintage stores, essential boutiques, underground favourites and more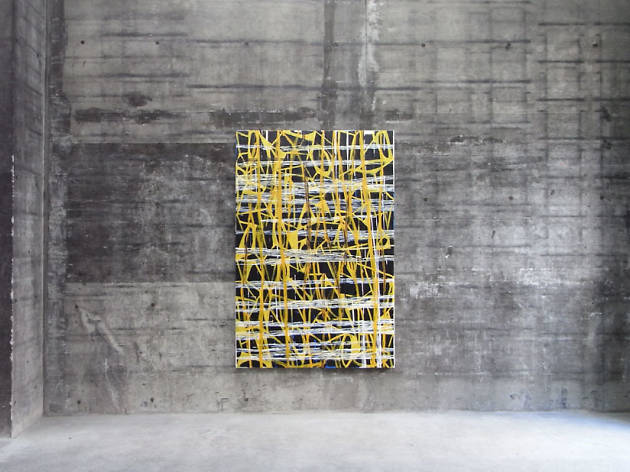 Step away from the sleaze and into a world of innovative art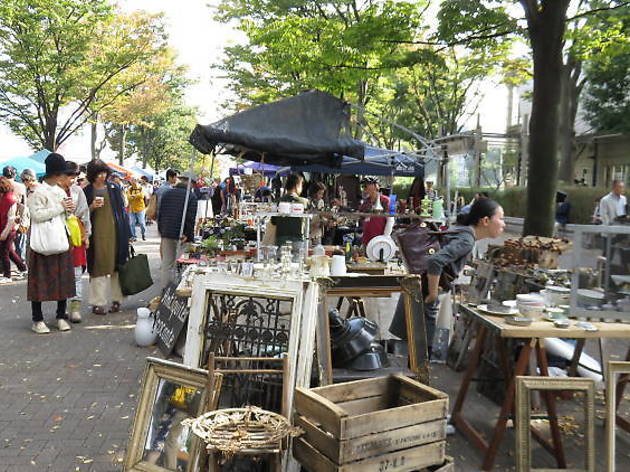 Shopping, Markets and fairs
Pick up a few choice bargains, hunt for prized antiques, and taste organic farmers' produce