Nearly 70 years ago, construction for a two-storey apartment building that would end up housing some of the most famous manga artists in history was completed. Though it was a basic boarding house with no bath or hot water (residents used the neighbourhood bathhouse), the Tokiwaso building in Toshima was home to some of Japan's greatest manga artists, including Astro Boy creator Osamu Tezuka along with Hiroshi Fujimoto and Motoo Abiko, the duo behind the pen name Fujiko Fujio, who created Doraemon.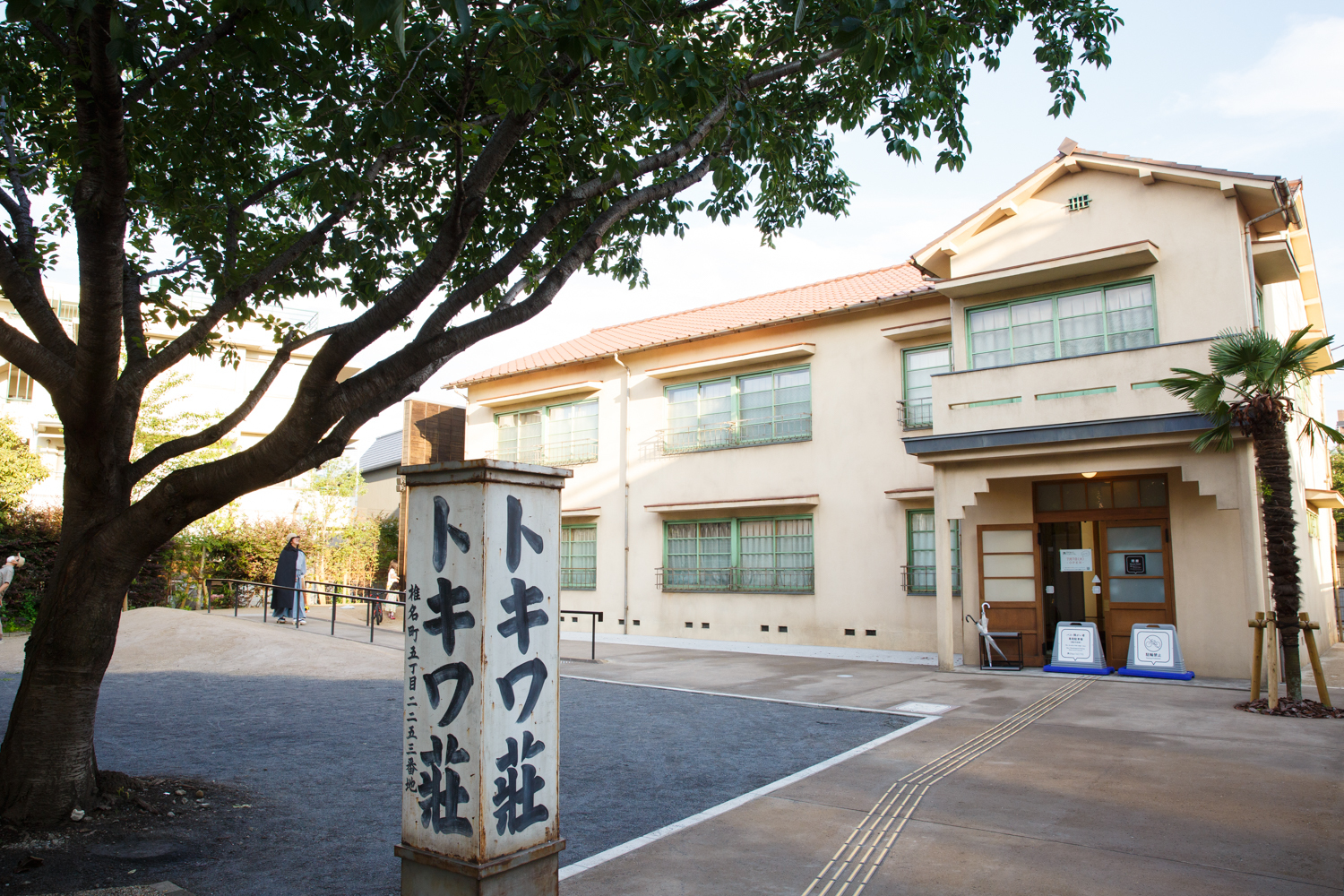 It was Tezuka who first offered his room to Abiko and Fujimoto as he was moving out, thus beginning a cycle of budding writers and illustrators moving in, learning from the more experienced residents and passing on their knowledge to new tenants. With small rooms and only basic utilities, the second floor of the complex that the artists occupied was rather cramped. Nonetheless, they shared their rooms and communal kitchen in good spirit and cheered each other on as deadlines approached.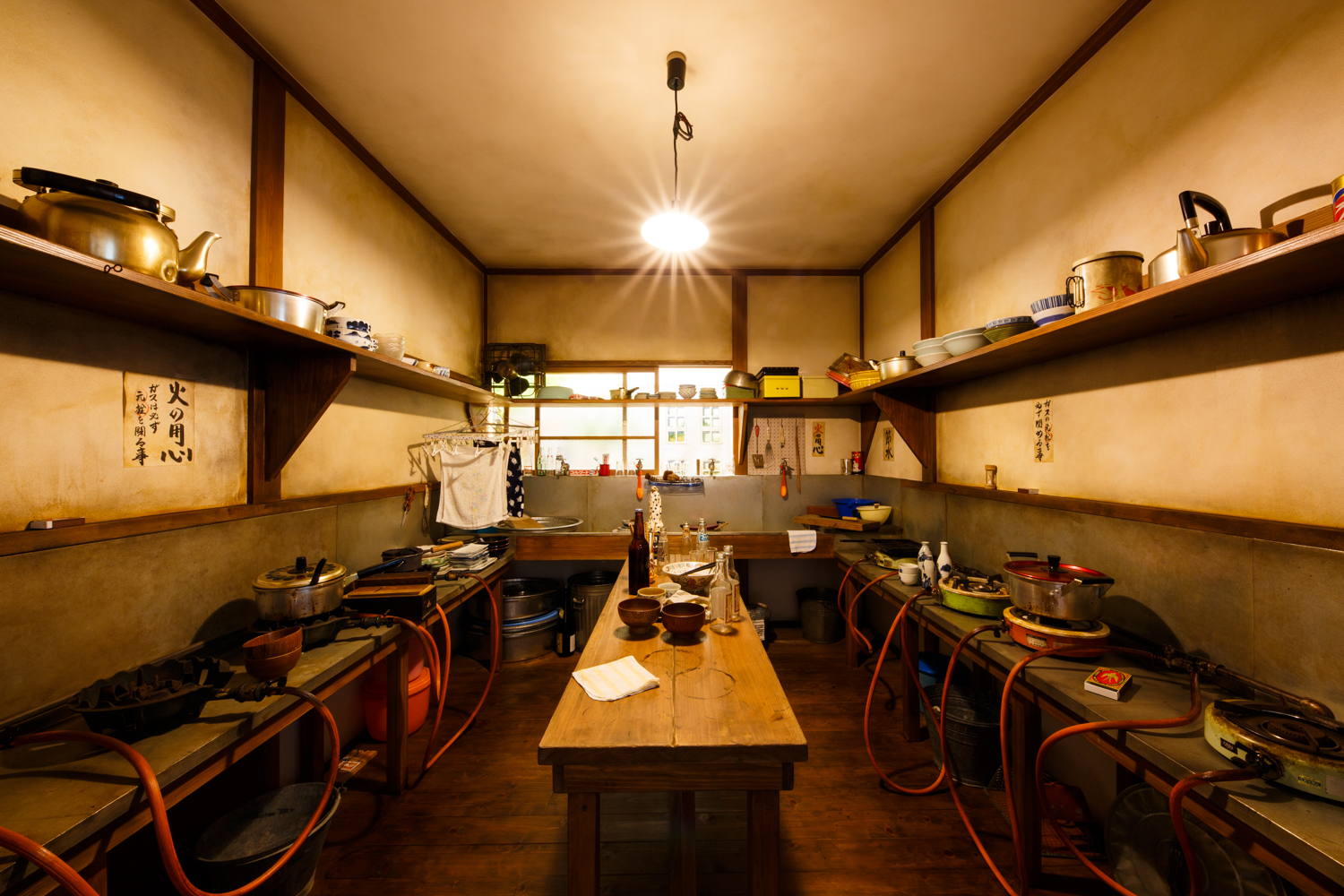 The apartment complex was eventually demolished in 1982, but a near-exact replica has just opened in the same neighbourhood in Minami-Nagasaki, west of Ikebukuro. Fans of classic Japanese manga can get a closer look at the day-to-day lives of influential artists as their careers were taking off.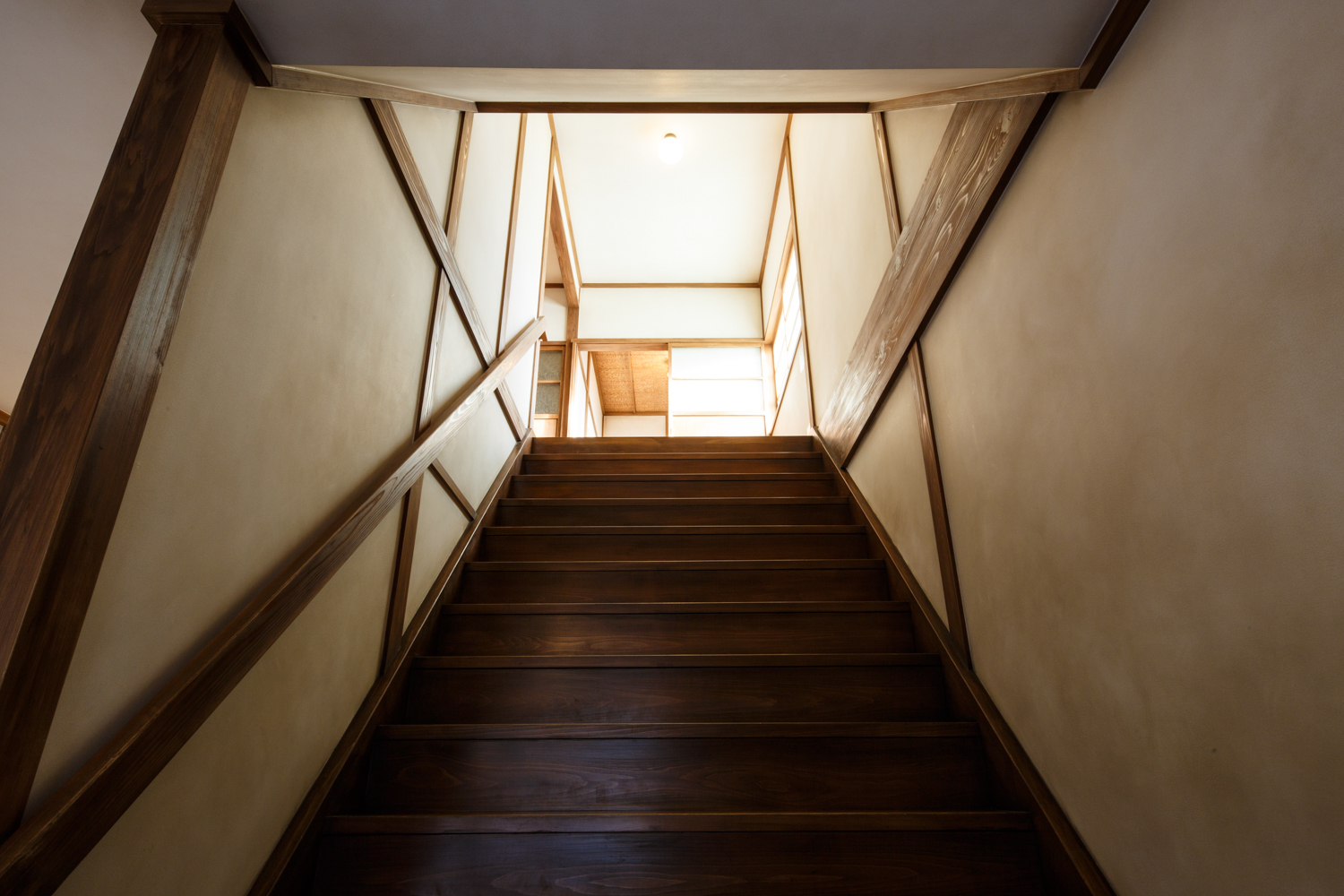 You wouldn't have guessed that the building, known as the Tokiwaso Manga Museum, was a reconstruction, given the amount of detail put into making the rooms look as authentic as possible. The walls look weathered, there are stacks of yellowing magazines, and even the staircase was designed to creak with every step you take.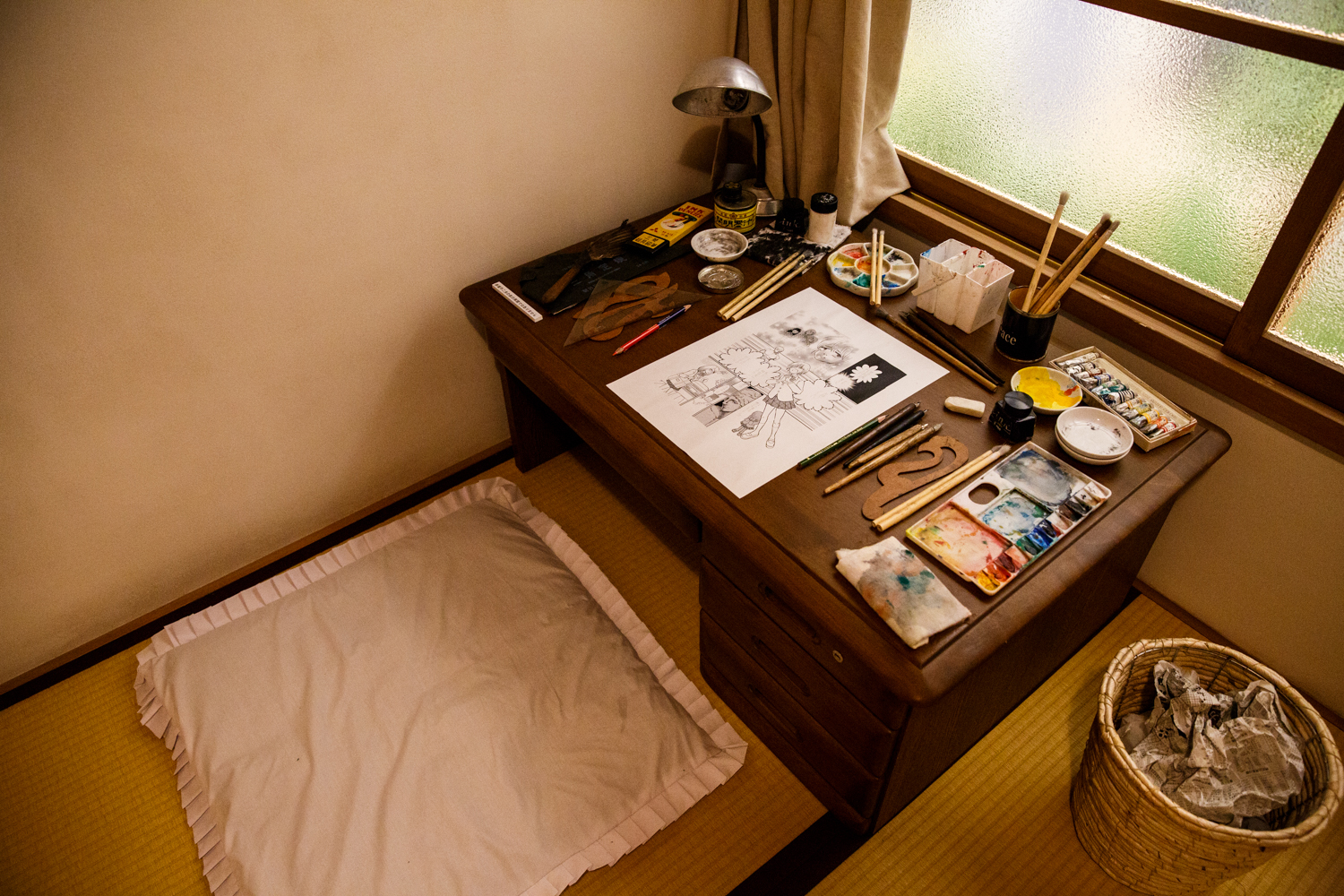 Aside from exploring the artists' tatami rooms and learning about their work through the retro Showa-era television sets, you can also take a more hands-on approach and put yourself in the shoes of a Showa-era mangaka. There are rooms on the second floor where you can pose for a photo at an artist's desk and even try your hand at creating your own masterpiece using the same types of tools that Hideko Mizuno, George Yamaguchi and others used to draw their manga.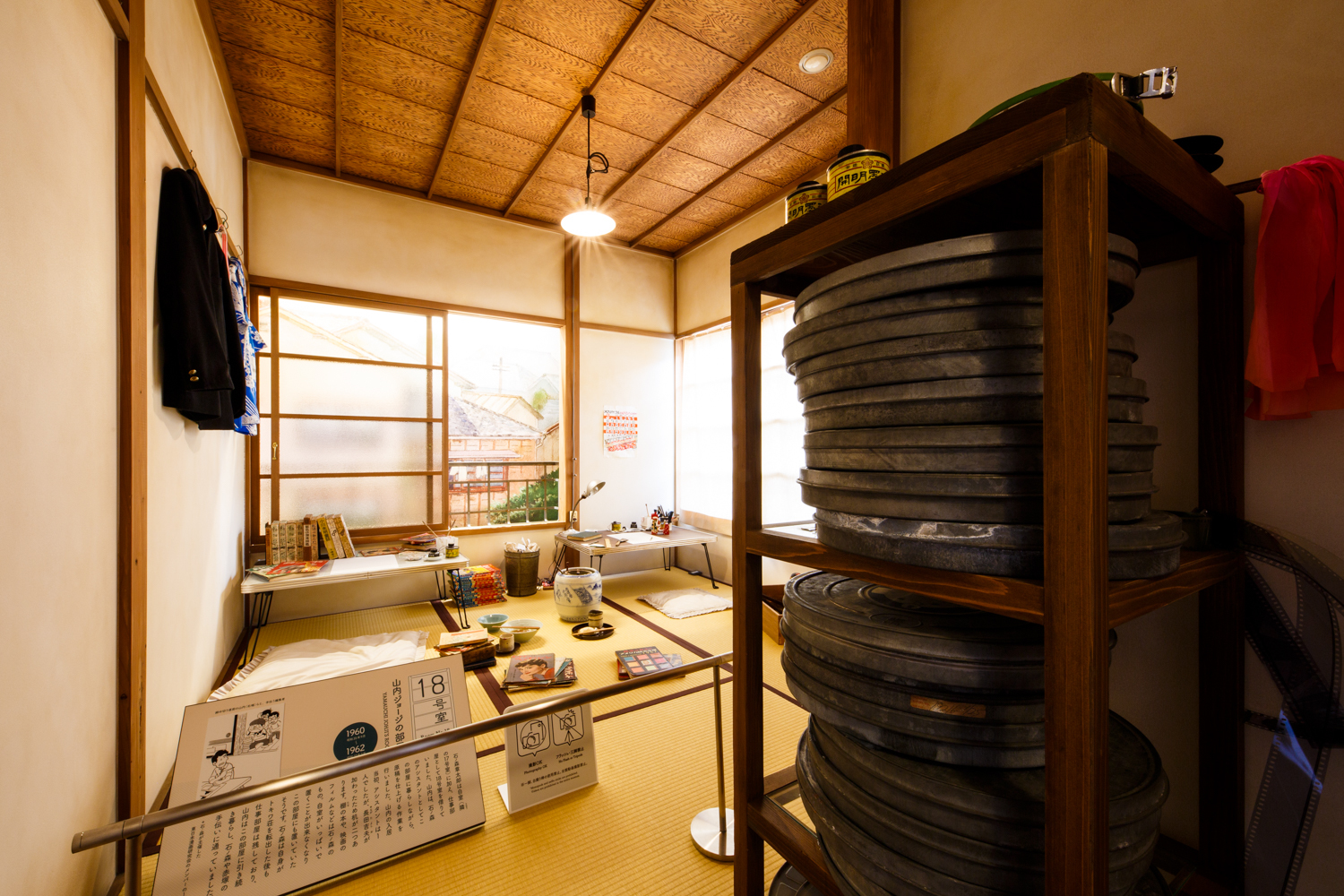 The museum is open from 10am to 6pm every day besides Monday. Admission is free, but you'll want to book your tickets online in advance as the museum is currently limiting its capacity in order to prevent the spread of Covid-19 coronavirus.
Before heading to the Tokiwaso Manga Museum, be sure to check our guide on going out safely in Tokyo.
Most popular from Time Out
Tokyo's Art Aquarium is opening its first permanent museum this August
The best Japanese films and series coming to Netflix in July
teamLab is installing a digital waterfall in Tokyo this summer
Shibuya Sky is opening a rooftop bar for a limited time from July 17
JR East will cut shinkansen ticket prices in half until March 2021