Best things to do in Tokyo at night if you're not drinking
Nightlife in Tokyo is more than just the bars and clubs. Here are some top late-night booze-free activities that don't involve drinking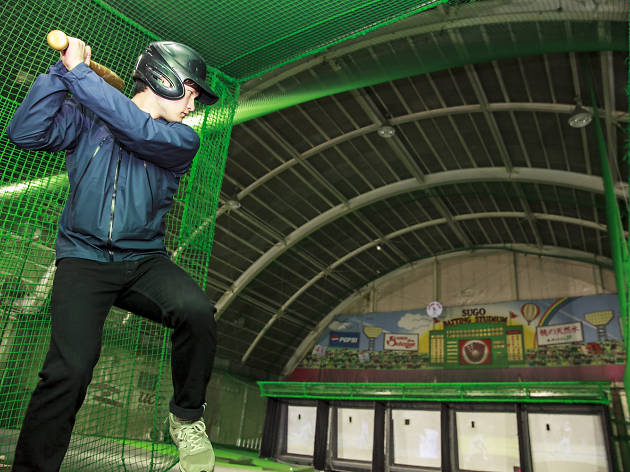 1/4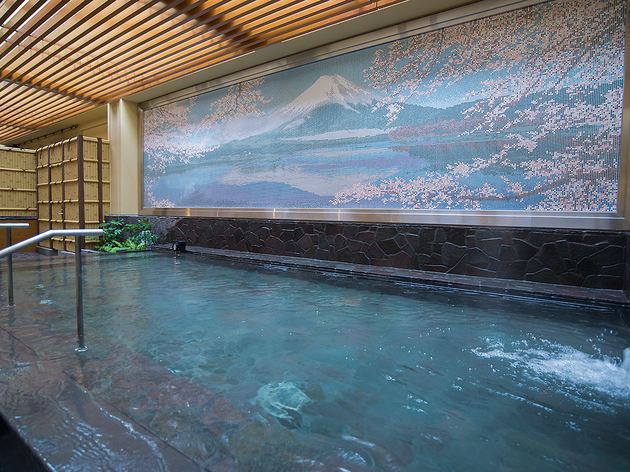 2/4
Kabukicho-style onsen: Tokyo newbie Thermae-yu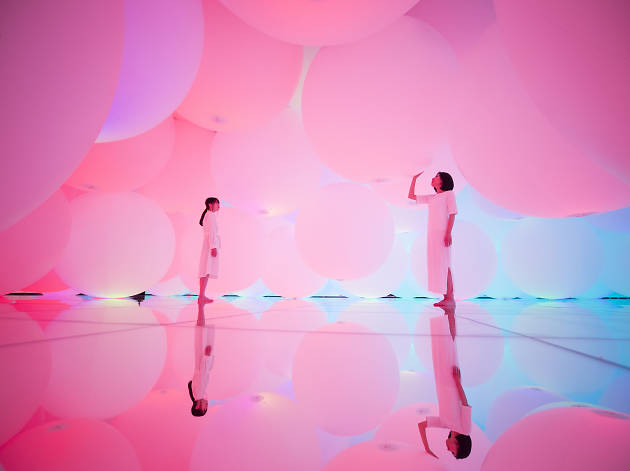 3/4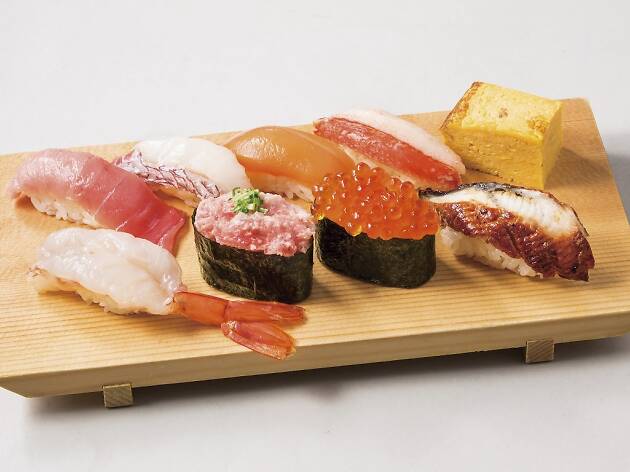 4/4
Given up drinking, or just not a fan of the bar and club scene? Good news: sobriety doesn't mean boredom when the sun goes down in Tokyo. There are late-night museums, sushi joints that open round-the-clock, sports centres where you can work out a sweat at 10pm, bathhouses that stay open through the night, and more fun things to do even when you're avoiding the watering holes of Ginza and Shinjuku. Here are some of our favourite nighttime activities in Tokyo.
RECOMMENDED: Best night views in Tokyo
Late-night spas and sento
Late-night coffee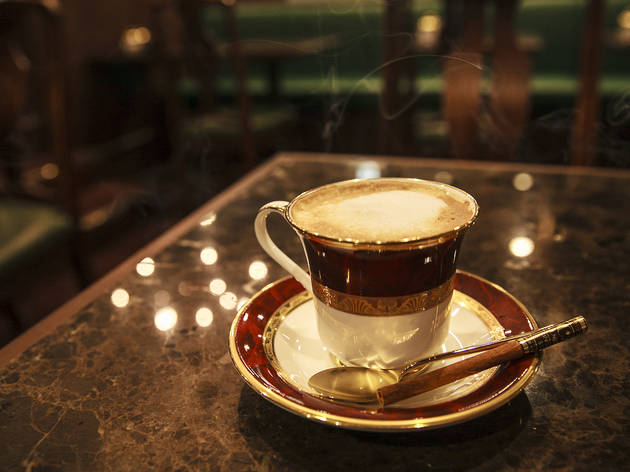 Furnished in a Western style that's both ostentatious and deeply ersatz, this café dispenses cups of siphon coffee 24 hours a day, at prices ranging from higher-than-average (¥800 for the Kizoku original blend) to eye-watering (Royal Blend, ¥3,000). That said, you can normally get a couple of cups out of each pot of coffee, while the free Wi-Fi will have you linger a little longer.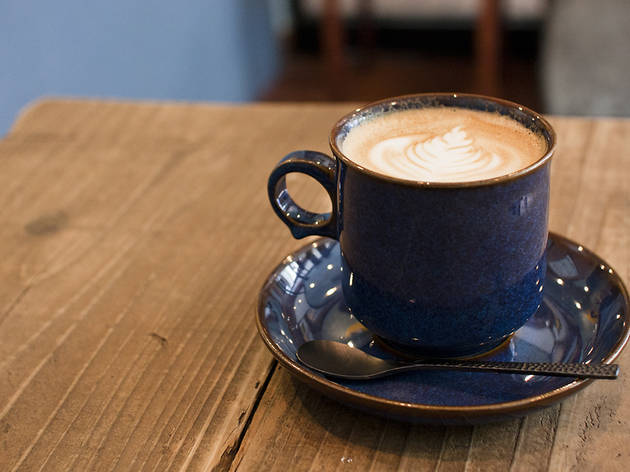 Ebisu's dinkiest coffee spot feature seating for twenty-five people, and while most of the customers seem to be getting takeaway when we visit, the chill-out soundtrack encourages us to linger a little longer. The owner got his start in drip coffee, which is available with five varieties of bean; he also makes espresso drinks on a Synesso machine. The best part is, this café is within walking distance from Ebisu station and it's open until 12.30am daily.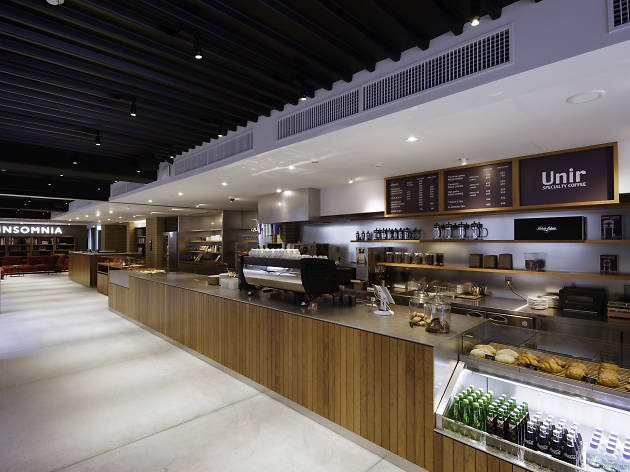 Coffee shops in Tokyo tend to open late (usually after 10am) and close early, which kind of defeats the point of caffeine – to help wake you up in the morning, or to help keep you awake at night. But coming to the rescue is Unir, where you can get your caffeine fix any time of the day or night. Located on the first floor of the fittingly titled Hotel Innsomnia Akasaka, this smart, slick speciality coffee haunt offers espresso, French press brews, granola and excellent pastries.
Late-night shopping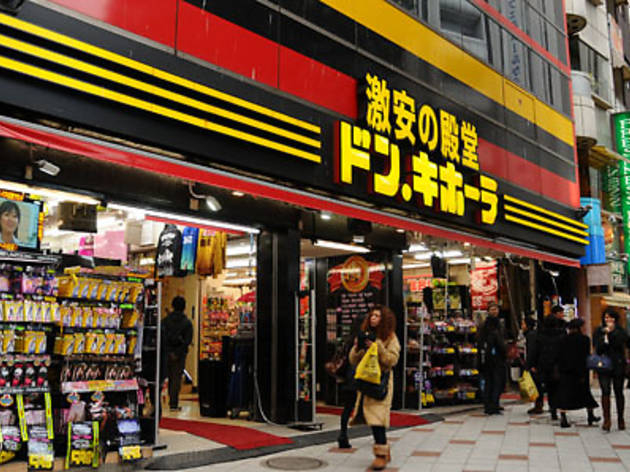 It's a special kind of retail chaos at Don Quijote, an odds-and-sods shop that stays open 24 hours a day, year round. The floors are crammed with a bewildering selection of products – from groceries and liquor to brand goods, fancy dress and sex toys – most of them squeezed into disorderly, narrow aisles that are unlikely to appeal to the more claustrophobic shopper. However, it's the best place to stock up on souvenirs, Japan-exclusive snacks and daily necessities any time of the day.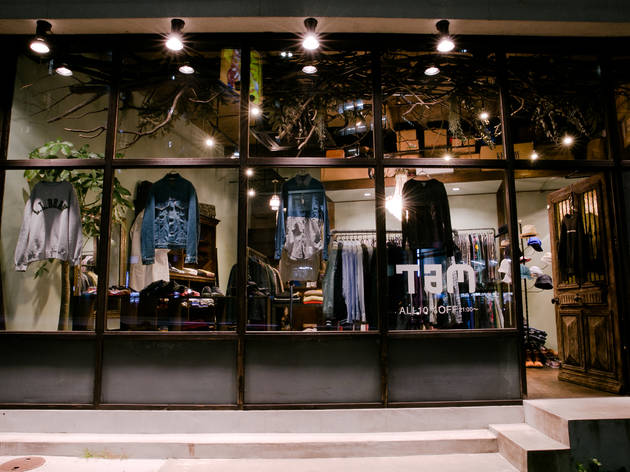 Specialising in basic but stylish secondhand clothing from the '80s and '90s, Aobadai's Tam is where to pick up brand sweaters at as low as ¥6,000. You'll also want to check out their original button-down shirts and inspiring import selection, which faithfully reflects current trends. Make your purchase after 9pm and get 10 percent off.
More things to do in Tokyo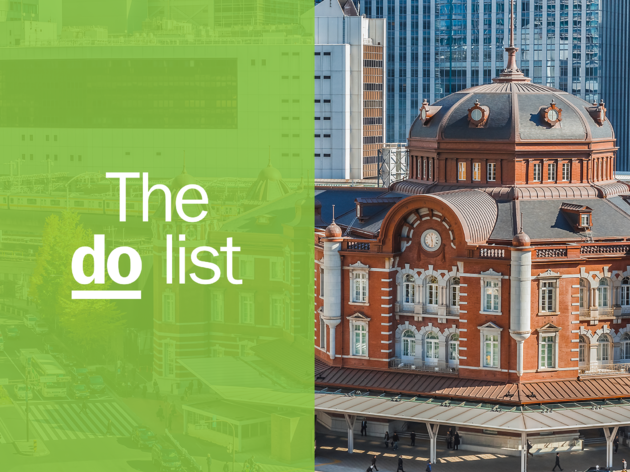 Discover the city with our ultimate checklist of the best things to do and things to see in Tokyo, from museums and tours to restaurants and bars
Prefer to go drinking instead?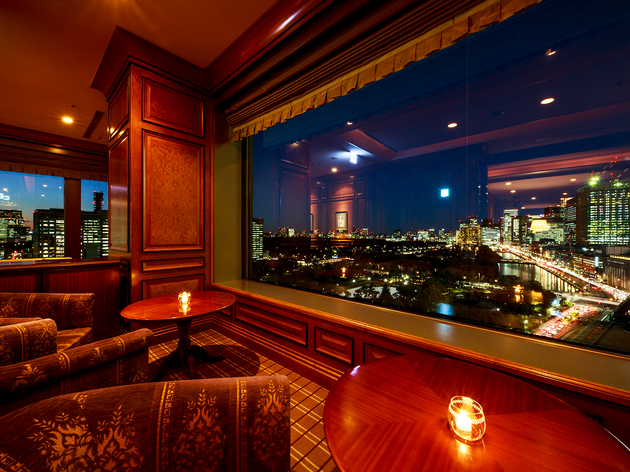 Bars and pubs, Rooftop bars
Get a taste of the high life at these fine establishments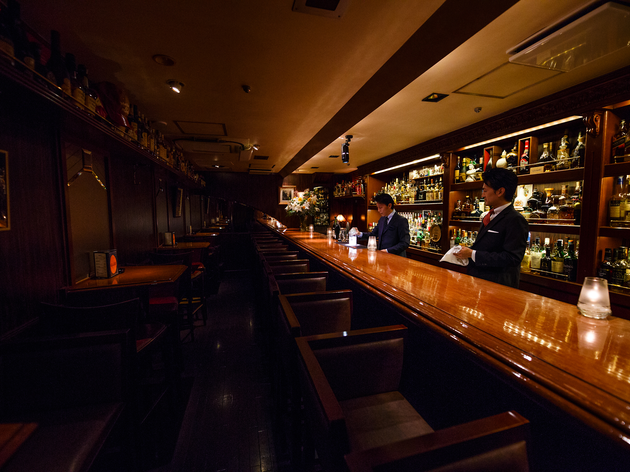 Bars and pubs, Cocktail bars
Whether you fancy a classic drink or the kind of creative concoction you'd only ever find in Tokyo, these cocktail bars are the best in the city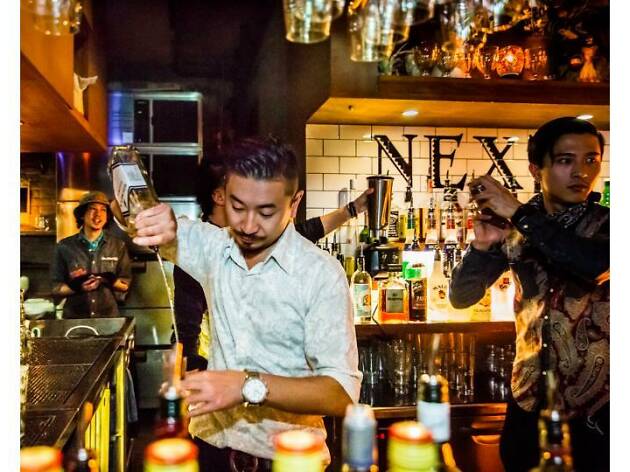 Forget happy hours with their pesky time restrictions, these cheap 'one-coin' bars serve drinks for just ¥500 or less all night long