Chiitan's tricks and stunts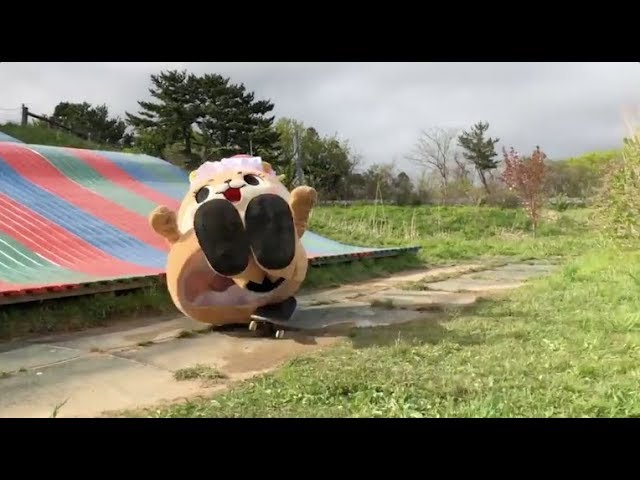 Chiitan, the delinquent unofficial mascot of Susaki City in Kochi prefecture, has many hilarious videos of herself falling down, shredding in a metal band and getting into trouble, all compiled into this 13-minute long video.
Watch Chiitan attempting to perform stunts, getting chased by children in a park and otherwise terrorising the small town. It's obvious that Chiitan has some anger management issues and it's therapeutic to watch her beat up objects.
We also hope that the Chiitan suit has plenty of padding on the inside – we can't get enough of her pratfalls.