Tokyo's most anticipated new openings in 2018
Mega-malls, movie theatres and a Moomin theme park – these are the big openings we're looking forward to in 2018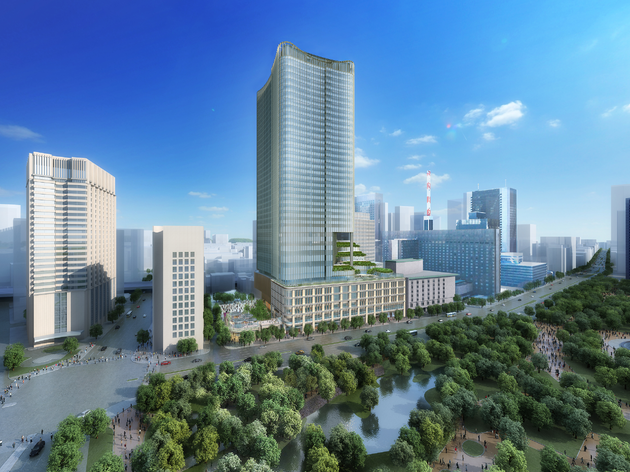 Tokyo is quite literally transforming before our eyes in the run-up to the 2020 Olympics and Paralympics. As has become customary, we've taken some time before 2018 rolls around to score a sneak peek at a selection of the most interesting mega-openings set to happen in the city over the next year – from enormous shopping complexes to a Moomin theme park and a hotly anticipated indie cinema. Some of these will surely achieve future landmark status, while others will falter as soon as the hype dies down. Which ones do you think will make the cut? Let us know in the comments below.
Most anticipated new openings for 2018
Catching up on last year's news?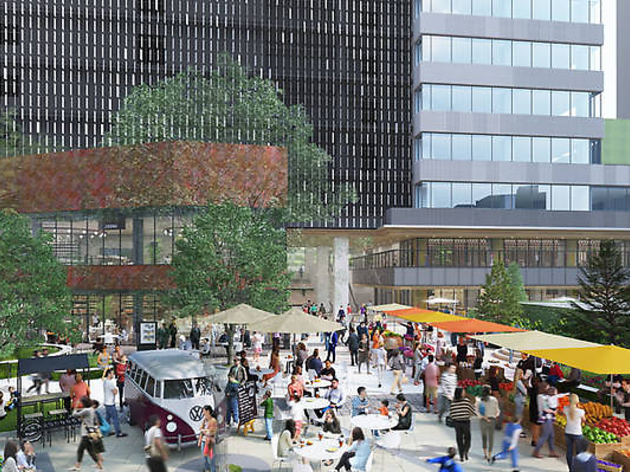 Hide your wallets: these are some of the new places set to vie for your cash in the year ahead