Heads up! We're working hard to be accurate – but these are unusual times, so please always check before heading out.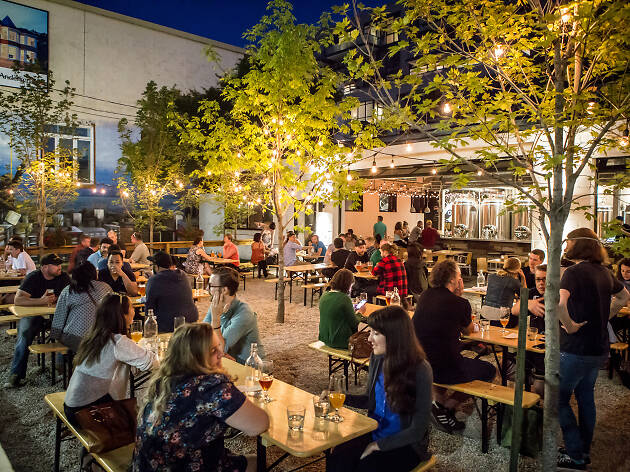 The 15 best Toronto breweries
The best Toronto breweries stand out by offering out-of-the-ordinary brews in recently redeveloped neighborhoods
With complicated licensing laws and government-regulated retailers taking a hefty cut out of profits, the best Toronto breweries are getting in on the local drinking game by servicing patrons thirsty for interesting brews they might not find at neighborhood bars.
Clusters of new openings in areas like the Stockyards district (which is unofficially rebranding itself as the Aleyards) are breathing life into old industrial zones, becoming community hubs that host events, sell artsy wares and hawk pop-up eats and restaurants.
There's no slowdown of the craft beer boom in sight. We hope you're thirsty.
Best Toronto breweries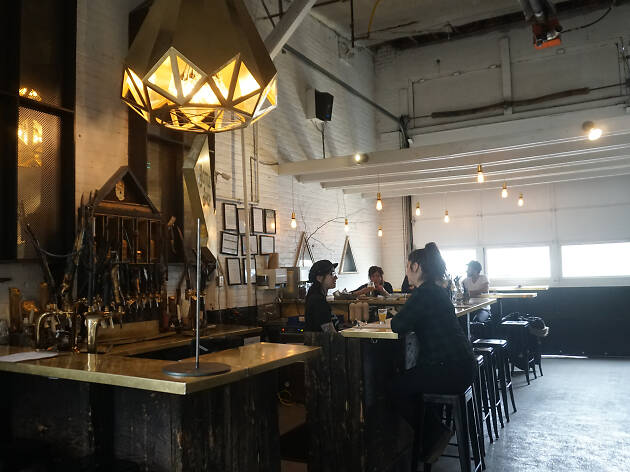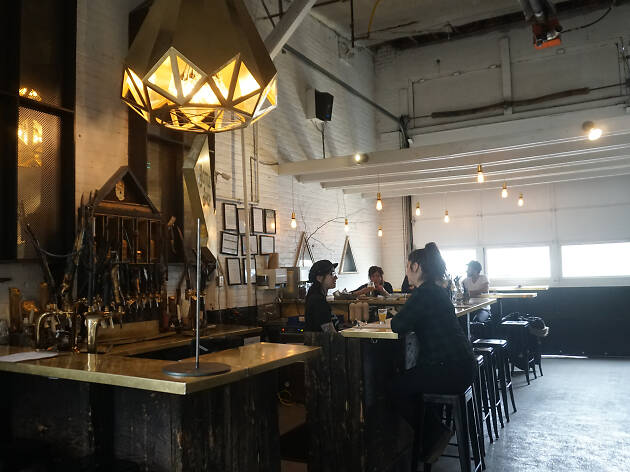 Photograph: Blood Brothers Brewing
1. Blood Brothers Brewing
What is it: Boundary-bending craft beers can be hit-and-miss, but brewer brothers Dustin and Brayden Jones have a knack for developing curious brews that are consistently sure bets. The Paradise Lost and White Lies sour series are our go-tos for tart brews.
Why go: Blood Brothers Brewing's location on the industrially-hip Geary Ave. strip makes it an even more happening brewery to hit. Spots on the pint-sized patio are coveted in warm weather.
What is it: The grandaddy of modern craft brewing in Toronto is Bellwoods Brewery. Smack-dab in the center of the hipster mecca that is Ossington Ave., this bottle shop and restaurant is constantly bustling with patrons seeking good eats and even better brews.
Why go: With Trinity Bellwoods Park nearby, picking up a fresh brew at Bellwoods and hitting the grass for a boozy picnic has become a popular summer pastime for West Enders.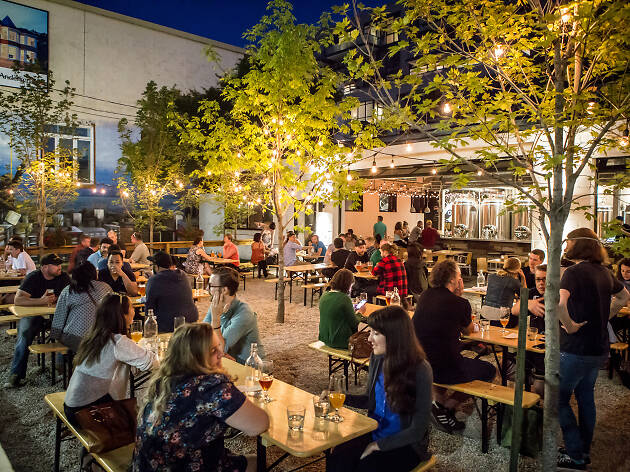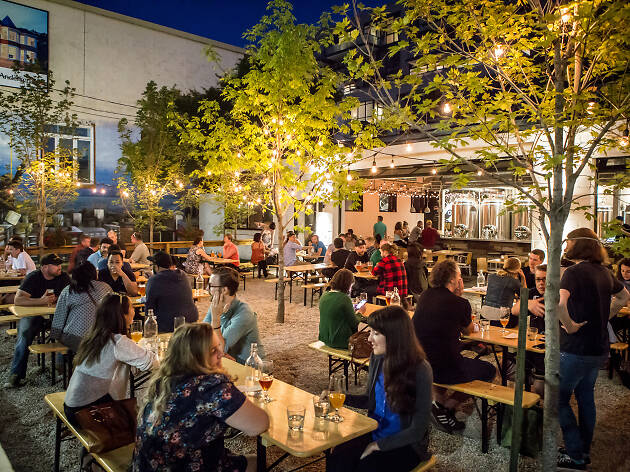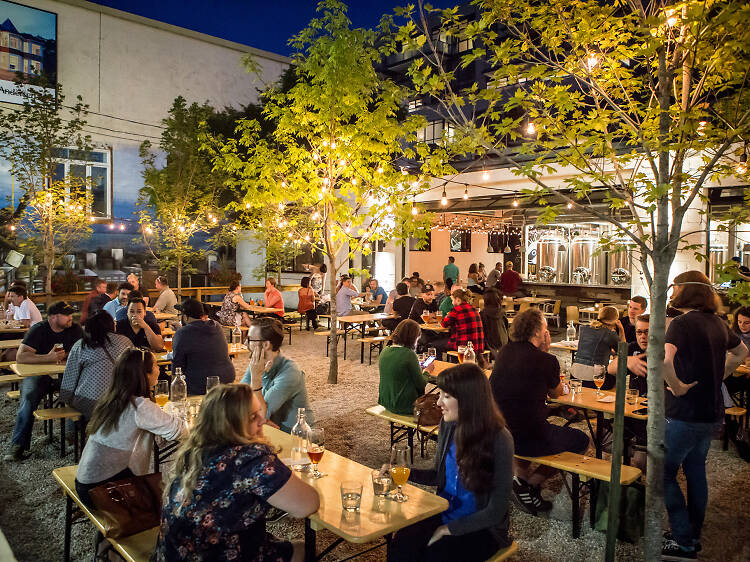 Photograph: Bandit Brewery
What is it: Formed by a pair of unabashed beer nerds, Bandit Brewery combines experimental brews with a German bierhalle-style interior and tasty eats (deep-fried cheese curds, anyone?). Hop heads should catch the "Sit Down" series – an intimate, beer-paired dinner hosted by Bandit's head brewer.
Why go: With the revered racoon serving as Bandit's mascot, this brewery's trash panda-laden beers are a suitably Toronto-centric beverage.
What is it: Opened by a former software engineer and inspired by open-source coding, Halo proudly lists the ingredients and techniques used in every beer it brews online. While it's highly unlikely we'd recreate their delightfully fruity and fresh New Wave IPA on our own, the venue gets a high five for operating with transparency.
Why go: Known for using unexpected ingredients (think sarsaparilla, grape must and prickly pear concentrate), Halo brews often live out of the box.
What is it: One of the first breweries to set up shop in the now hop-happy East End, this baseball-themed establishment knocks it out of the park (pun intended) with thoughtful, flavor-filled beers. The Sunlight Park, a grapefruit saison, is a light and refreshing summer quencher that anyone would enjoy.
Why go: To pat their resident hound, the aptly-named basset Wrigley, and pick up some brews from the bottle shop to fuel your next recreational softball game.
What is it: While it's slightly west of the city in Etobicoke, it's worth the trek to pay homage to one of the first great craft brewers in Toronto, going on 30 years strong. They've been brewing the Canuck Pale Ale for over a decade and it's still a homegrown favorite.
Why go: Grab a spot on the patio out front (the further-afield location means less competition for the sunny seats) or catch a live band playing most Fridays after 5pm to kickstart the weekend.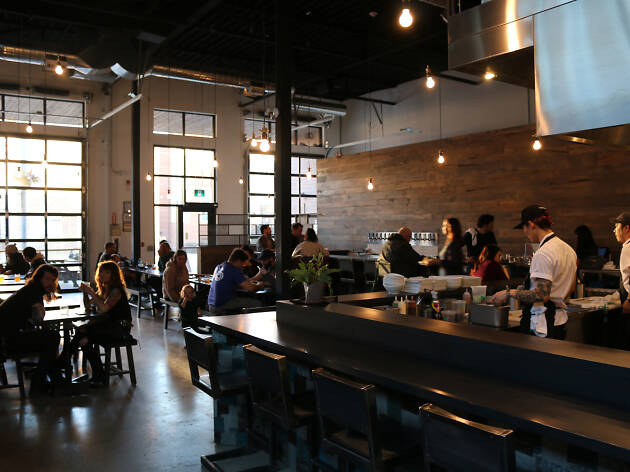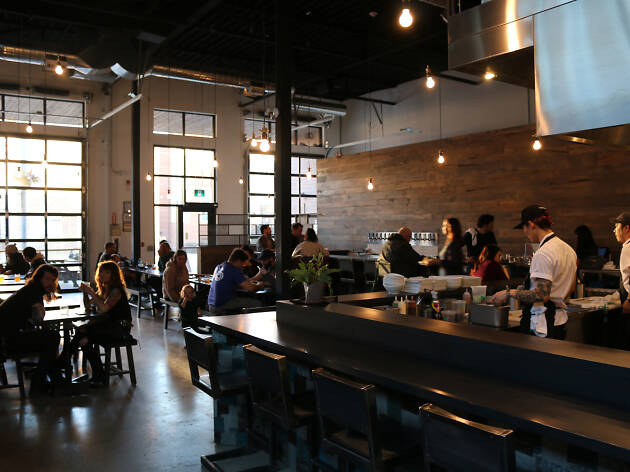 Photograph: Luc Bim Lafontaine
What is it: A haven for true beer needs, Godspeed is run by Luc "Bim" Lafontaine, formerly of the famed Québec brewery Dieu du Ciel!. This Little India locale is inspired by Lafontaine's time in Japan and is a bustling spot in the gentrifying East End.
Why go: Japanese ingredients highlight both Godspeed's brews (a green tea IPA, a yuzu saison) and its izakaya-style food menu (katsu sandwiches, foie gras miso pate).
What is it: Jordan Rainhard paved the way for a former slaughterhouse district to become a new brewery hub, the Aleyards, when he opened his eponymous brewery in 2015.
Why go: The industrial setting (a former refinery) and open-concept space make this a pretty neat way to peek into the brewing process. Bonus points: the venue recently purchased a set of foeders, which are giant wooden vats for pumping out tasty aged brews on a larger scale.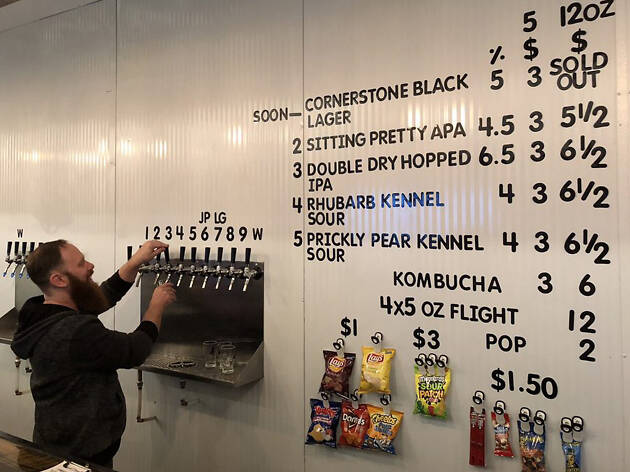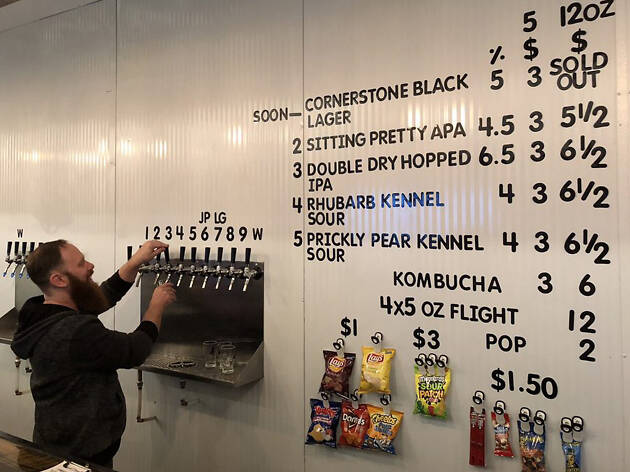 Photograph: Courtesy Yelp/Jay L.
What is it: Dog-crazed, beer-loving Torontonians finally have a place to indulge in both obsessions: Black Lab Brewing. While the production area is off limits for hounds, dogs are free to roam around the 3,600-square-foot taproom while their humans enjoy hazy APAs and imperial IPAs.
Why go: With strict food safety laws prohibiting animals entry at most Toronto venues, we welcome Black Lab with open arms (and paws).
Photograph: Courtesy Yelp/Porruthai P.
10. Brickworks Ciderhouse
What is it: The cider-obsessed now have a hub to call their own. Run by one of the most popular cider makers in the city, the new facility gives Brickworks the opportunity to experiment with unexpected flavors and techniques, like dry hopping (for a beer-cider hybrid flavor) and aging in tequila barrels.
Why go: One of the latest releases is a pink cider made with raspberry and blueberry juice: our new favorite way to rosé all day.
What is it: Another longtime brewer in Toronto's craft scene is Amsterdam Brewery, which opened in 1986. The massive waterfront outpost overlooking Lake Ontario seats over 500 folks.
Why go: Location is the name of the game for the Amsterdam BrewHouse. This spot is packed in the summer but you can still get a taste of the juicy IPAs or try the latest in their experimental Adventure Brews by picking up some beers at their bottle shop.
What is it: Forget the latest hipster trends. Granite Brewery's midtown location and traditional brewing mentality is for beer lovers that just want an honest-to-goodness pint. Rooted in British traditions, expect tasty ales, bitters and stouts here.
Why go: For the cask-conditioned brews. These flat, room-temperature English styles are a rarity in the city and Granite's are top-notch.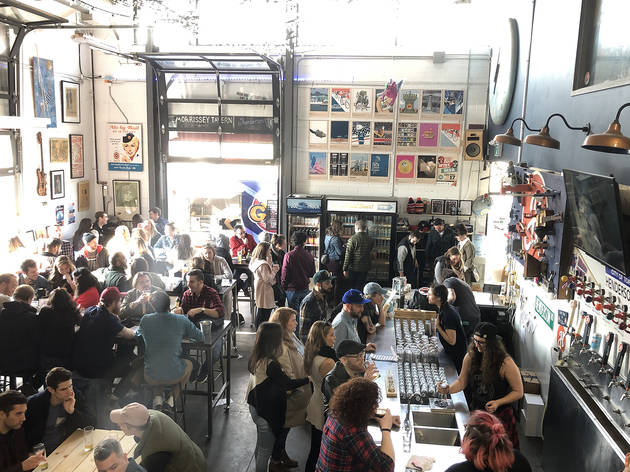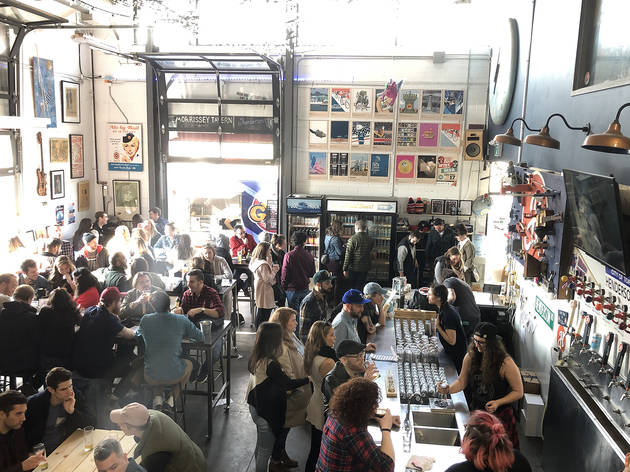 Photograph: Henderson Brewery
What is it: Henderson's industry veteran co-founders (they used to brew and consult for major brands) bring years of experience to this West End brewery. The monthly Ides series pays homage to Toronto's history with unique one-off brews.
Why go: Part of the Sterling Ave. revitalization (along with the Drake Commissary eatery and brand-new Museum of Contemporary Art), Henderson is helping to turn this up-and-coming neighborhood into a destination.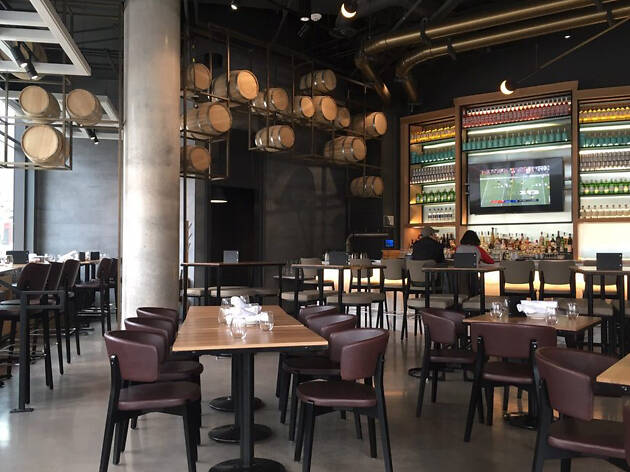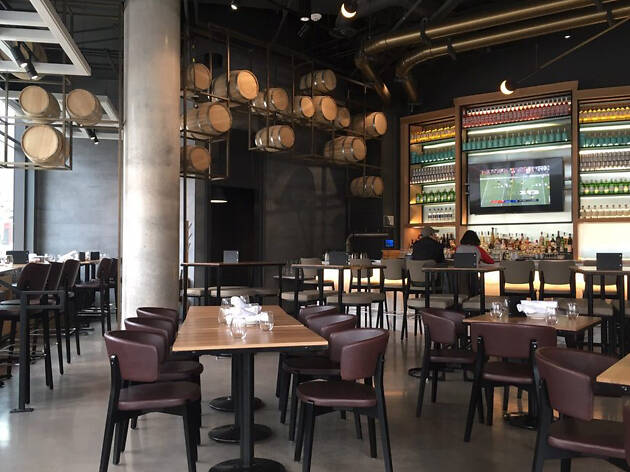 Photograph: Courtesy Yelp/Lindsay K.
14. Northern Maverick Brewing Company
What is it: Real estate near the city's core is hard to find (well, afford) but the folks at Northern Maverick have carved out space for a sprawling patio, a stunning restaurant, a tidy bottle shop and a charcuterie room (yes, a charcuterie room).
Why go: This might be the snazziest place downtown to grab a house-brewed beer. Take a client or a date here if you're looking to impress.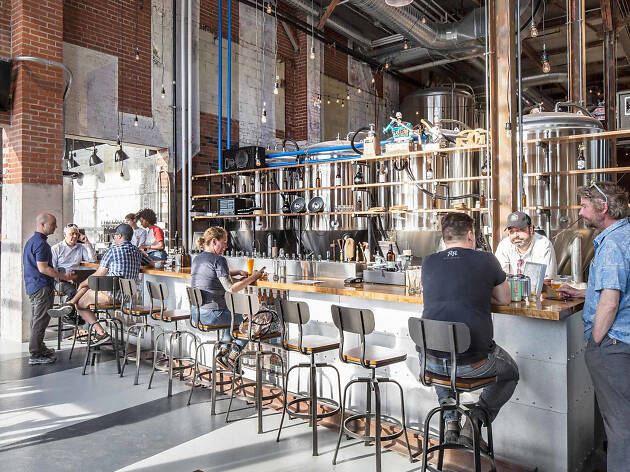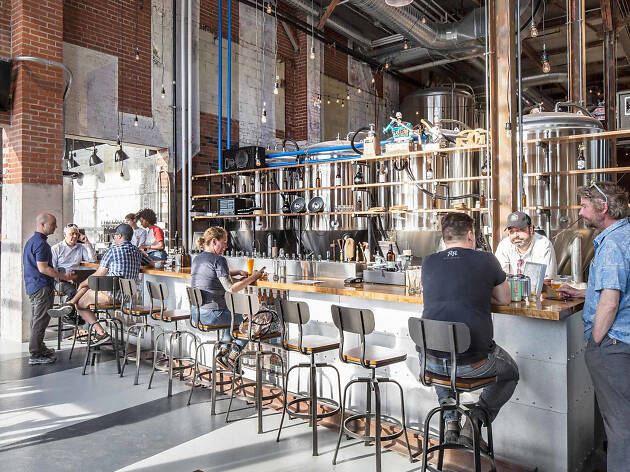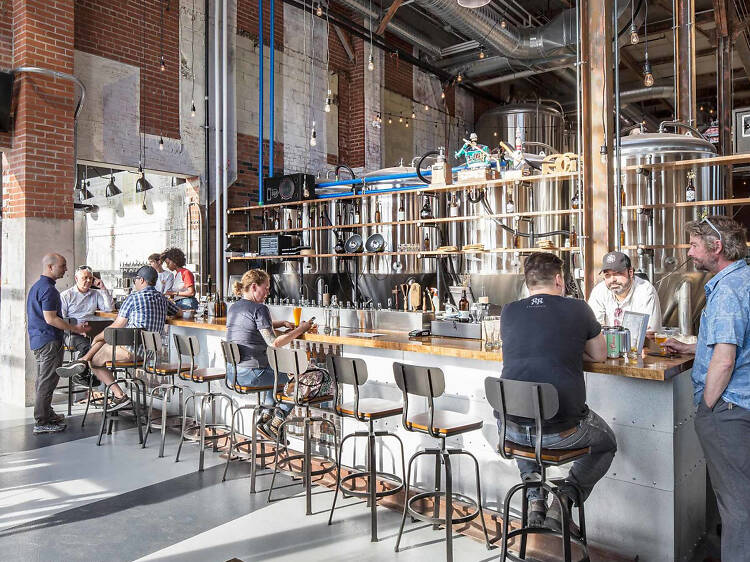 Photograph: Junction Craft Brewing
15. Junction Craft Brewing
What is it: Another member of the unofficial Aleyards brewing collective, the fine folks at Junction pump out creative brews at an impressive pace – up to 600 small batches per year, on their count.
Why go: The brewery's setting, a former trash incinerator built in the Art Deco era (c. 1934), will take your breath away. Luckily, there are plenty of tasty, creative beers (barrel-aged porters, German-style festbiers and Berlinerweisses) to revive you.
Not done drinking?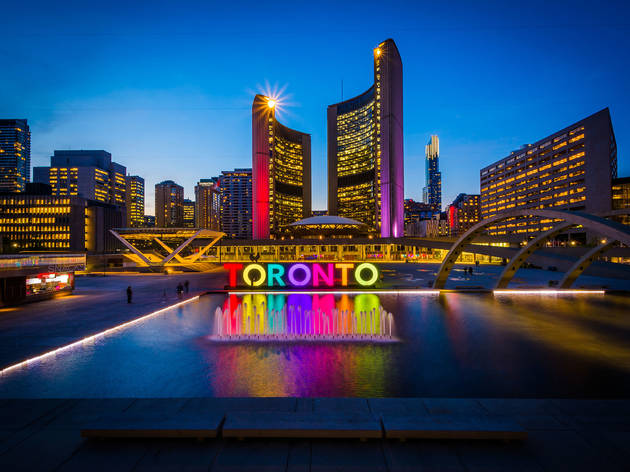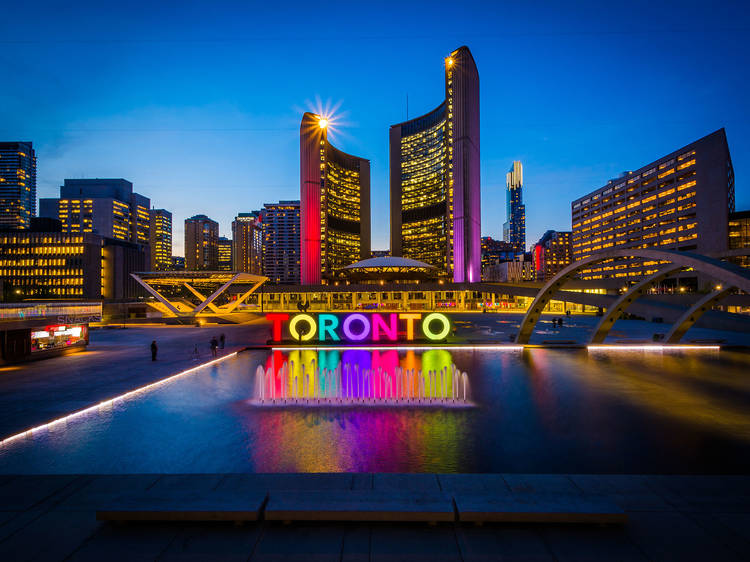 From packed dance floors to board game cafés and drag shows, there's no shortage of ways to spend your evening in the city.