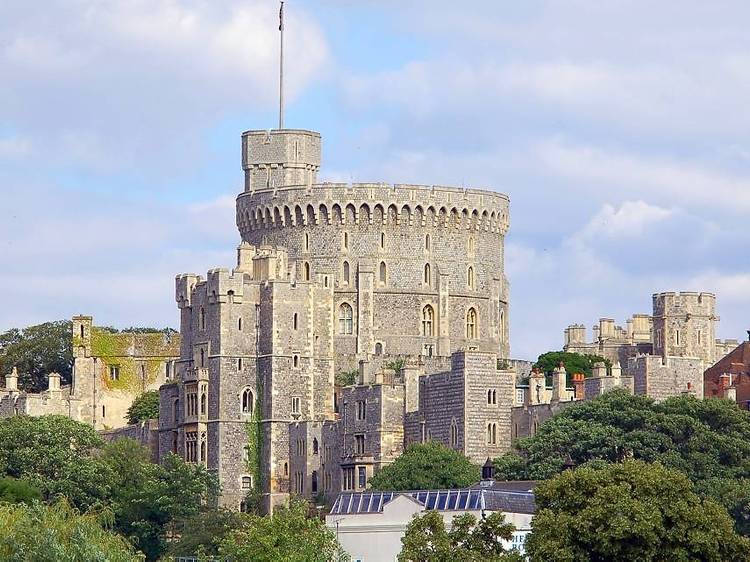 1.

Windsor Castle, England
If you visit the oldest and largest occupied castle in the world this weekend, you might find yourself rubbing shoulders with Queen Elizabeth II. Not literally, of course, that would have 'security breach' written all over it, but the Queen does spend her off-duty weekends here. When you're done royal-spotting, take a tour of the plush red-and-gold state apartments (walk the historic or ceremonial route depending on your mood), explore the castle's treasures and visit the chapel where (most of) your favourite royal weddings have taken place.
From £26.50. Windsor Castle, Windsor, Berkshire, SL4 1NJ.
📍 Discover the best things to do in Windsor