The 20 best things to do in Edinburgh
You'd do well to make the Fringe, but our pick of the best things to do in Edinburgh shows it offers delights year round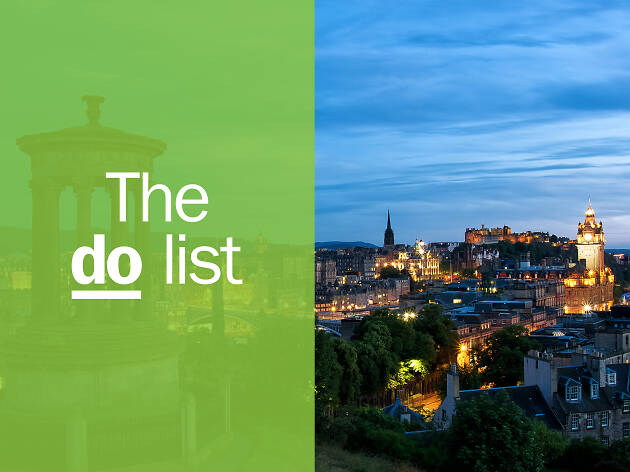 Edinburgh isn't known as 'The Athens of the North' for nothing. Its rugged landscape and particularly Arthur's Seat – a volcano, fortunately extinct – make it a prime spot for urban exploration, with winding alleys, hill-top landmarks and all that surrounding woodland creating picture-postcard views whichever way you turn. It wouldn't be an understatement to say Edinburgh's a photographer's dream – and quite possibly the most beautiful city in the UK.
And if that's not a good enough reason to go, what is?
Well, it certainly treats the culturally inclined pretty well, too – and many of the best things to do in Edinburgh revolve around the arts. After all, this was the birthplace of the Scottish Enlightenment, and you probably know it as home to the Fringe, the world's largest arts festival. For three weeks every August, this mega-festival involves thousands of plays, stand-up, live music and literary events cropping up all over the city. The fun, feverish, slightly chaotic atmosphere makes this quite easily the best time to visit, but we must say the bustling Edinburgh restaurant scene and hard-to-beat pubs make the Scottish capital an excellent, exhilarating year-round destination – especially if you're into your food and drink.
So here's what you should get up to next time you're in town: 20 unmissable Edinburgh experiences you simply have to tick off. Just don't forget to take some pics.
Best things to do in Edinburgh
Worked up an appetite after all that?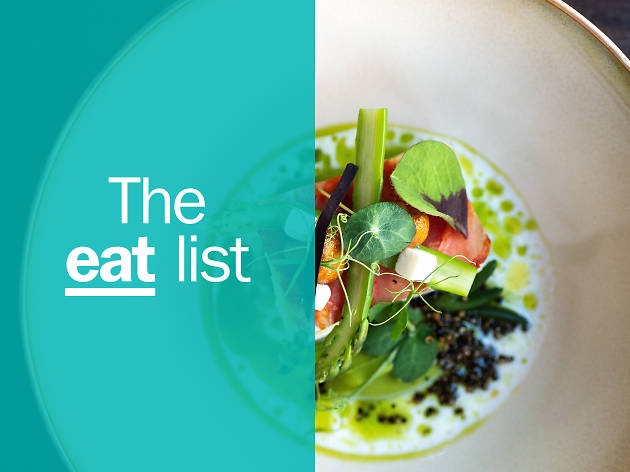 Edinburgh is a culinary wonderland, with Michelin-starred restaurants living cheek-by-ethically-sourced-jowl with student-friendly Indian restaurants and perfect pizzerias. Check out this list to see which restaurants are best for you.