A giant inflatable poop emoji is coming to Houston on March 13th
Posted: Thursday March 5 2020, 3:02pm
Talk about a huge pile of crap! The shit is about to hit the fan in Houston, thanks to a pop-up event that features an inflatable shaped like a giant poop emoji. It's all part of a nationwide promotion by Poo-Pourri Before-You-Go toilet spray, which launched a 22-city "Giant Poo Tour" back in October that's now making its way to Space City, where it will plop down at Discovery Green on March 13th.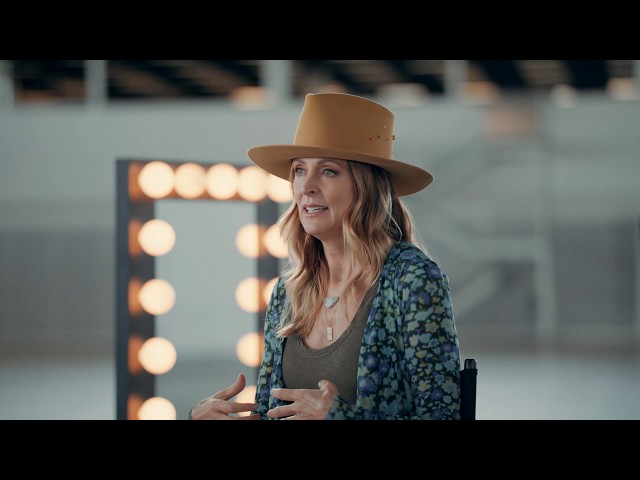 As a product, Poo-Pourri has done much to ameliorate that scourge of the office known as walking into a shared bathroom right after somebody else has dropped the boys off at the pool, but the tour is more than about making (or covering up) a big stink. The event promises people an experience that "pushes out the bad shit, makes room for the good shit and leaves you feeling like THE shit." And seriously, who doesn't feel better after a nice dump?
The Poop inflatable, which is the creation of design collective Pneuhaus, serves as a theater for an immersive video made in partnership with augmented reality and animation studio Flight School and projection specialists Omnispace 360. You're encouraged to let go of your anxiety, fear, stress, anger and negativity and come out the other end feeling like you've just gotten a spiritual colon cleanse. And if you don't—well, shit happens, doesn't it?
And speaking of shit happening, there's a lot going down in Houston, so while you're there consult our guides to the best museums, restaurants, brunches and things to do.
Share the story