Heads up! We're working hard to be accurate – but these are unusual times, so please always check before heading out.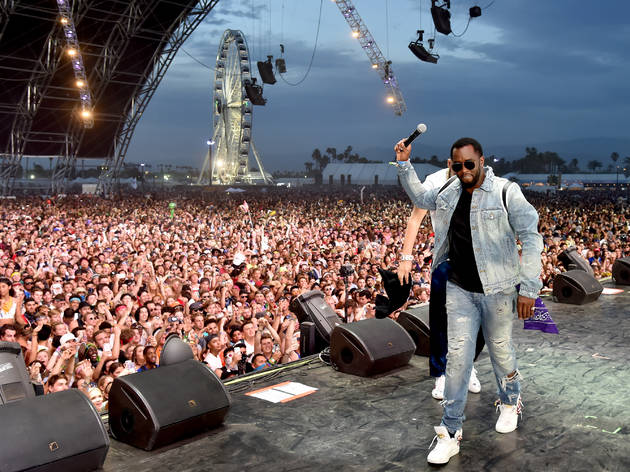 The latest cancellations and closures in the USA
An up-to-date list of the latest cancellations and closures in the USA
We're always trying to help you experience the best things to do through our stories on Time Out. And right now, as many of the USA's largest events are being canceled or postponed, that includes keeping you up to date with the latest event developments.
To help keep you up to date, we've compiled a list of the major event cancelations in the United States. We'll be updating this list continually as new announcements break. For thorough lists of closures, cancelations and postponements in specific cities, consult our guides to New York City, Los Angeles, Chicago, Miami and Boston.
Cancellations and closures in the USA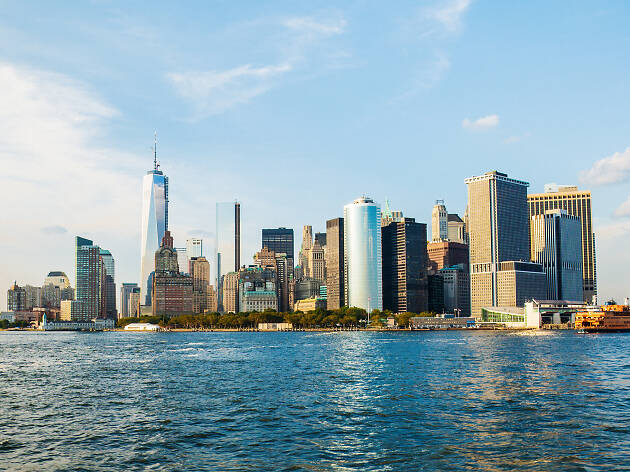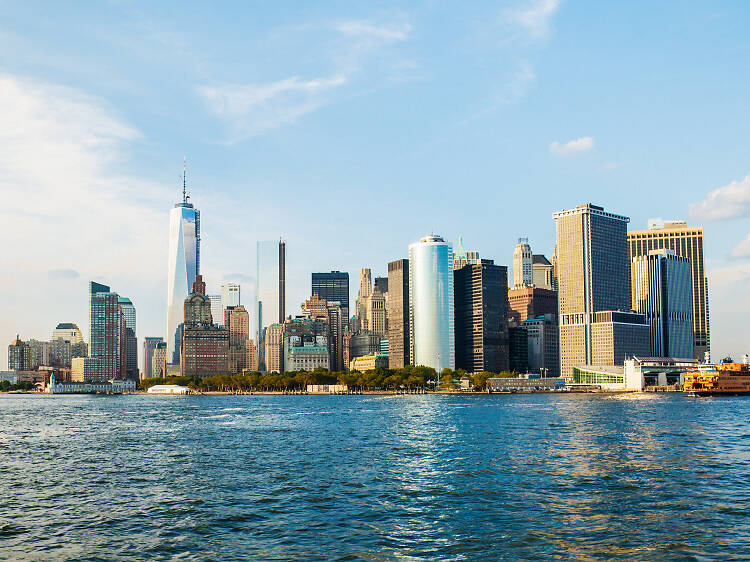 Photograph: Shutterstock
Non-essential businesses in several states (closed)
The governors of several states (including New York, California, Illinois, Connecticut, Maryland, Pennsylvania, Ohio, Delaware, Indiana, New Jersey, Massachusetts, Michigan, West Virginia and Louisiana, among others) have ordered workers at non-essential businesses to stay home. Essential businesses such as supermarkets will remain open.
Bars and/or dine-in restaurants are closed in several states (including those mentioned above, as well as Kentucky, Rhode Island and Washington, among others). Check with specific restaurants to see if they allow pick-up and delivery services.
The following Time Out Markets in the USA have closed until further notice: New York, Chicago, Miami and Boston.
The Broadway League has announced that the ban will be in effect until Sunday, April 12. People with tickets for performances through April 12 can contact their points of purchase to get refunds and exchanges for the canceled performances. Check back for updates.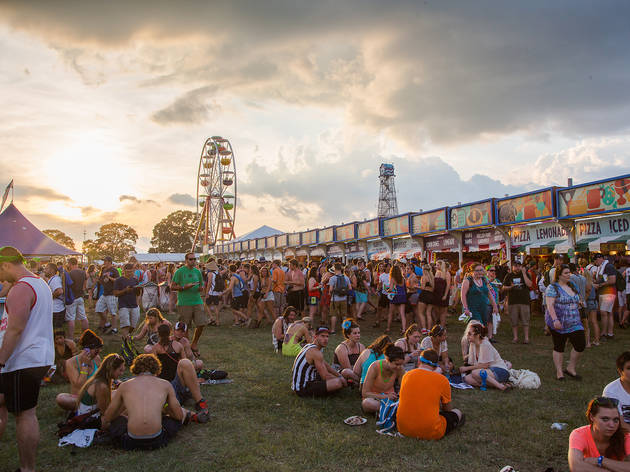 Photograph: Courtesy Bonnaroo/Tom Tomkinson
Bonnaroo Music & Arts Festival (postponed)
The annual fest in Tennessee, which was scheduled to take place June 11 through 14, has been pushed back to September 24 through 27. Artists set to appear include Tame Impala, Lizzo, Lana Del Rey and Run the Jewels.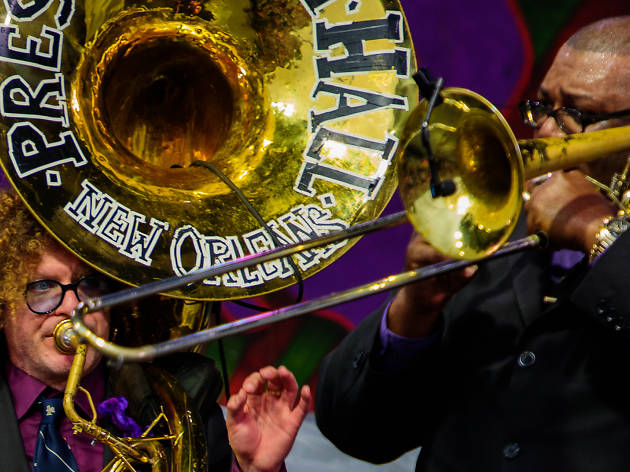 Photograph: David M Kabot/Flickr/Creative Commons
New Orleans Jazz & Heritage Festival (postponed)
The golden anniversary of Jazz Fest has been pushed back to the fall. Details on specific dates have yet to be announced.
Various ski resorts throughout the USA have shuttered due to the virus.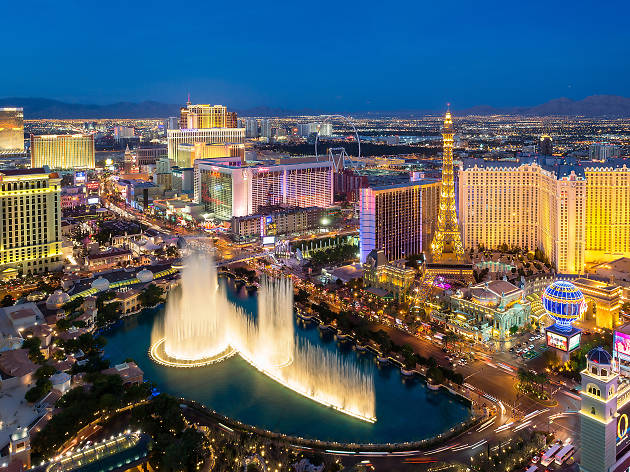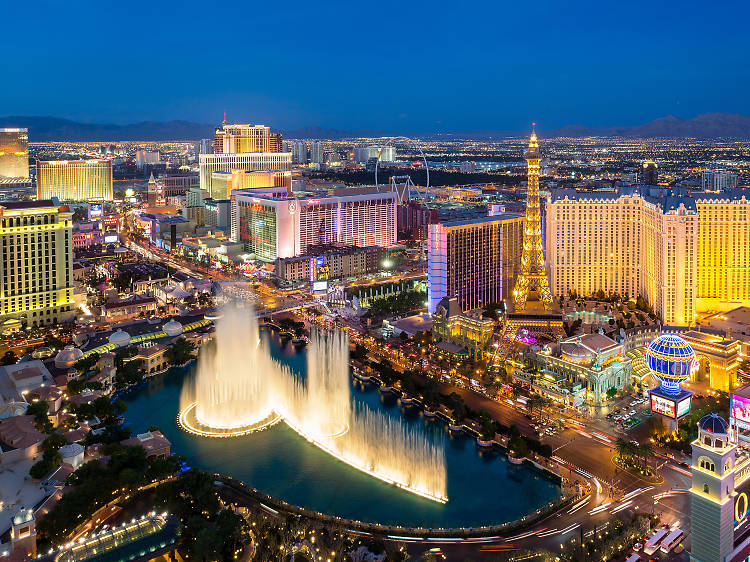 Photograph: Shutterstock
Las Vegas casinos (closed)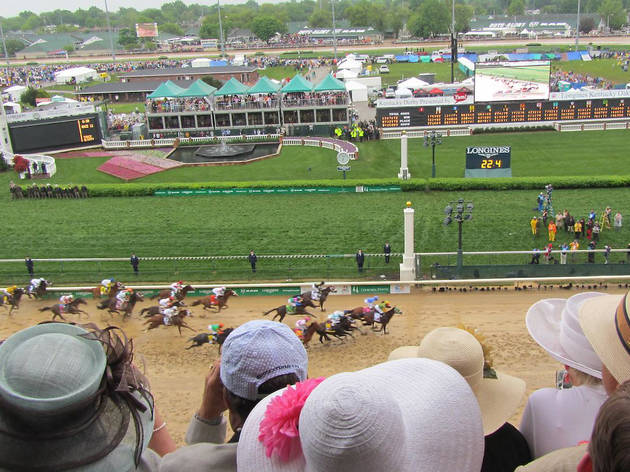 Photograph: Steve Ryan
Kentucky Derby (postponed)
The Kentucky Derby has been pushed back to September 5.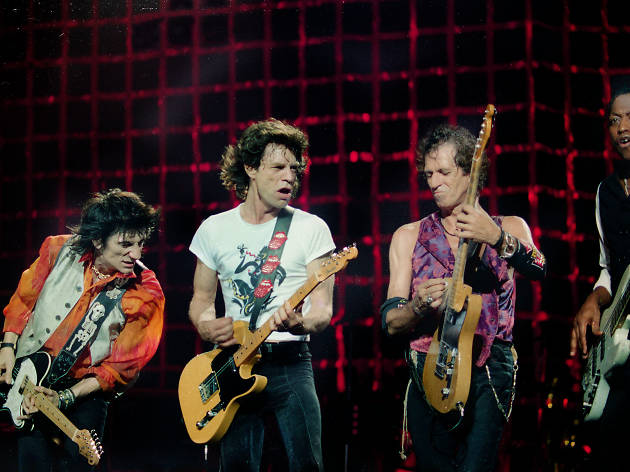 Photograph: Ilpo Musto/REX/Shutterstock
Rolling Stones No Filter Tour (postponed)
The world's greatest rock and roll band has postponed its massive North American tour, which was scheduled to kick off in San Diego in May.
Anna Wintour, the chair of the Met Gala announced in Vogue that the much-anticipated fundraiser originally set for for May 4 will be postponed, saying that because of the state and city mandates, it was "unavoidable and responsible."
Initially slated for April, the massive music fest has been pushed to the fall: Coachella weekend one will now be October 9–11, and weekend two is October 16–18. Frank Ocean, Rage Against the Machine and Travis Scott were originally announced as this year's headliners, but there's no official word yet about the October lineup.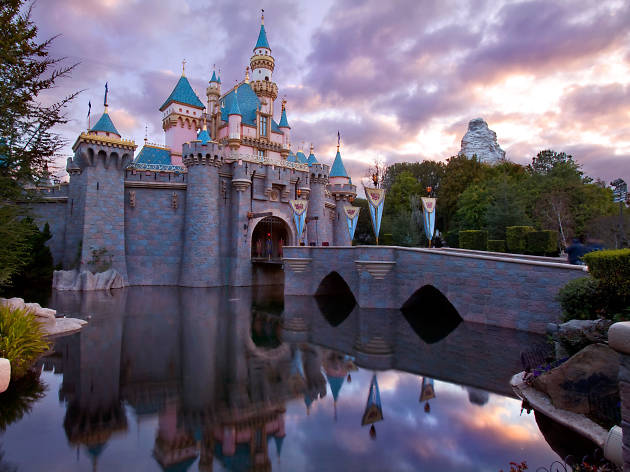 The themed resorts are closed until further notice.
The iconic run is pushed back to September 14.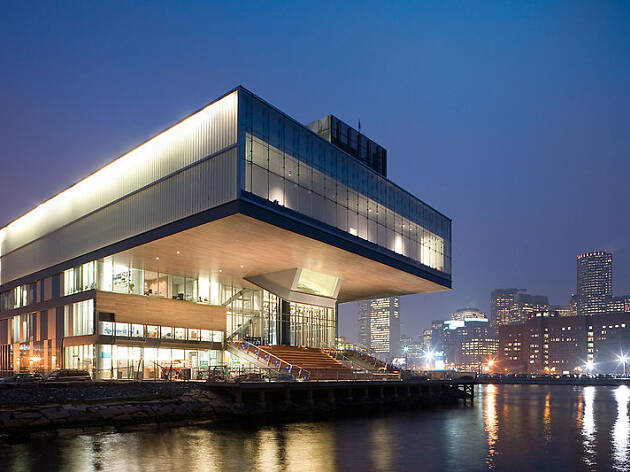 Photograph: Courtesy Institute of Contemporary Art
For the latest list of venues to close in Boston , including Time Out Market Boston, the Institute of Contemporary Art and the JFK Library, click here.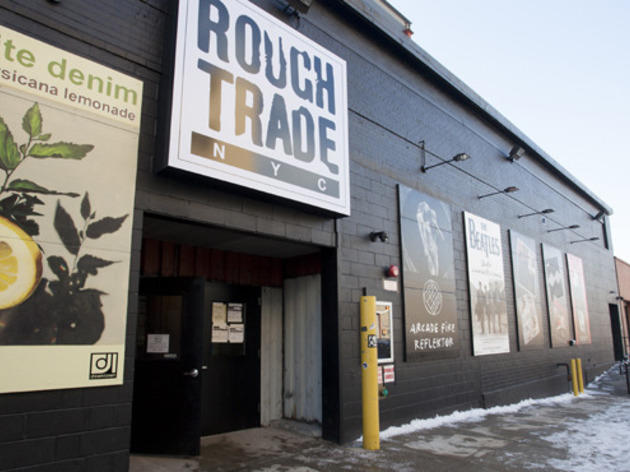 Photograph: Jennifer Arnow
Record Store Day (postponed)
Record Store Day has been postponed to June 20.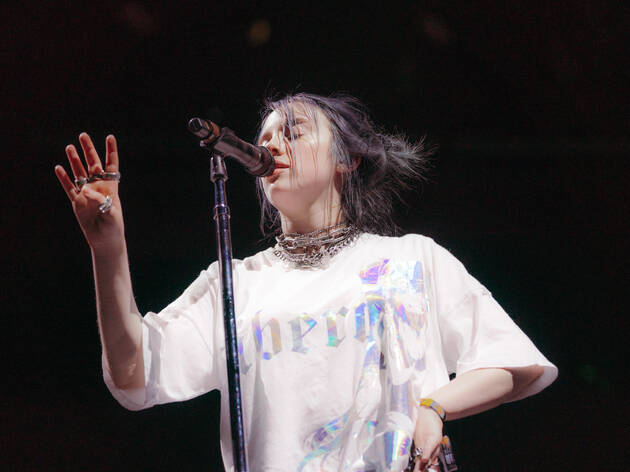 Photograph: Courtesy Coachella
Live Nation and AEG tours (suspended)
The two concert monoliths plan to suspend all of its tours (by the likes of Billie Eilish, TOOL and Morrissey) and regroup in April.
The country music fest always follows Coachella, and that includes its postponed date: The typically April fest will now be held October 23–25.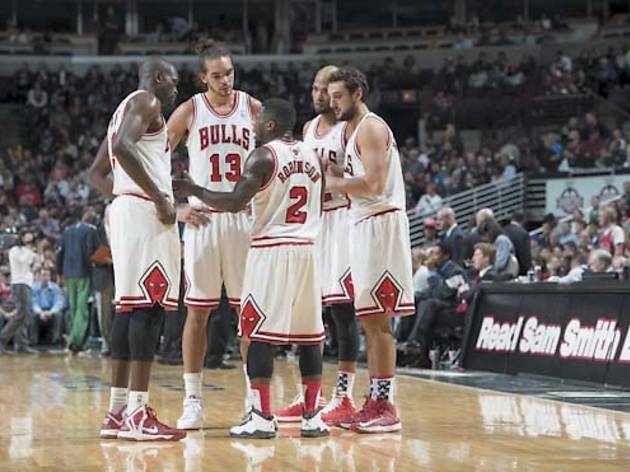 Photograph: Bill Smith
After a Utah Jazz player tested positive for COVID-19, causing the cancellation of the Jazz and Oklahoma City Thunder game on Wednesday night, the NBA has suspended all gameplay until further notice.
The annual series of screenings and talks with the cast and crew of celebrate TV shows has been postponed. Though no new date has been given, organizers say they are "exploring options to reschedule the festival." The March event was set to include Modern Family, One Day at a Time, NCIS, The Boys, Star Trek: Picard, Curb Your Enthusiasm, Ozark, Schitt's Creek, The Mandalorian and more.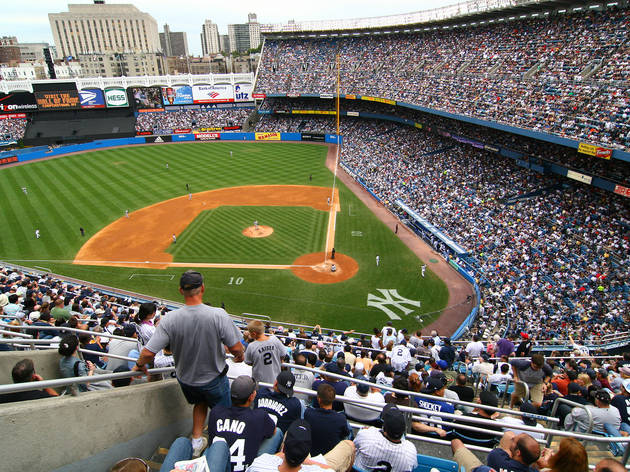 Photograph: Shutterstock
MLB Opening Day (postponed)
Spring Training games and the start of the 2020 regular season have been postponed by at least two weeks, according to the MLB. MLB will announce changes to the schedule at a later time and "will remain flexible as events warrant, with the hope of resuming normal operations as soon as possible," it said in a statement.
Photograph: Joshua Mellin
All pro hockey games are postponed until further notice.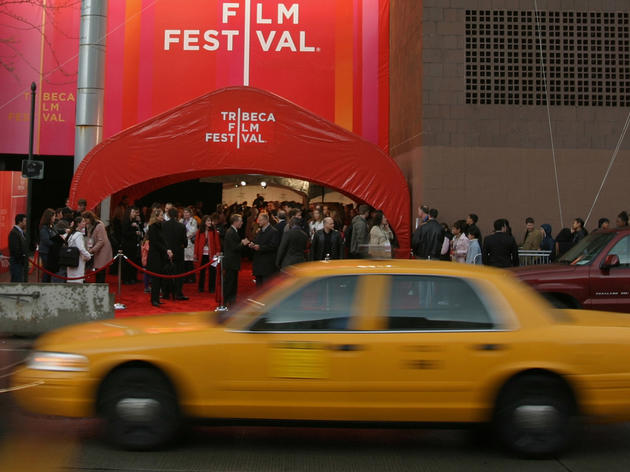 Photograph: Brian Palmer
Tribeca Film Festival (postponed)
The famed NYC film festival, scheduled to take place in April, is pushed back to a TBD date.
Read the latest advice
We've put together this FAQ to bring you some help, tips and perspective.